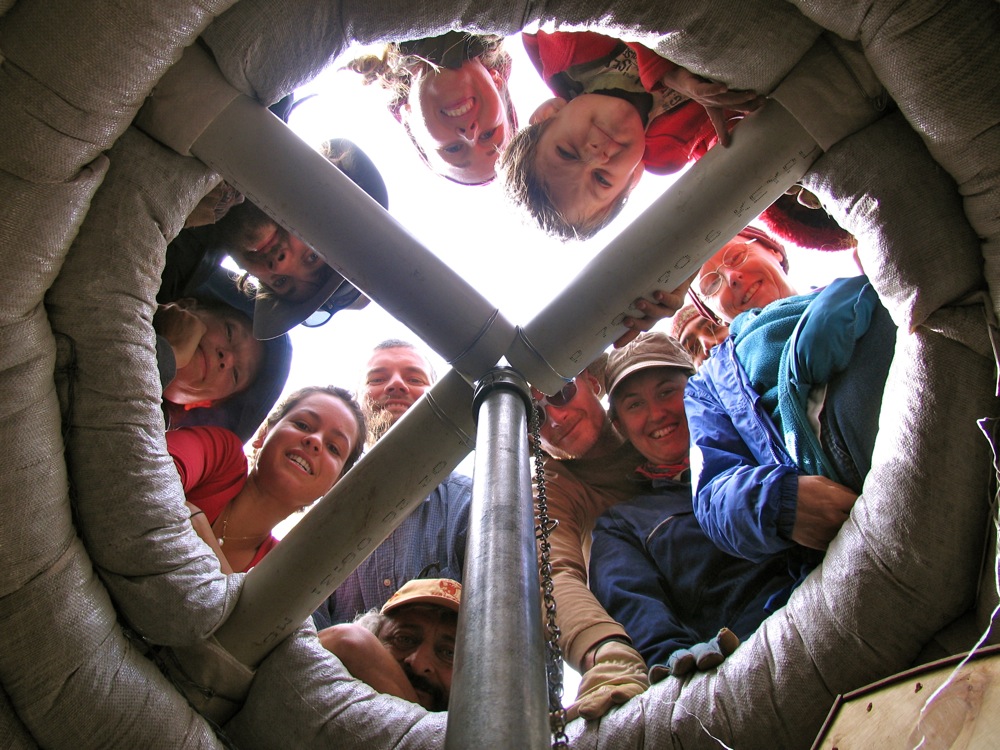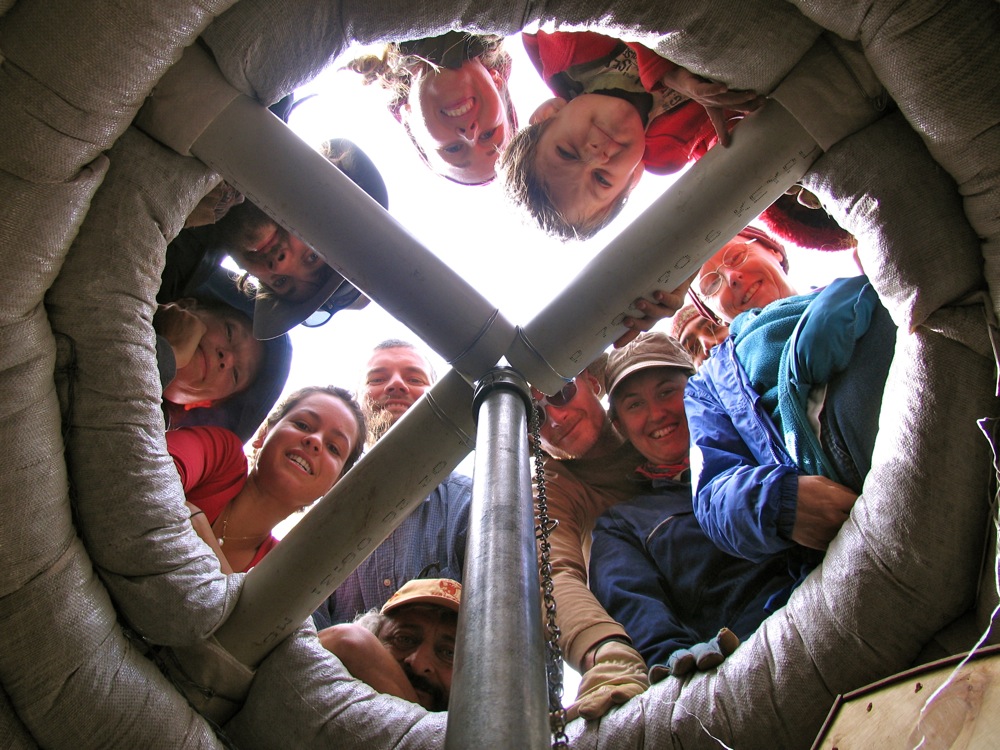 … we've decided to sign up all our Permaculture Design Course students to their local permaculture group as part of their course with us. Which should do a couple of useful things: help create community, and also create abundance in the form of membership fees for the groups!
Mind you, not everyone is lucky enough to have a local permaculture group to be joined up to. But there's other options for getting kick-started in permaculture and regenerative agriculture, so we hope these will help.
At the moment, given our geographical location, the groups we're suggesting as options for our students are:
Any other group that the student would like to join to help further their skills and knowledge in Permaculture.
Another option we offer is to join the student up to the Apios Institute wiki, a great and vast resource of temperate forest gardens worldwide (started up by Dave Jacke and friends, who are pretty amazing).

Or the student can elect for us to donate to the Asylum Seekers Center in Sydney who do amazing work with advocacy and hands-on support of asylum seekers.
Apart from the community building aspects, we're making this move because we're well aware that sometimes at the end of an intense experience like a PDC, you can be dropped back to earth with a clunk.
You go home and the world was just as it was before – still full of un-solved problems, unfinished projects, uninspiring livelihood options, unwanted body hair, and so on. So I think post-PDC support is really important to make sure you keep going and building on these new ideas.
And one of the best ways to get support is to drink tea, garden, fix bikes, re-design cities or do whatever it is you like to do with like minded people who also care deeply about making change.
So yes. Hopefully this new aspect of our PDCs will help give more folks a bit of a poke to join in, share skills, and get on with changing the world.
It's also a way of supporting our region's permaculture groups, and keeping our permaculture enterprise fair share (as opposed to distributing surplus – I'll let you know when the surplus arrives, but it ain't in sight yet!)
And if you haven't done a PDC, that's no excuse! You should still find your local permaculture group and get involved… hooray for community!
Possibly related posts: