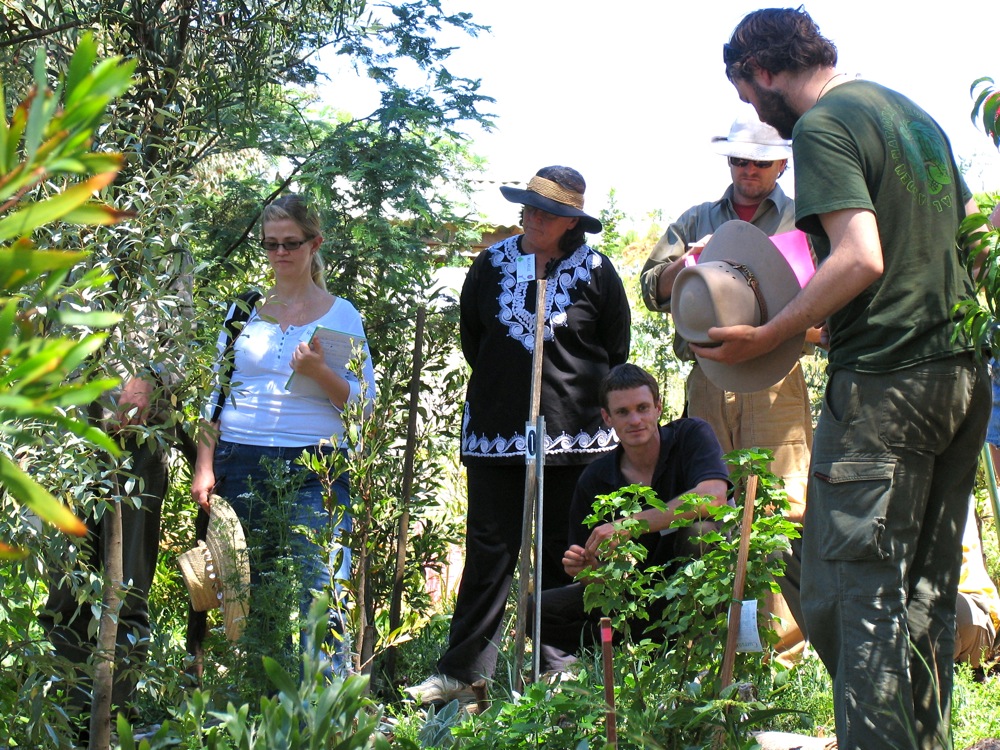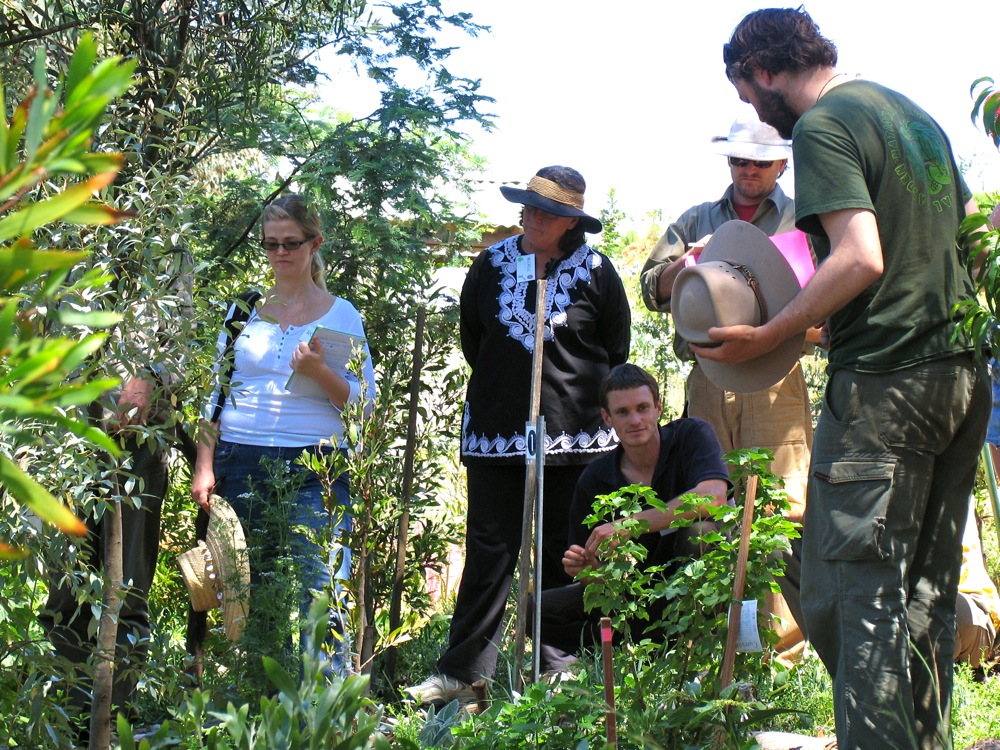 Recently we had Cam Wilson up at Milkwood Farm doing some guest teaching on our Spring Permaculture Design Certificate. And he brought his lovely family along too! All the kids gave the sandpit a goodly workout while Cam worked his magic in the classroom.
We became friends with Cam when he was up north managing Zaytuna Farm back in 2007, and it's been awesome to watch his trajectory as a thoughtful and fantastic permaculture practitioner, teacher and designer since that time.
These days, Cam is the Land Project Manager at the Mulloon Institute, where he lives in a yurt with his family and makes good things grow. We can't wait to see where this life takes him, for it surely will be good.
Some of Cam Wilson's articles on urban and rural water harvesting and more:

Cam's website, Forest Edge Permaculture
Many thanks to Cam Wilson for his great input into our Spring Permaculture Design Course, and to Jessie, Yarrow and Mairead Wilson for playing with us for 4 days. All the best till next time, guys!
Prettymuch related posts: