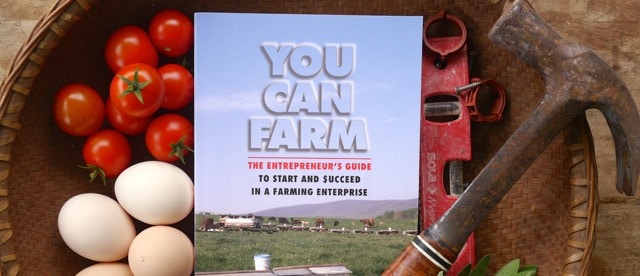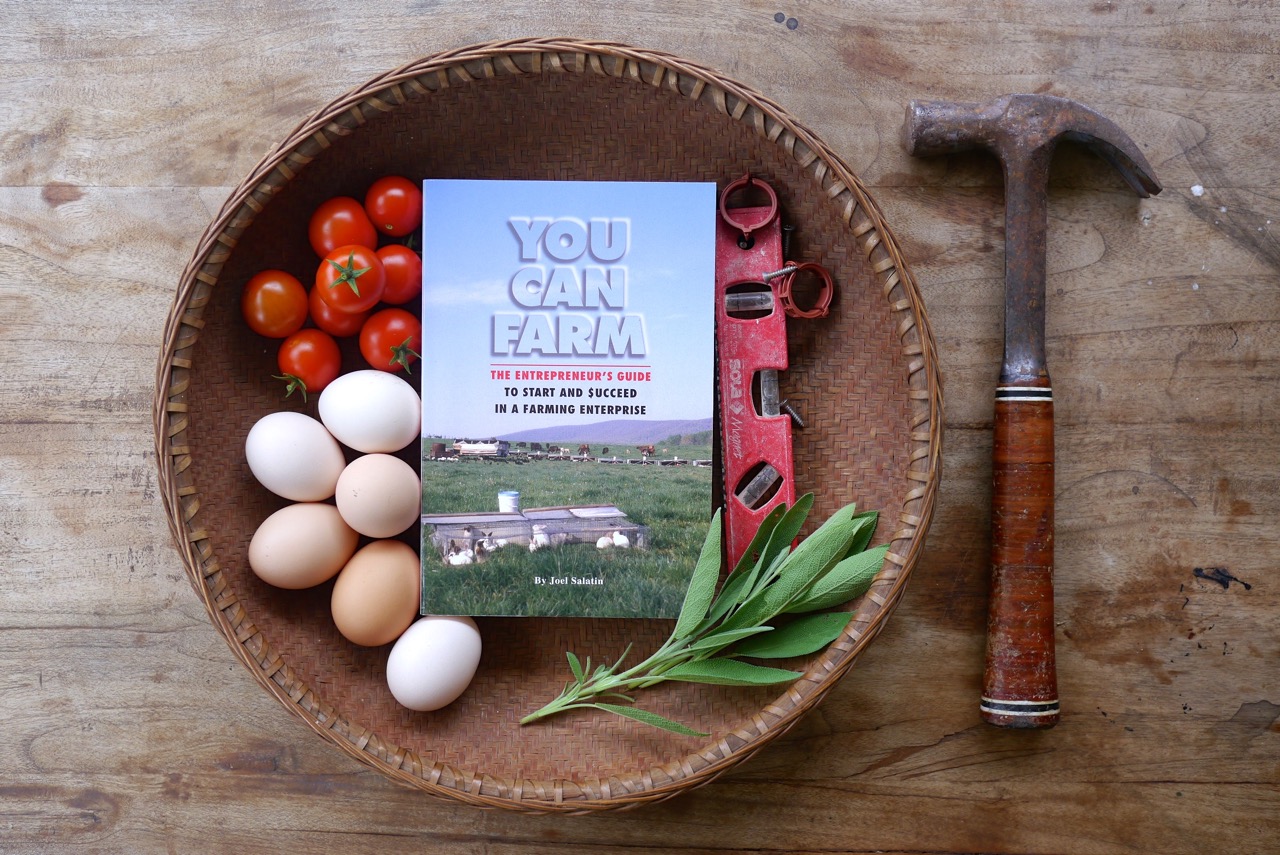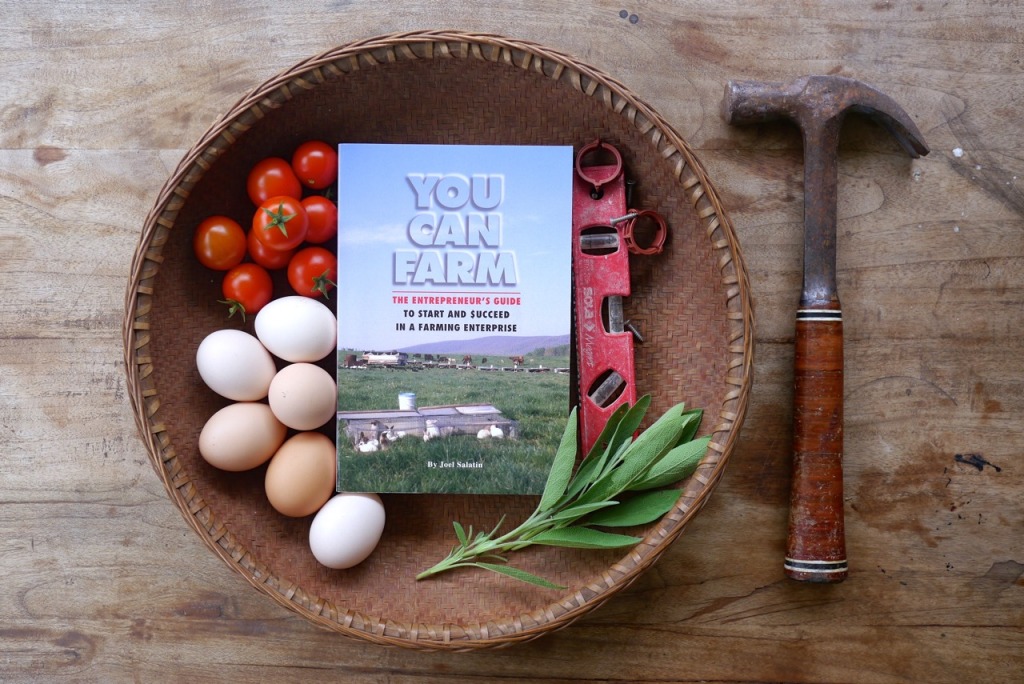 You Can Farm is probably the Joel Salatin book that kicked off more future farmers than any other, and I have to include us in that count.
This book took our attitude to small-scale farming from 'wouldn't that be great' to 'I rekon we can actually DO this'. It's true.
Which is interesting, considering our Australian, socially conscious slant – I mean, the cover has a darn dollar sign in the text, which would have put my 10-years-ago self right off the whole thing and relegated this book to the 'get rich quick' category of books I don't want to read.
But it came recommended, and I knew that Americans tend to be a bit more upfront about money than we do down under, so I opened it up.

The thing I love most about this book is the absolute assumption that you've got the the desire to engage in regenerative agriculture thing covered, in spirit at least, within your attitude to farming.
That is to say, this book completely assumes that you want to farm for all the right reasons – ie to feed your community clean food while regenerating the land that food comes from, in the process of farming.
So this book had me from the start.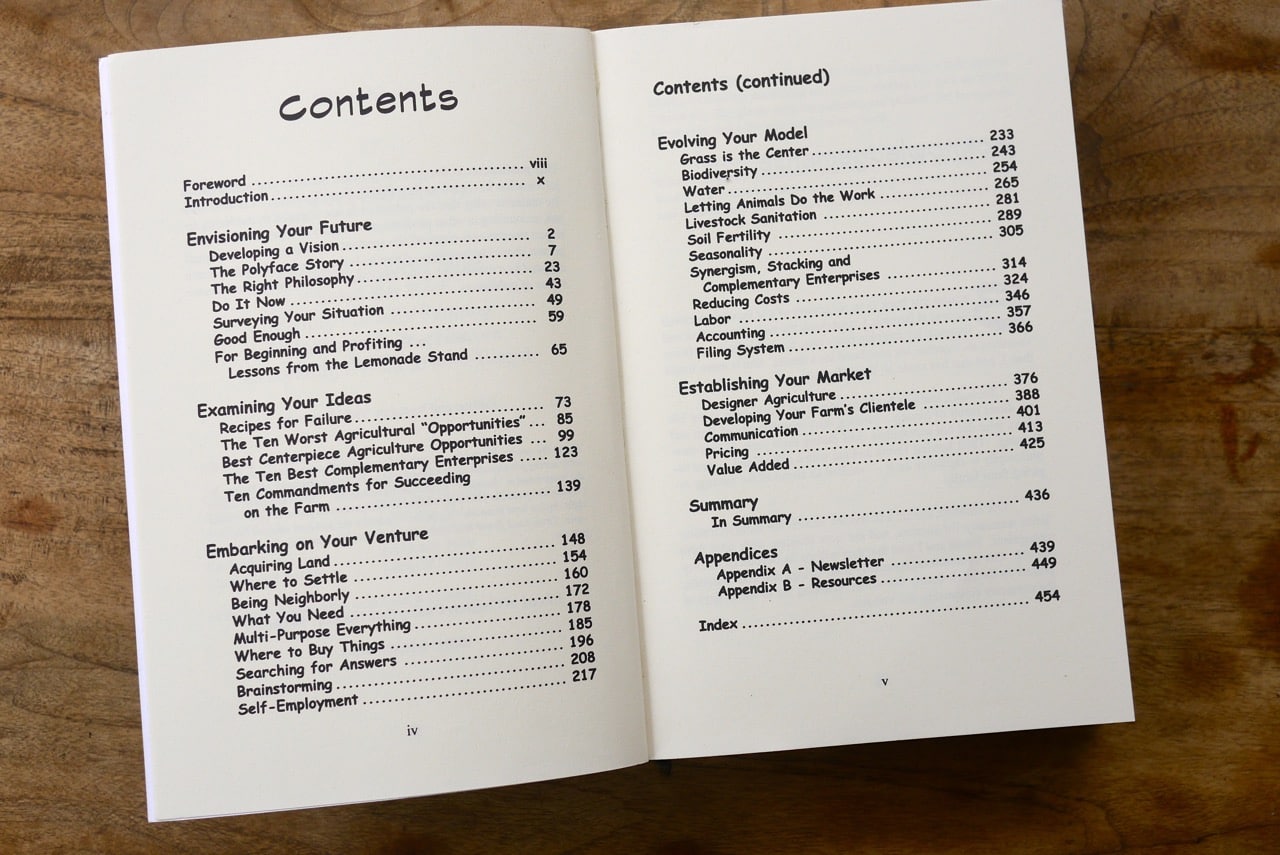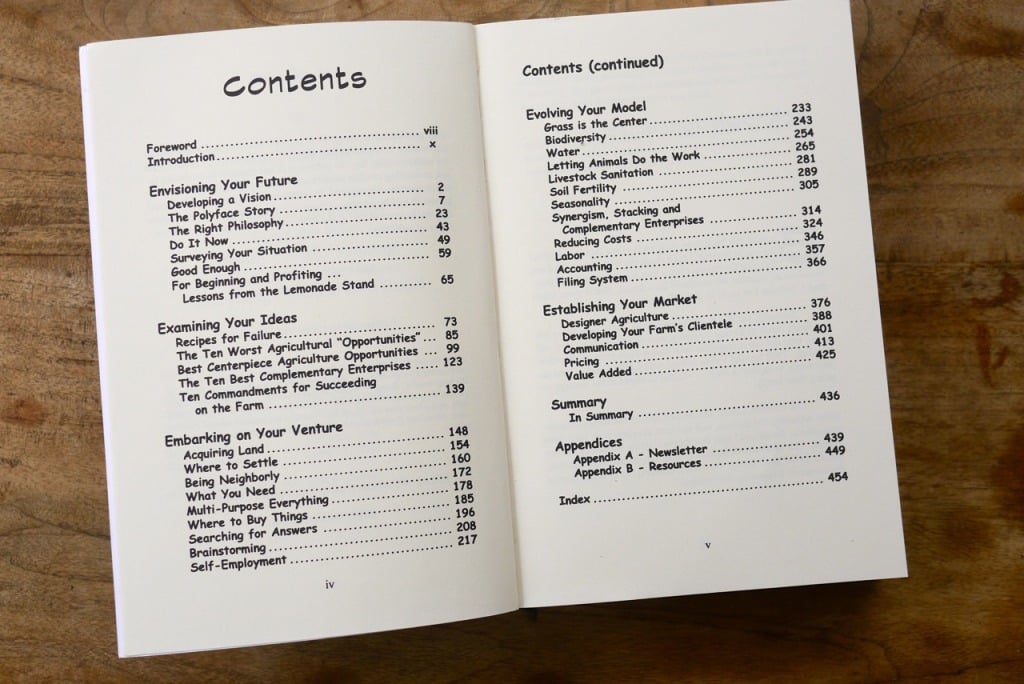 Joel's writing style is just as engaging as how he talks – that synergy of plain talking with this incredible conviction that convinces you that what he's saying is utterly, and completely do-able.
And then he explains how to do it all, step by step.
This book covers an introduction to small-scale regenerative farming ethos in lots of different areas, from whole farm planning to energy inputs (both human, animal and other) to marketing.
It acknowledges and celebrates the constraints of small-scale, often family based startup farming systems, and explains a raft of possibilities and approaches for growing that gumption to grow into a viable enterprise.
Creating a Viable Enterprise – here's the big key to this book.
Until I found Joel Salatin's books, I'd read an awful lot that covered the two ends of agriculture – the fantastic world of homesteading, and the big chunky 'serious farming' titles like the Holistic Management Handbook.
All of which was great and fine, but I was unsure how to scale up our small home chicken flock effectively given our land constraints, or how to start running some meat sheep without spending a big bunch of funds we didn't have on permanent fencing infrastructure.
This book was the breakthrough, for us.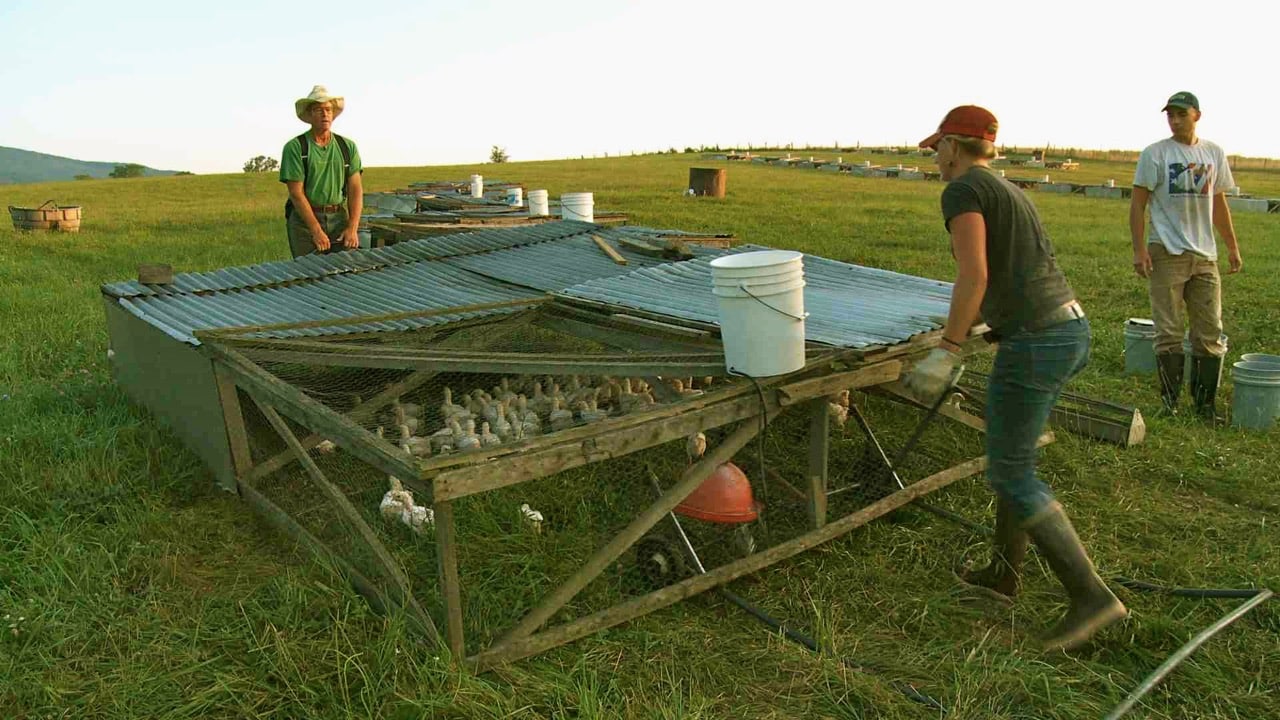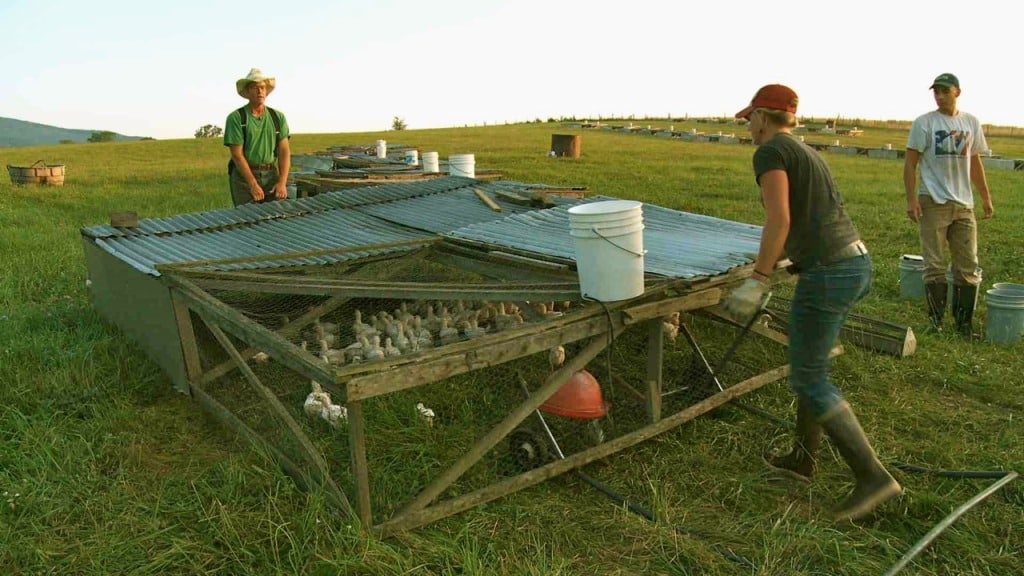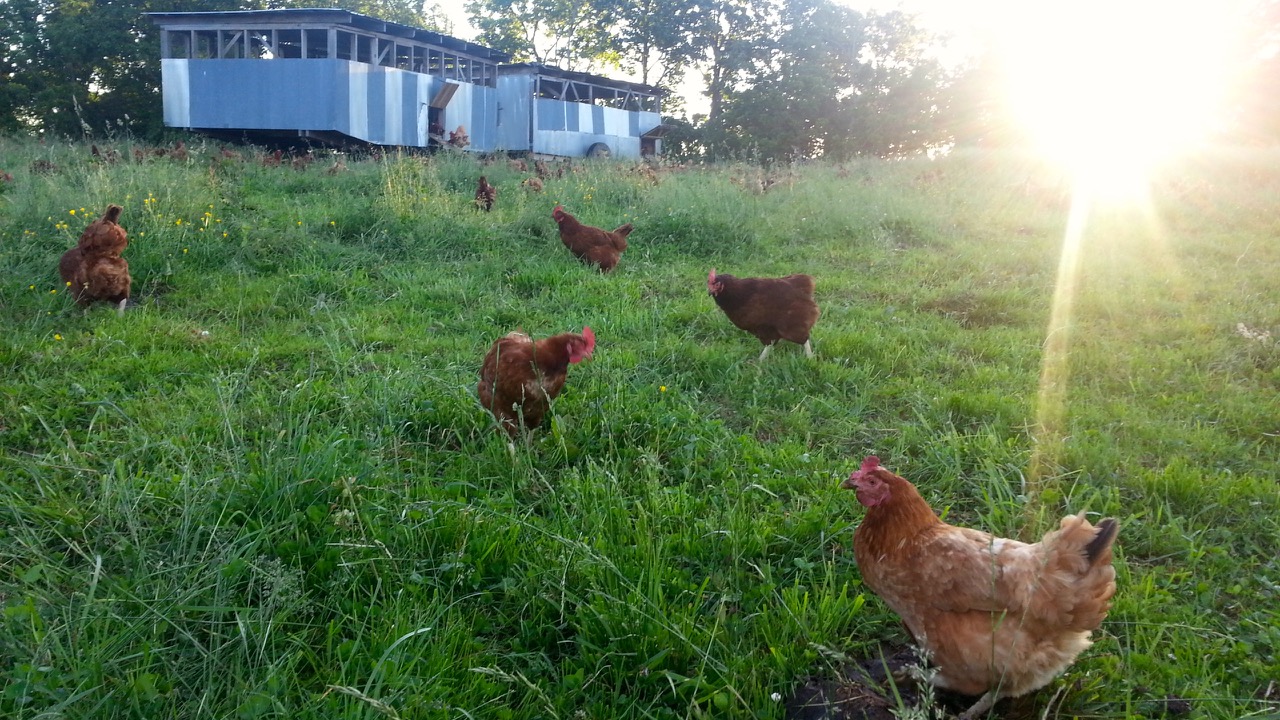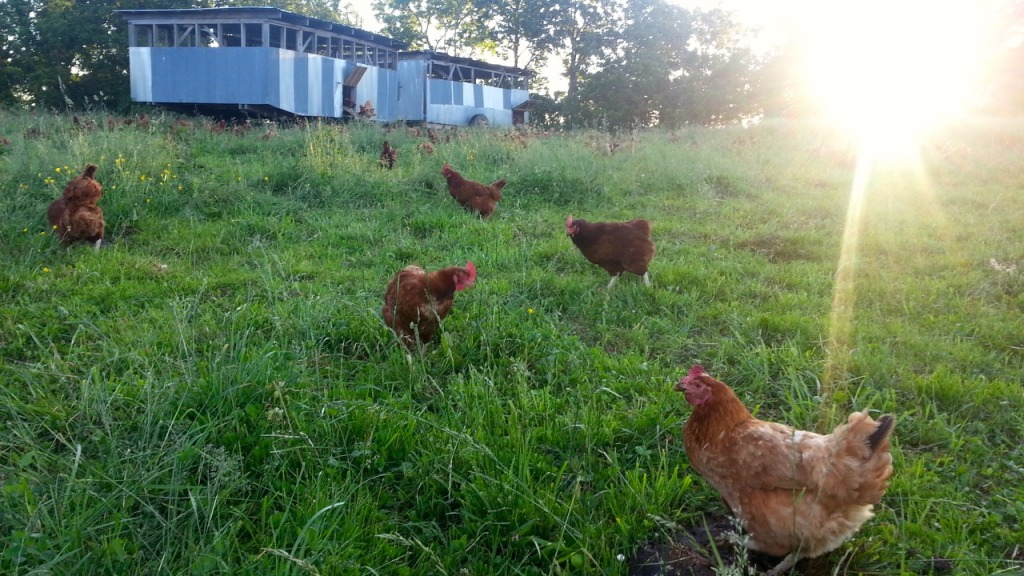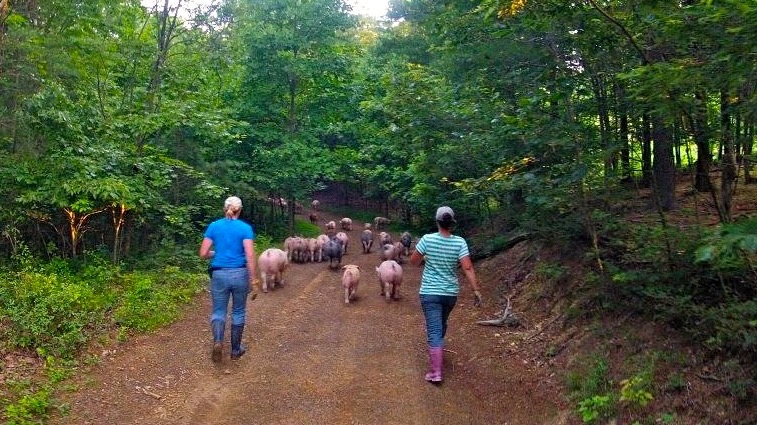 Not in the sense that You Can Farm says what exactly to do with this animal or that tree belt, but in the sense that this book's attitude encourages you to develop viable systems that are energy and cost efficient, while greatly increasing fertility of your land.
We took lessons and approaches from You Can Farm that went on to have all sorts of productive consequences for our farm's fertility (and outputs).
Definitely worth a look for anyone interested in making a small farm sing, while regenerating their land for future generations. A great read.

From You Can Farm, we went on to discover Joel's other early titles like Pastured Poultry Profits and Salad Bar Beef – two books that describe how to set up cost-efficient and regenerative systems for egg, chicken and beef production for small farms:
Pastured Poultry Profits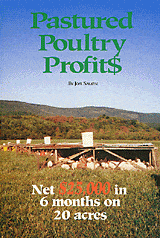 "Joel began raising chickens when he was 10 years old and serendipitously fell into the pastured poultry concept a couple of years later when a pair of unused portable rabbit runs became available. Still the centrepiece of the farm, and the engine that drives sales, notoriety, and profit, pastured poultry has revolutionised countless farming endeavours around the world. A hard core how-to book, this includes all the stories and tips, from brooding to marketing. Centered around meat chickens, it includes a section on layers and turkeys. Many would say this book started the American pastured poultry movement."
Salad Bar Beef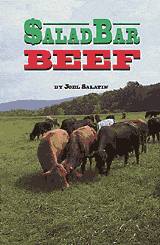 "Fishing for a phrase to describe this ultimately land-healing and nutrition-escalating production model, Joel realized that he was offering the cows a salad bar.  He coined the phrase to describe the farm's beef, and thereby stimulate questions from potential customers. 
Eventually he incorporated the phrase into the title of a book that describes herd effect, mobbing, moving, field design, water systems, manure monitoring, soil fertility, and even pigaerating.  A fundamentally fresh way to look at the symbiosis between farmer, field, and cow, this book is now a classic in the pasture-based livestock movement."

You Can Farm – where to get a copy
You can check out our other articles + videos about Joel Salatin + Polyface Farms here…