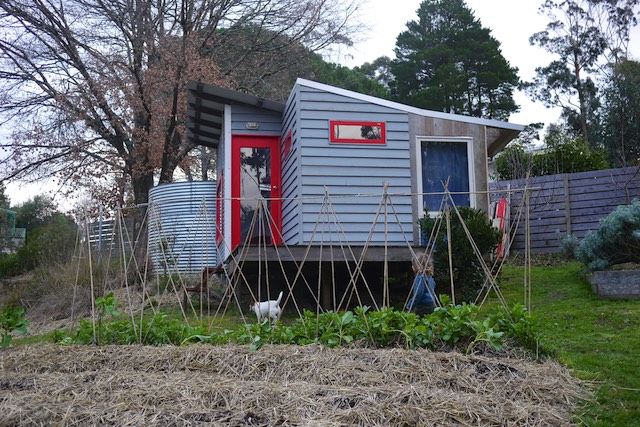 A night in an eco shack followed by a tour of the Daylesford Community Garden in deep winter – the air was frosty, but the company was enough to put the fire in your belly.
I've always been curious about Daylesford – it's a pretty town an hour from Melbourne where mineral springs flow out of the ground (serviced by free community pumps), the bespoke eateries are many and the winter is cold.
Recently, following the inaugral Deep Winter agrarian un-conference, I got to spend a night in Daylesford in the home and company of Meg, Patrick, Zephyr + Woody + Zero, otherwise known as the Artist as Family crew.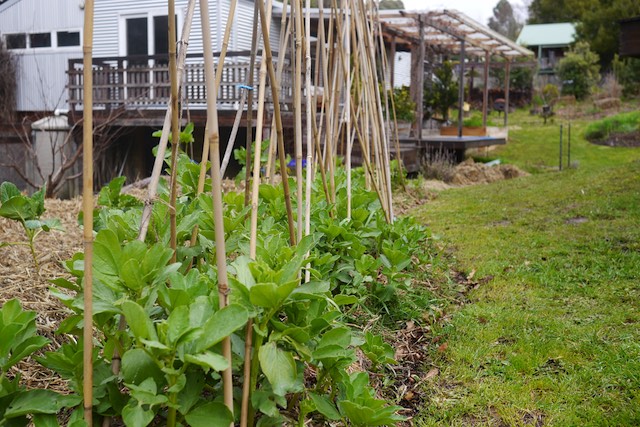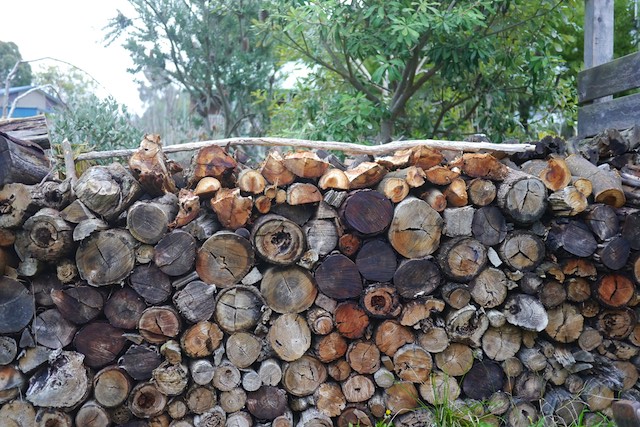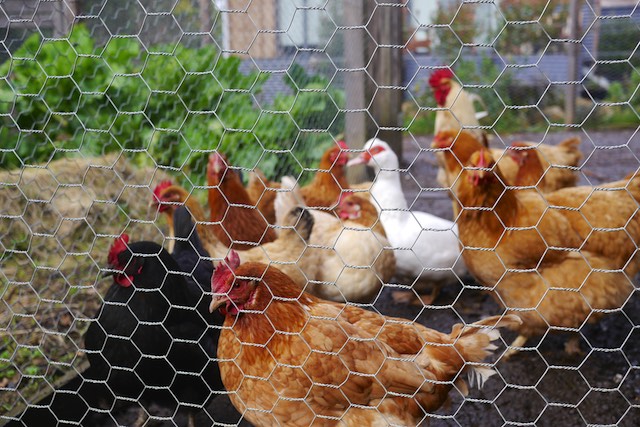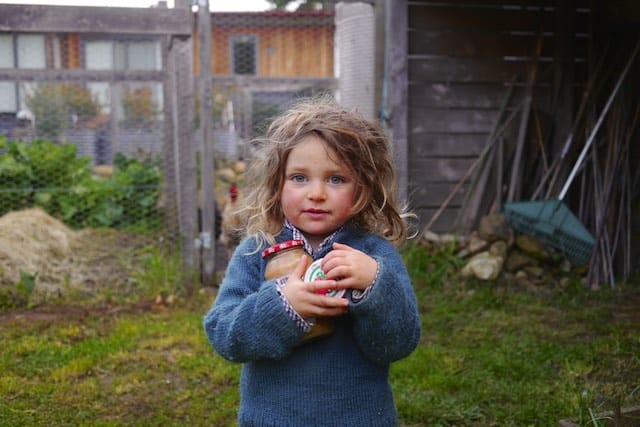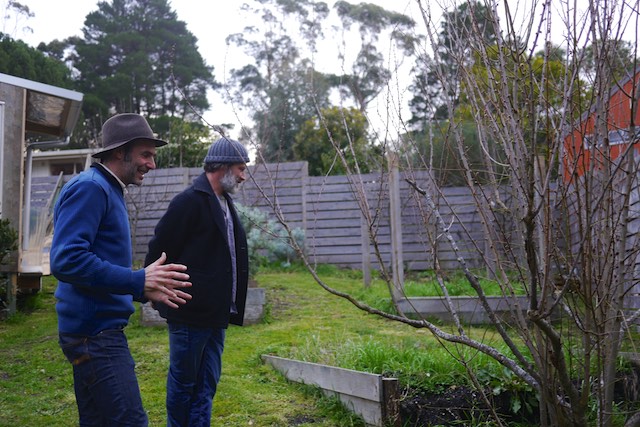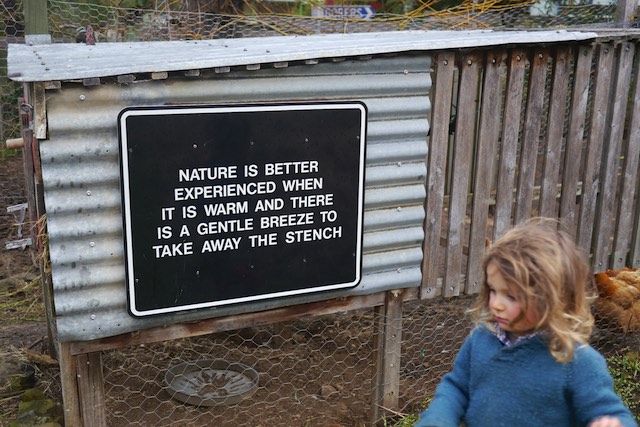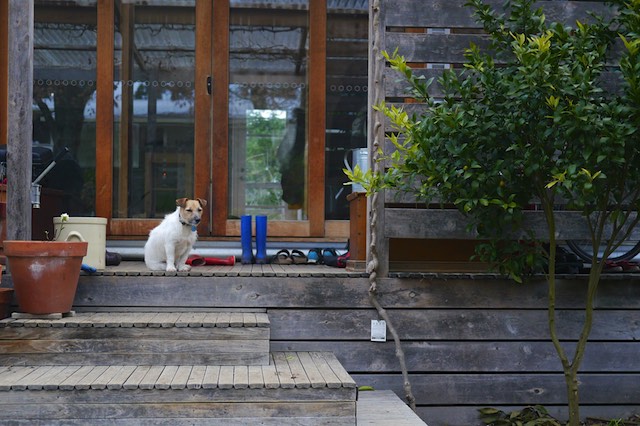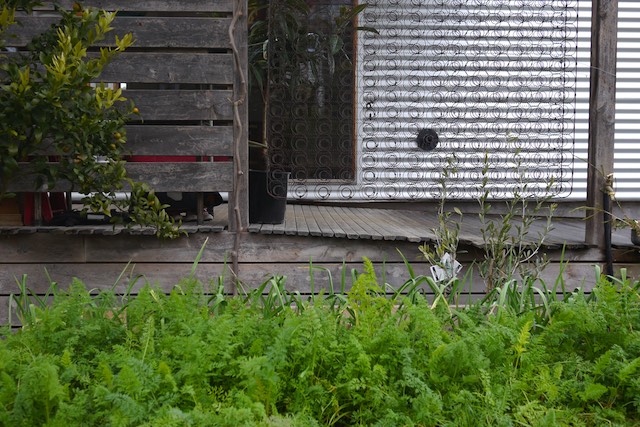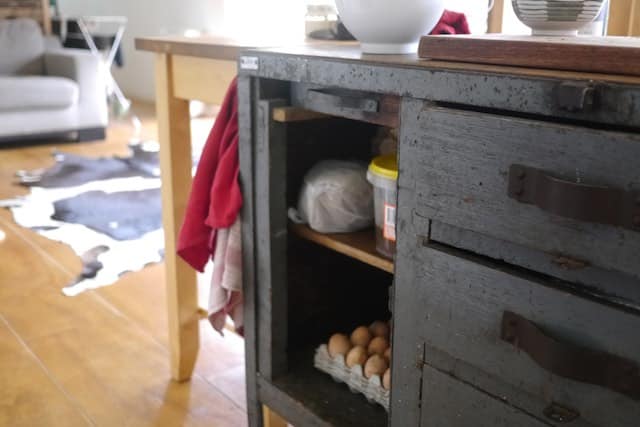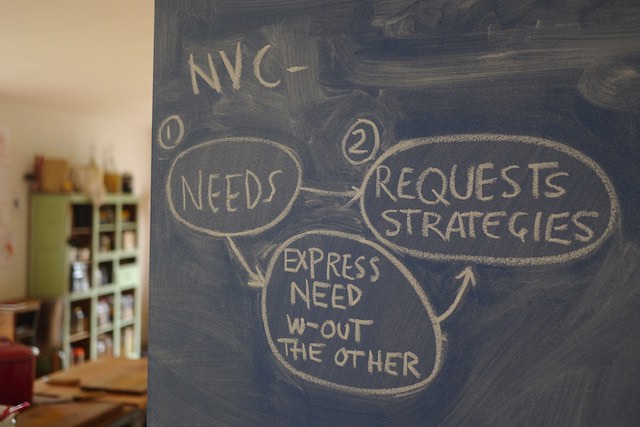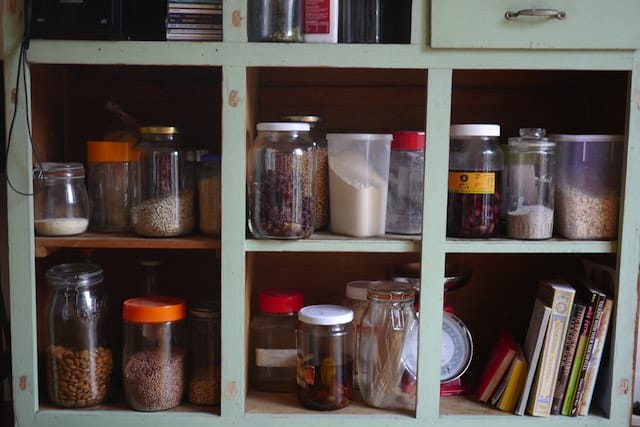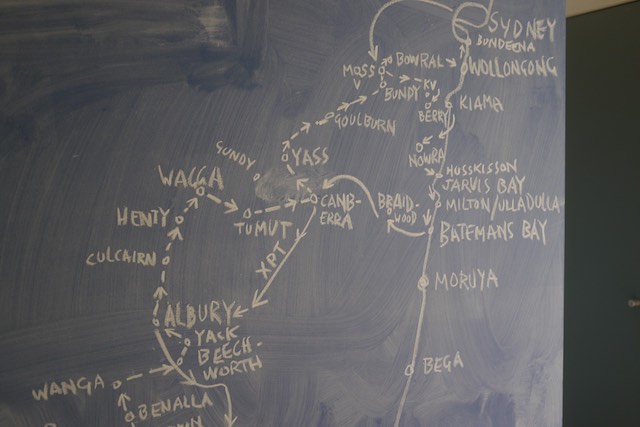 Artist as Family practice inter-sufficiency with their community (rather than self-sufficiency), they built their own house, do not own a car, live very simply but well, they spent a year foraging their way to Cape York and back, as a family, on bicycles, and they're generally super rad, tireless people who live their lives doing the sorts of things that most of us wish we could get up the guts to do, if only it wasn't so unchartered / possibly tiring / challenging / unconventional / not-sure-if-that-will-work.
Lucky for all the rest of us, Artist as Family lives like they mean it, and provide a sturdy example of yes, you can.
I arrived with Milkwood teacher + good mate Brendan, for a whirlwind garden tour before things got dark and rainy.
After a simple supper of garden greens, eggs and wine (yay), it was an early night, as the next morning Zephyr was off to school, and Meg and Woody were off to Ballarat, taking their bike on the bus.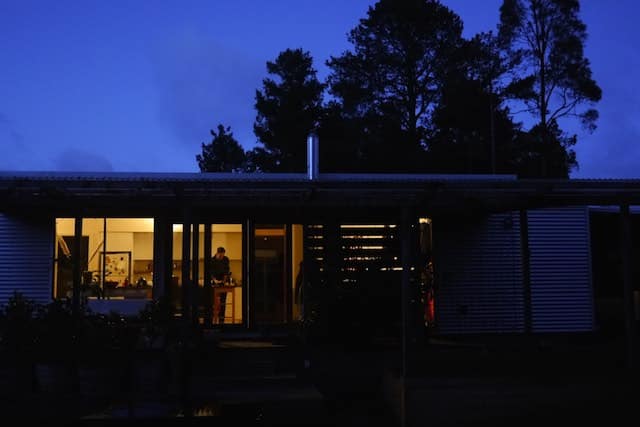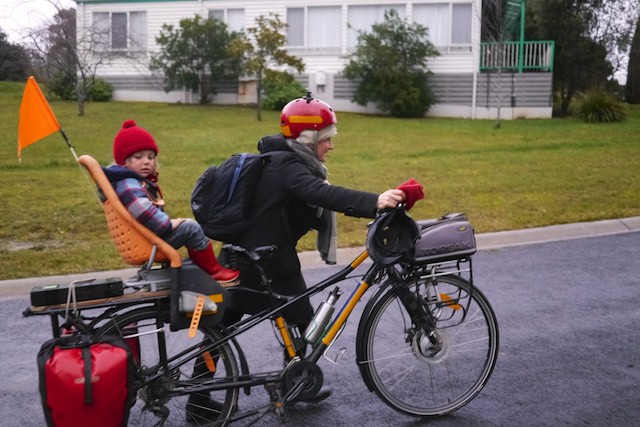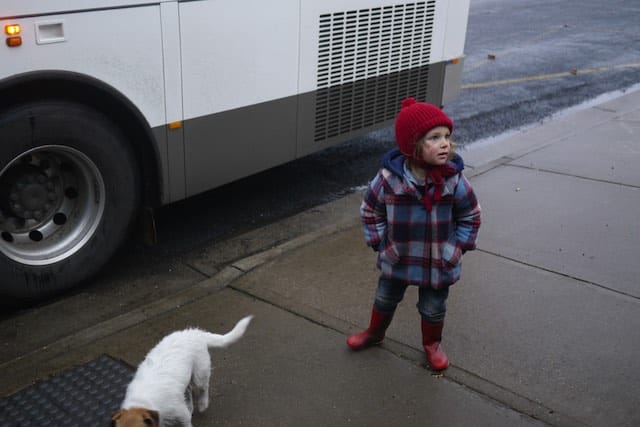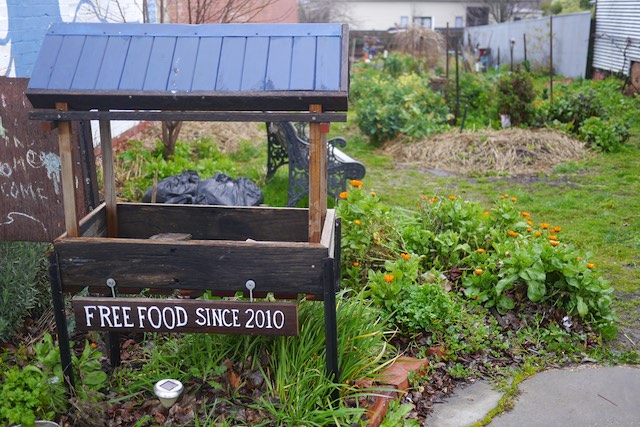 After we saw them off, Patrick took me on a tour of the Daylesford Community Garden, an awesome pocket that sits on one of the main streets of Daylesford.
This is a wide-open community garden – a favourite spot for local kids to play, and for local big people to bring their excess kitchen scraps + leaves.
The community took it apon themselves to construct this garden on a vacant lot, using the 'ask forgiveness, rather than permission' principle when it came to the council. It has worked well for them.
In the growing season, there's usually something in the free food cart at the front of the garden, for whoever needs some local fare.
And even in this depth of winter, the community compost was still clearly tended, and the flowers were blooming where they could.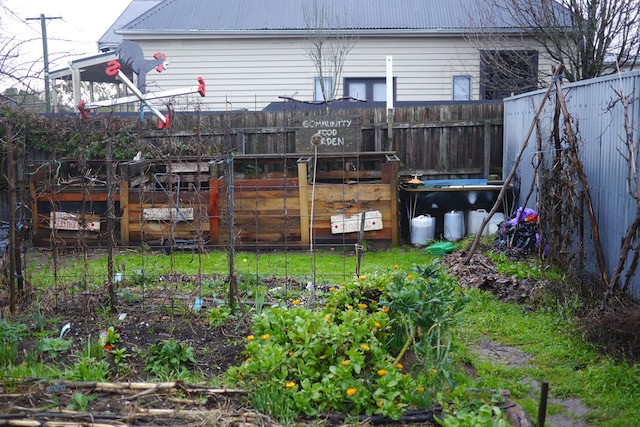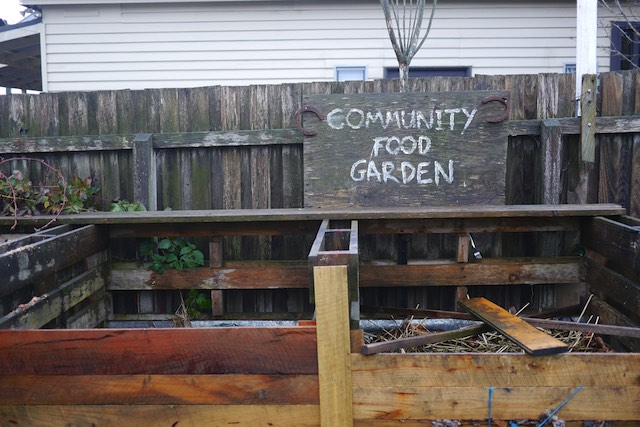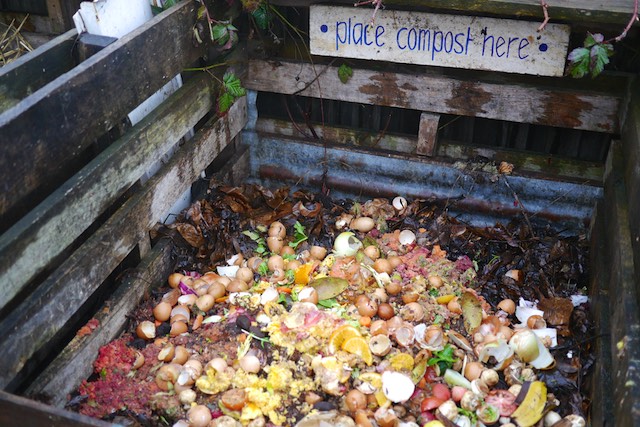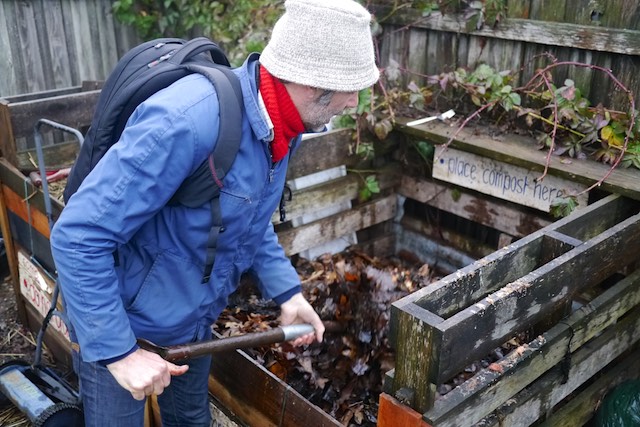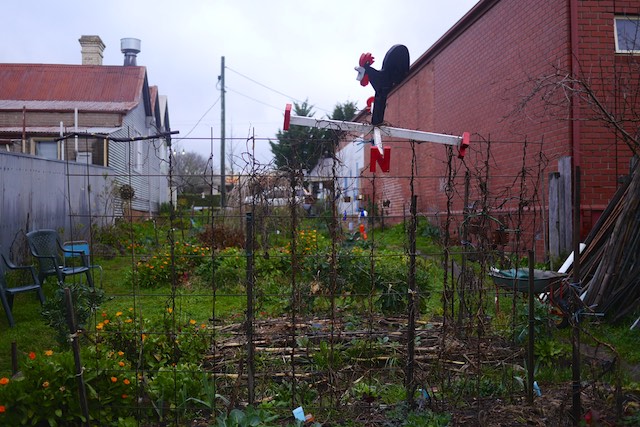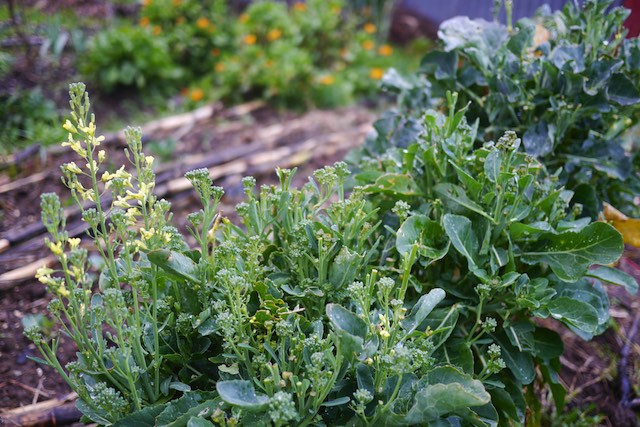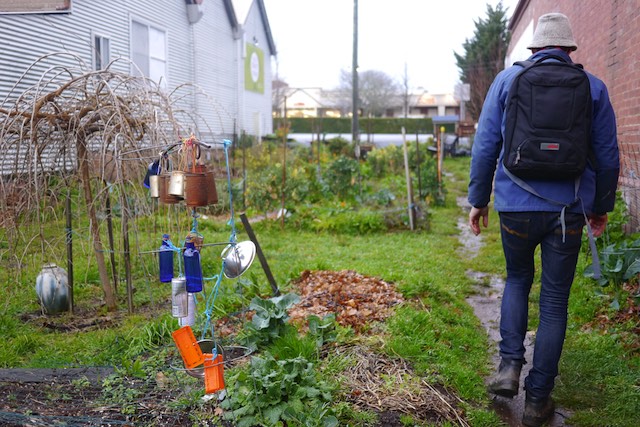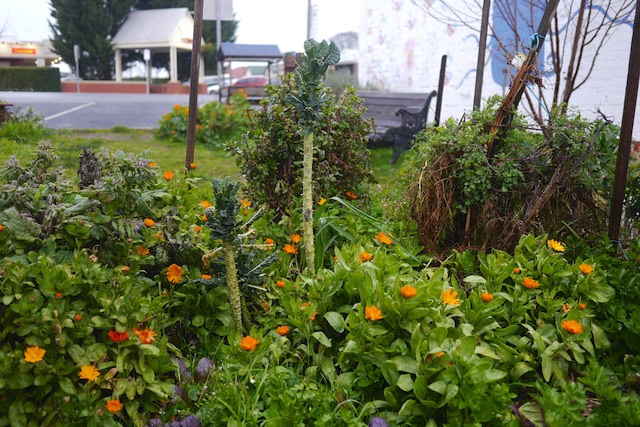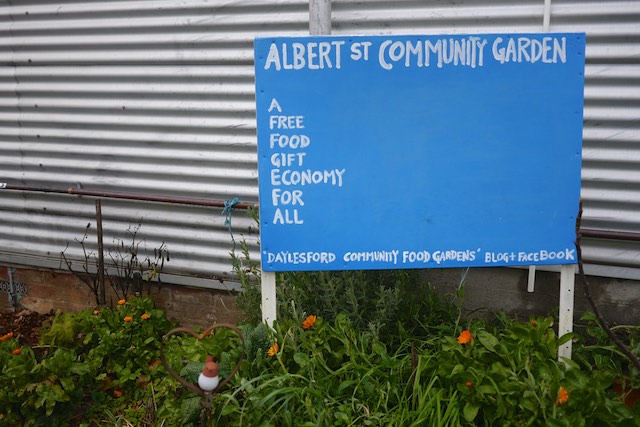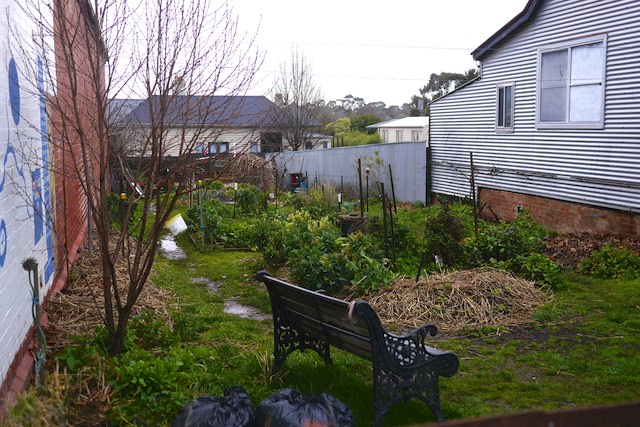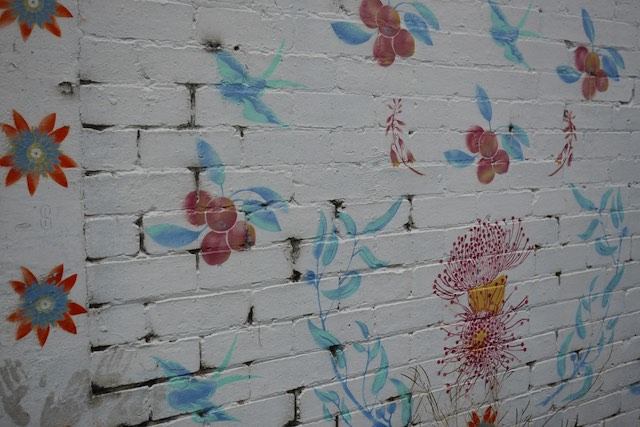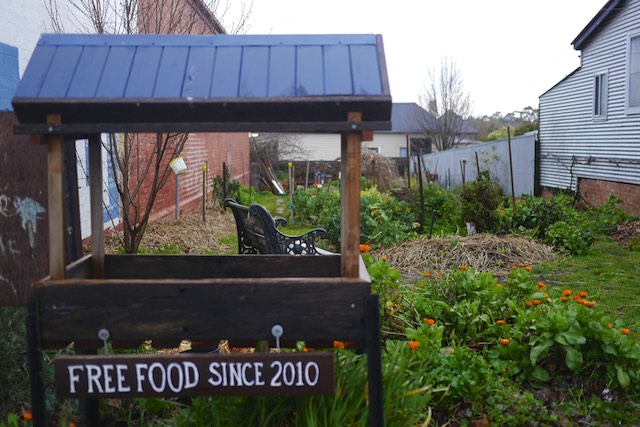 We're hoping to see Artist as Family back up in Sydney in November-ish when they're back up this way for the release of their new book, The Art of free Travel – an account of their year on bikes to the top end and back.
Until then, if you're wondering how you can make a difference on a small scale with how you live in the everyday, have a read of their blog and get inspired.
Also check out the Daylesford Community Gardens (there's several dotted around town) – an excellent example of community strategy and outcomes, in the form of free food.
Thanks Meg, Patrick, Zephyr, Woody + Zero for having me… looking forward to returning the favour soon! Go you good things.