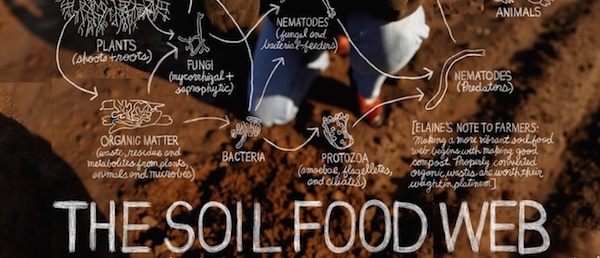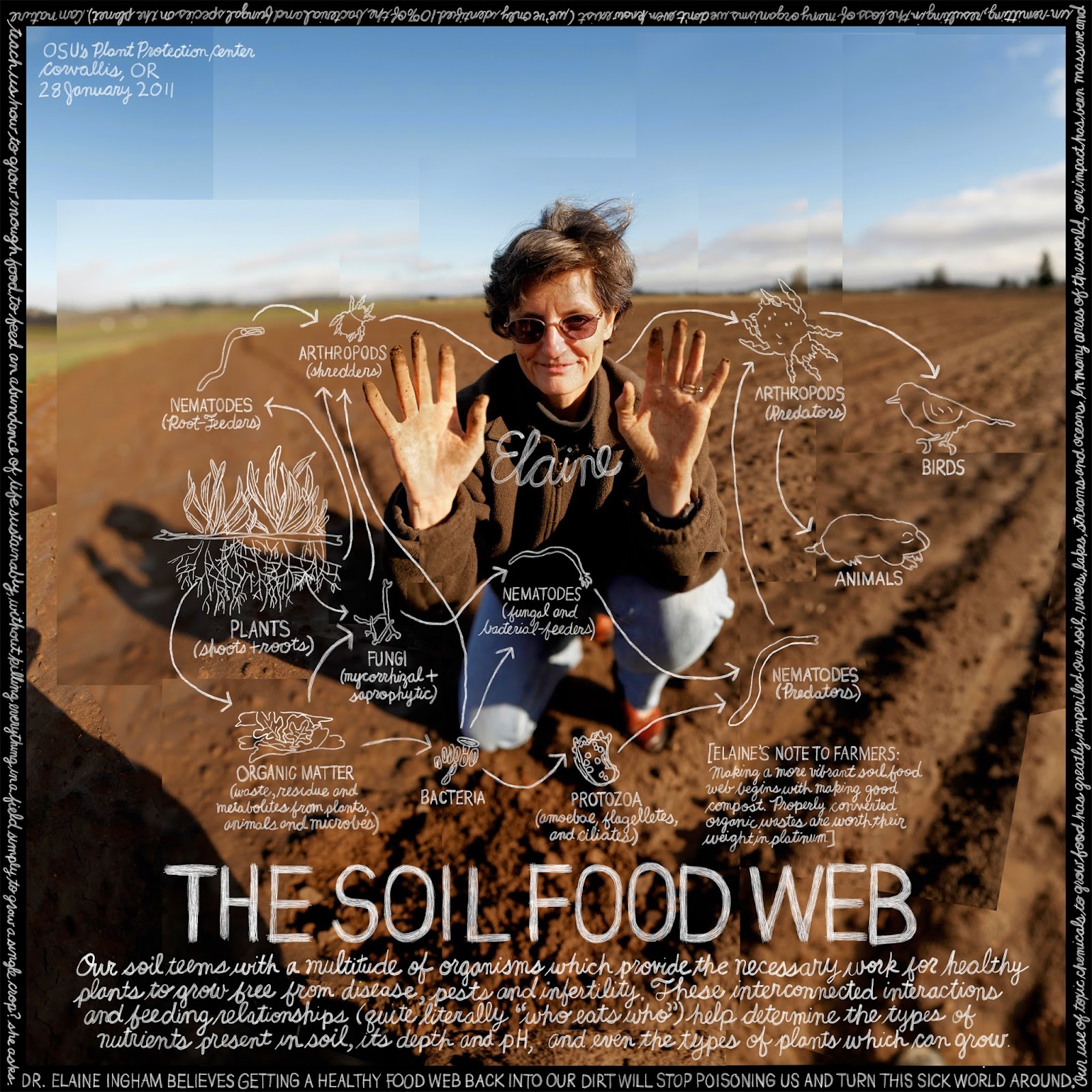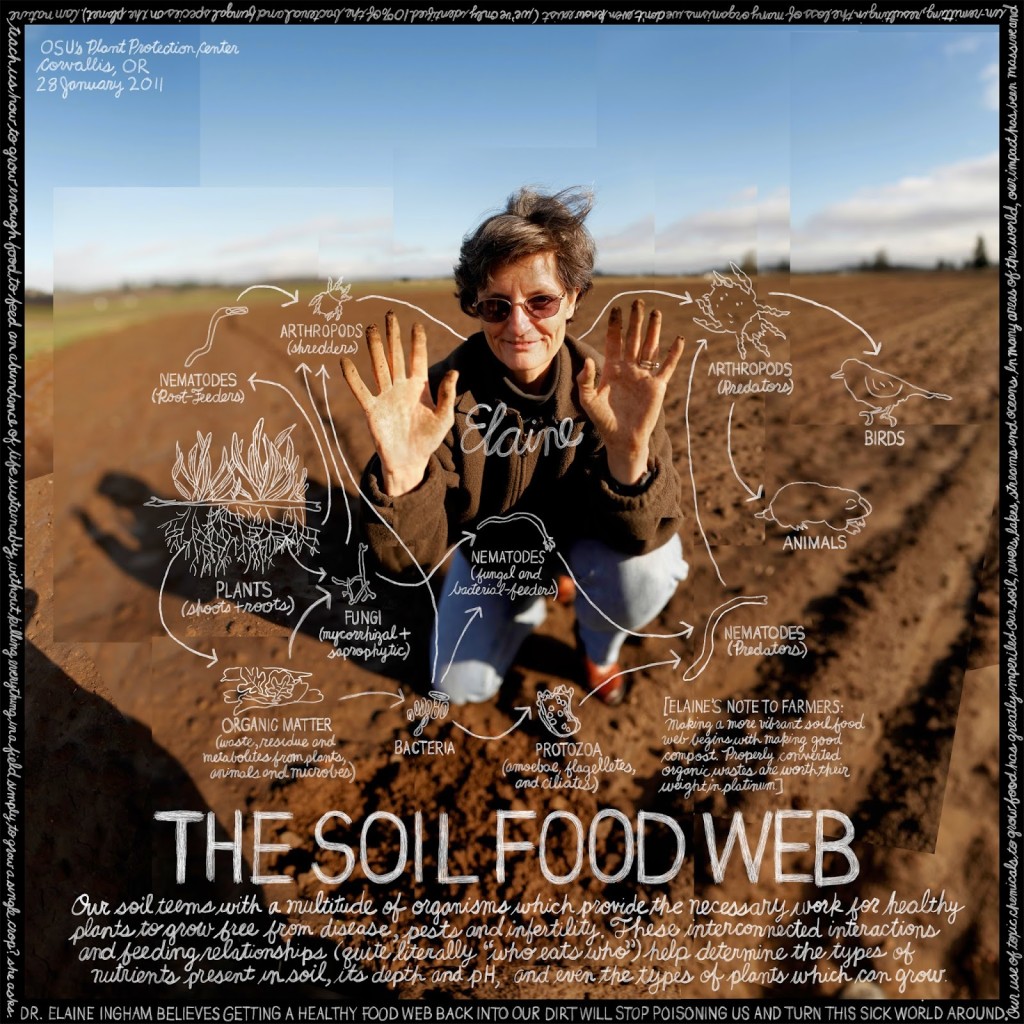 Happy World Soil Day! This week it's all about birch bark flour, the climate change summit, soil, and farming on the small. And what refined sugar is possibly for.
Firstly, Costa – our favourite and completely unstoppable champion of all things gardening, dirt and strange hats…
Costa has teamed up with DirtGirl to produce a garden-based musical called Get Grubby, that's premiering at the Sydney Opera House this January.
As is Costa (and Dirtgirl's) way, this production is sweet, but with a gently edgy push – how do we save the bees? What can we do to steward our local food supplies? And how can we turn all that into a whole bunch of very catchy songs and crazy antics?

We're going as our family christmas present – maybe we'll see you there. Here's Costa's solo number, in music video form…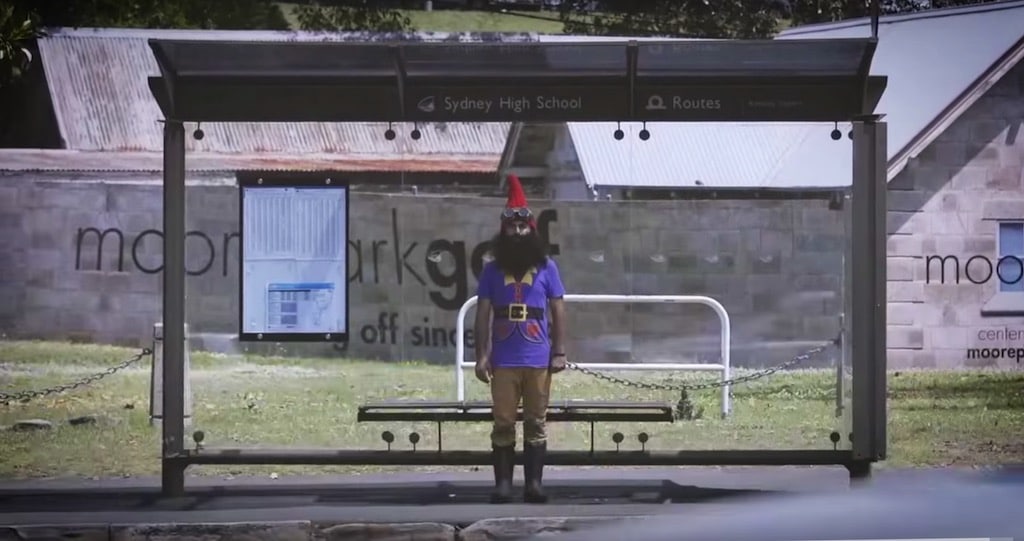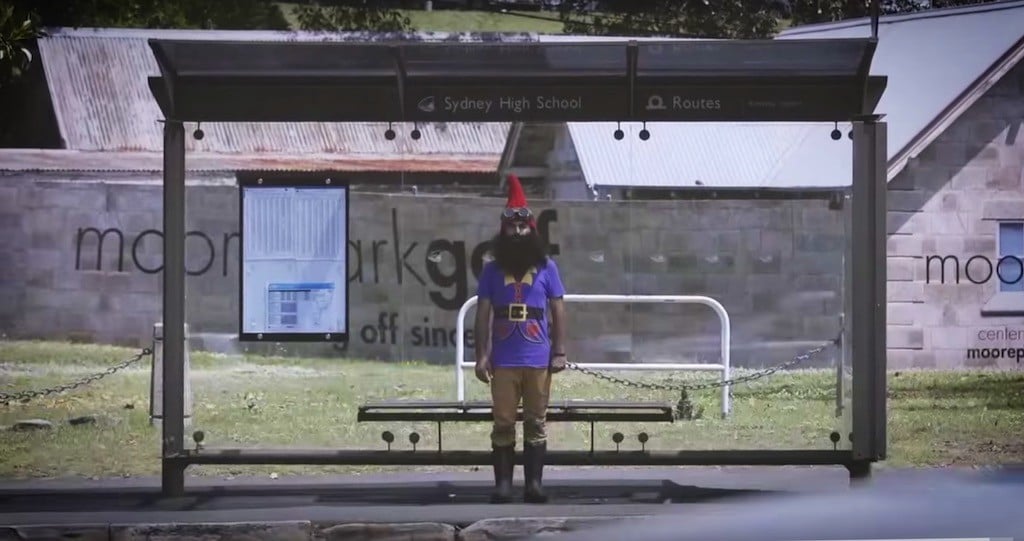 In more serious news, I've been looking for a way to interact with the Climate Summit from afar, while avoiding treating it like the world cup (with much higher stakes).
Luckily my all-time favourite writer, Rebecca Solnit, has come to the rescue by going to the summit with the intention of documenting furiously and writing regular dispatches.
So if you are also looking for intelligent and accessible writing on COP21 from someone who has a long history examining the human condition in relation to the world around us, activism and the nature of nature in this wild new world of ours, huzzah. Here she is.
To further make you feel like you're right there in Paris, let me introduce you to the worryingly delicious instagram feed of desserted_in_paris – which possibly explains, singlehandedly, exactly what refined sugar and flour is for (in small quantities, of course).
Do not click on the above link if you are on any sort of cleanse at the moment. You're welcome.
Harry Wykman, a biointensive grower + sometimes teacher from Western Australia, is travelling around the USA at the moment going hard at various market gardens that use elements of biointensive growing in their enterprises.
And he's started a blog about it! It's good stuff.
Did you know about the traditional Scandinavian uses of tree back as a flour + dough additive? I didn't. But now, we both do, thanks to the Nordic Food Lab.
They're also experimenting with lichen koji. I like these people.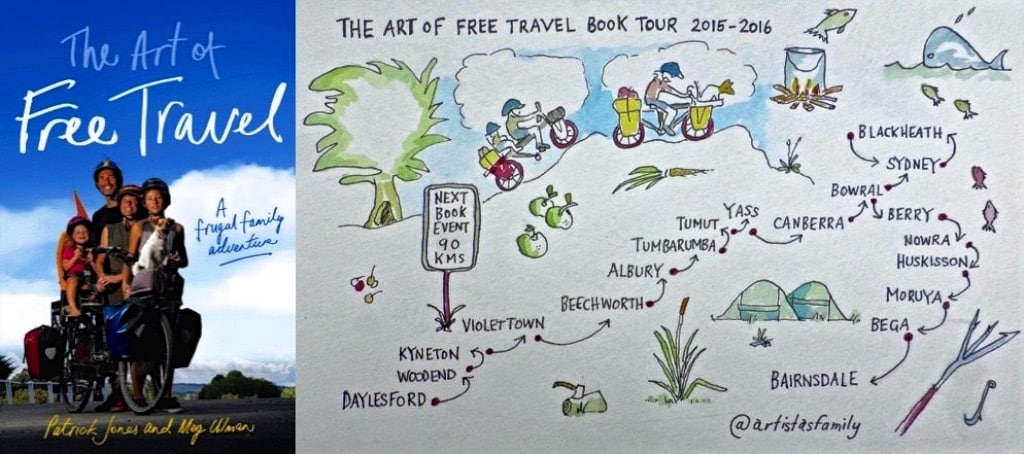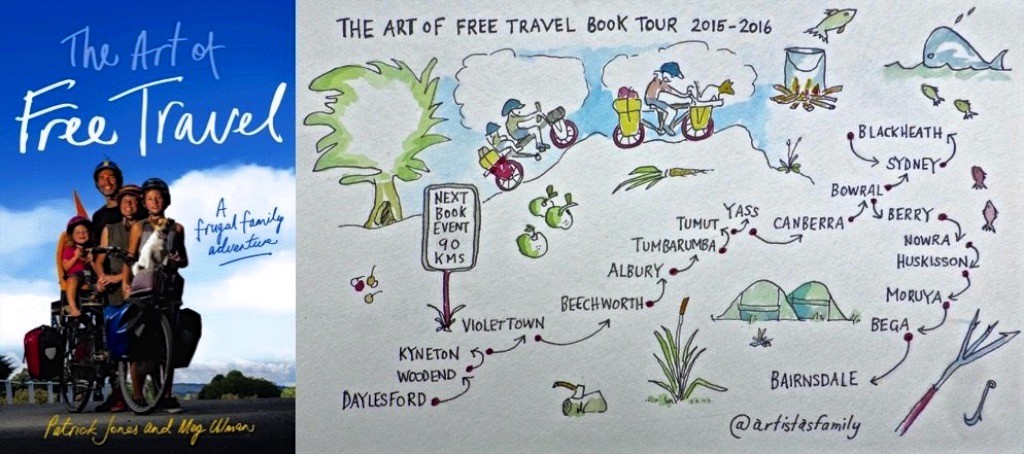 Oh and tomorrow is the Sydney Book Launch of The Art of Travel by Artist as Family (which I'm introducing, lucky me), followed by an advanced foraging workshop the next day.
Maybe we'll see you there?
Pics from the week – their stories are here…
And to bookend back to Paris…
"This is how beautiful the climate movement can be. When the large march on the streets of Paris was prohibited — this is the creative event that happened instead…"
A non-march – a 1 person deep, and 10,000 people long, human chain through the streets of Paris….
Right then. May your weekend be full of Gourmet Mushroom Cultivation or Natural Beekeeping (if you're coming to our courses) and/or discovering new plants to eat, soil to plant in, and small steps towards more resilient futures.
And sleep.