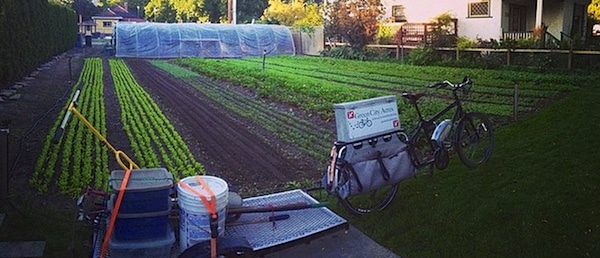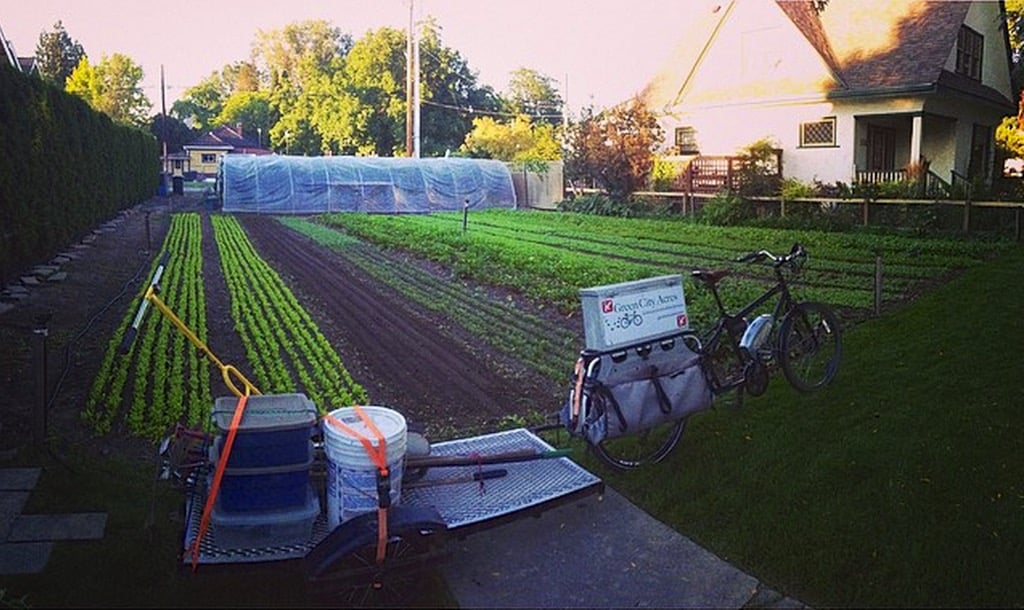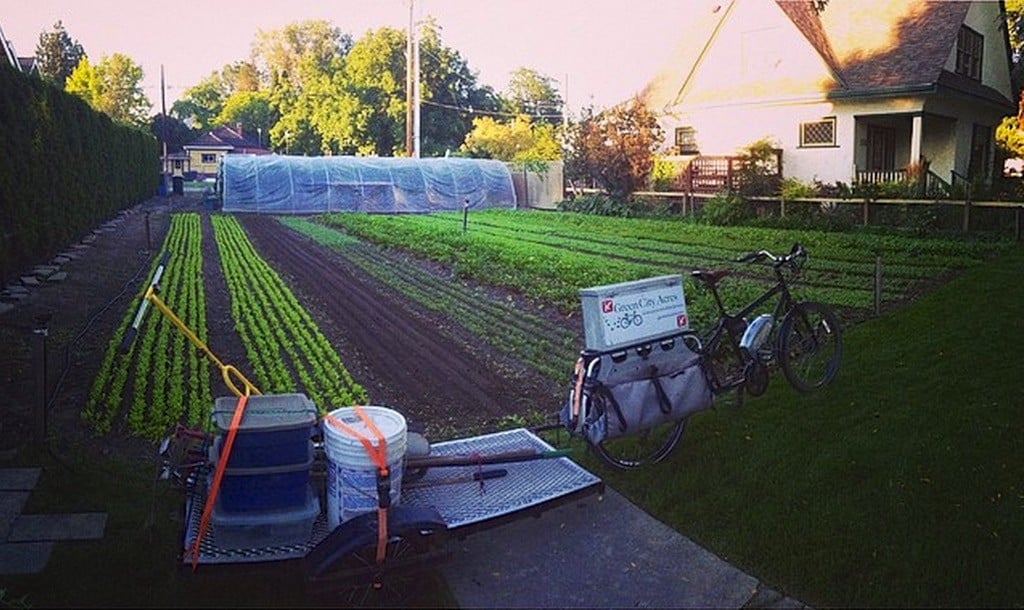 Are you coming to our Urban Farming Masterclasses next week? We darn well hope so.
Here's some pre-course resources to think about and take in. Also highly suitable for those folks who can't come – knowledge is growing power.

First up, here's and overview of where Curtis Stone aka The Urban Farmer  is coming from, and what led him to farming…
Following on from that, here's an intro to Curtis's course, followed by a few of Curtis's tutorials on everything from harvesting kale as microgreens to his essential toolkit.

And there's also Curtis's book The Urban Farmer, which is a thorough guide to his practices.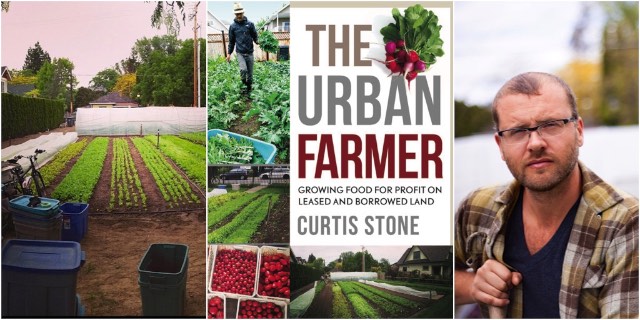 This book will be available to buy at the courses next week, but if you want to read it prior (or at least get started), you can get it from Florilegium in Sydney or Books for Cooks in Melbourne.
Rightio then. Next up, pre-course resources for Jean-Martin Fortier's Masterclass.
These guys represent a serious amount of excellent knowledge for regenerating local food systems and livelihoods. We can't wait to host them.
Speaking of which, there are still a (very) few spots in our Melbourne Masterclasses, and slightly more space in our Sydney Masterclasses, if you'd like to join us.
This is a one-off opportunity, my friends. We hope to see you there.