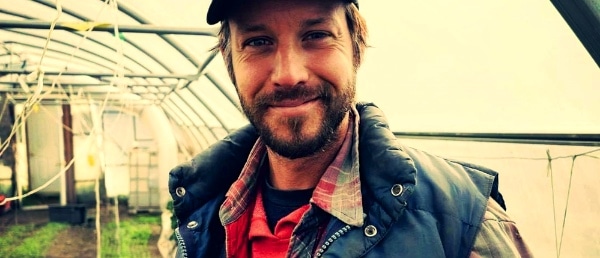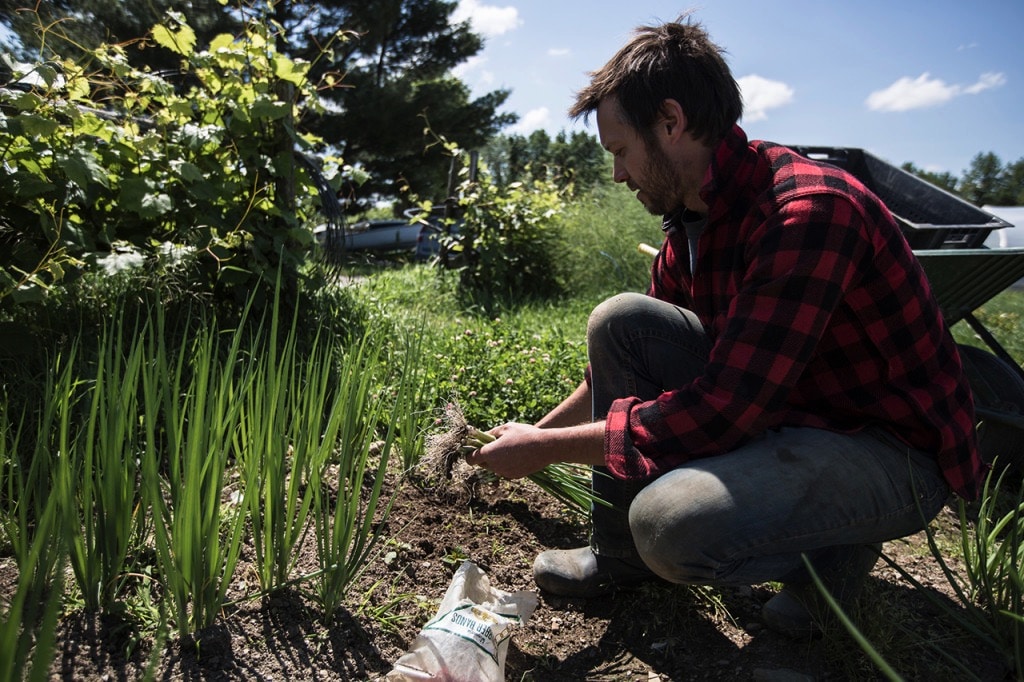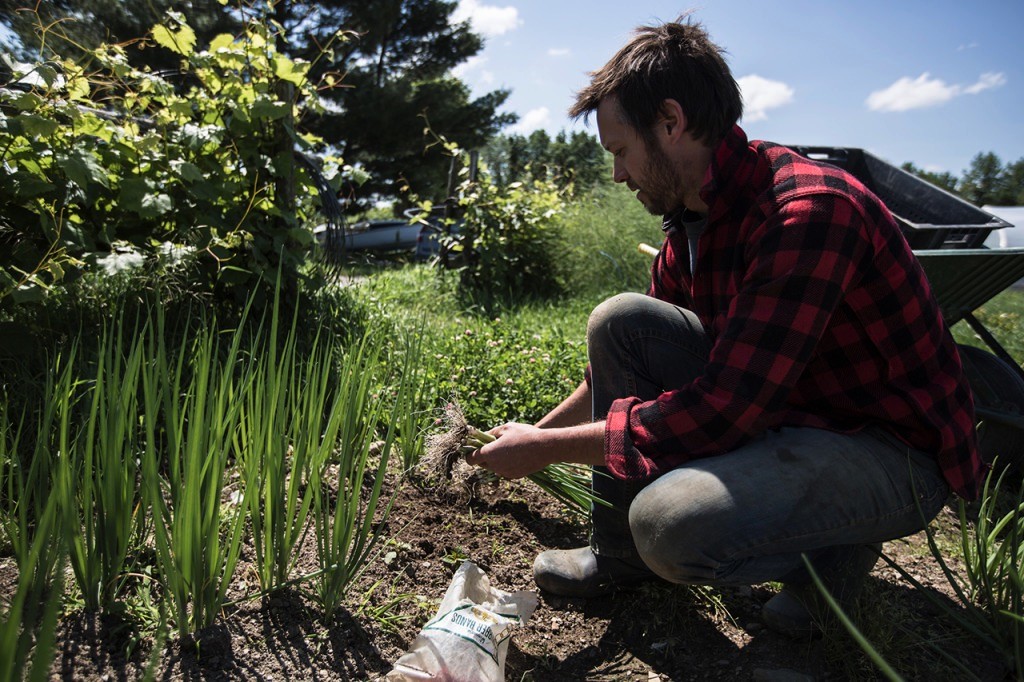 And here's part 2 of our Urban Farming Masterclass pre-course resources, these ones focussed on the Jean-Martin Fortier Masterclass.
Also highly suitable for those folks who can't come along next weekend, but want the goodness.

As author of the acclaimed book The Market Gardener, Jean-Martin Fortier is well known in small farm circles for his family's market garden near Montreal in Canada that produces local food and right livelihoods both, in quantity.
Firstly, here's a small overview of his farm  + enterprise –

Here's two podcasts with JM –
And here's a comprehensive article that JM wrote for Mother Earth News – Market Gardening: How to Make a Living on 1.5 Acres which gives a great overview of 'Les Jardins de la Grelinette' – his family farm.
last up, here's a video of both our Urban Farming Masterclass teachers talking to… each other!
And once you 've read / watched/ listened to all that, proceed to Jean-Martin's website The Market Gardener for further reading.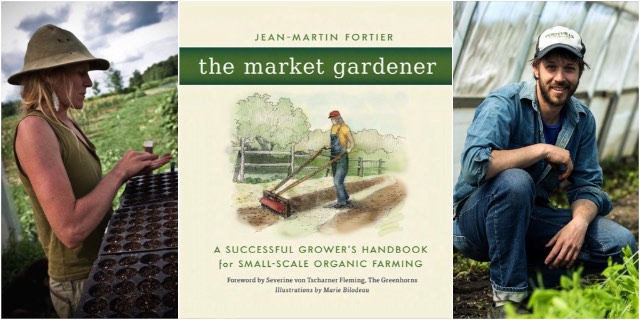 JM's book will be available to buy at the courses next week, but if you want to read it prior (or at least get started), you can get it from Florilegium in Sydney or Books for Cooks in Melbourne.
Rightio then. These guys represent a serious amount of excellent knowledge for regenerating local food systems and livelihoods. We can't wait to host them.
Speaking of which, there are still a (very) few spots in our Melbourne Masterclasses, and slightly more space in our Sydney Masterclasses, if you'd like to join us.
We hope to see you there, amongst many current and future Australian small-plot farmers. it's going to be a huge weekend of knowledge and networking. So looking forward to this!