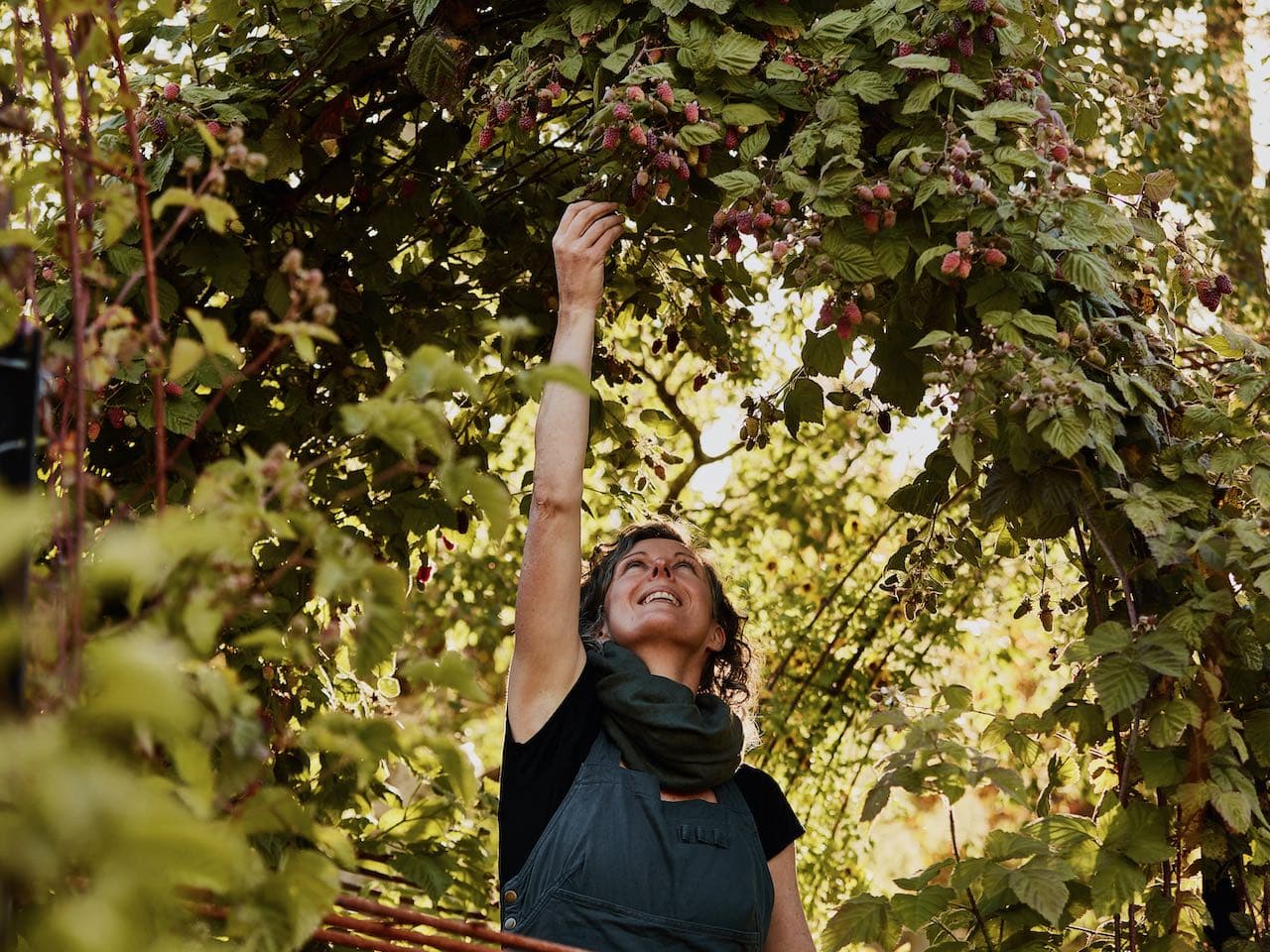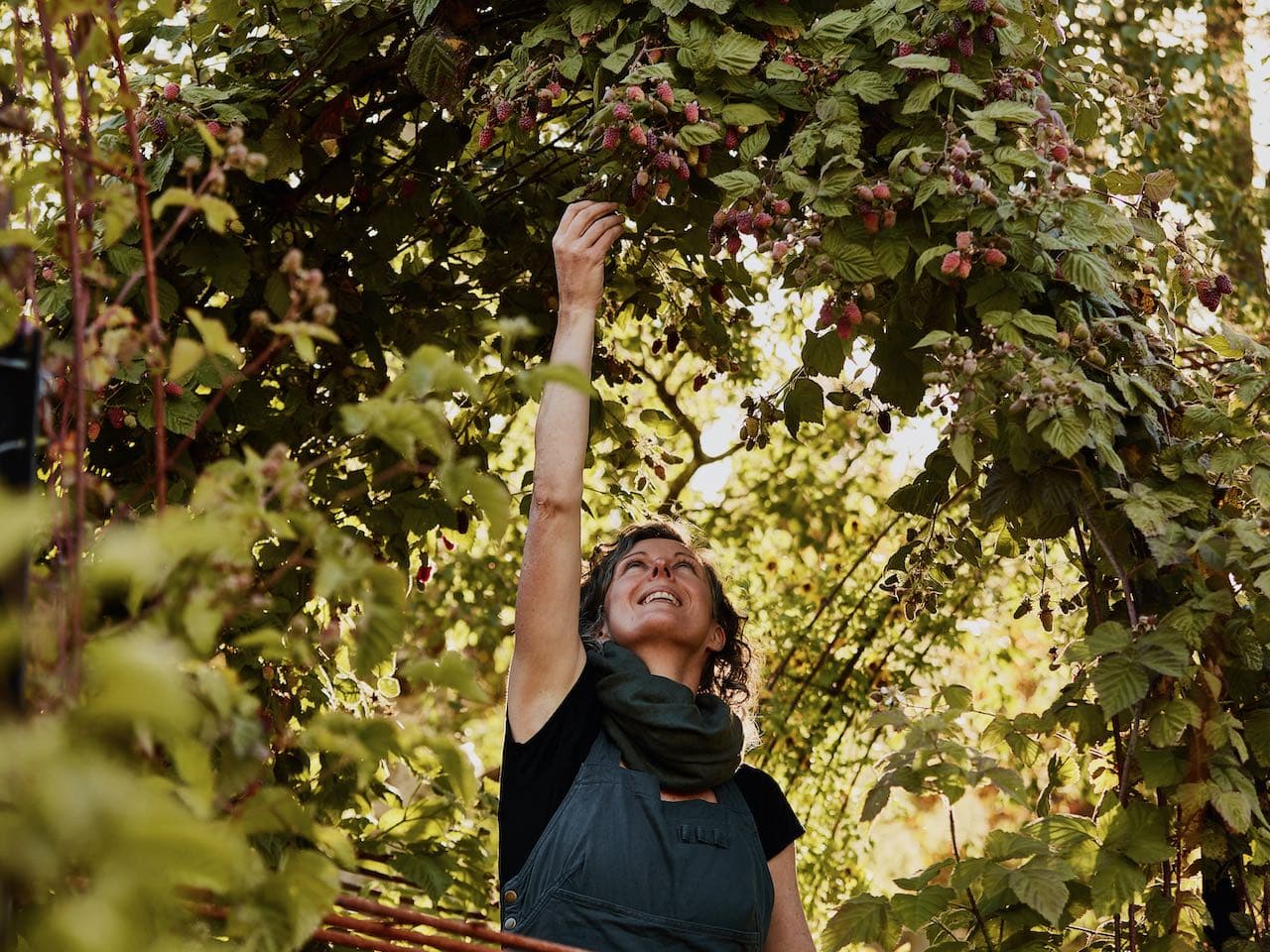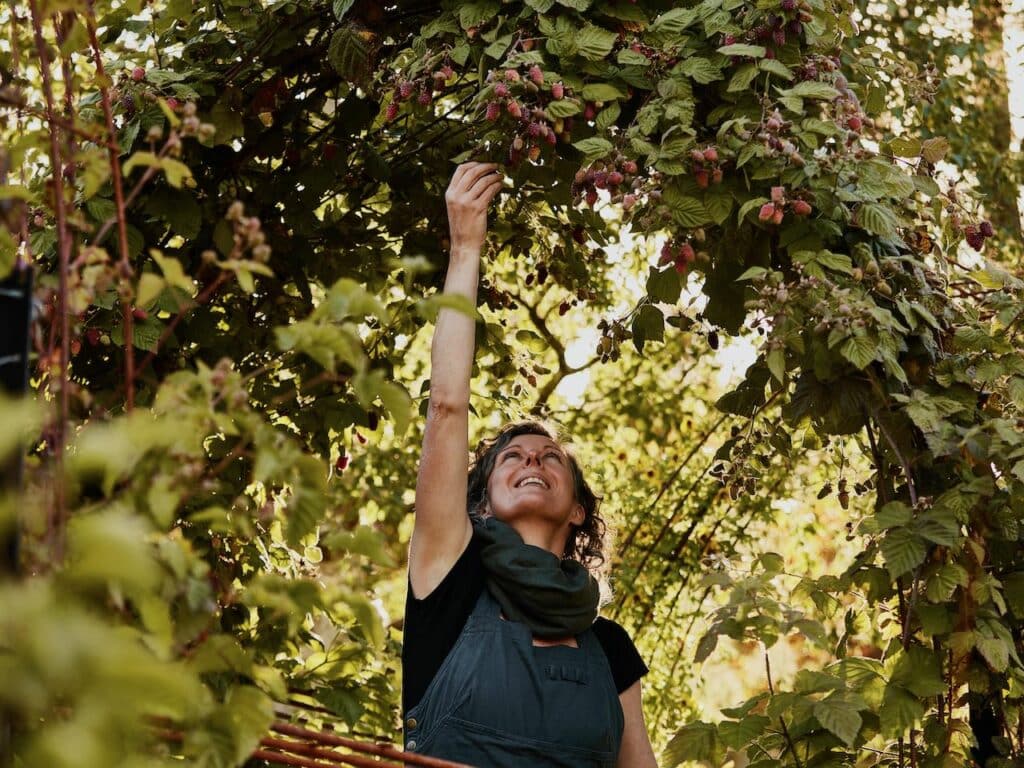 We're taking The Milkwood Permaculture Living Handbook on the road! Just a little bit. If there's a location near you, I'd love to see you there.
We're also cooking up a very special online book club series of events, which everyone can come to! Details about that will be available to our subscribers, quite soon.
Thanks so much to all the community badasses who have cooked up all these events! I can't wait to be a part of them.
And a few of these events are nearly full already, so hop to it, lovelies.
VIC book events
SA book events
Past events – and pictures thereof:
Sept 22nd: kanamaluka / palawa country – Launceston, TAS: An evening with The Wilderness Society
Sept 27th: nipaluna – Hobart, TAS: An evening with Fuller's Bookshop & Matthew Evans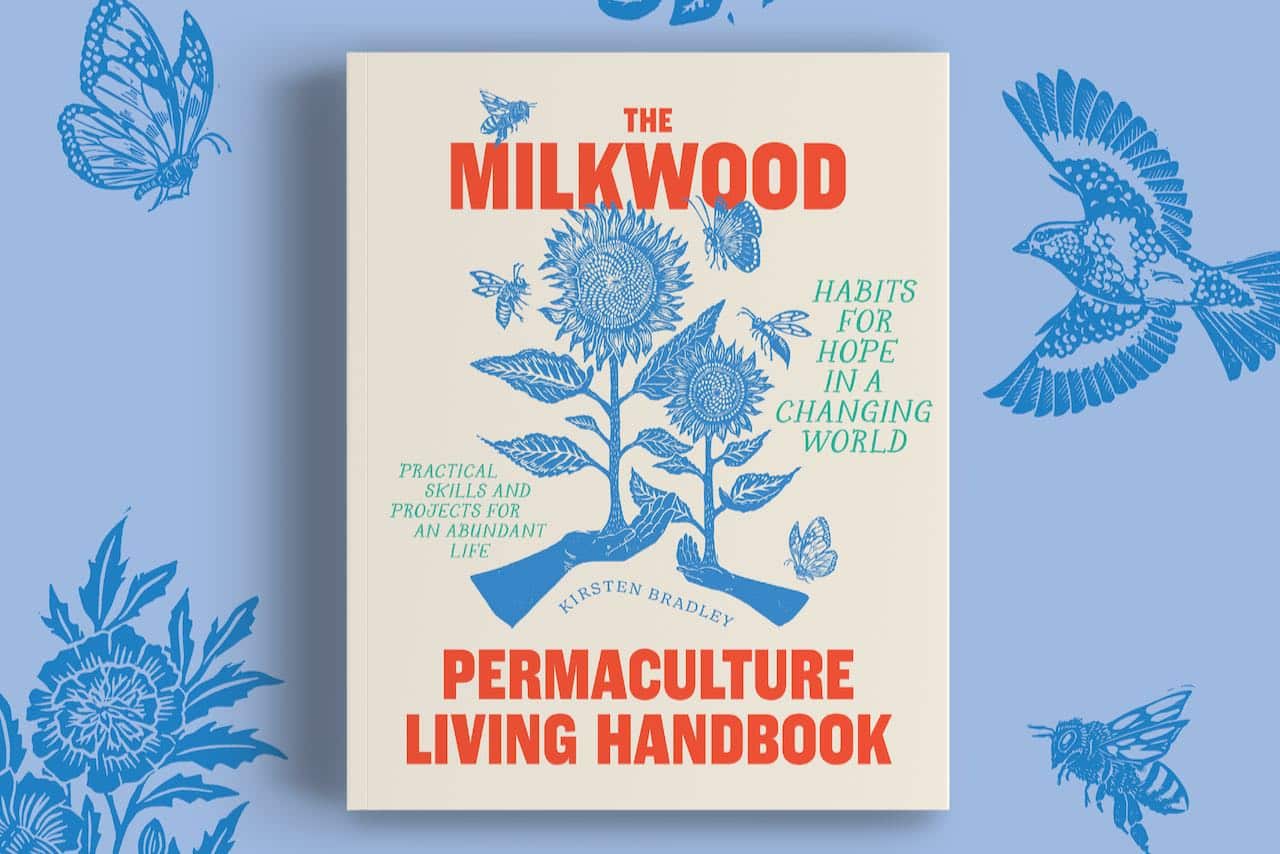 There's a few more events emerging – I'll add them here (and to our newsletter) as they come into being.
All events are either free or super affordable – and there will be books for purchasing and signing at all the above events – thanks to the various local independent bookstores.
You'll also be able to meet the awesome community orgs running each of these events, and get to talk community resilience, and get involved with more good stuff, where you live. How excellent!
You can take a peek inside the Permaculture Living Handbook here.
See you there x