Book Now

This Advanced Permaculture Design Course is for anyone who's done a Permaculture Design Course (PDC), and is ready to extend their knowledge + skills to a professional level.
Led by Dan Palmer, one of our favourite professional Permaculture Designers, this weekend will be a detailed + hands-on journey through the process, strategies + tools of a full-time permaculture designer.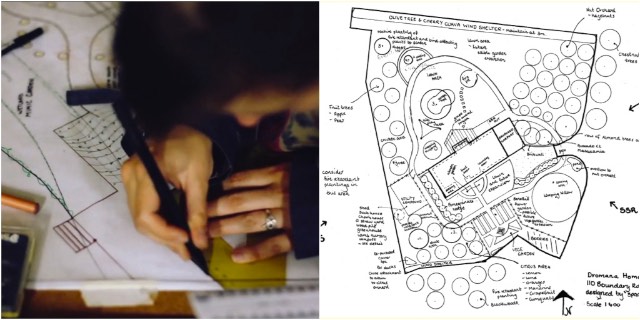 This course will cover:
Setting a Holistic Framework – for both you, and your clients
The basics of getting started as a professional designer
What to charge, and how to charge it
Preparing for effective site visits
The on-site design process
The studio design phase – from sketch/ideas to completion
Learning + using design software
Implementing the design – how to manage or refer this effectively, for a great result
Permaculture Business – structures + management techniques that work for everyone.
You can view the full course schedule here…
Students are encouraged to bring examples of their own permaculture design work, for feedback + discussion as part of this course.
---

This Milkwood course is eligible for The Industry Skills Fund, providing up to 75% off course costs to folks in small businesses that meet the fund's criteria. More info here…
---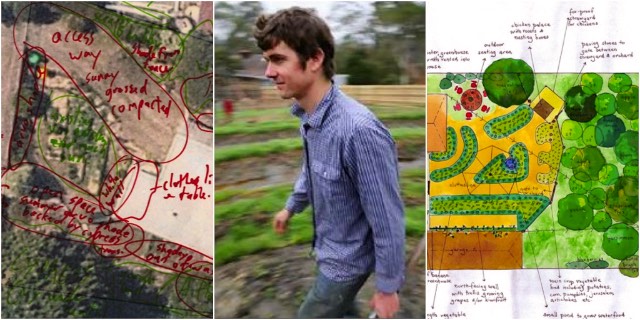 Here's what some previous students of an Advanced Permaculture Design course led by Dan Palmer have to say…



"The workshop was exactly what I needed to get myself over some humps I had been stuck behind, both in my design process as well as in my life more generally. I felt afterwards that I knew how to find my next steps forward, which was a major breakthrough!"





"A fantastic and motivating workshop which considers all aspects of professional permaculture design. Dan's teaching style is fluid, fast(when it needs to be), and inclusive. Highly recommended for budding designers."





"I entered this workshop confident and competent in my ability to conduct myself with customers, generate designs from patterns to details implement projects and trouble shoot conflict while running a business smoothly.I left this work shop ACTUALLY PROPERLY COMPETENT and confident to not only adapt to better systems and methods with in my business overall, but to adapt and develop better systems and methods across each section of my life, including he business, so that the interaction between each part of my life should be clearly defined, and complement the others in a coherent organised and very practical manner. Thank you"





"This workshop is a thorough, informative and intensive extension for any budding Permaculture designer. It reiterates solid Permaculture design techniques in a thoughtful and practical way that anyone
considering doing Permaculture design professionally needs. Both business and design processes are documented and discussed to show how best to meet client demands in a timely fashion. A great 'behind the curtain' view into one of Australia's most successful Permaculture design, education and implementation companies. Dan shares facts and figures, stories and failures with both humility and grace. An excellent way to spend a weekend."





"Dan is a wonderful educator: amazingly honest, supremely generous and intensely knowledgeable. The course gave me a fantastic understanding of how to be a professional designer. We covered the practicalities of each part of the design process really well. I can more clearly visualise myself as a designer now, and it was such a blurry vision before."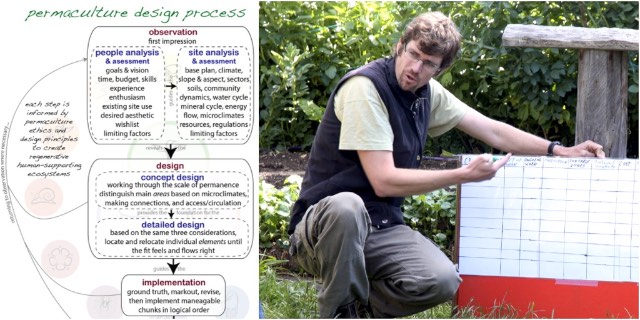 About your teacher:
Dan is co-director of Very Edible Gardens – an amazing urban permaculture design service based in Melbourne. He has two Permaculture Design Certificates, a BA and Masters Degree in Social Science, and a PhD in Systems Thinking.
His teachers and mentors include permaculture founders Bill Mollison and David Holmgren, as well as Rick Coleman and Rosemary Morrow, the last of whom he spent seven months teaching and implementing permaculture in Ethiopia and Uganda.
Dan is best known for his thoughtful, Whole Systems approach to Permaculture Design, and his ability to create successful, ethical and effective permaculture businesses. Co-founder of the permablitz movement, Dan contributes regularly to permaculture and organic gardening publications and courses in Australia and New Zealand.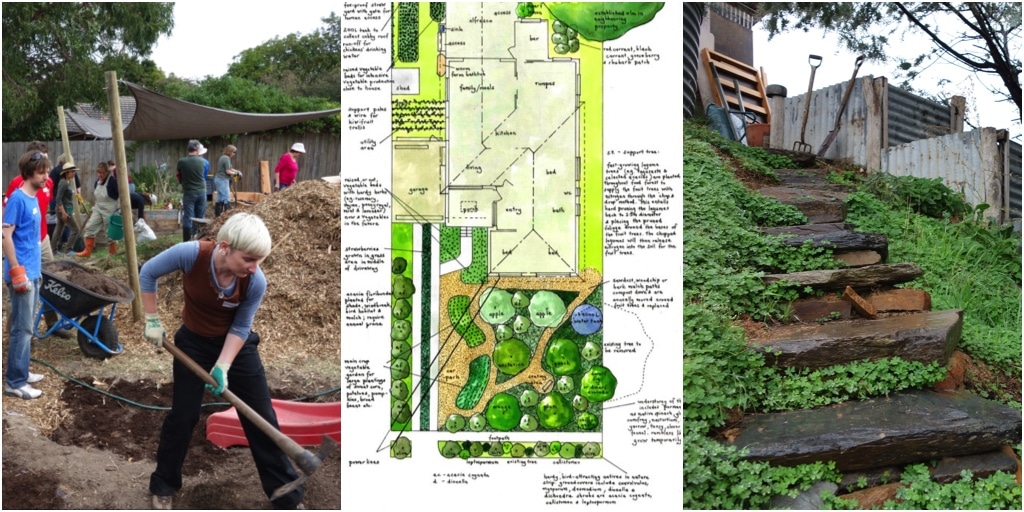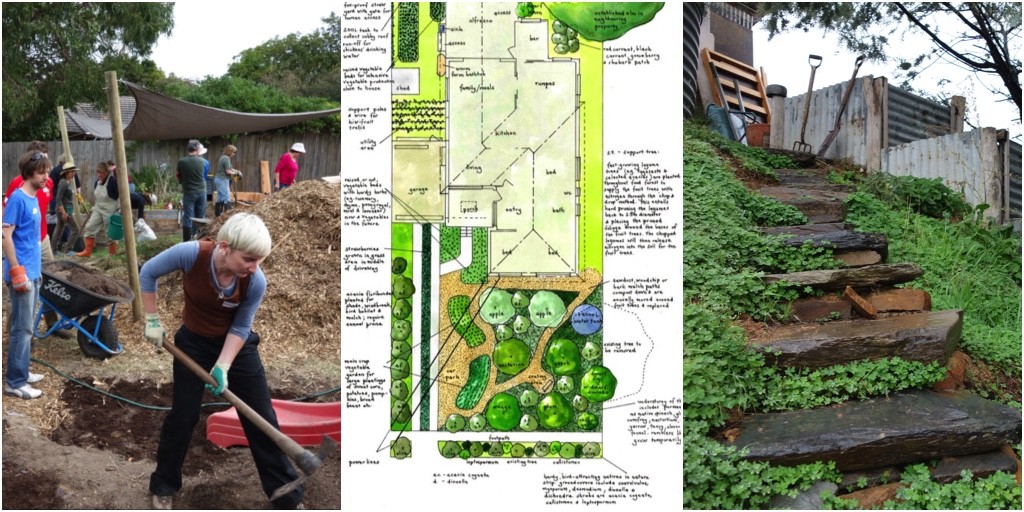 About the venue
This course will be held in the workshop space adjoining the 107 Rooftop Garden in Redfern, Sydney.
The 107 Rooftop Garden is an inner-city food system full of vertical gardens, intensive veggie beds, aquaponics, beehives, dappled shady nooks and lots of hands-on opportunities to learn and grow good things. More about the venue here…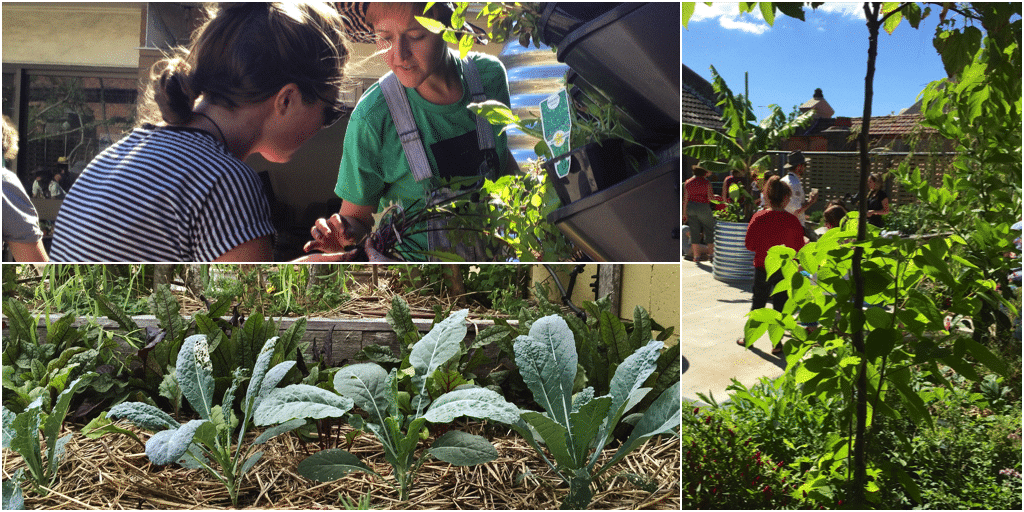 Booking into this course
You can pay for your course now with your credit card, or contact Trev in our office via the form below (scroll down) to arrange payment.
Please ensure you read our refunds policy prior to booking your course.