Book Now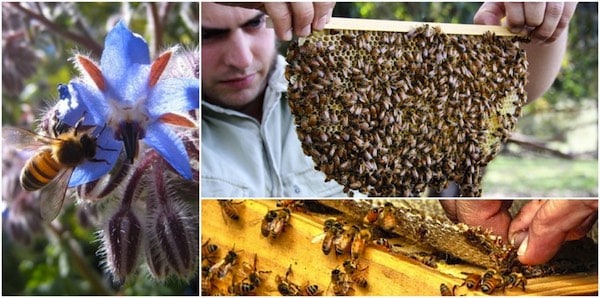 A note on future natural beekeeping courses… there will be more scheduled in Autumn 2018!
In the meantime, please browse our Natural Beekeeping archives for lots of solid information + books. And join your local bee club!
If you'd like to be notified of when our Autumn 2018 courses do go live (they sell out pretty fast)…
Please add your name + email here.
We will email you when the Autumn 2018 courses are live.