Book Now

Join us for a morning of discovery and salty snacks! At our family seaweed foraging picnic – for little people and their adults.
Featuring family-strength knowledge from the seaweed chapter of our new book, Milkwood.
We will explore the beach and rockpools together, and learn about the wonderful world of seaweed. You'll learn which seaweeds are tasty to eat, which ones are important to protect, and a little about the many roles that seaweeds play on our ecosystem.
Bring your hat, beach shoes, a basket and some snacks to share afterwards – we'll bring the home-made seaweed crackers.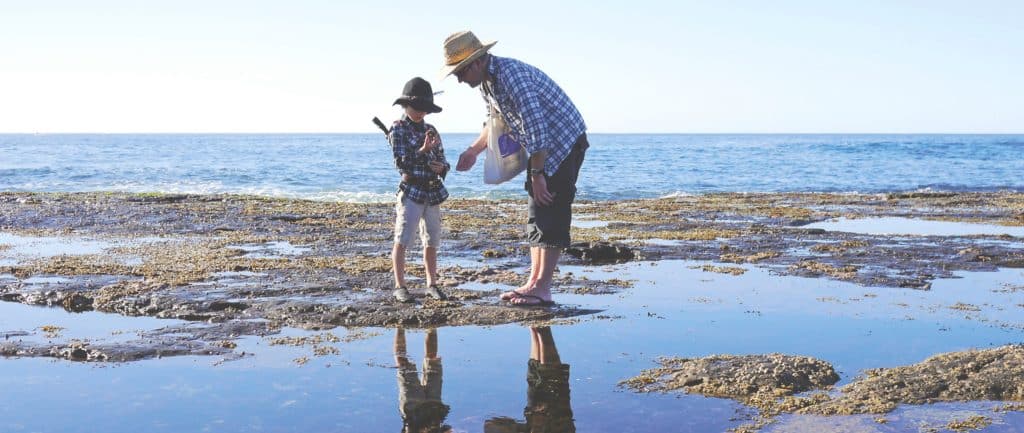 This event will be held at Byron Bay from 10am-12pm on Saturday 22nd September, with the exact location forwarded to those attending.
Your ticket includes a beautifully illustrated kids seaweed guide, and a signed copy of Milkwood. See you there, seaweeders!