February 16th - 17th, 2019 ( 9:00 am - 5:00 pm )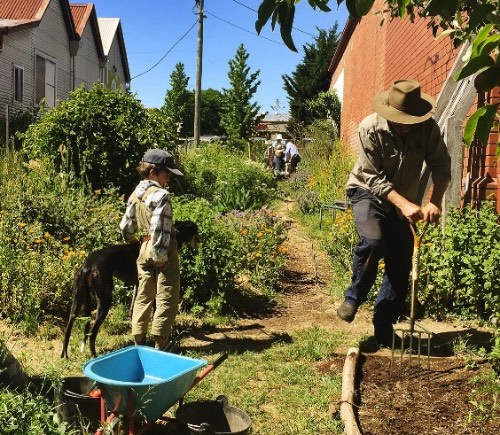 Join Nick Ritar with special guest David Holmgren, for 2 days of permaculture design theory and action. You will leave this course with a solid grounding of how you can apply permaculture principles in your home, garden, apartment or farm.
You'll also be in an informed position to further your journey into permaculture design.
This course will give you a comprehensive overview of how to apply pro-active, sustainable design techniques to your immediate environment – whether you live in a small apartment, a quarter-acre block, or a rural property.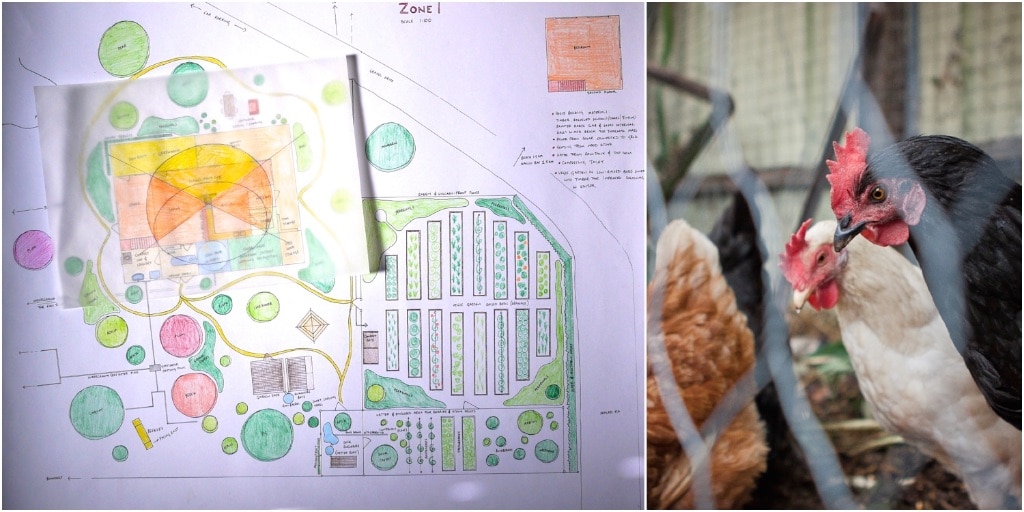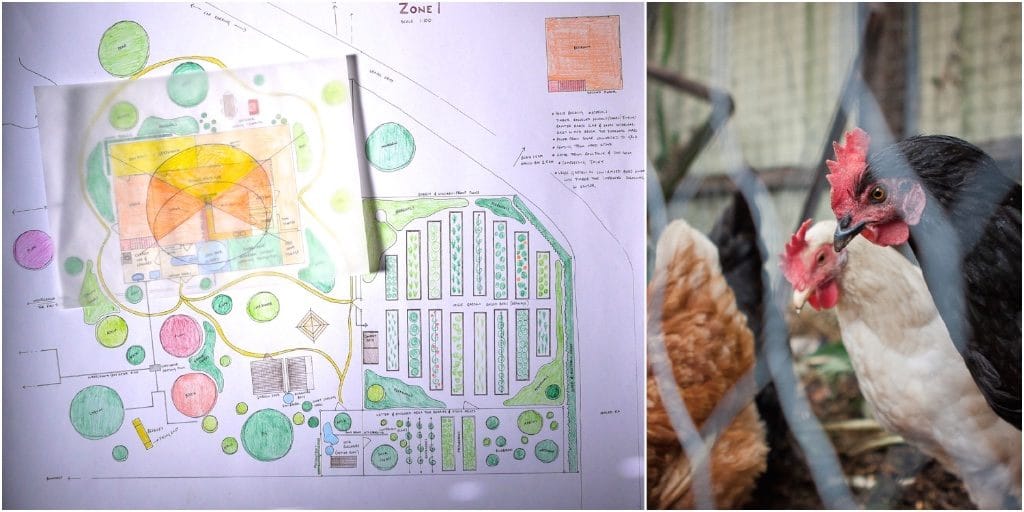 In a rapidly changing world, we are all looking for solutions that can aid our community's stability. We're talking systems for living, architecture, food production, land management and community:
Effective ways of growing healthy, organic food in urban environments
Regenerative farming that can both feed a family, earn an income and build soil fertility
Retrofitting techniques for existing houses or property that results in lower energy costs and better health for its inhabitants
No chemicals and no excuses. Just good, thoughtful, innovative and effective design for the needs of our species.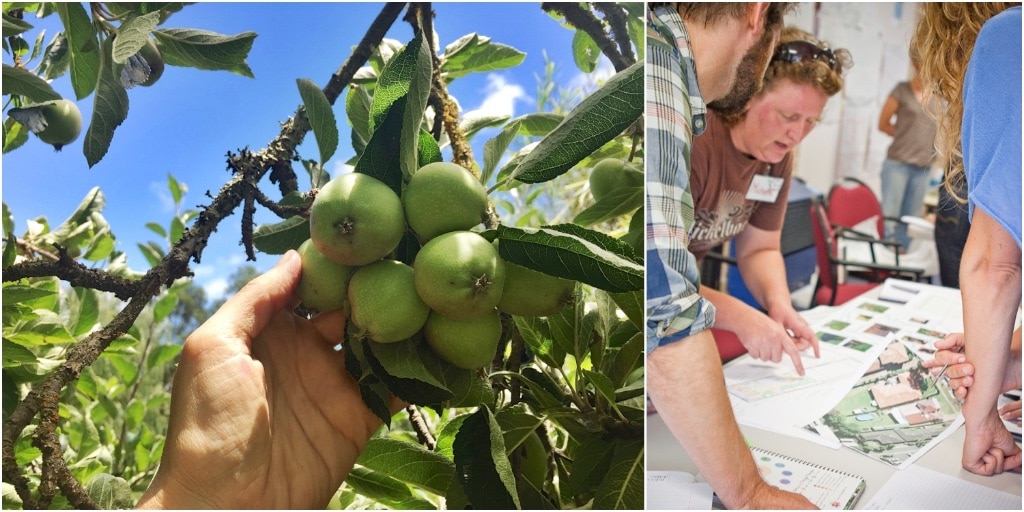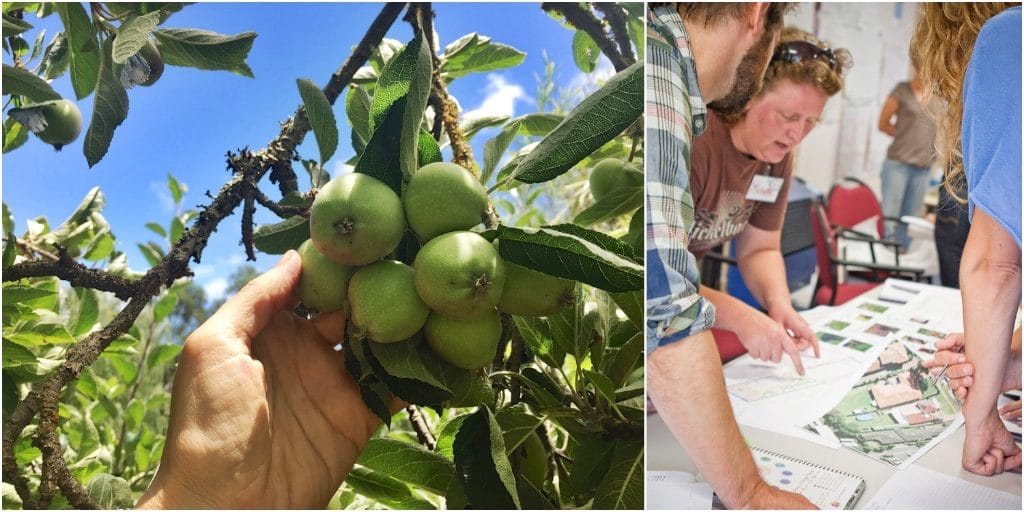 This intensive weekend course covers the basics of designing resilient systems with permaculture principles; energy cycling, nutrient cycling, animal systems, veggie growing systems, and how to retrofit your existing habitat to become a haven of organic food and low-energy living.
We use examples of existing permaculture systems, projects and designs, both urban and rural, to show you how you can use permaculture design to create positive change.
This course arms you with practical strategies to better care and provide for yourself, your family and the planet. We'll even take you on a farm tour of Melliodora Permaculture Farm, bursting with examples of suburban permaculture in action.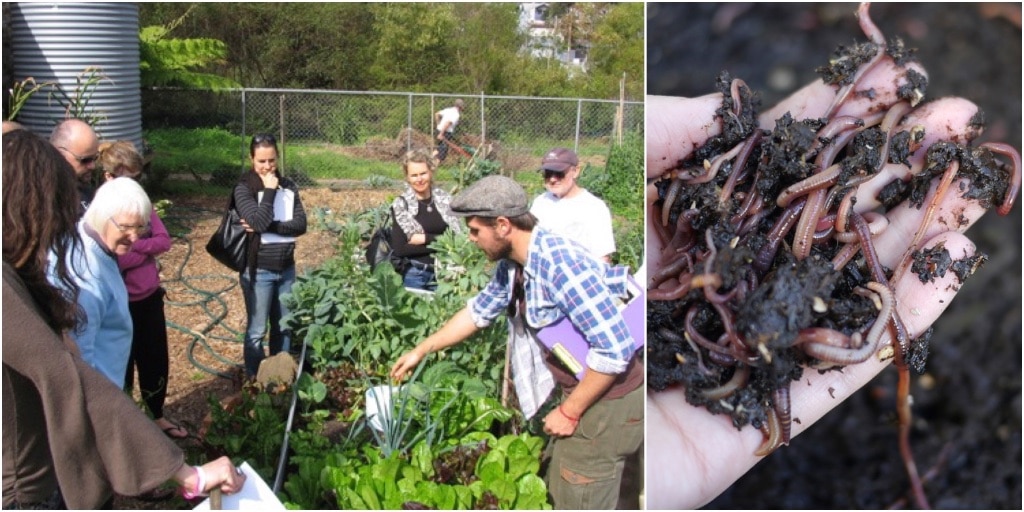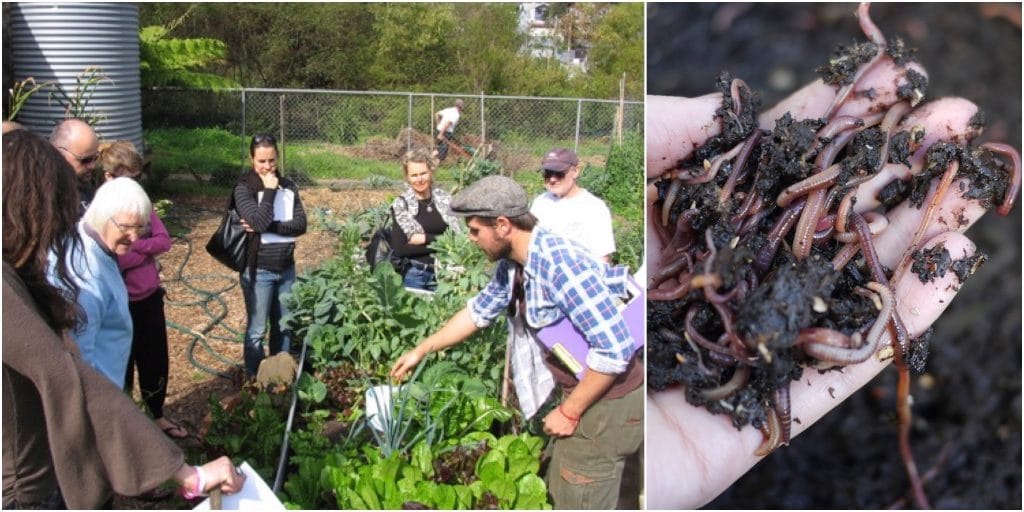 "I have done several permaculture courses now and I would say that Nick Ritar is definitely one of the best and most dynamic permaculture teacher I've experienced. Thanks again, Milkwood." – Paul Jordan, Project Officer + budding Permaculture Designer
Some resources to get you thinking: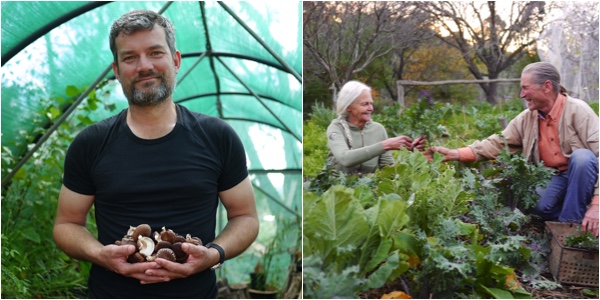 About your teachers:
Nick Ritar is a permaculture designer, consultant and educator who works extensively across a wide range of bioregions, farms, watersheds and city environments. He is recognized nationally as a leading advocate on how permaculture principles can contribute to food security through good design and regenerative farming and living.
Nick divides his time between extensive permaculture teaching, permaculture consultancy and growing backyard mushrooms. More about Nick.
David Holmgren is an ecologist, ecological design engineer and writer. He is perhaps most well known as co-originator of the permaculture concept with Bill Mollison. Through the spread of permaculture around the world, his environmental principles have exerted a global influence.
He is the author of several significant permaculture texts, the best known being Permaculture: principles and pathways beyond sustainability. David lives at Melliodora in Hepburn, Victoria, with his partner Su Dennett. Together they run Holmgren Design.
Included in your course fee:
The classic text Earth User's Guide to Permaculture by Rosemary Morrow (RRP $30) is included in your course fee, to help get you started and keep you inspired when implementing what you learn at this course into your own habitat.
We'll also keep you well fed with complimentary drinks, fruit and a locally sourced ploughman's lunch each day.
About the venue
The classroom portions of this course will be held at Hepburn Primary School, and we'll walk down the street together to Melliodora permaculture farm to see, understand and taste permaculture principles in action.
More information about the venue, getting there, and accommodation options…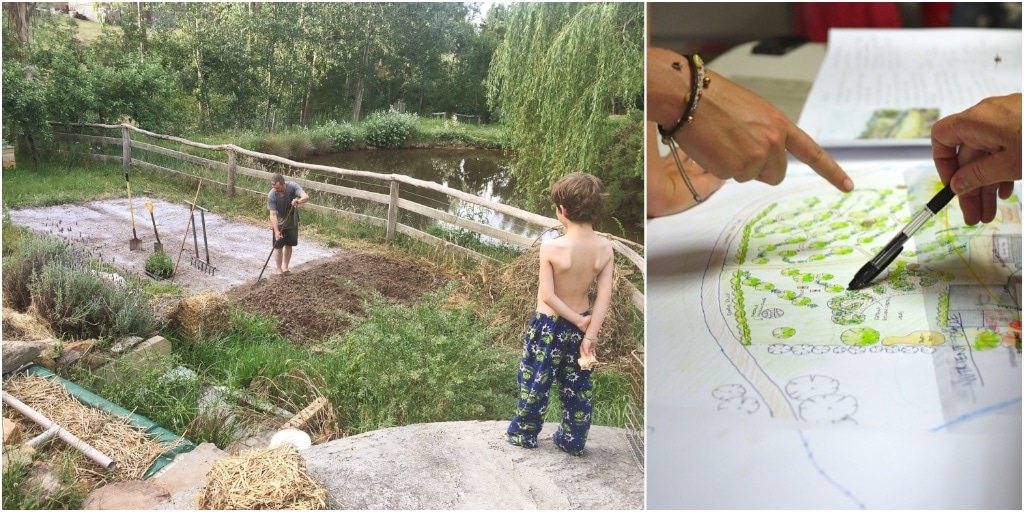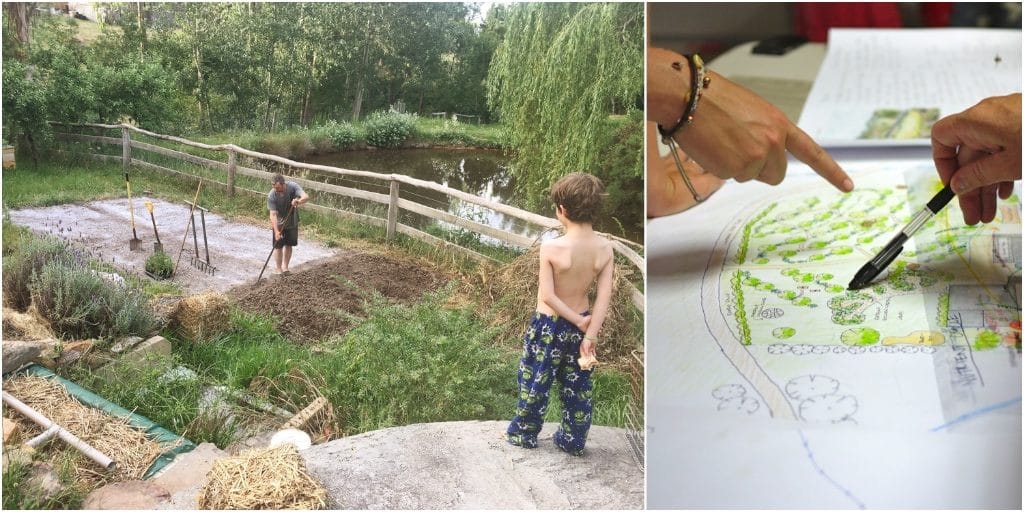 Details
Start:

Saturday, February 16, 2019 @ 9:00 am

End:

Sunday, February 17, 2019 @ 5:00 pm

Cost:

$490

Event Categories:
Organizer
Phone:

02 5300 4473

Email:

hello@milkwood.net
Need more information?
Contact us using the form below if you have any questions, to arrange an alternative payment method or to be added to the wait list for a sold out event.