Book Now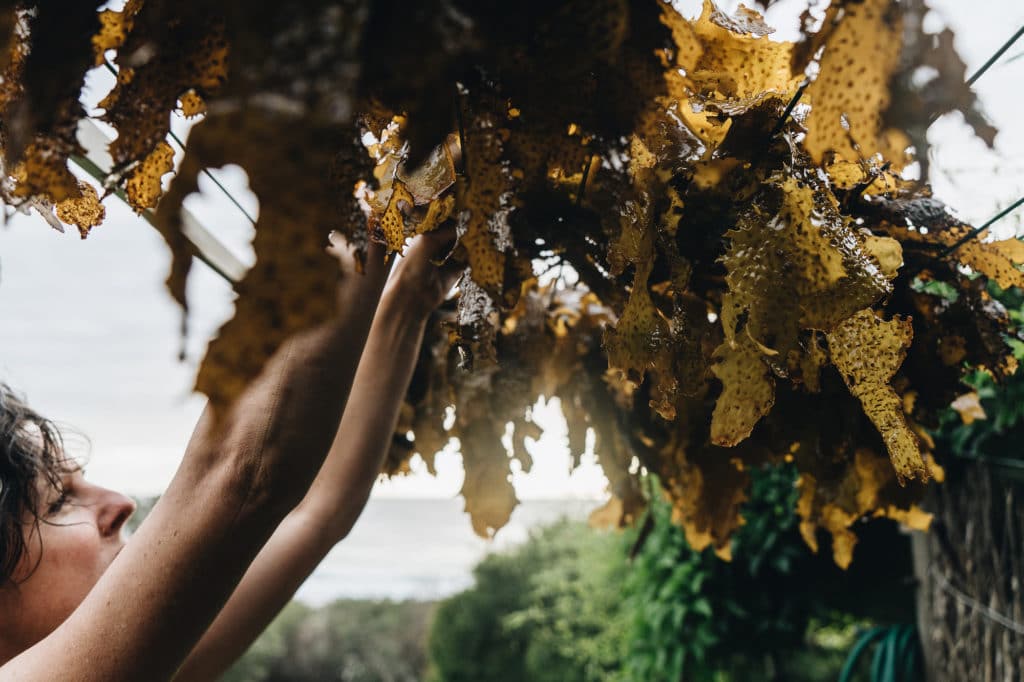 Join us for a very special evening at Fleet Restaurant, exploring the history, present and future of Australian seaweeds through taste and story.
This special night will feature local seaweeds, our new book Milkwood, hearty discussion and the ridiculous goodness that is a night at this very special place.
The evening will follow the five chapters of the book, with a focus on seaweed. Matched drinks are offered throughout all five courses, if you like.
We'll also be chatting with local forager Kombu Cody throughout the night, to give a little insight into the wonder and heritage that is seaweed as a wild resource – one that is available to us all.
Given Fleet's small space, these tickets are very limited. It's so lovely to work with the Fleet crew, we hope you can make it!
And a note from Fleet: We are very happy to accommodate a variety of dietary requirements with advance notice. However, without due notice we are unable to guarantee that we can cater appropriately. Therefore please ensure you include ALL dietaries on booking.