Update: Bookings for this course have now closed. Click
here
to find any
Book Event
courses we have scheduled.
October 17th, 2018 ( 6:30 pm - 9:00 pm )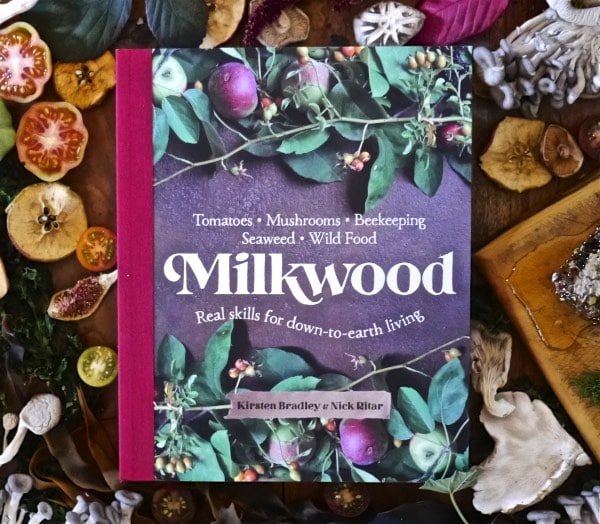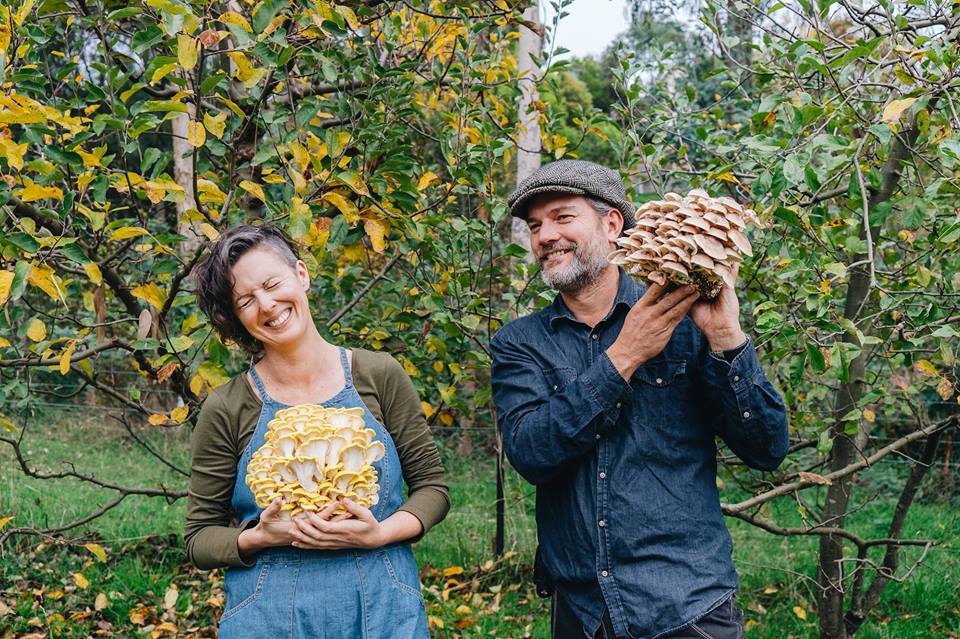 Alrighty, here we go with the Melbourne Milkwood book launch + feast! So let's make this count, and turn it into an Asylum Seekers Resource Centre fundraiser while we're at it. Yeah.
Melbourne friends, please join us at Ceres on Wednesday 17th October. It will be a night to remember – a book launch and Tamil Feast, with delish drinks thanks to The Fermentary and in partnership with the awesome CERES Environment Park, Australia's oldest permaculture city farm.
We will be signing books and telling stories on the night, and there's omni + vegan feast options to make sure everyone's covered.
All profits from this evening will go to the Asylum Seeker Resource Centre, because we rekon that the permaculture ethics of People Care + Fair Share are essential to healthy communities, safe harbours, and the kind of world we all want to live in.
So book a bunch of tickets below, and bring your family and friends. See you there xx
Big thanks to Ceres Environment Park for their ongoing awesomeness, to The Fermentary for their delightful water kefirs, to The Asylum Seeker Resource Centre for being a light in the dark, and to the Tamil Feast team.
Need more information?
Contact us using the form below if you have any questions, to arrange an alternative payment method or to be added to the wait list for a sold out event.