Update: Bookings for this course have now closed. Click
here
to find any
Book Event
courses we have scheduled.
August 19th, 2018 ( 3:30 pm - 4:30 pm )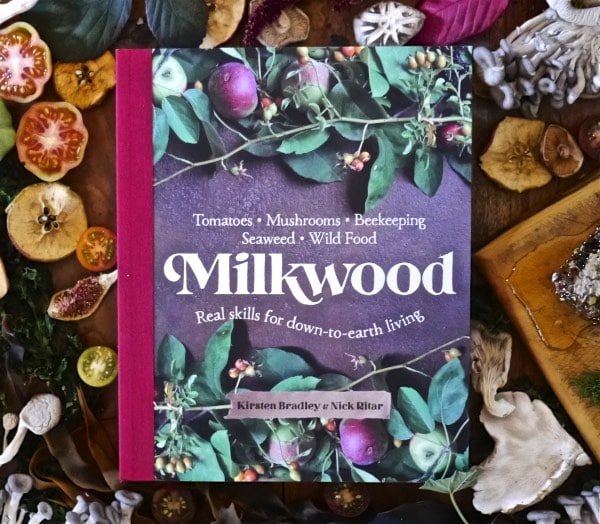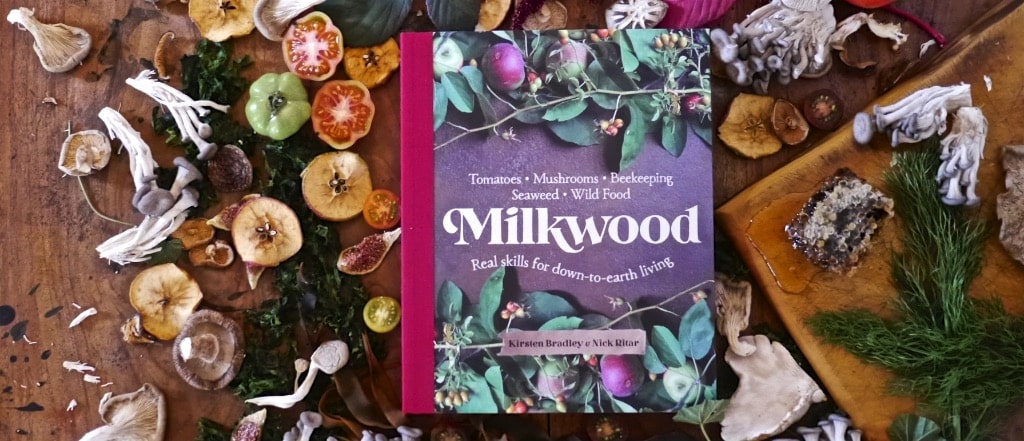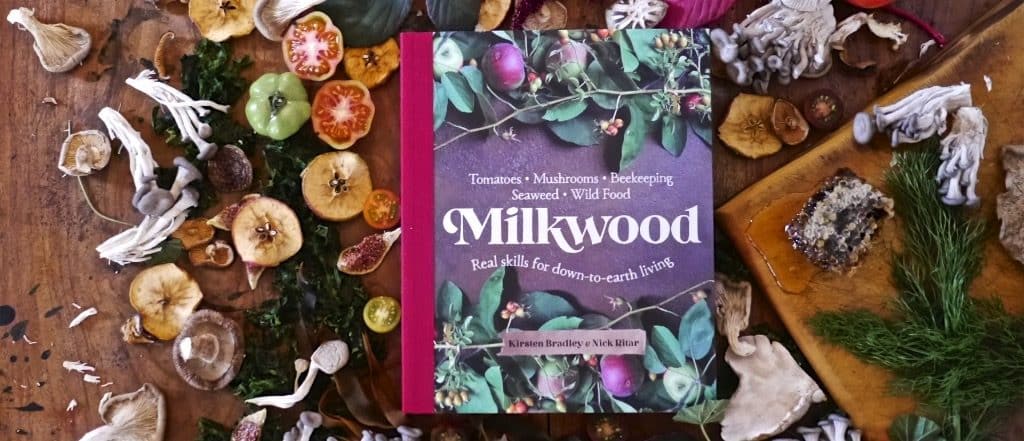 Join Kirsten Bradley & Nick Ritar as they read from their upcoming book MILKWOOD: Real skills for down-to-earth living – at the Words in Winter festival in Daylesford, VIC.
Considering histories of food and skills from both the everyday and faraway, you can listen, learn AND taste during this session, with flavours and foods old and new. Recommended for adventurous palettes, and those who wish to consider, explore and re-discover tastes and skills for down to earth living. Signed copies will be available to buy on the day.
>> Event info + tickets for this talk are here <<
Hey, want to come to our waste-free mushroom growing demo as well? It's on the same day – details for the demo are here.
Need more information?
Contact us using the form below if you have any questions, to arrange an alternative payment method or to be added to the wait list for a sold out event.