Book Now
A special Milkwood Social event especially for our network – come on down, lovelies!
Come help preserve the harvest, and eat it too! Join us for a day of tomato squishing, bottling, feasting and making merry…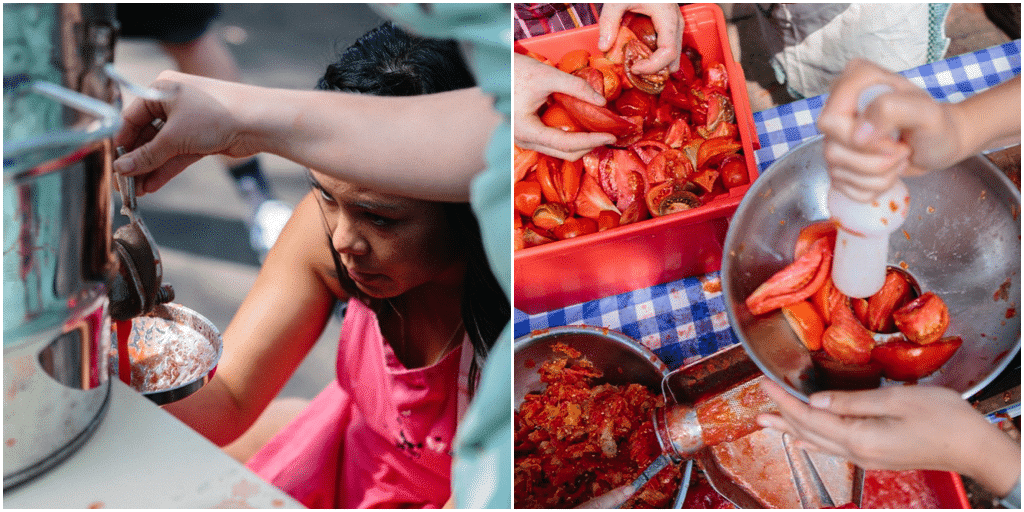 Firstly in the morning we will start with a hands-on, rolling session of passata making – the squishing, the bottling and the boiling. Wearing red might be a good idea.
Next we'll cook up fresh pasta for lunch, to go alongside a fresher-than-fresh passata sauce, summer herbs and other simple pleasures.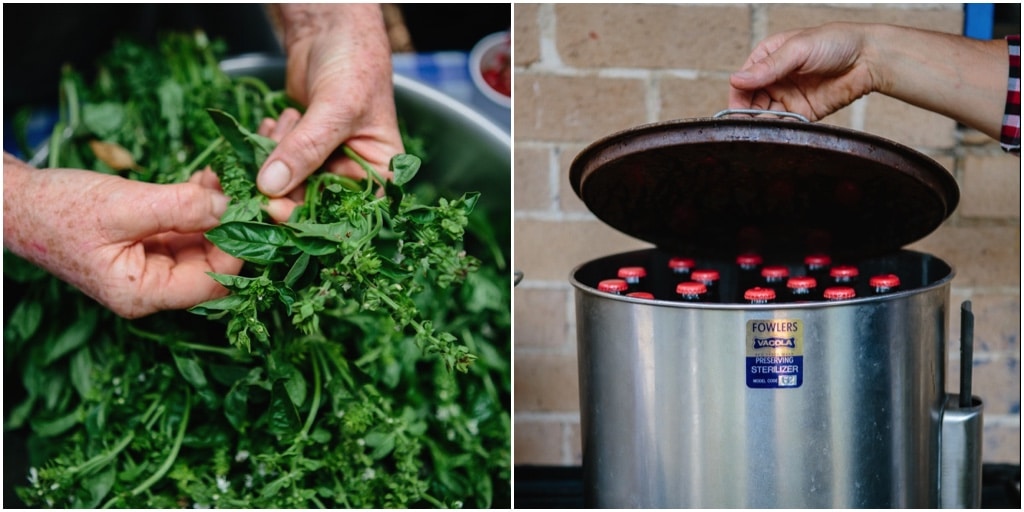 Then, we'll all sit down and share a meal in the shade, to celebrate summer and the goodness of the tomato.
Lunch will be followed by more passata making, salsa-meets-dancehall-meets-reggae tunes, and virgin (or otherwise) marys.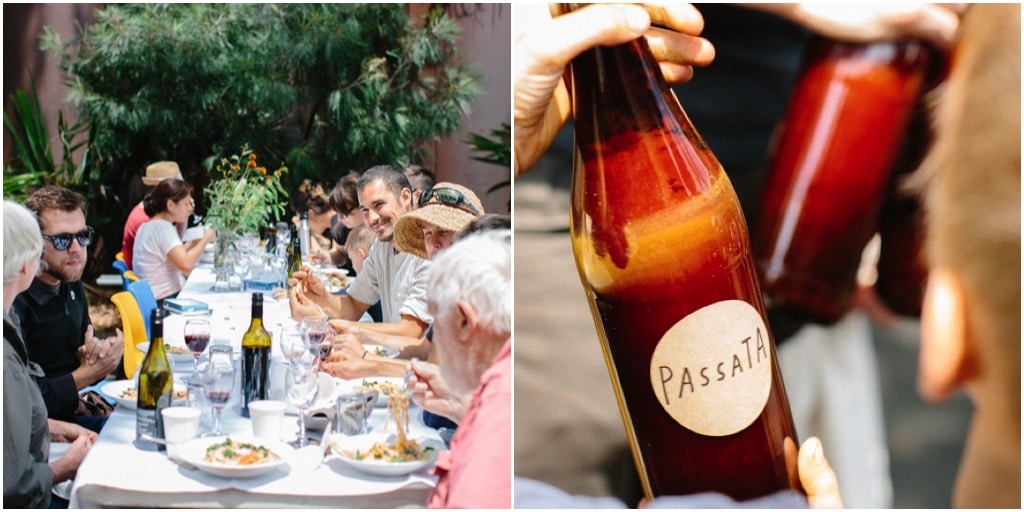 At the end, we'll send you home with bottles of freshly made organic passata, new friends, and new skills.
What to bring:
2 thick socks per person (for the boiling phase of passata, not for your feet)
1 Apron
Sun hat