Update: Bookings for this course have now closed. Click
here
to find any
Community Event
courses we have scheduled.
March 28th, 2015 ( 10:00 am - 3:00 pm )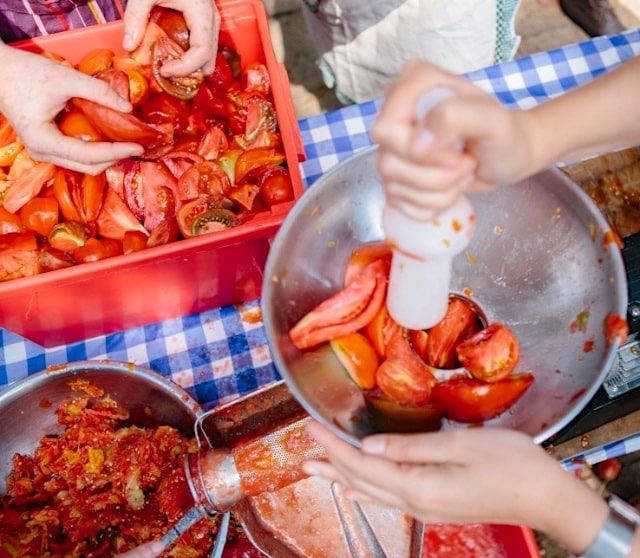 A special Milkwood Social event especially for our network – come on down, lovelies!
Come help preserve the harvest, and eat it too! Join us for a day of tomato squishing, bottling, feasting and making merry…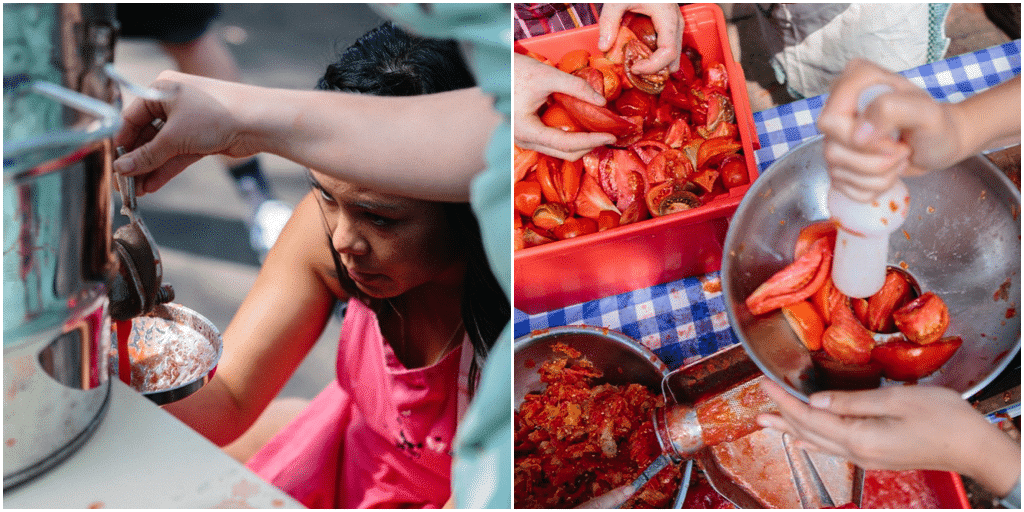 Firstly in the morning we will start with a hands-on, rolling session of passata making – the squishing, the bottling and the boiling. Wearing red might be a good idea.
Next we'll cook up fresh pasta for lunch, to go alongside a fresher-than-fresh passata sauce, summer herbs and other simple pleasures.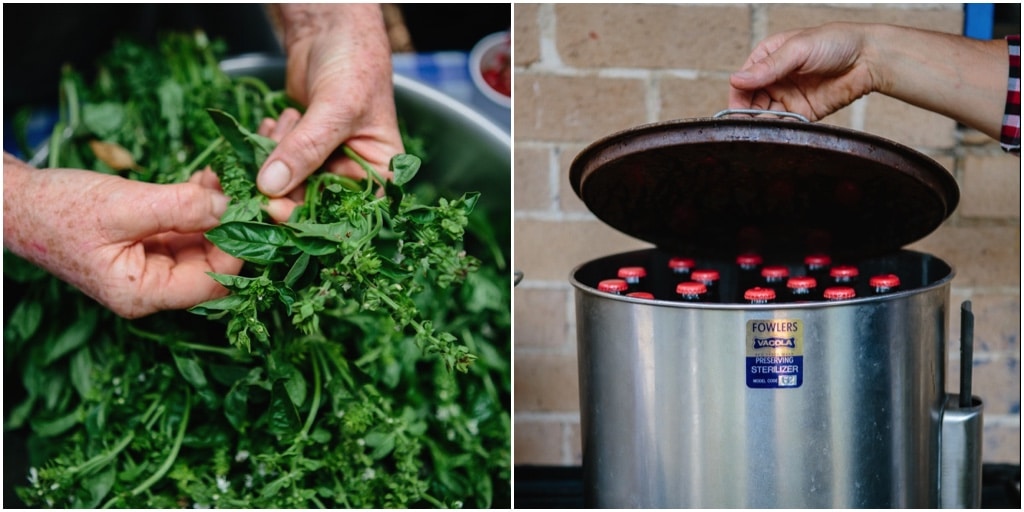 Then, we'll all sit down and share a meal in the shade, to celebrate summer and the goodness of the tomato.
Lunch will be followed by more passata making, salsa-meets-dancehall-meets-reggae tunes, and virgin (or otherwise) marys.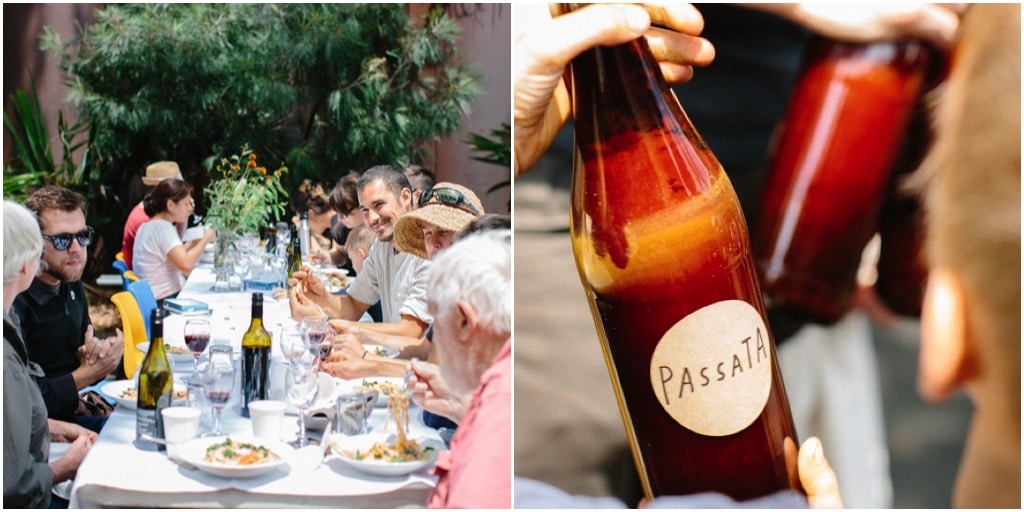 At the end, we'll send you home with bottles of freshly made organic passata, new friends, and new skills.
What to bring:
2 thick socks per person (for the boiling phase of passata, not for your feet)
1 Apron
Sun hat
Need more information?
Contact us using the form below if you have any questions, to arrange an alternative payment method or to be added to the wait list for a sold out event.