Permaculture Living
October 21st - December 7th, 2019 ( 12:00 am - 12:00 am )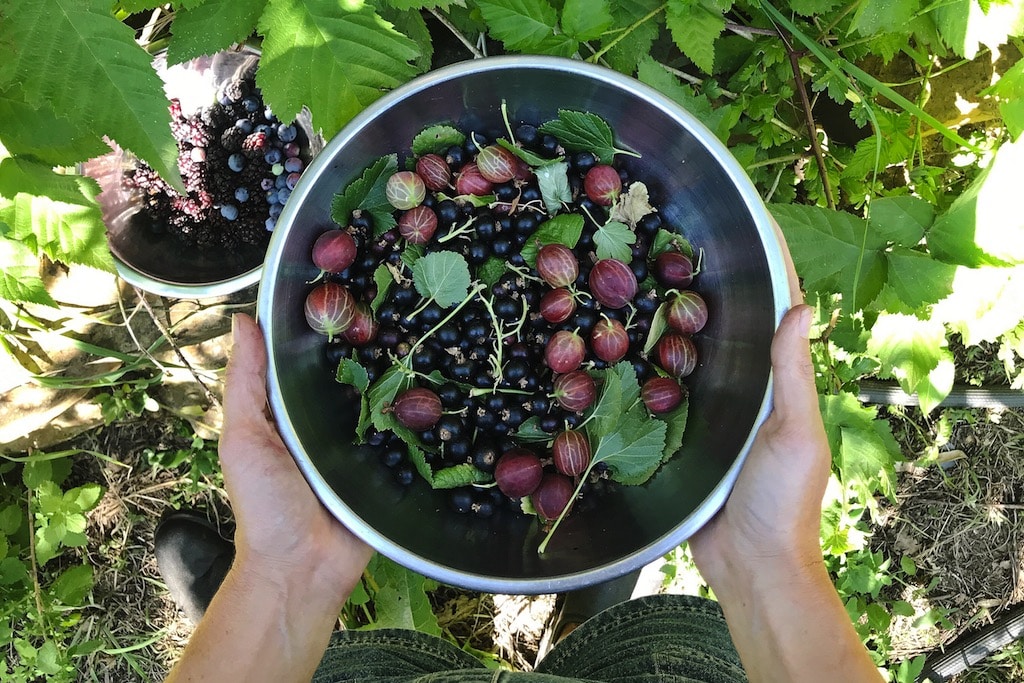 Welcome to our new 7-week online program, to help kickstart your permaculture life. In this course you will gain the skills you've been looking for, to start living like it matters – no matter where you live.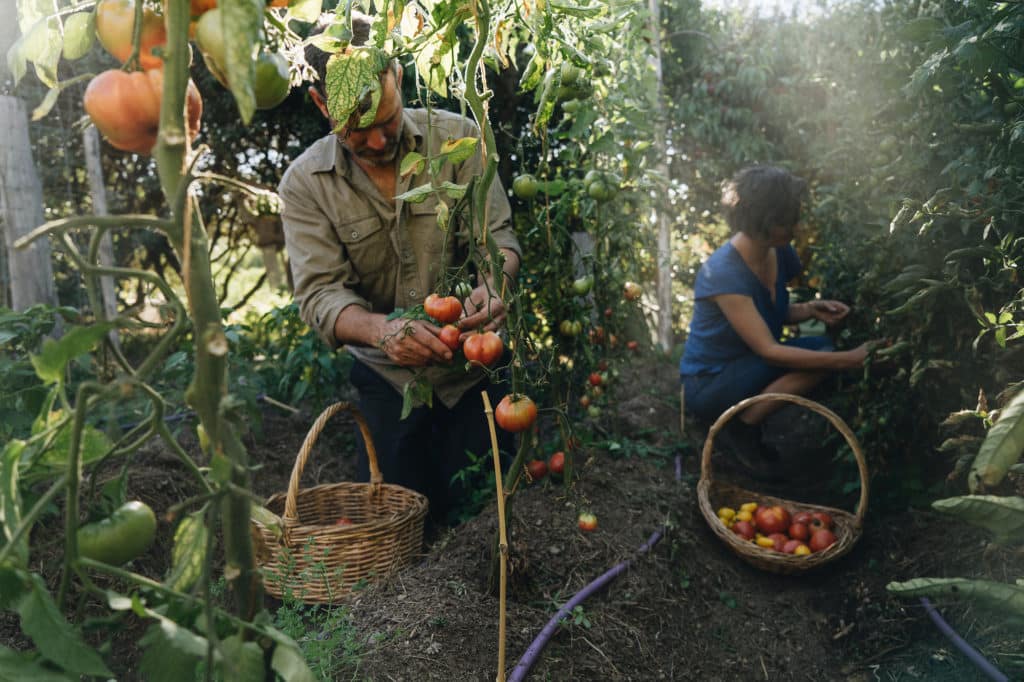 A garden full of organic veggies, a healthy home full of sunlight and low energy costs. A family or friend circle full of busy hands deep in new projects, notebooks and seedpods on the kitchen table. Muddy boots at your back door, a nourishing soup simmering on the stove, and a community around you that you can truly rely on.
Sounds good? You can make this happen.
This online program is 7 weeks of your life that will take you from 'hmm, that sounds like a good idea' to a version of yourself who is FULL of new projects, habits and knowledge – and actively motivated to start making life better. Better for you, for your ecosystem, and for our planet, too.
Though a series of modules, you'll learn from Permaculture co-originator David Holmgren about the principles of permaculture, and how they can be used in both whole systems thinking and in everyday design.
Then, Kirsten and Nick will take you though a range of ways you can use these permaculture principles – arming you with practical, doable actions and skills that are perfect for your everyday life, while having a positive impact on the planet.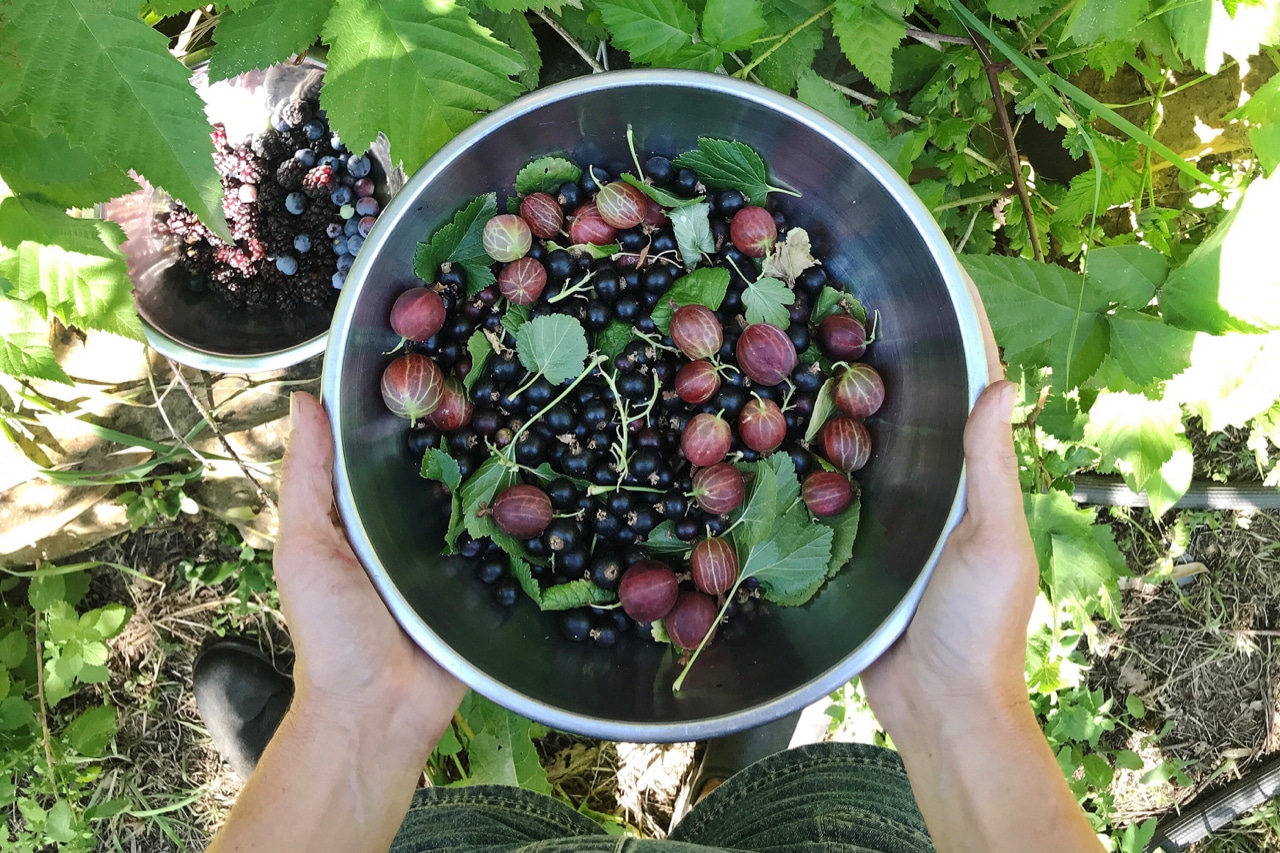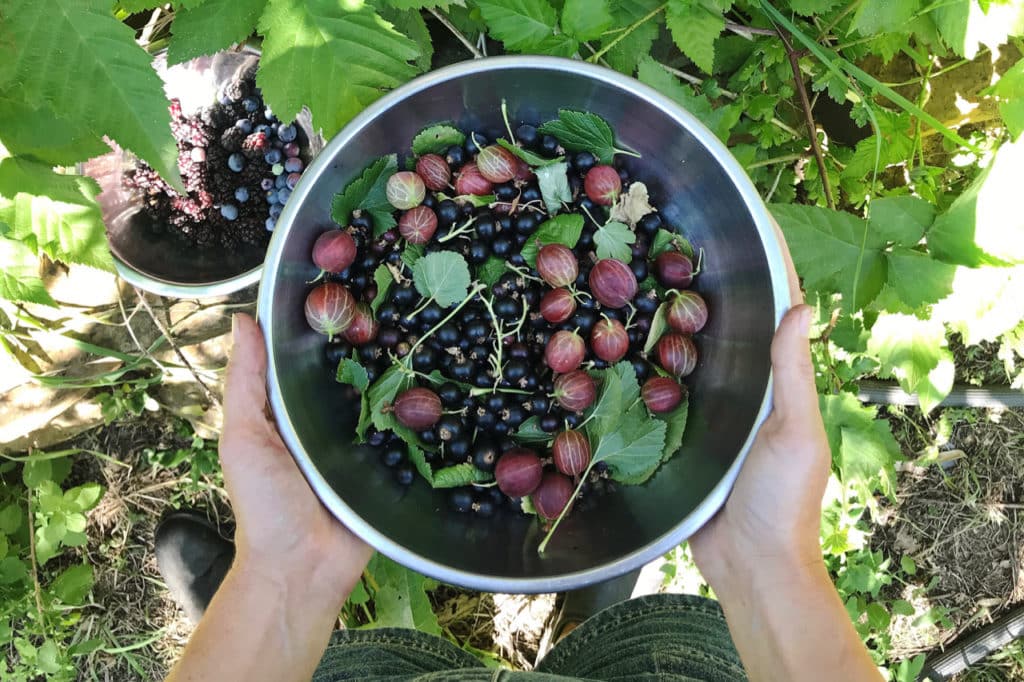 You'll learn skills in everything from making sauerkraut to connecting with community, starting a seed bank, growing microgreens on your windowsill, foraging for mushrooms, designing your home greywater system, learning your local waterways and how to effectively stand up for change, to name but a few of the many, many actions that you can choose from in this program.
Delivered via a mix of video, worksheets, Q&As and more – you can take this course at home, on the train, up a tree (less likely, but still!), or in your lunch break.
Along the way, you'll be supported by us and your fellow classmates to ensure you get the knowledge you need, within a super-positive community environment that will become one of your favourite places to hang out online.
By the end of this program, you will be activated and committed to twelve positive new skills and habits to take on as your own – to use in your daily life, and also out in your wider community – to make life better for everyone.
Need more information?
Contact us using the form below if you have any questions, to arrange an alternative payment method or to be added to the wait list for a sold out event.