Update: Bookings for this course have now closed. Click
here
to find other scheduled courses.
Planting Day
November 16th, 2014 ( 1:00 pm - 4:00 pm )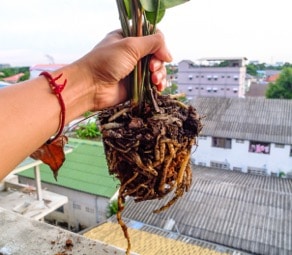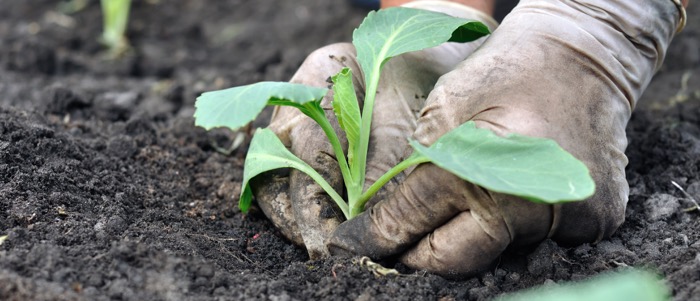 Planting Day for the 107 Rooftop Garden is finally here! Having moved all that beautiful Soil Up Top (and done various important garden works in-between), it is time to get this garden planted…
We want to get this garden kicking by Christmas so it can become an inspiring hub of home-grown food and learning.
We're limiting places to ensure everyone that comes gets their hands truly dirty. There will be free workshops and lots of how-tos throughout the afternoon. And snacks and drinks and garden action aplenty.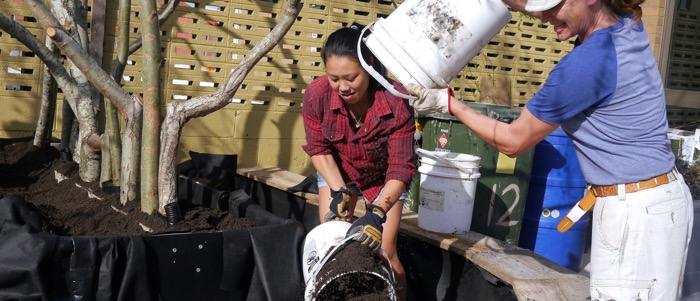 What we'll be doing:
– Planting the annual veggie beds with a range of tasty summer vegetables + herbs
– Planting out the micro-forest gardens with dwarf fruit trees and herb guilds below
– Setting up the aquaponics system
– Setting up the irrigation system to be fed by a combo of rainwater tanks + mains water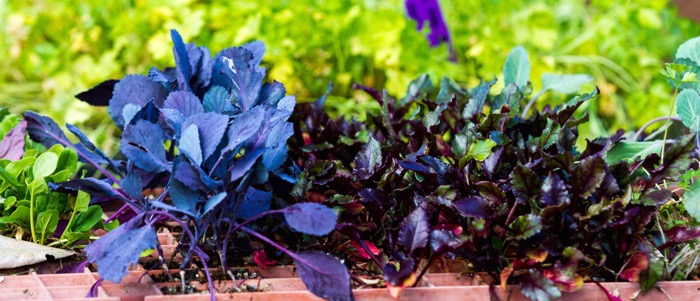 About the tickets:
For this event, it's all about the plants. And diversity, and rootstocks of all kinds. Therefore, it's not a donation but rather a plant for swapping that will get you in the door.
Please choose from the plant tickets below and bring your chosen one with you on the day.
If you have additional exciting green things beyond the plant swap suggestions to bring along, that's fine too.
This Planting day will run from 1pm -4pm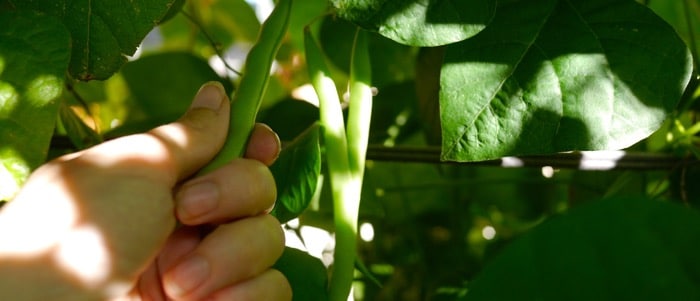 What to bring:
– Your plant ticket!
– Gloves
– Hat
– Work clothes (or fetching garden apron)
– Close-toed shoes
– Worm juice (optional, but very welcome – will swap for seeds)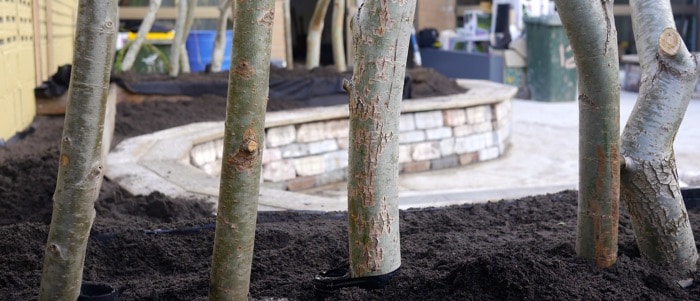 Thanks folks! We look forward to seeing you there, armed with greenery and ready to plant up a storm.
You can read more about the 107 Rooftop Garden build here.
Need more information?
Contact us using the form below if you have any questions, to arrange an alternative payment method or to be added to the wait list for a sold out event.