Book Now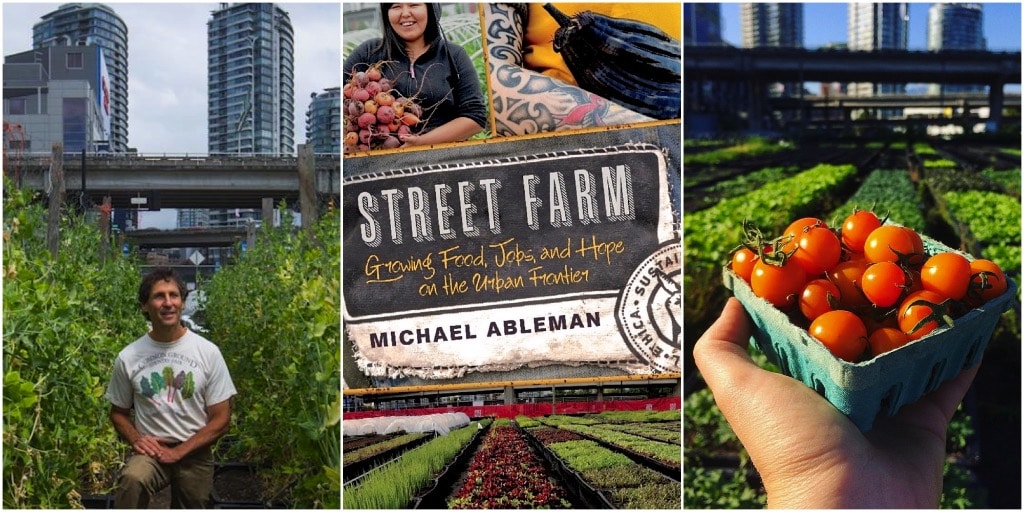 Join us for a masterclass on making urban farms happen in your town or city – with Michael Ableman, co-founder of Sole Food street farms in Vancouver.
A day of practical strategies, design considerations, engagement strategies and the nuts-and-bolts of growing serious amounts of fresh food in our cities.
And all using low-tech infrastructure, good design, good knowledge, skills and people power. Come join us for a day, and get inspired.
Milkwood is proud to present this masterclass in partnership with Pocket City Farms!
Michael Ableman is a seasoned market gardener and change maker who has a long history of engaging cities and communities through growing great food. His journey started by creating an urban community farm in California. Michael co-established Sole Food Street Farms in downtown Vancouver 7 years ago.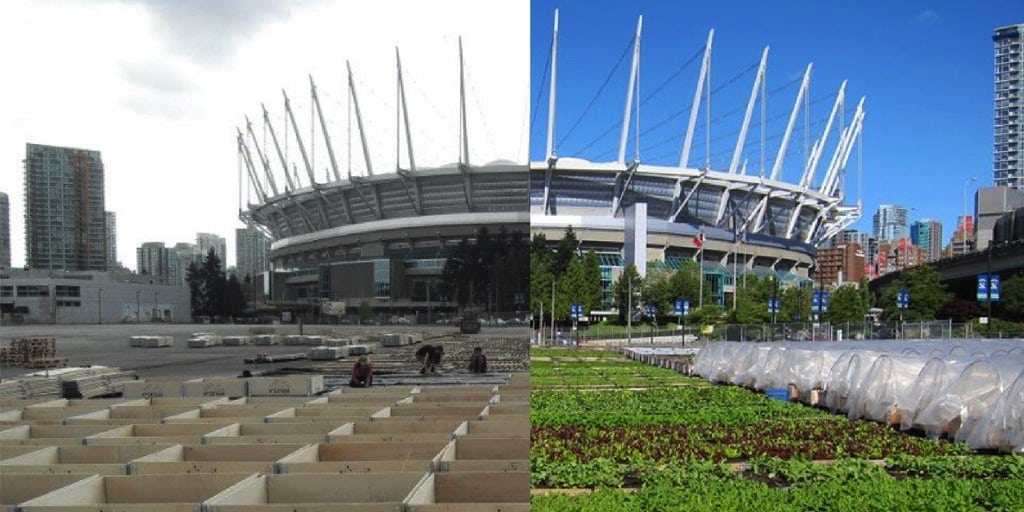 "Ableman has a finely honed sensibility—he gardens society, grows well-being, weeds out despair, and sows hope."
– Paul Hawken, author of Drawdown + Blessed Unrest
Starting on asphalt by creating raised beds of greens and herbs, Sole Food now has four city growing sites and feeds a diverse and wide-reaching community with fresh food every week.
A tribute to successful community engagement, growing skills and creative responses to the unique design challenges that growing in a city brings, Sole Food is at the forefront of how we can get growing in our cities. Providing fantastic community revitalisation that reaches far beyond growing something to eat (though there's plenty of that, too).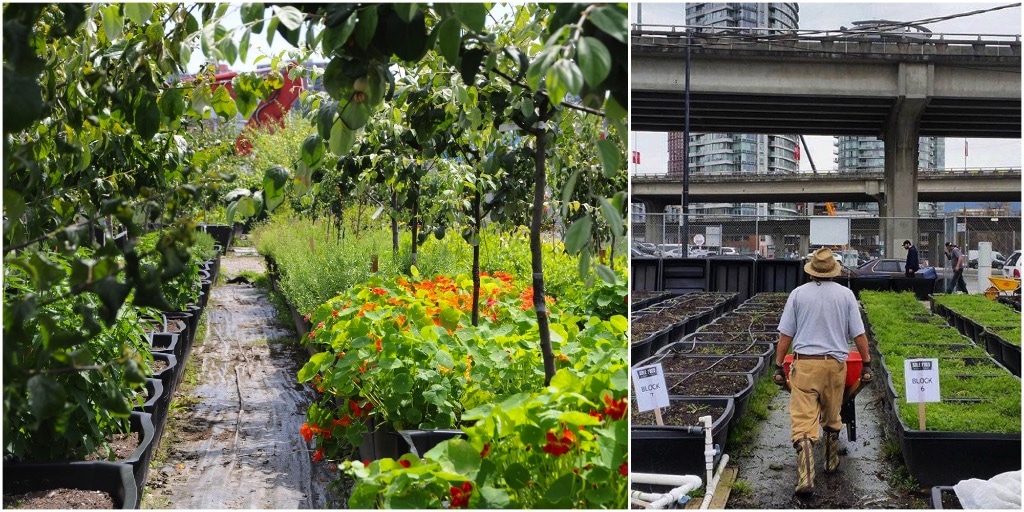 This masterclass will arm you with strategies for…
Hyper local food production
Greening the city
Cooling the city (offsetting the heat island effect)
Building community cohesion
Community revitalisation
Skill building
Low cost infrastucture solutions for chemical-free growing
Funding models (both setup and ongoing)
Financial structures – making it all work long term
Organisational structures
Logistics for growing in/on inhospitable environments (like concrete)
Reward structures + giveback for stakeholders
How to take advantage of the unique ecological niches that cities can provide for successful growing
Getting produce effectively to farmers markets + food boxes
Creating right livelihoods from growing city food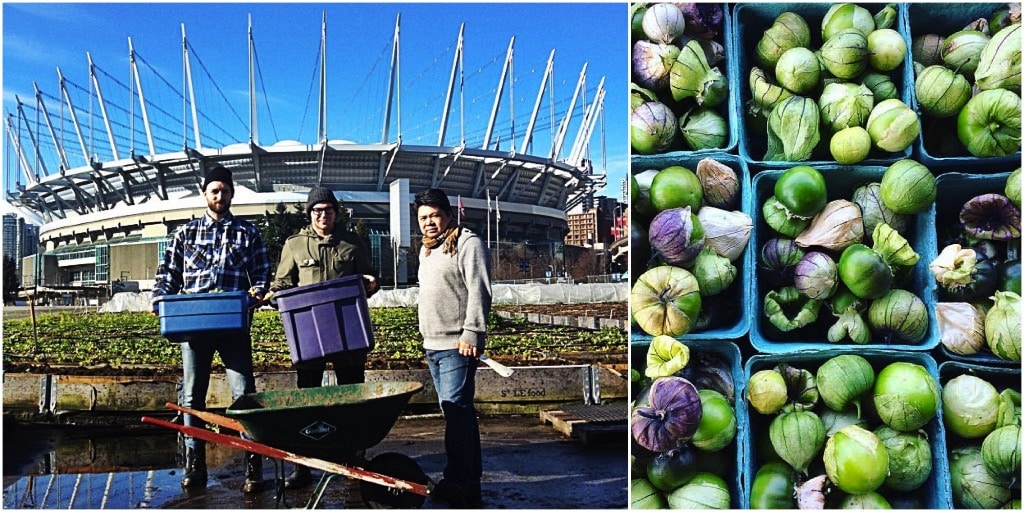 Who is this masterclass for?
This masterclass is for policy makers, public servants, community advocates, fair food workers, farmers, social impact investors, change makers, permaculture designers and activators. It's a unique chance to hear from a seasoned expert of many years experience about making city growing projects work.
Every urban farm project is different, but all need some of the same things – great planning, design, community engagement, skills and forethought, to ensure a project that not only succeeds but which flourishes.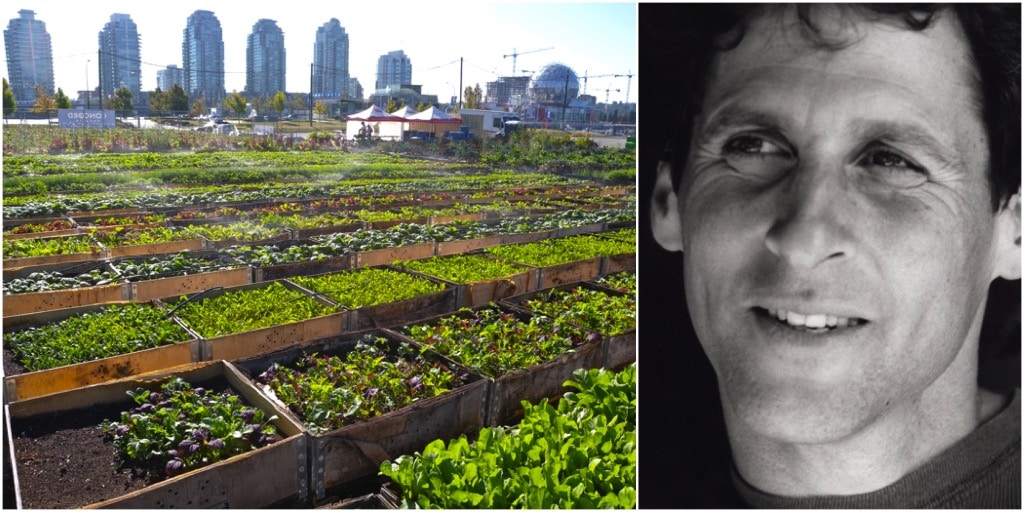 About your teacher
Michael Ableman is a farmer, writer and change maker. His most recent book is Street Farm – growing food, jobs and hope on the urban frontier which chronicles the story of Sole Food Street farms in Vancouver. He currently divides his time between his home base Foxglove Farm and the Center For Arts, Ecology, and Agriculture on Saltspring Island CA, and urban farming social enterprises in nearby cities.
"Whenever Michael Ableman sees a barrier, he runs over and kicks it in. Lucky for us, this strikingly focused anarchist writes about it too, sharing the deeply moving story of reclaiming land and building real community in the most un-likely places, from the ground up."
– Dan Barber, chef, advocate and author of The Third Plate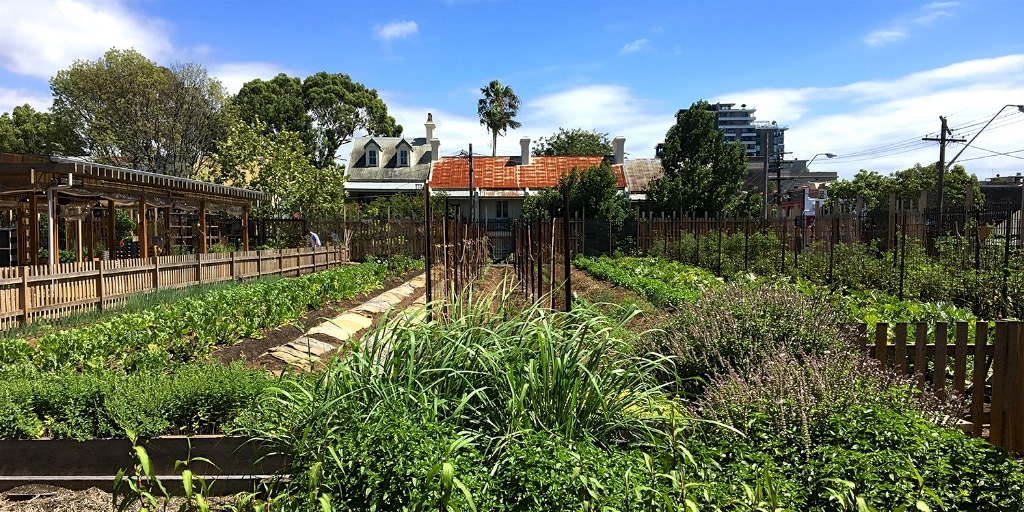 About the venue
Pocket City Farms is a non-profit growing local food using organic growing techniques on rented + unused land.
Currently situated at their first site within Camperdown Commons, a re-purprosed inner city lawn bowls club, Pocket City Farms are an amazing example of folks using skills + soil to help change our food system.
More about the venue and how to get there…
Included in your masterclass
Your masterclass includes refreshments and a light lunch provided by Acre, the resident restaurant surrounded by Pocket City Farms. Michael's book Street Farm is available for purchase on the day, and after the masterclass you'll receive a packet of masterclass resources to extend your knowledge further.
"Michael Ableman has been an inspiration to myself and many agriculture leaders around the country and the world. He is one of the pioneers of small-scale urban farming, and is a premier trainer in the industry."
– Will Allen, founder of Growing Power
Public talk on Wednesday 7th
As a run-up to this masterclass, Michael is on a panel discussion about urban farming at Pocket City Farms in the evening of Wednesday 7th. Details of this separate (but awesome) event are here.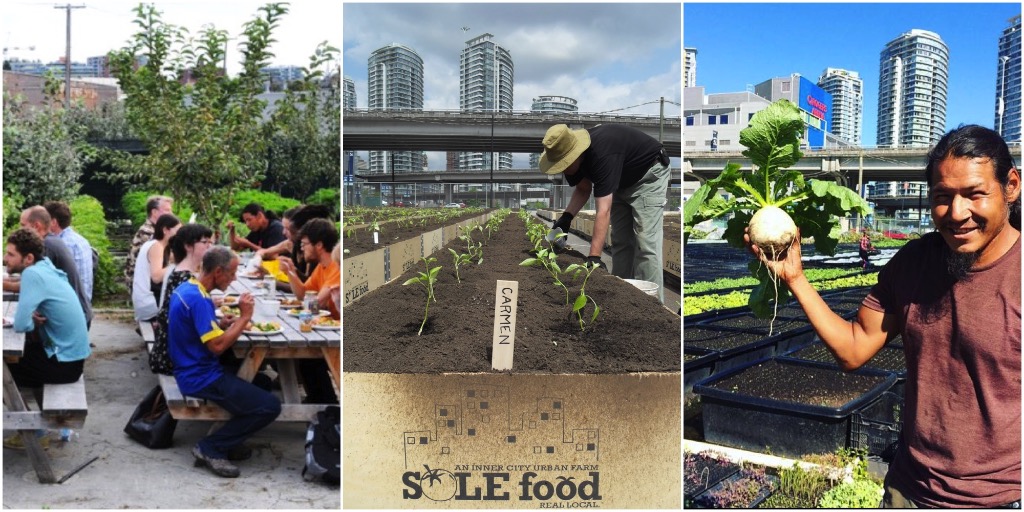 Booking into this masterclass
You can pay for your masterclass now with your credit card, or contact us via the form below (scroll down) to arrange payment.
Please ensure you read our refunds policy prior to booking your course.
————–
Image credits: Image 1 HuffPost, images 3-9 + 12-14 Sole Food Farms, image 2 + 10: Michael Ableman – "Street Farm: Growing Food, Jobs, and Hope on the Urban Frontier" – Chelsea Green (2016)