Advanced Permaculture Design
Upcoming Courses
No upcoming courses found.
Previous Courses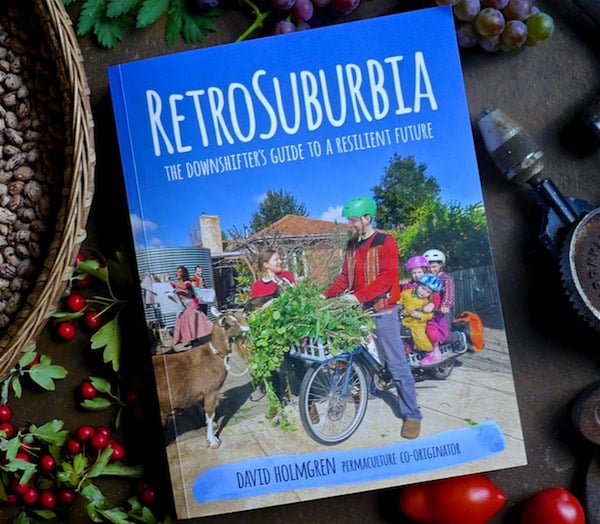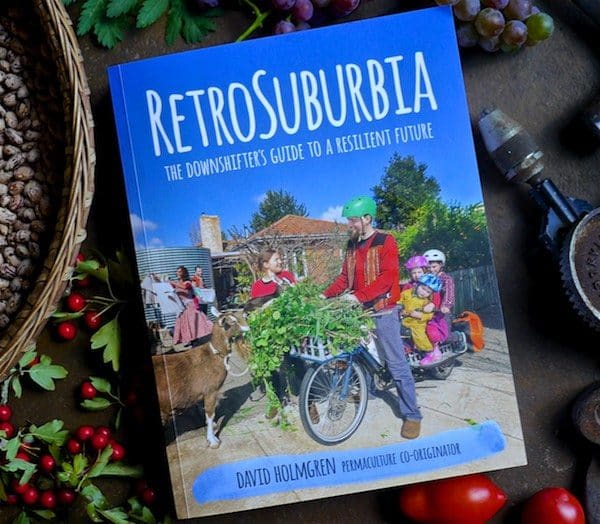 Join David Holmgren, co-originator of Permaculture, and Beck Lowe for a one-day masterclass unpacking the strategies contained in 'RetroSuburbia: the downshifter's guide to a res ...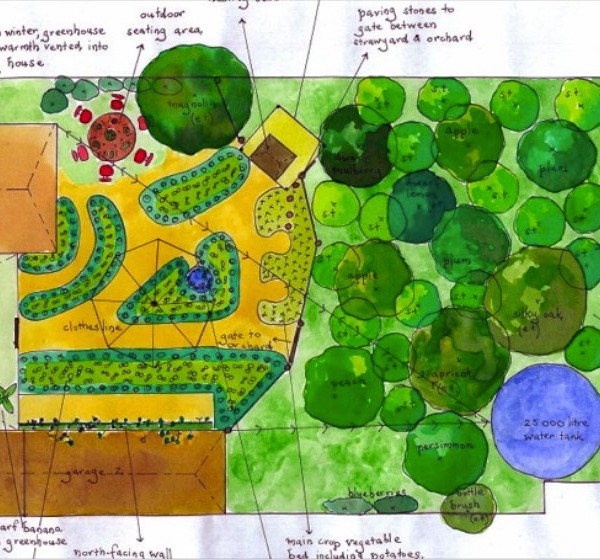 This Advanced Permaculture Design Course is for anyone who's done a Permaculture Design Course (PDC), and is ready to extend their knowledge + skills to a professional level. ...