Backyard Aquaponics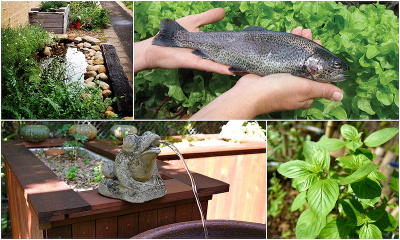 Do you want to grow more vegetables in less space?
Do you want to raise a sustainable source of protein for you family?
This two day intensive aquaponics course will give you all the knowledge you need to build your own ecological sound aquaponics system out of environmentally friendly, recycled and repurposed materials.
You'll learn which species of plants and aquatic animals (not just fish) work best in aquaponics systems and you learn how to produce a range of  sustainable food for your fish.
Join us for two jam packed days of learning.
Upcoming Courses
No upcoming courses found.
Previous Courses