Permaculture Teacher Training
Upcoming Courses
No upcoming courses found.
Previous Courses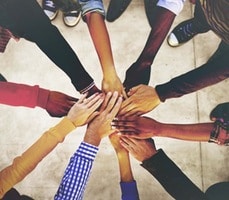 Permaculture teacher training builds your ability to empower others with life-changing skills. Learn how to effectively teach, to create real change. ...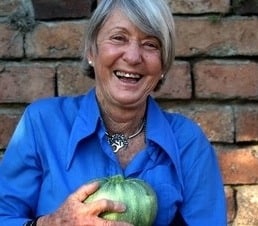 Join Rosemary Morrow for seven days of intensive permaculture teacher training that will change the way you think about education, and enable you to take action towards a permacult ...