Ready to start exploring the wonderful world of wild food growing all around you?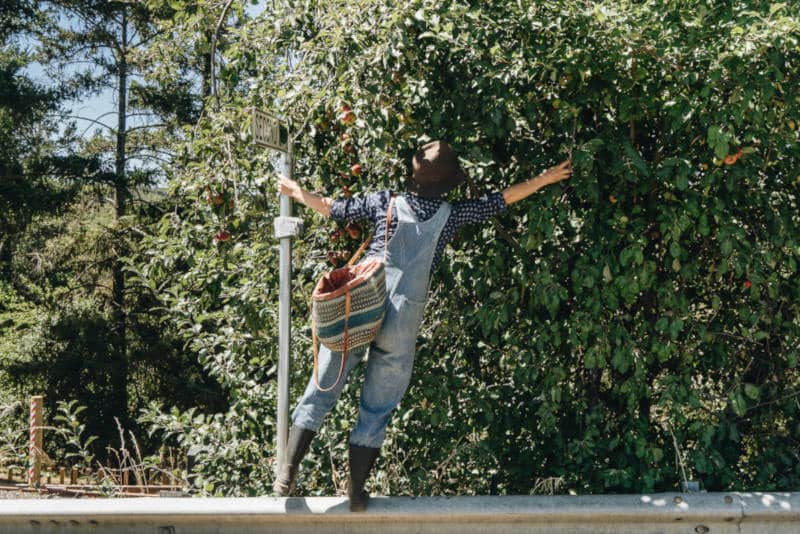 Here's your free 'Intro to Foraging' Guide
Enter your details below and straight away we'll send your free resources & get you started…
You'll also get our ace Milkwood newsletter. If you don't find it useful, no worries. You can unsubscribe in one click.
Foraging can as simple as training your eyes to spot useful, edible + medicinal plants – where others might see only useless weeds. To help you get started, we've created a free PDF guide plus a video…
What's inside this guide:
How to ID common wild foods
The rules of engagement & guidelines for ethical foraging.
The must-have forager's toolkit (it's surprisingly simple…)
How to ask permission to forage on private land.
Weeds versus indigenous plants.
How to map wild food in your area.
Lots more resources + tips.
So grab your free resources, and get started … we're happy to answer your questions, too – supporting folks to learn new skills is what we do!