Every product we buy comes with an impact, especially the things we buy regularly and don't really think about. So, with this everyday climate action, you're going to investigate one item from 'cradle to grave', and possibly replace it with a better choice…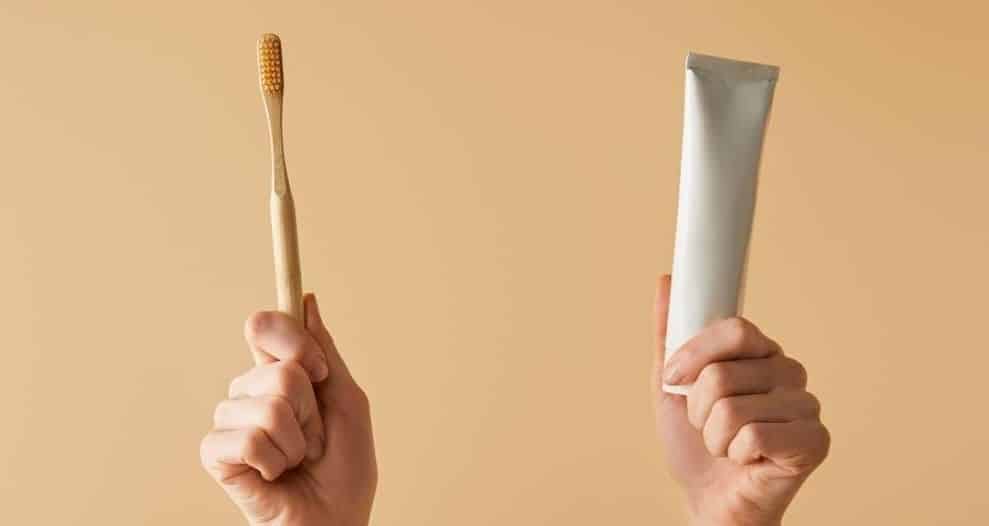 Get your free downloadable worksheet
Add your details below and we'll scoot you straight to your free resources.
You'll also get our ace Milkwood newsletter. If you don't find it useful, no worries. You can unsubscribe in one click.
When we observe everyday things closely, we are empowered to interact with them (and everything else) in a more positive way, by making informed choices.
This free worksheet will help you:
Choose one packaged product in your home to investigate.
Research the story behind its ingredients – what each one actually is, where it's from, how it's produced.
Figure out how sustainable its packaging is.
Decide what to do next – keep buying this product, or switch to something a little better?
And, we've included an example worksheet showing the life-cycle analysis for toothpaste, to help guide you and get you started.
So grab your free resources, and get started … we're happy to answer your questions, too – supporting folks to learn new skills is what we do!