Ready to become a seed keeper, and increase resilience in your household and community? We've created a free downloadable guide AND a how-to video for you, to get you started with seed saving.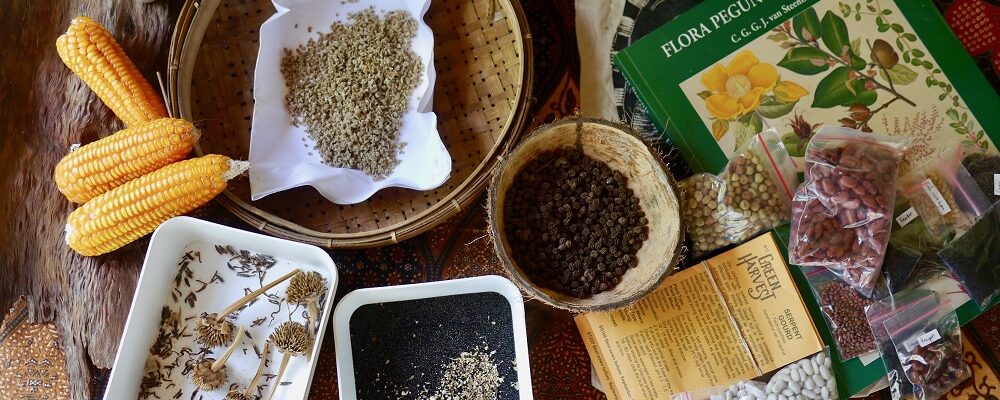 Get your free video + downloadable guide now
Pop your details below and we'll scoot you straight to your free resources.
You'll also get our ace Milkwood newsletter. If you don't find it useful, no worries. You can unsubscribe in one click.
Saving local seeds increases the resilience of your entire community and also enables you to use small, slow solutions to create abundance in your own garden.
During this video training, you will learn:
The basics of seed saving, including the difference between hybrid and open-pollinated seeds – you should avoid one of these!
How to prevent unwanted cross-pollination and keep veggies true to type year after year.
How to quickly label things so you never forget which seeds are which.
What kind of storage you need – this is super important to ensure you have an ongoing, viable seed bank.
AND – you also get a detailed tomato seed saving downloadable guide … because saving tomato seeds requires a little more knowledge and care.
So grab your free resources, and get started … we're happy to answer your questions, too – supporting folks to learn new skills is what we do!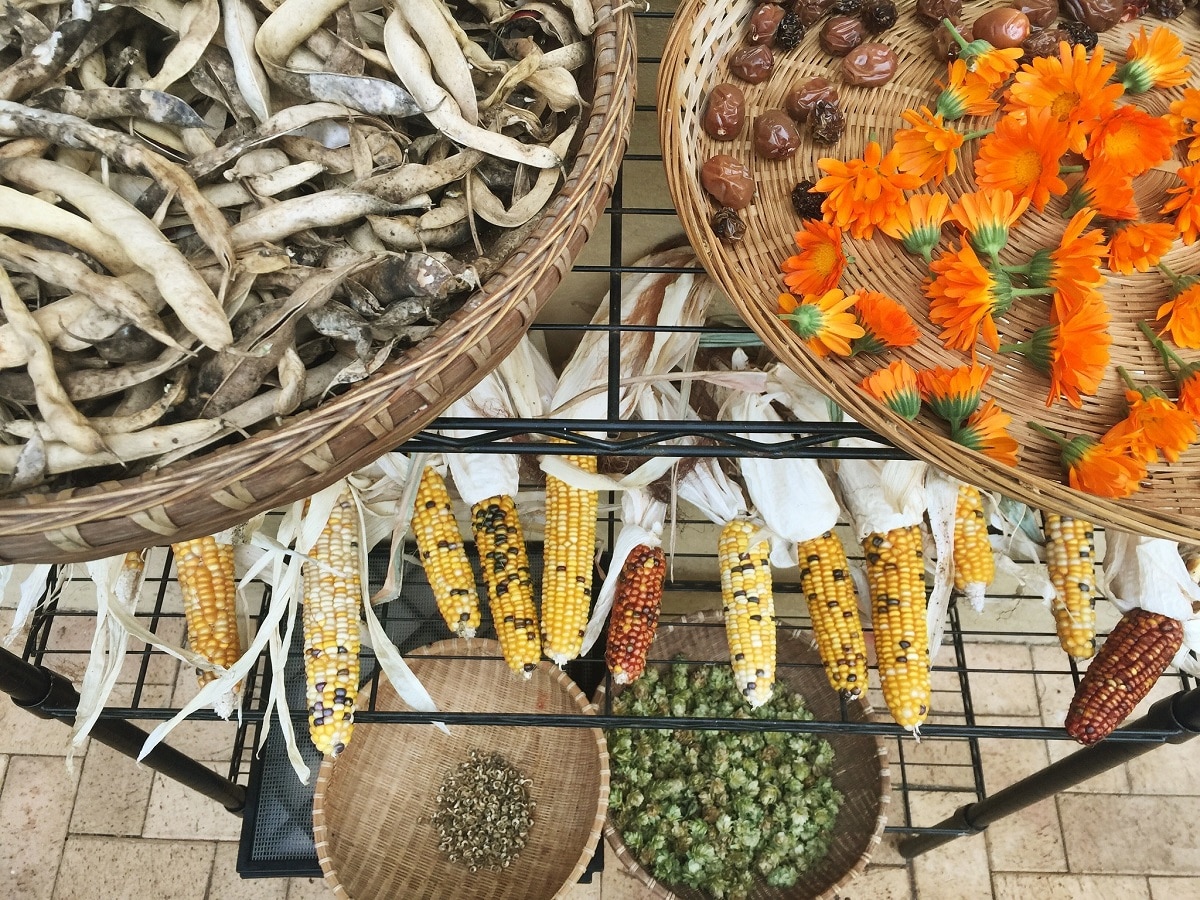 We're dedicated to sharing permaculture skills, for living like it matters.