Sydney, Pocket City Farms
Pocket City Farms is a non-profit taking to Sydney's neglected spaces, from spare plots to rooftops, in an effort to make good of that unused space – by growing fresh organic produce! Their pilot farm is at Camperdown Commons.
For Milkwood courses at this venue, we're using an inside room for class time, and the market garden for hands-on learning. Both areas have disability access.
Eating: for lunches (or for dinner after the course) at Camperdown commons, there's Acre Eatery  that does a la carte dining. There's also the Acre Container, a funky little kiosk that's cheap and cheerful.
There's also the Lady Hampshire pub on the next block and two lovely local cafes across the park Gather on the Green and Store Espresso.
Getting there:
Camperdown commons is easily accessible by public transport. There is some street parking around, but it's also, you know, SYDNEY. So finding a park can be interesting. We recommend you take public transport to this venue if you possibly can.
Buses – For Paramatta Road, westbound buses (coming out of the city) stop at Mallet Street, 2 minutes walk from Camperdown Commons. Eastbound buses (going into the city) also stop at Mallet Street – just cross the road and you'll be there in 2 minutes.
Trains – Pocket City Farms is a 10 min walk from Newtown train station, up Australia St.
For planning your tip to the venue, use this trip planner.
Parking
– there is some street parking, and also a
Secure car park
between Pocket City Farms and RPA hospital if you do want to drive and can't find a parking spot nearby.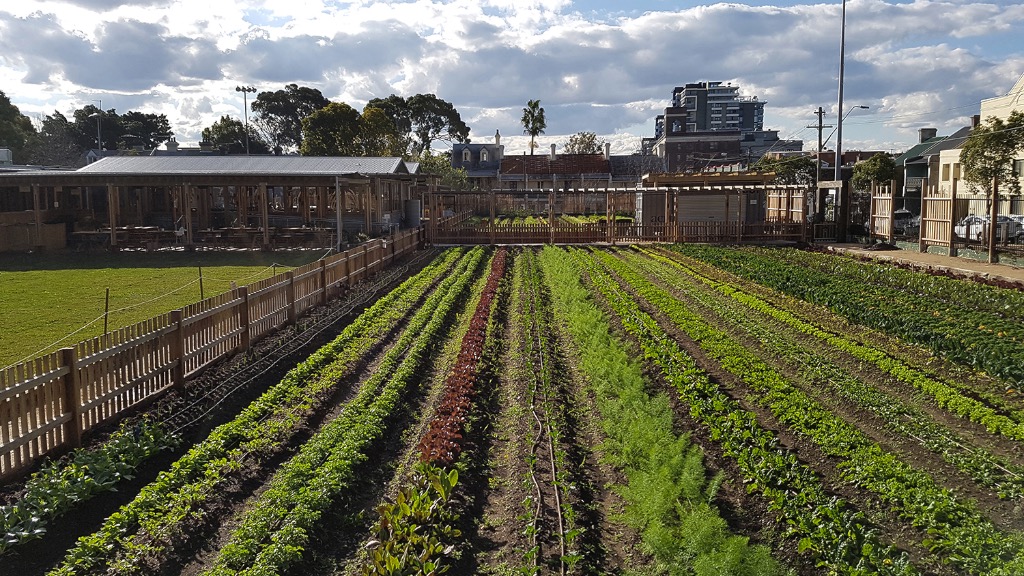 There were no results found.
Need more information?
Contact us using the form below if you have any questions, to arrange an alternative payment method or to be added to the wait list for a sold out event.