Update: Bookings for this course have now closed. Click
here
to find any
Biointensive Growing
courses we have scheduled.
September 18th - 20th, 2015 ( 6:30 pm - 5:00 pm )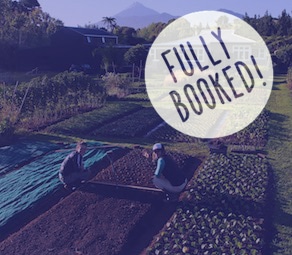 Join Jodi Roebuck, established biointensive grower, for a weekend learning the Biointensive Growing system – an organic vegetable growing method designed to maximise harvest in small spaces.
This course is suitable for serious backyard growers looking to take their patch to the next level, homesteaders looking to grow large volumes of their own organic veg, and community+aid workers looking for solutions to maximise nutrient dense food production with limited space + resources.
During this course we will be establishing a biointensive growing plot at Buena Vista Farm, to complement their existing market garden + animal systems.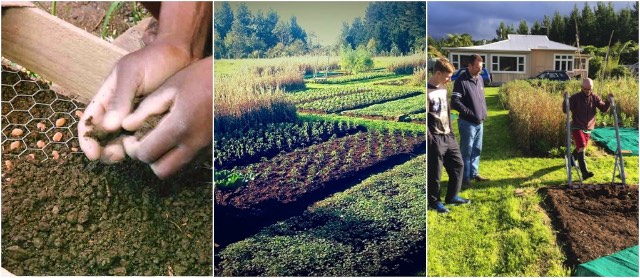 What is Biointensive Growing?
Biointensive is a method of growing as much organic food as possible in the smallest amount of space. The method draws upon a variety of intensive agricultural methods practiced thousands of years ago in China, Greece and Latin America, as well as French intensive techniques practiced in the 1700's and 1800's, and Biodynamic techniques developed in Europe in the early 1920s.  
The culmination of these techniques has developed into what is now called GROW BIOINTENSIVE sustainable mini-farming. It's a method adapted to address the unsustainable nature of the global food system, which nearly all of us depend on.
The method was designed to provide food security for those who practice it, while continually building and developing the soil and conserving natural resources. The result is producing safe food year after year in the same small space.
Practiced in over 130 countries across the world, this method has proven that a complete diet can be produced by people in any climate where food can be grown, with very limited resources.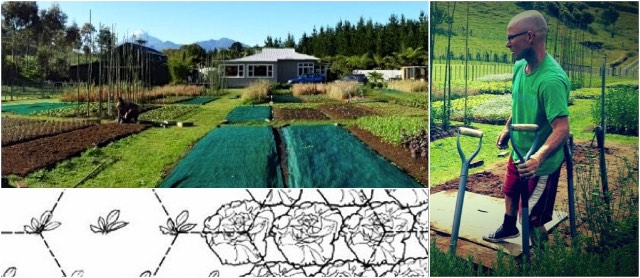 "Jodi Roebuck is one of the most focused, motivated food & seed growers I have worked with in 44 years of GROW BIOINTENSIVE sustainable mini-farming work" – Biointensive originator John Jeavons
So whether you are a beginning gardener wanting a kick-start in serious cutting-edge organic food production methods or you are an experienced gardener wanting to incorporate the biointensive approach into your existing gardening practice, this workshop will not disappoint.
While presented in language a beginner can understand, Jodi will be delivering content on a level and calibre meaning that even seasoned experts will find this a refreshing professional development opportunity.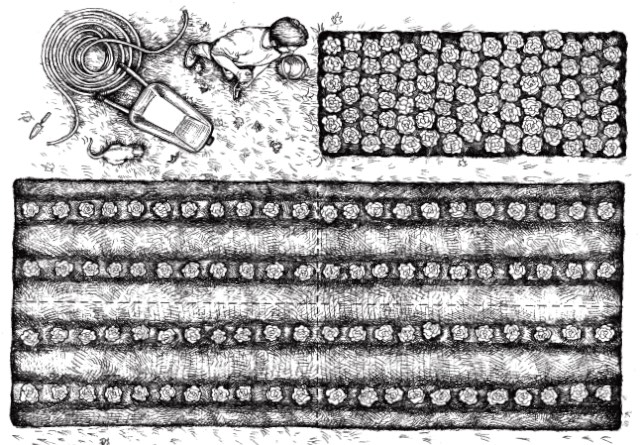 In this Biointensive Growing course you will learn about:
Deep Soil Preparation
Composting
Intensive Planting
Carbon Farming
Calorie Farming
Companion Planting
Open Pollinated Seeds
Whole System Method
This workshop will also cover:
Biointensive history and philosophy
Season extension management and decision making
Crop rotation
Appropriate tools and technology
Effective/ergonomic use of tools
Resources, books tools & organisations
"Jodi is undoubtedly the most skilled and experienced practitioner of the biointensive gardening method in Australasia" – Harry Wykman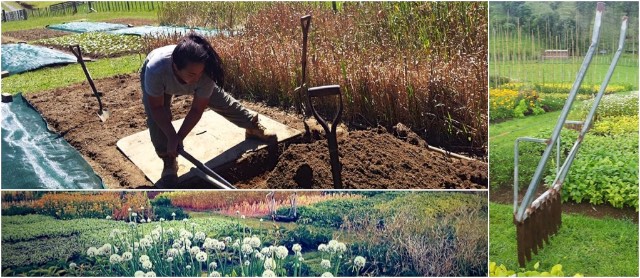 Biointensive resources + reading:
Included in your course:
Your workshop includes a booklet of notes and a bunch of other resources all aimed at helping you put this amazing approach to gardening into practice successfully.
Your course also includes farm-fresh, delicious wholefood lunches, thanks to the animals, plants + catering magic of Buena Vista Farm.
About the venues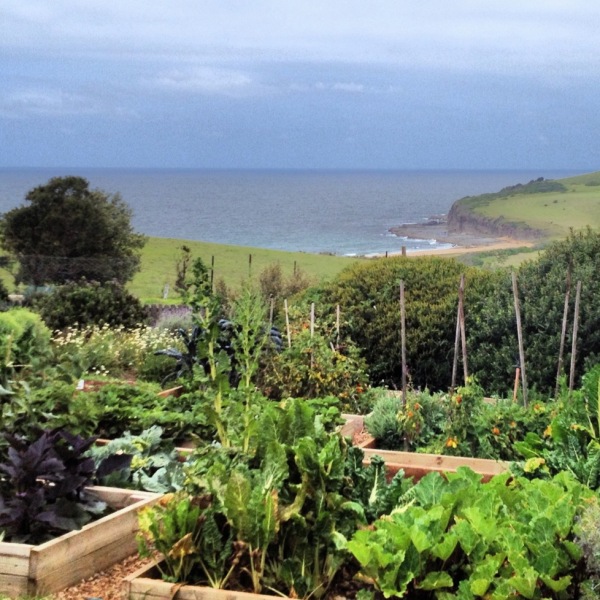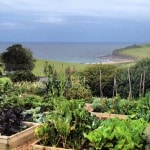 The Saturday + Sunday portion of this course will be held at + catered by the beautiful Buena Vista Farm in Gerringong. A thriving and diverse small organic farm, Buena Vista produces chickens, eggs, vegetables and seasonal wholefoods. More about the venue here…
Friday night talk venue is at Gerringong School – bring your friends,they're welcome.
The Friday Night Talk:
This course begins on the Friday night with a talk on the Biointensive method, at Gerringong School. This evening talk is to get you primed for the weekend, and it's free for your family + friends to attend too!
Please RSVP non-course talk attendees here. If you're booking into the course, there's no need to book a talk ticket separately.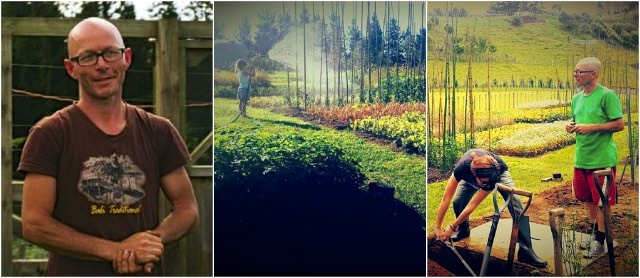 About your teacher
Jodi lives and grows in Taranaki, New Zealand where he lives on a thriving small farm with his partner Tanya and daughters Rata and Izzy. As well as maintaining a large biointensive garden focused on seed production, Jodi manages a flock of sheep using management intensive grazing to improve the land, and teaches and consults on biointensive garden development projects in NZ, Australia, and the US.
Having been mentored by biointensive gardening originator John Jeavons, Jodi is almost certainly Australasia's foremost expert on the topic. Jodi is a humble, quietly spoken person and yet behind his gentle exterior lies a formidable knowledge and skill base- we can't wait to host him!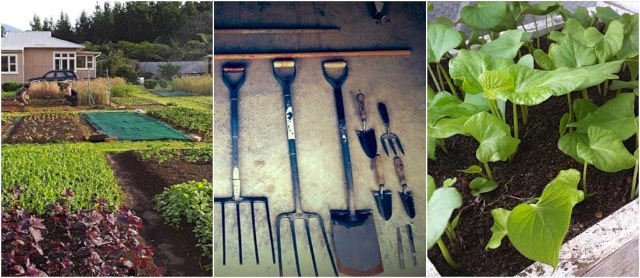 Booking into this course
You can pay for your course below with your credit card, or contact Trev in our office to arrange payment.
Please ensure you read our refunds policy prior to booking your course.
Details
Venue
250 Fern Street




Gerringong

,

NSW

2534

Australia
Need more information?
Contact us using the form below if you have any questions, to arrange an alternative payment method or to be added to the wait list for a sold out event.