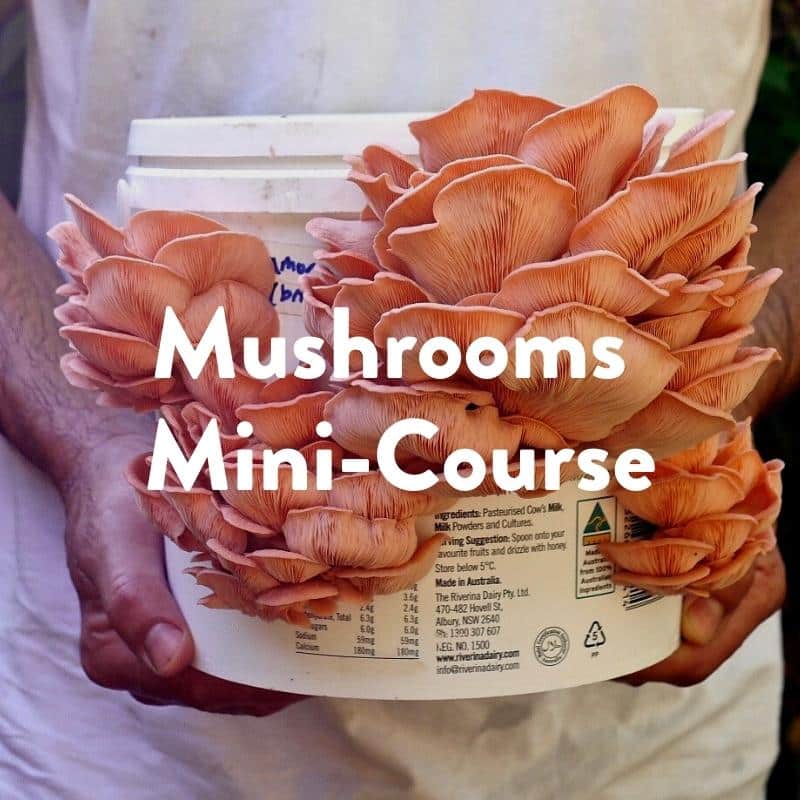 This free short course will help you understand the fascinating world of fungi – and what you need to know to start growing mushrooms at home.
Take your learning further: with a fully mentored Guided Course
This self-paced, 12-week guided course and community will give you all the hands-on skills you need – to cultivate abundance, increase your household's resilience, save money AND bring lots of climate-positive actions into your everyday… no garden required!
Get ready to learn everything you need to know – to successfully grow a wide range of organic AND waste-free edible & medicinal mushrooms, at your place – on cardboard, in buckets, and logs and gardens too. This is a self-paced and fully mentored 8 week course to get you growing.
Ready to grow a thriving veggie patch, full of delicious and healthy produce? Our *brand new* guided course and community course will cover everything you need, from garden design to planting, watering, pests, and harvest.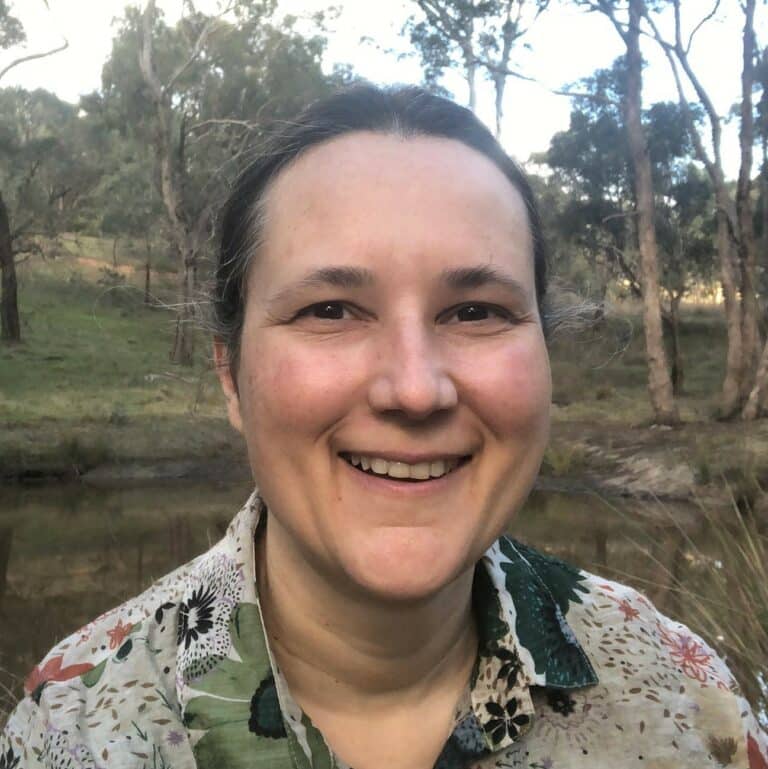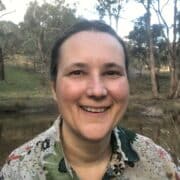 "An anchor was cast in my life … I realised I was acquiring new tools to adapt to an uncertain and rapidly changing world."
— Mirranda, Australia
Permaculture Living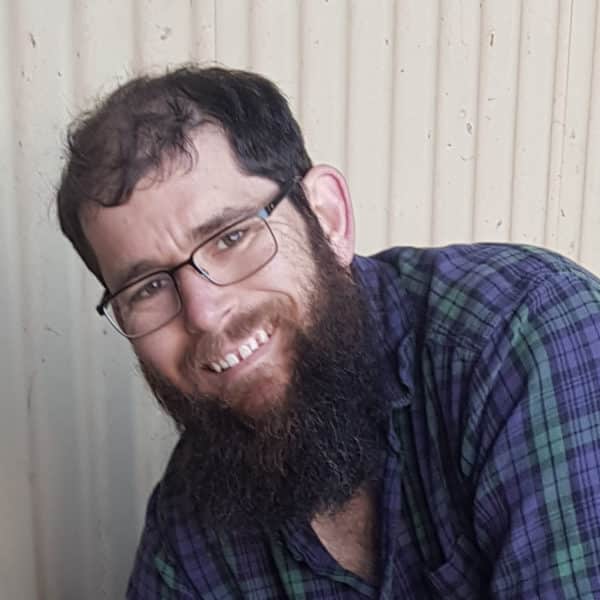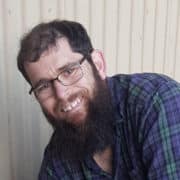 "The course was brilliant! Being led by someone who grows their own mushrooms day-to-day really helped me make sense of it all."
— Justin, Australia
Mushroom Cultivation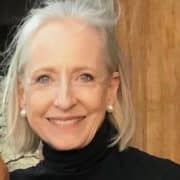 "I thought the course might help me with some challenges I had in my garden; little did I know it would change my whole life and outlook."
— Kathryn, Costa Rica
Permaculture Living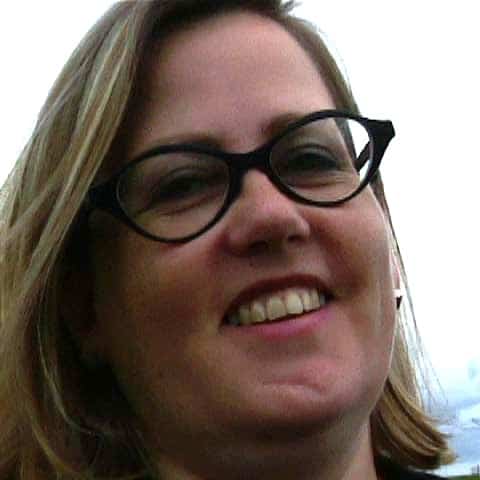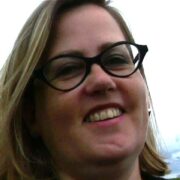 "Had I not done the course, I would have been limited to mushroom grow kits. Instead, I am scaling what I've learned to suit my needs."
— Jenny, Ireland
Home Mushroom Cultivation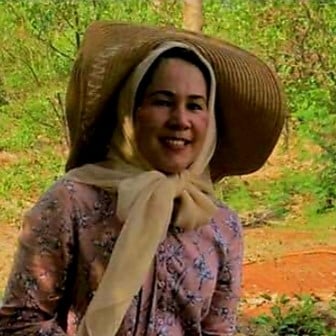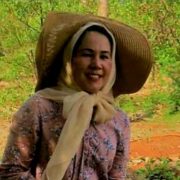 "When I started studying with Milkwood, I started to plant out where I live, made a greywater system, composting from my kitchen every day. We are very happy to be part of the people who care about Earth."
— Zarghuna, Afghanistan
Permaculture Living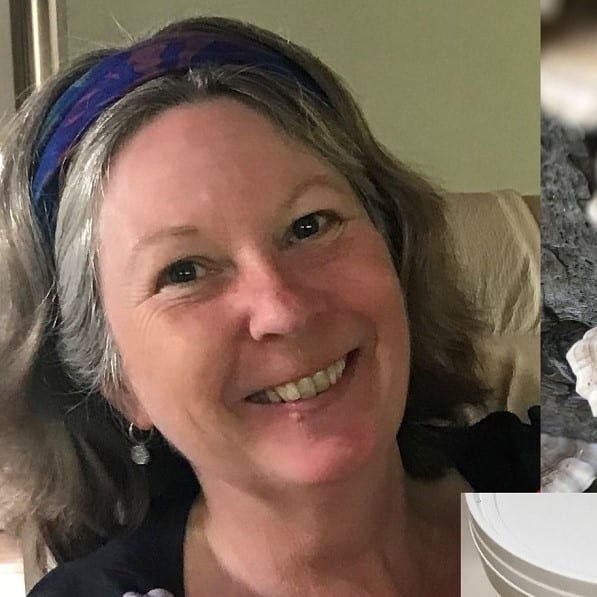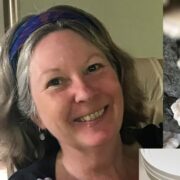 "This course gave me the confidence to grow mushrooms easily and sustainably, added to my permaculture lifestyle and brought me so much joy."
— Fiona, Australia
Home Mushroom Cultivation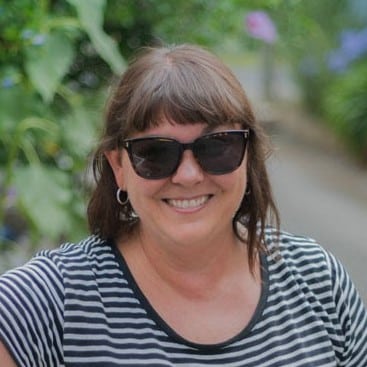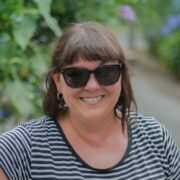 "What a game-changer! The course gave me such a great insight into permaculture and how I can easily integrate it into my life. It also actually raised my self-esteem."
— Lou, Australia
Permaculture Living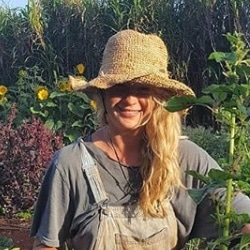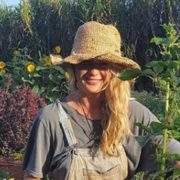 "This course has a plethora of information for anyone wanting to grow mushrooms at home. You come away feeling inspired and excited."
— Emmy, Australia
Gourmet Mushroom Cultivation
We've been teaching skills for sustainable living for 15+ years.
We've led face-to-face courses and workshops on everything from regenerative agriculture, natural building, warré beekeeping and organic veggie gardening to fermentation, cheesemaking and our full Permaculture Design Certificate.
From 2007 to 2019, we stewarded more than 8,500 happy students through SO MANY amazing courses held at various locations across Australia – and it was such an honour.
More recently, our focus has turned to online courses – to ensure these important skills and knowledge can be more accessible to all types of folks, all over the world. But, if you like, you can learn more about our past face-to-face courses here.