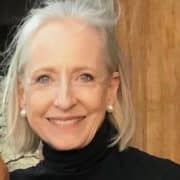 "I thought the course might help me with some challenges I had in my garden; little did I know it would change my whole life and outlook."
— Kathryn, Costa Rica
Permaculture Living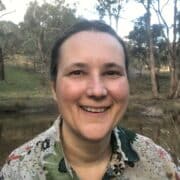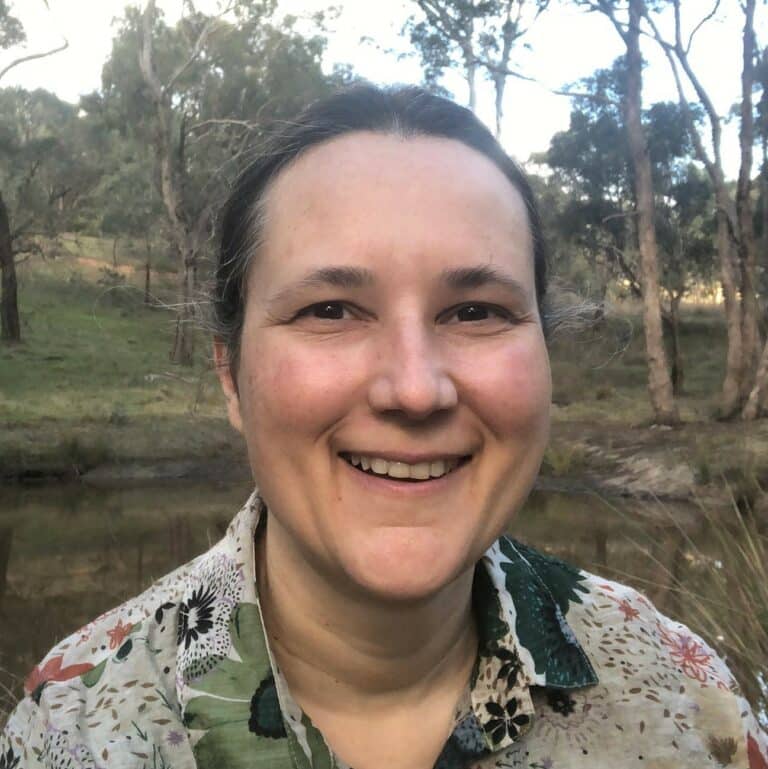 "An anchor was cast in my life … I realised I was acquiring new tools to adapt to an uncertain and rapidly changing world."
— Mirranda, Australia
Permaculture Living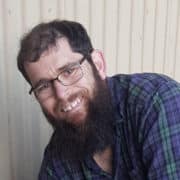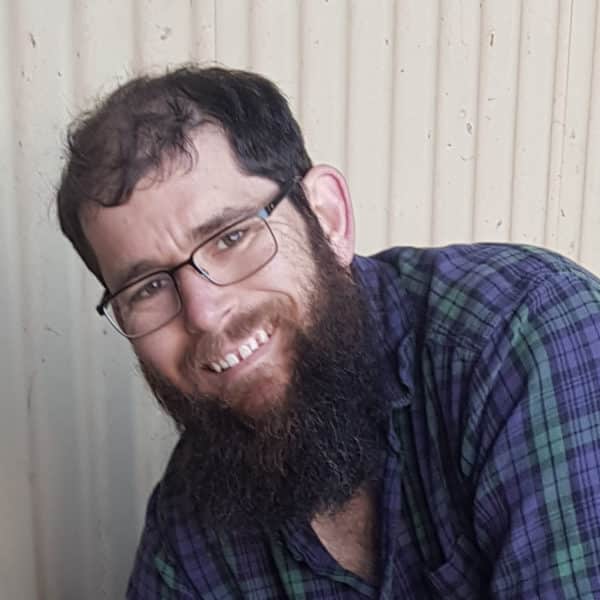 "The course was brilliant! Being led by someone who grows their own mushrooms day-to-day really helped me make sense of it all."
— Justin, Australia
Gourmet Mushroom Cultivation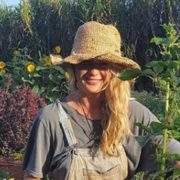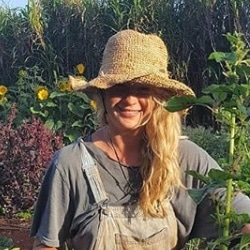 "This course has a plethora of information for anyone wanting to grow mushrooms at home. You come away feeling inspired and excited."
— Emmy, Australia
Gourmet Mushroom Cultivation
Here at Milkwood, we've been teaching skills for sustainable living for 15+ years.
We've led face-to-face courses and workshops on everything from regenerative agriculture, natural building, warré beekeeping and organic veggie gardening to fermentation, cheesemaking and our full Permaculture Design Certificate.
From 2007 to 2019, we stewarded more than 8,500 happy students through SO MANY amazing courses held at various locations across Australia – and it was such an honour.
More recently, our focus has turned to online courses – to ensure these important skills and knowledge can be more accessible to all types of folks, all over the world. But if you like, you can learn more about our past face-to-face courses here.