August 15th, 2015 ( 9:00 am - 5:00 pm )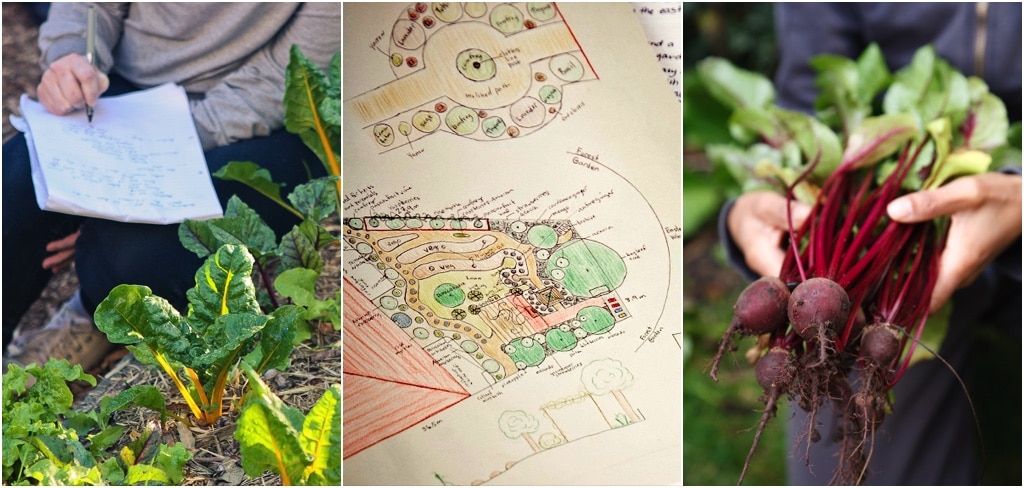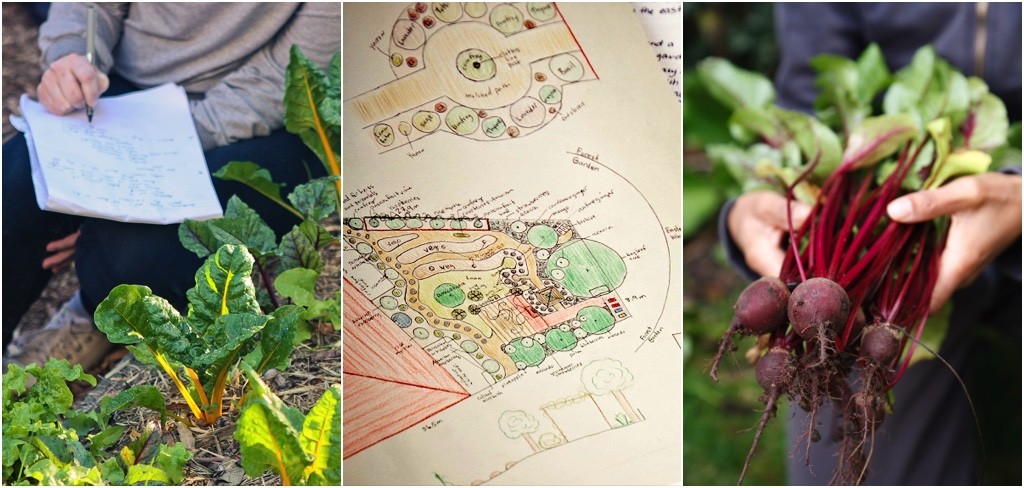 This one day course is for the absolute beginner gardener. Do you dream of having your own organic garden to grow food at home, but you're not sure how to begin?
We've created this course because not everyone knows instinctively how to garden, and that's fine. Clearly what's needed then is a really good, absolute beginners course. So we've made one.
By the end of this course you'll have the basics of garden design, soil, vegetable growing and seed saving covered.
And you'll be ready to go home, get your kit together, design your patch, break ground, and start growing beautiful organic food at your place.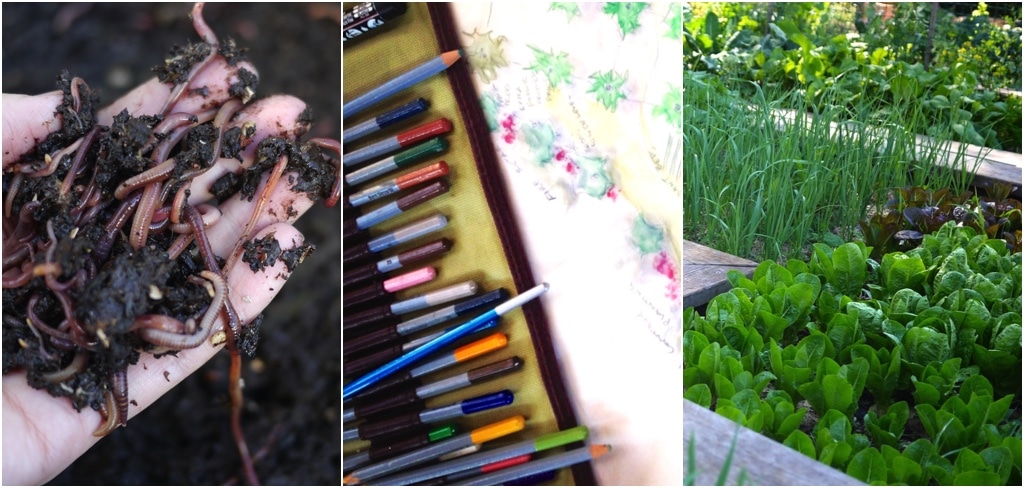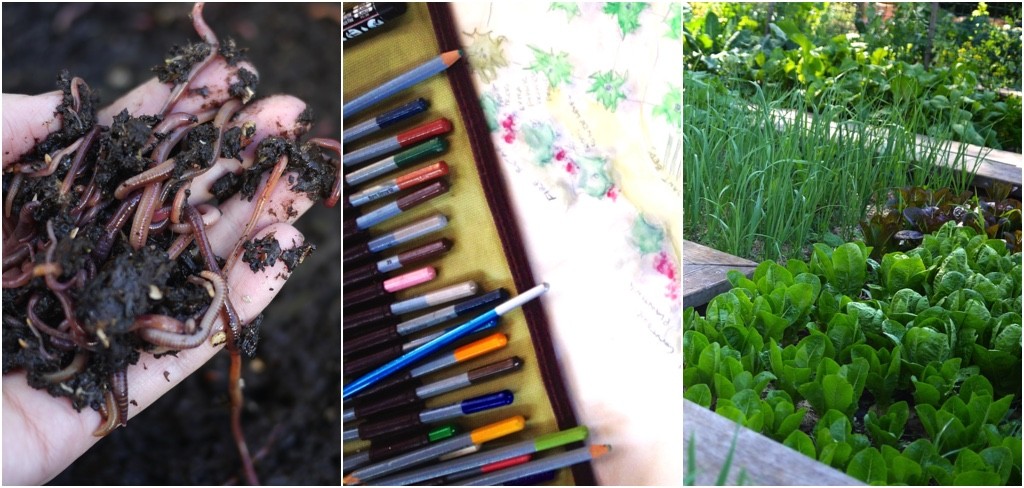 In this workshop you'll learn the basics of:
Garden design
Basic botany: the key food plant families
Annual vegetables – what they need
Perennial vegetables – what they need
Soil preparation and soil health
Starting off – seed & seedling purchasing
Propagation: seed raising, transplanting, direct seeding
Maintenance: feeding, mulching, irrigation
Garden ecology: pests and diseases – prevention + treatment
Nutrient cycling – options, how they work, which to use at your place
The fundamentals of crop rotation
The importance of pollinators
Harvesting techniques for different plant groups
Seedsaving techniques for different plant groups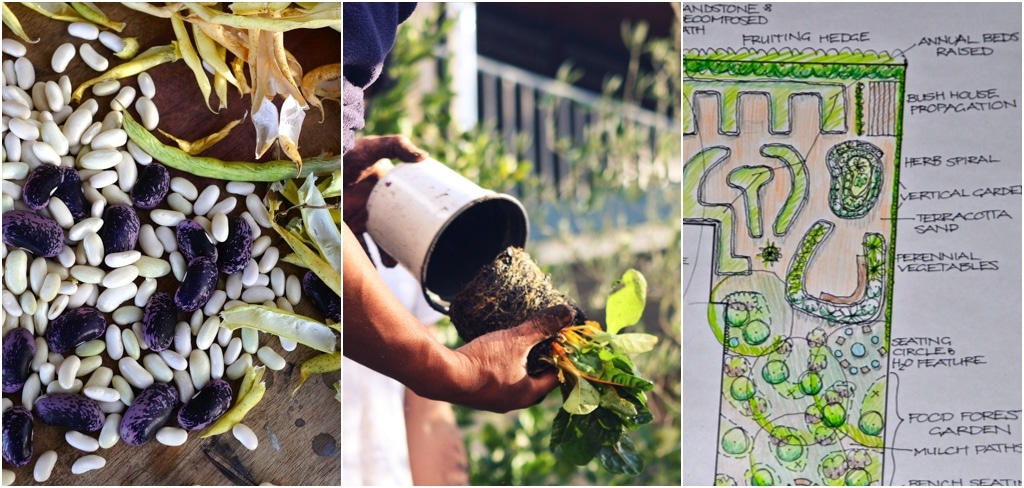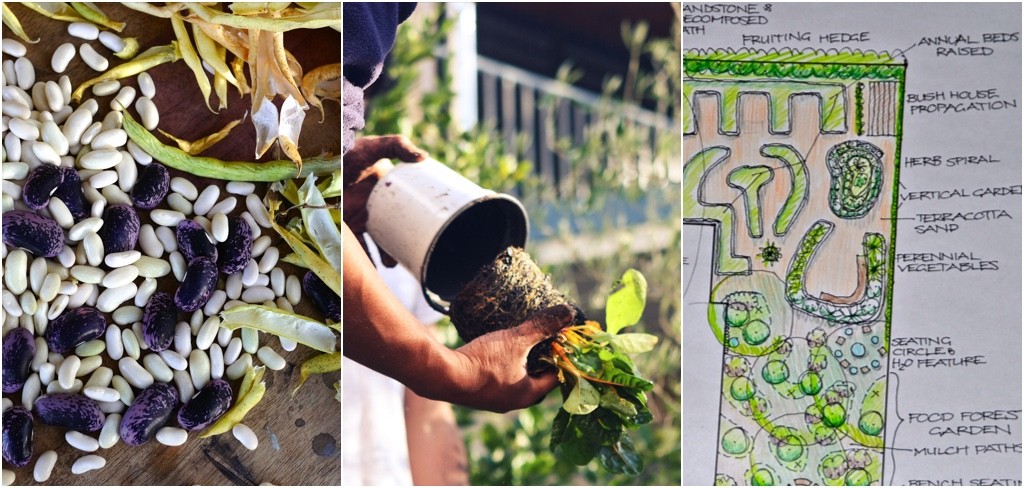 By the end of this workshop:
You'll understand the differences between the plant families, and know how to prepare soil for planting. You'll know how to propagate seeds, plant them out, and care for them as they grow.
You'll also have knowledge of different organic nutrient cycling strategies, basic garden design, and you'll be ready to get growing!
And eating the fruits and vegetables of your labor (that bit comes a little later).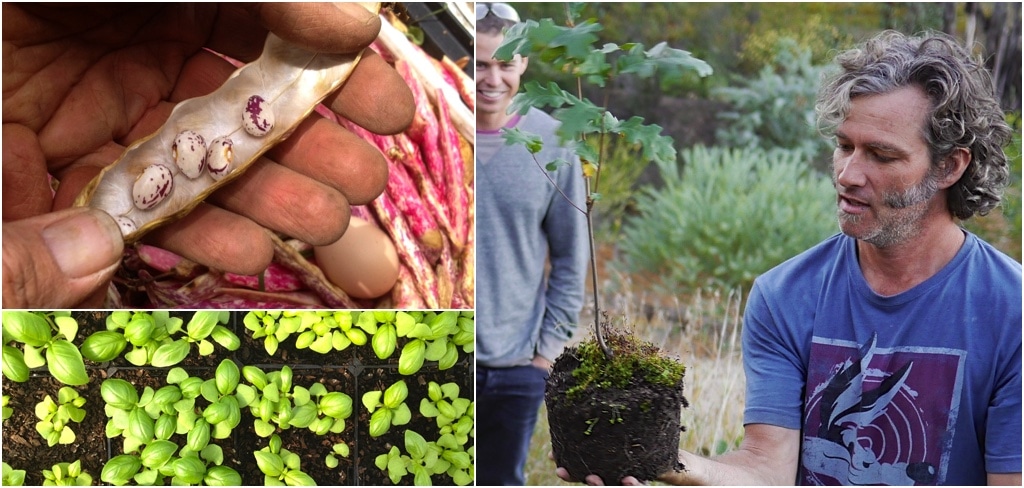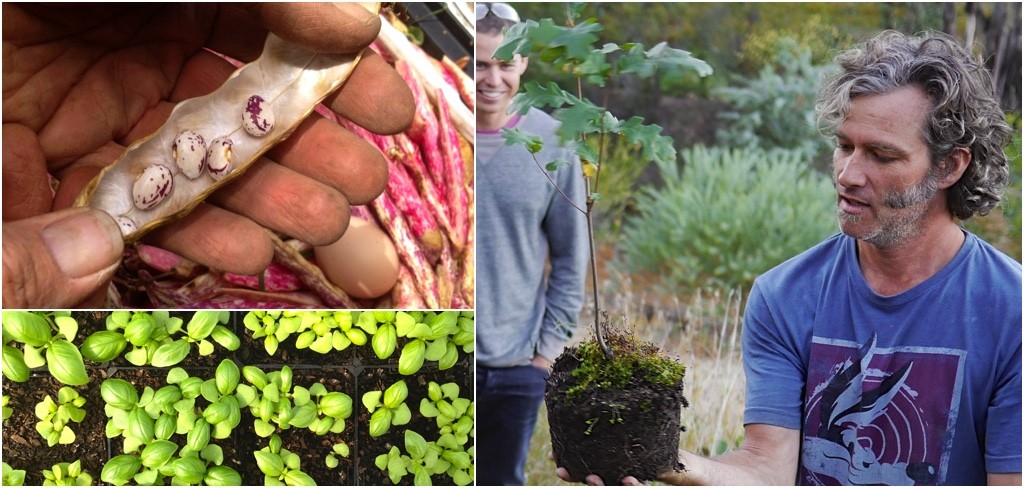 About your teacher:
Brendan Morse trained as an ecologist-botanist. His passion for all things wild has inspired a journey through landscaping, tour guiding, bush regeneration, reforestation, horticulture and environmental education.
When he's not educating at CERES in Melbourne or teaching folks to grow their own food with Milkwood, he tends a suburban oasis of veges, herbs, honey bees, chooks, mushrooms and fruit trees with his extended family in Melbourne's inner north.
Included in your workshop:
Your workshop includes take home and online resources for garden design and crop planning, as well as some seeds and other garden helpers to get you growing.
We also provide tea + coffee and organic fruit throughout the day.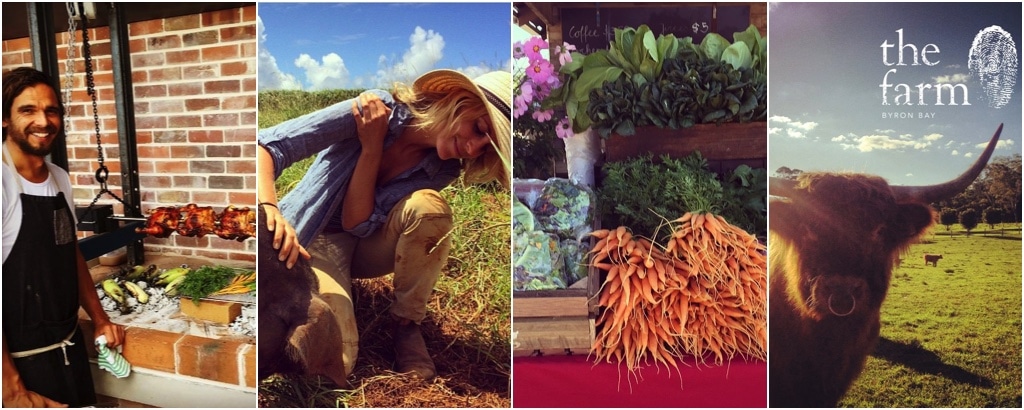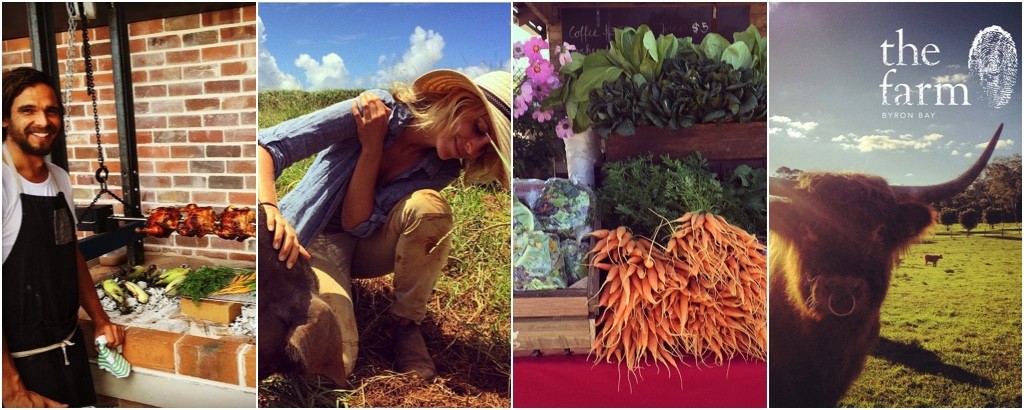 About the venue
The Farm at Byron Bay is a new multi-enterprise taking the paddock to plate ethos head-on. They're setting up to grow, feed and educate their community and beyond, and we're excited to be a part of the educating bit!
There's no accommodation or camping available at The Farm (yet) – but there's plenty of options nearby – how to get there, where to stay…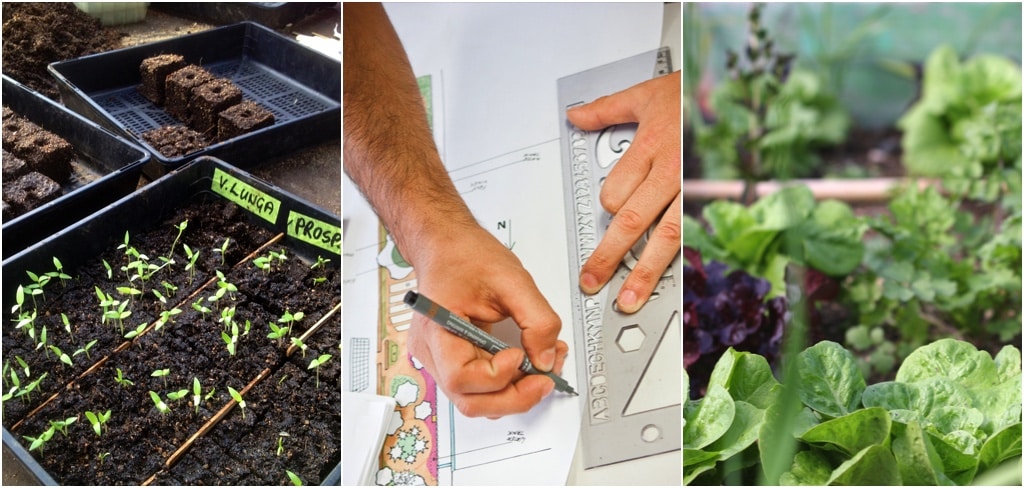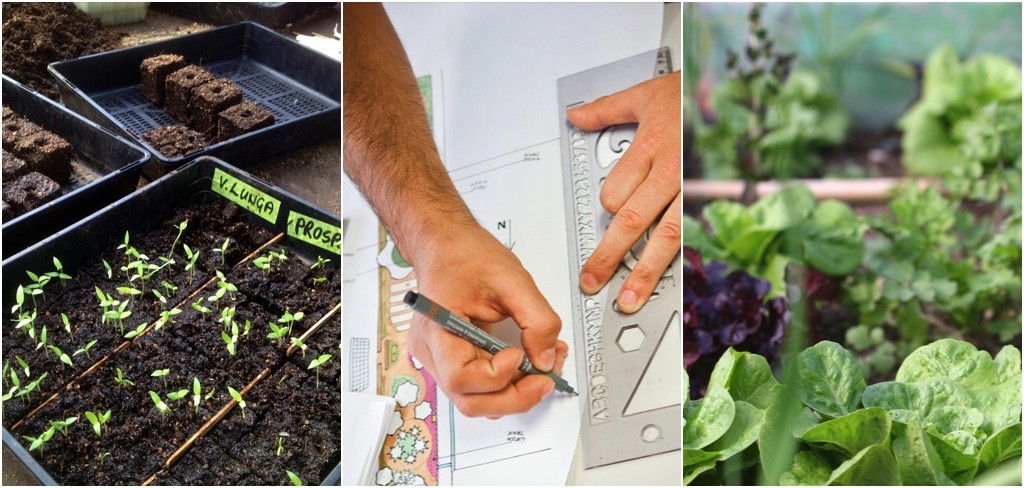 Booking into this workshop
You can pay for your course now with your credit card, or contact Trev in our office via the form below (scroll down) to arrange payment.
Beginner's bundle – for those who want to do Organic Garden Basics + Small Space Orcharding on the same weekend, we've got a special bundle price for you! See below.
Please ensure you read our refunds policy prior to booking your course.
Need more information?
Contact us using the form below if you have any questions, to arrange an alternative payment method or to be added to the wait list for a sold out event.