May 7th - 13th, 2016 ( 9:00 am - 8:30 pm )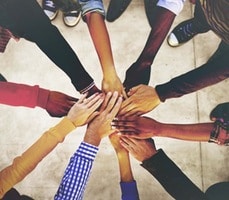 Join Hannah Moloney, Brendan Morse, Nick Ritar + Rosemary Morrow for seven days of intensive permaculture teacher training that will change the way you think about education, and enable you to take action towards a permaculture teaching career.
Permaculture teacher training can build your ability to empower others with life-changing skills. Learn how to pass on knowledge of permaculture theory and practice in a way that creates real change within your students, and activates entire communities.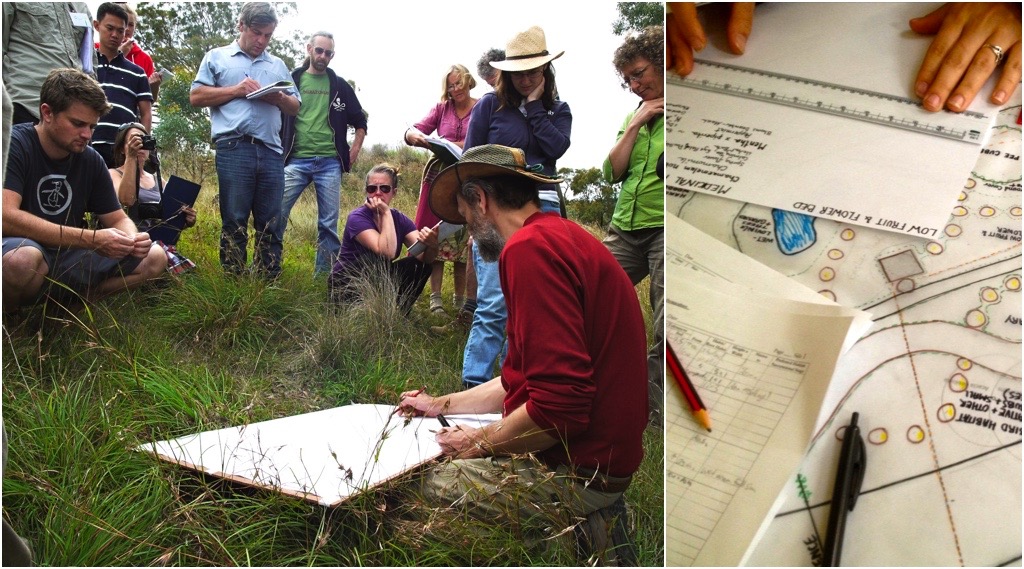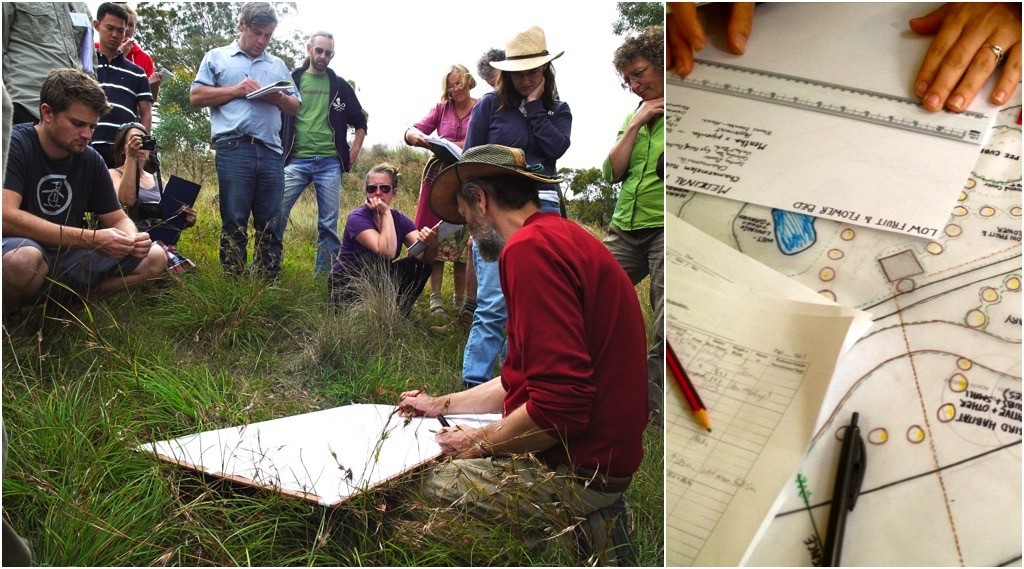 This intensive 7-day residential course will cover many essential and practical aspects of permaculture teaching that can then be applied to PDC teaching, community permaculture education, permaculture school garden teaching and many other forms of knowledge transfer.
Our stellar teaching team are all very well known for their pragmatic and effective approaches to creating Permaculture systems and effectively teaching others, across an incredibly broad range of environments.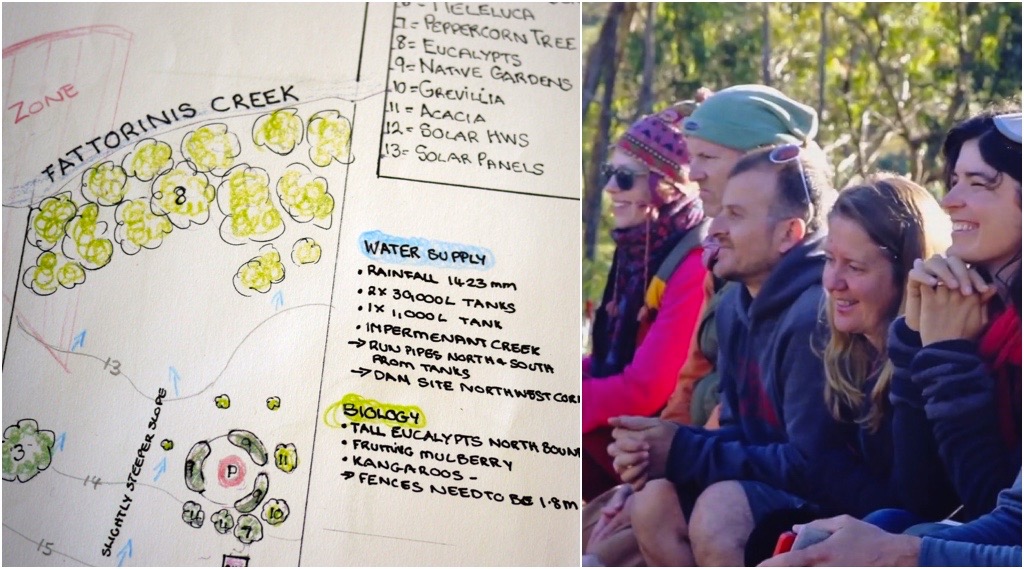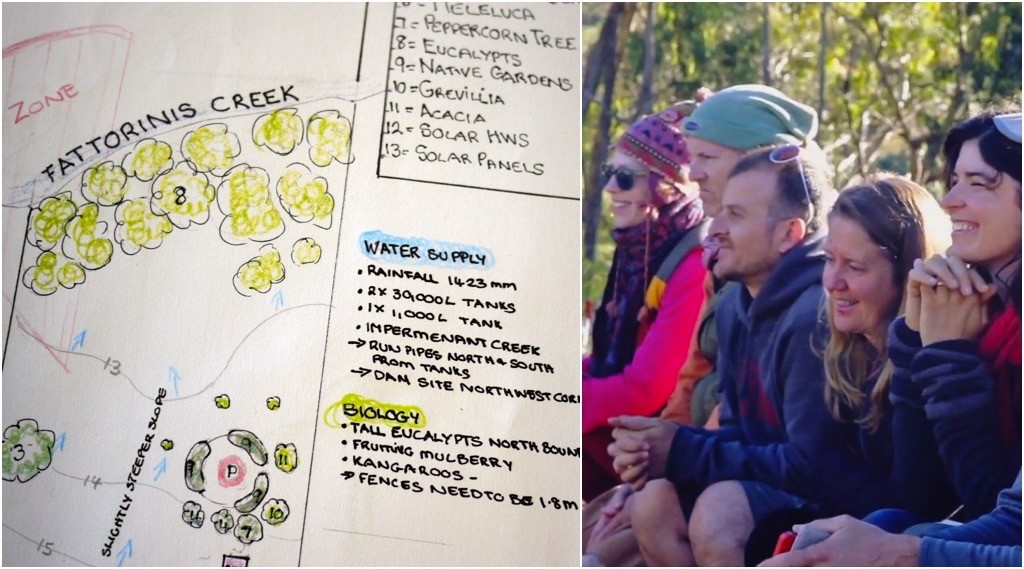 Their knowledge on how to create abundance, food security and successful sustainable farming models, no matter what the country, is extensive.
In addition to being much valued permaculture designers and educators, Hannah, Brendan and Nick are also passionate about permaculture teacher training.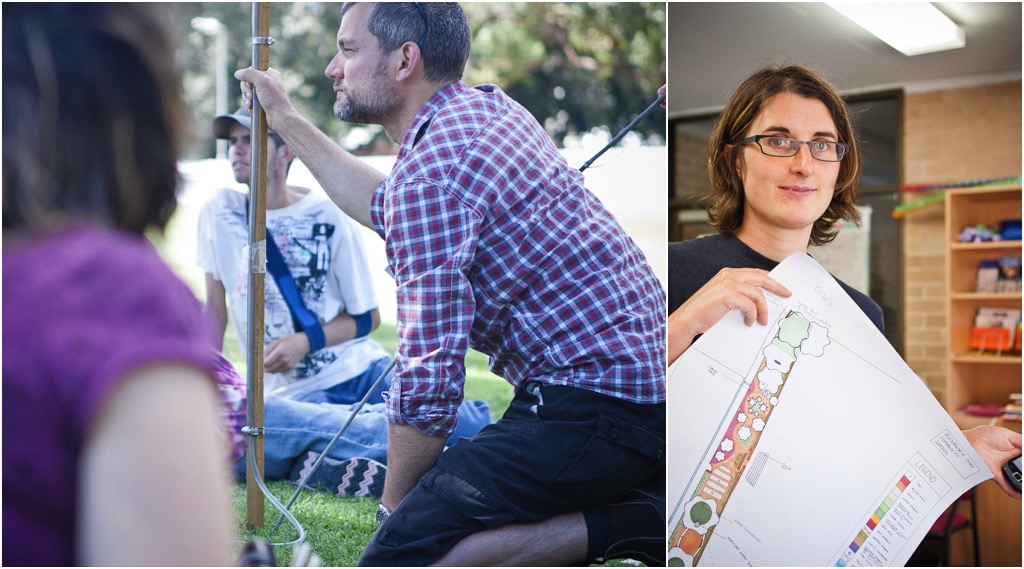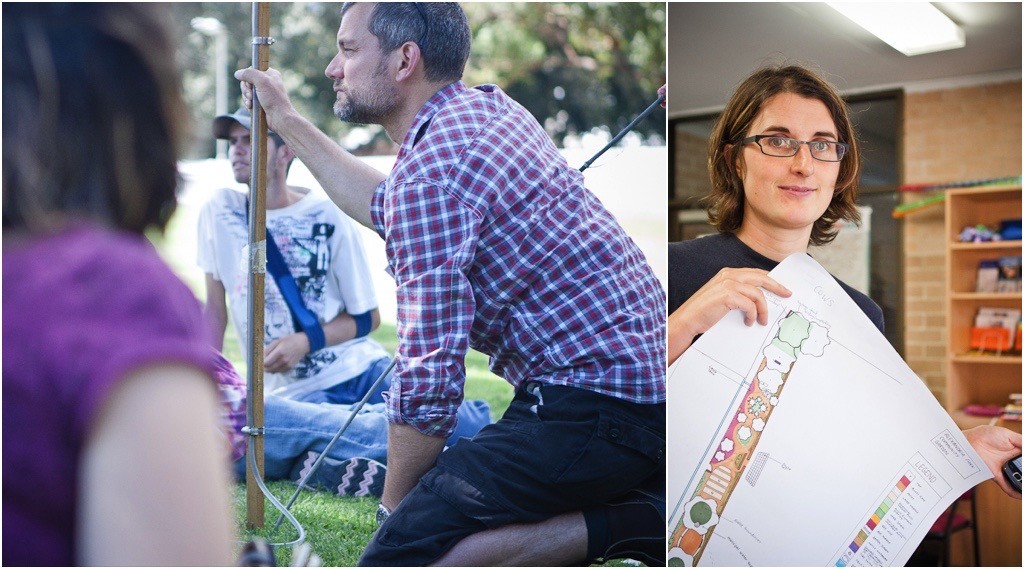 You will leave this course with an understanding of:
How to teach PDC's and short courses effectively
Teaching methods – lectures, workshop, groups, etc.
Who are your learners – what do they want?
Principles of adult learning
Learning targets
Teaching tools, references, models
What makes a good teacher?
Assessments of class and teacher
Visual tools – materials, etc.
What are our desired outcomes?
Effective PDC course structures
Learners with special needs, prisoners, ethnic minorities
Download the full list of Learning Outcomes for this course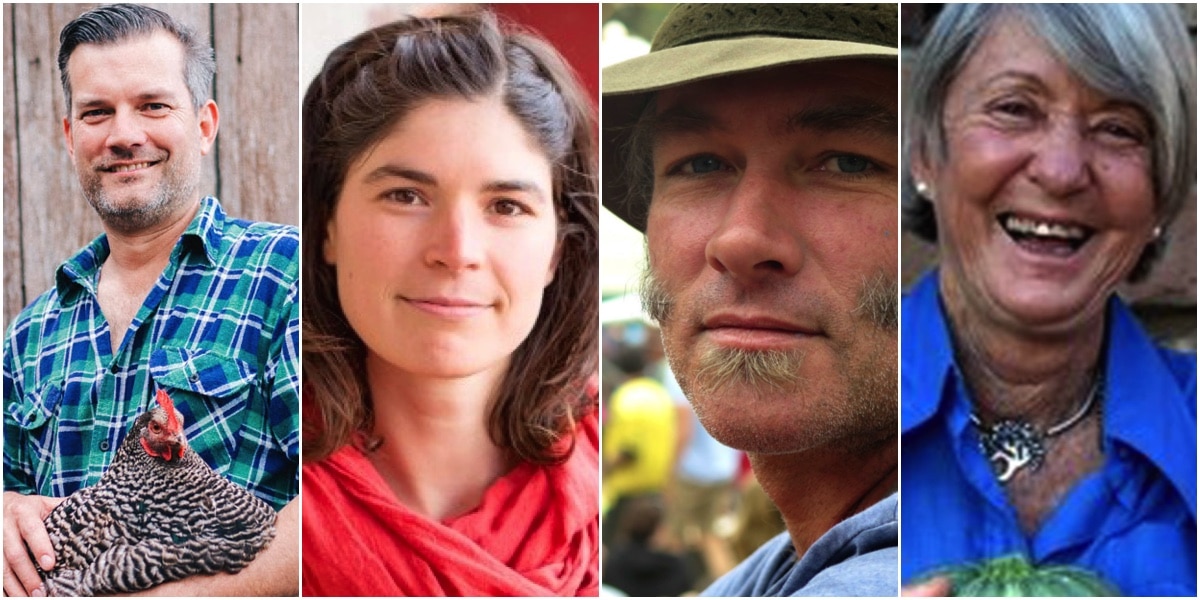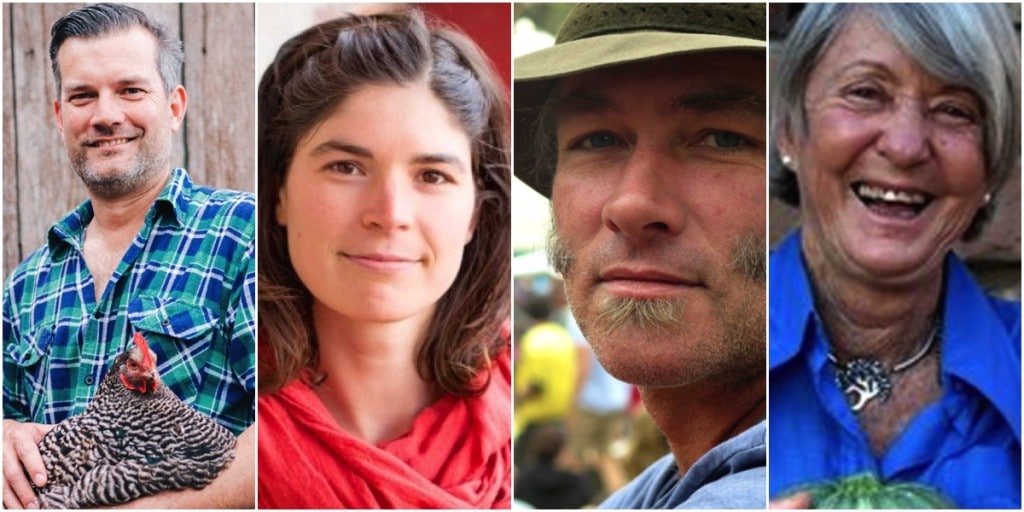 About your teachers:
Hannah Moloney has over a decade of hands-on experience in teaching, designing, building, managing and doing projects around urban agriculture, small-scale farming, permaculture and community development. She has a post-grad diploma in community cultural development and has been teaching permaculture across Australia since 2009. More about Hannah…
Brendan Morse trained as an ecologist-botanist. His passion for all things wild has inspired a journey through landscaping, bush regeneration, horticulture and environmental education at Ceres Environment Park in Melbourne. He divides his time currently between permaculture design + development work in Arnhem Land, alongside other permaculture education and projects. More about Brendan…
Nick Ritar is a permaculture designer, consultant and educator who works extensively across a wide range of bioregions, farms, watersheds and city environments. He is recognized nationally as a leading advocate on how permaculture principles can contribute to food security through good design and regenerative farming and living. More about Nick…
Rosemary Morrow is known and revered world-wide for her pragmatic and effective approach to creating Permaculture systems across an incredibly broad range of environments. Rosemary has successfully implemented community-scale Permaculture systems in such diverse bioshperes as Uganda, Somalia, Thailand, the Middle East, Bhutan, Australia and northern Europe, to name but a few. More about Rowe.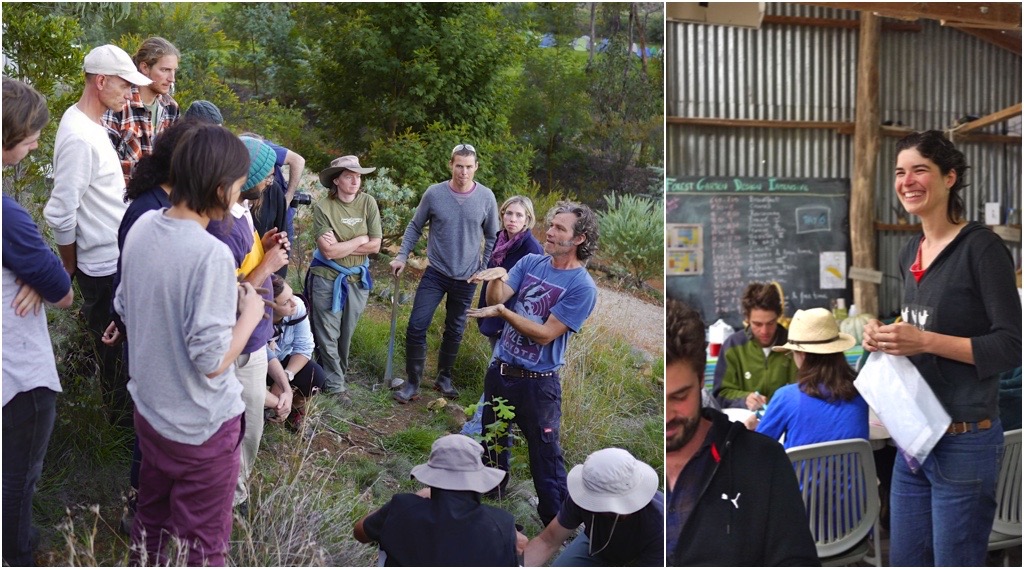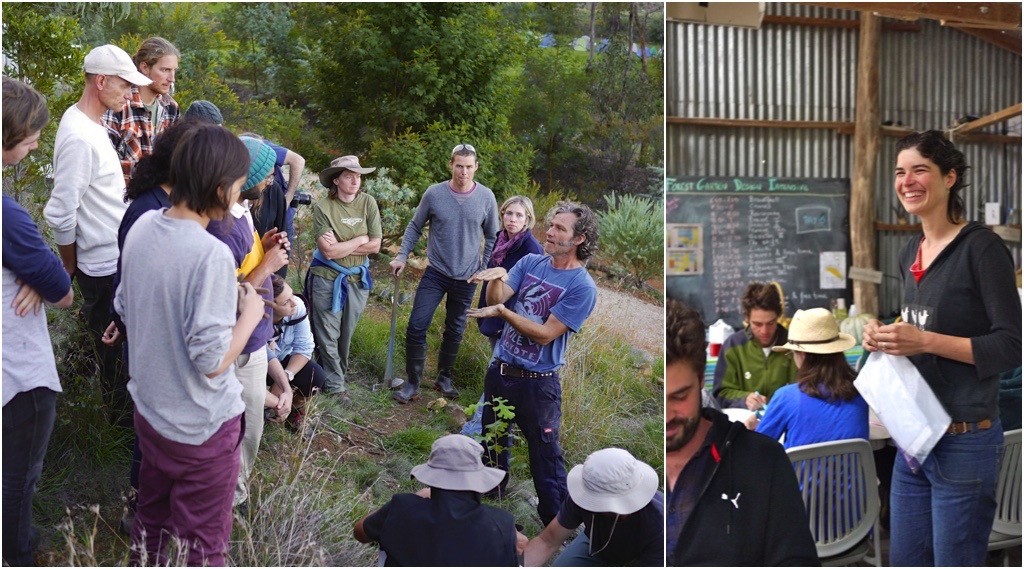 Pre-requisites for this course:
In order to attend this course you must have either completed a Permaculture Design Certificate somewhere in the world, or be able to demonstrate equivalent knowledge.
Included in your course fee:
Your course fee includes a free copy of Permaculture Teachers Notes (rrp $40), Rosemary Morrow's fabulous book for Permaculture teachers, as well as plenty of extra resources, and morning tea, lunch and afternoon tea each day.
Accommodation + meals:
If you'd like to stay at  Govinda Valley Retreat  during your course, your options for the 7 nights are:
Camping + full catering for $125: for those who want to camp in the rainforest campground, with access to hot showers.
Shared room + full catering for $320: for those who want to stay in a shared room, with access to hot showers.
Ensuite room + full catering for $550: for those who want their own ensuite room.
You can book these accommodation options when you book your course, or at a later point.
Although we would encourage you to stay onsite to get the most out of the course, you can choose to stay off site  – your daytime catering is included in your course price but please be aware that if you are staying offsite breakfast and evening meals are not included in the basic course price. There are evening sessions most nights, so if you are staying offsite & would like dinner each night please choose the Camping + full catering option for $125.
The catering at Govinda Valley is vegetarian, delicious and sourced as locally as possible.
The course will finish by 3:30pm on the final day (13th of May) to allow people to travel home that evening.
**Please note that, in accordance with the wishes of the venue, no meat, eggs of fish may be consumed on site, and no smoking, alcohol or illegal drugs are permitted on the property.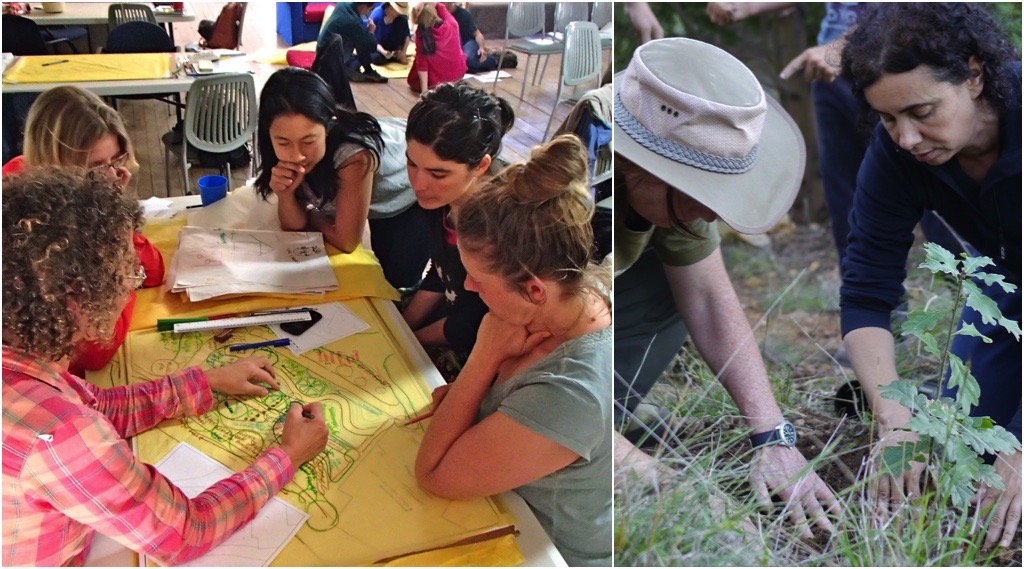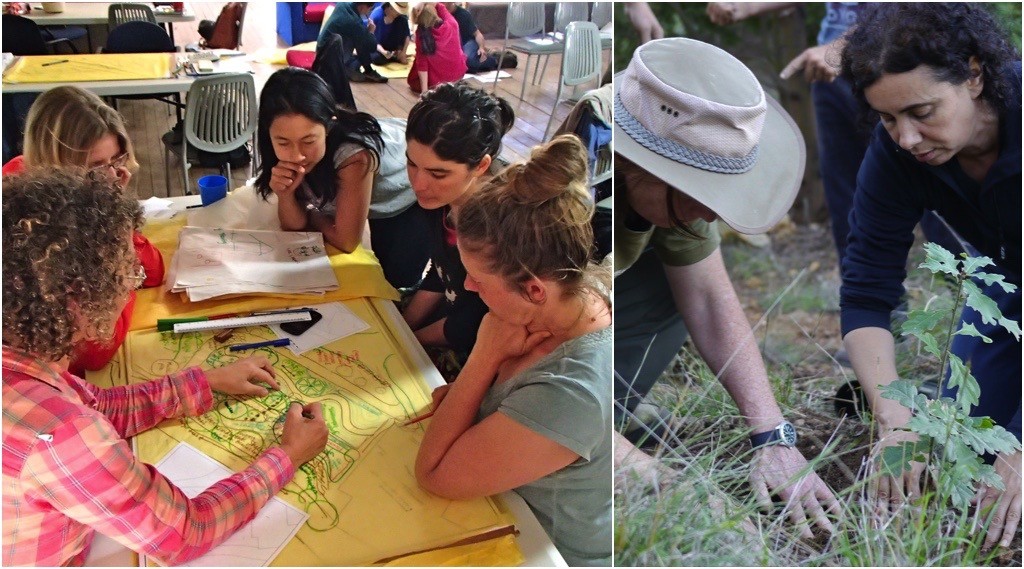 Booking into this Teacher Training course
You can pay for your course now with your credit card, or contact us via the form below (scroll down) to arrange payment.
Please ensure you read our refunds policy prior to booking your course.
Details
Start:

Saturday, May 7, 2016 @ 9:00 am

End:

Friday, May 13, 2016 @ 8:30 pm

Event Category:
Venue
51 Lady Carrington Rd




Otford

,

NSW

2508
Organizer
Phone:

02 5300 4473

Email:

hello@milkwood.net
Need more information?
Contact us using the form below if you have any questions, to arrange an alternative payment method or to be added to the wait list for a sold out event.