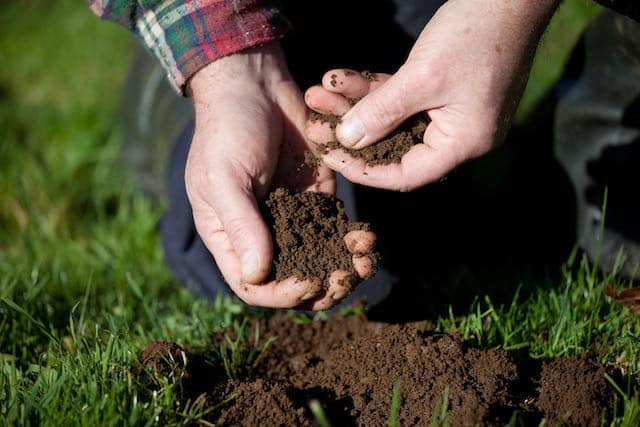 A DIY method to figure out the basics of your own soil
You will sometimes hear gardeners refer to their soil type as a 'sandy clay' or as a 'silty clay loam' or maybe even just as a clay… but what exactly do they mean?
Well, they are referring to their soil texture – but each of these terms have very specific meanings. They are determined based on the make-up of the mineral particles in your soil – the ratio of sand, silt and clay.
Here's a DIY method to help you figure out the basic ratios of your own soil, plus an easy-to-use calculator we made, so you can determine exactly what texture YOUR soil is.
This soil toolset is part of our workshop How To Build Healthy Soil for Your Best-Ever Veggies – check out the full video and all the resources here.