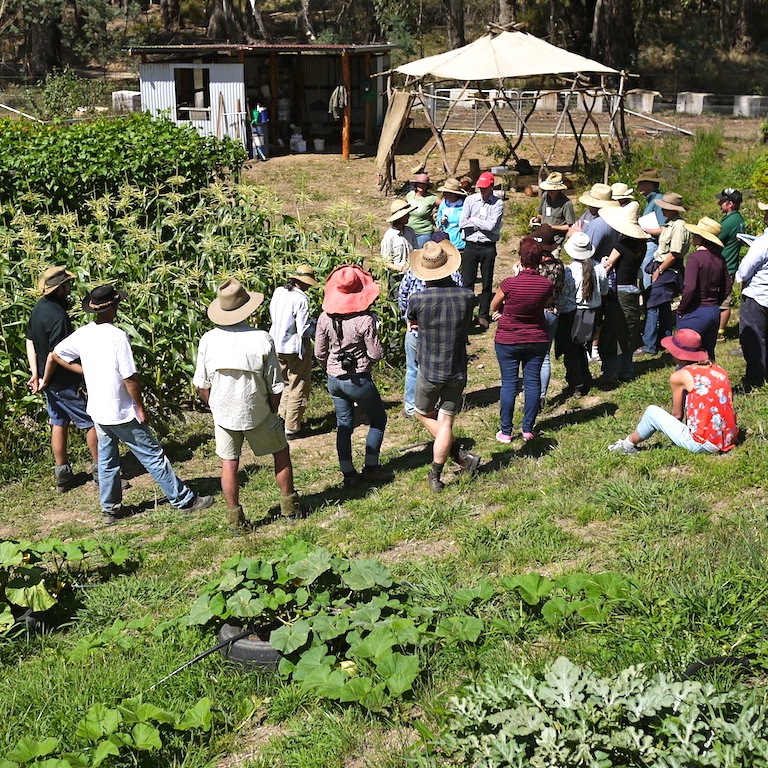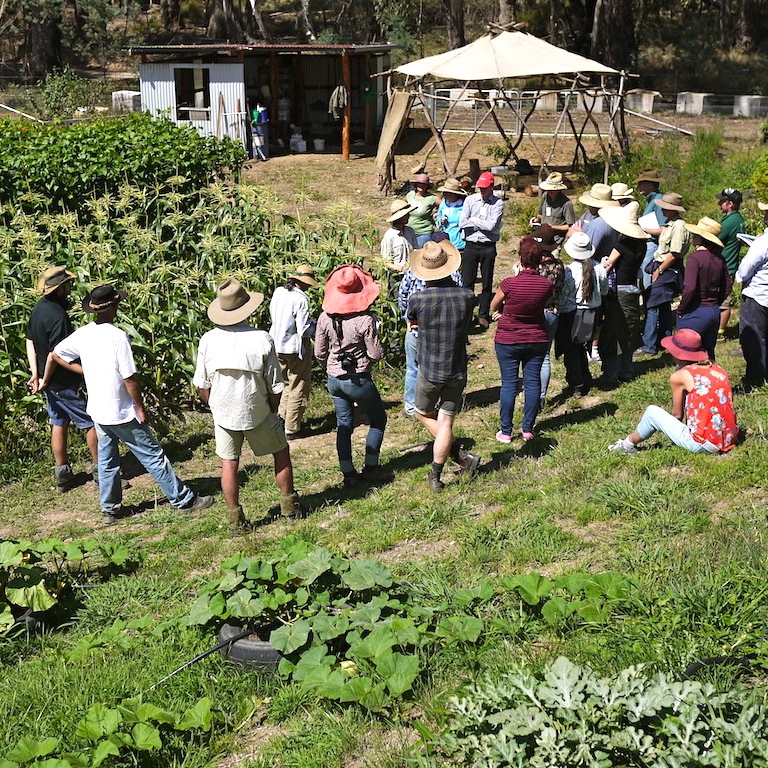 Recently we welcomed a crew of budding market gardeners to Milkwood Farm to start learning the craft of organic market gardening.
The crew was a mix of city folks dreaming of rooftop farms, enterprising suburban folks, small farm owners looking to diversify and keen-but-landless growers looking for opportunities. All of them left full of good knowledge.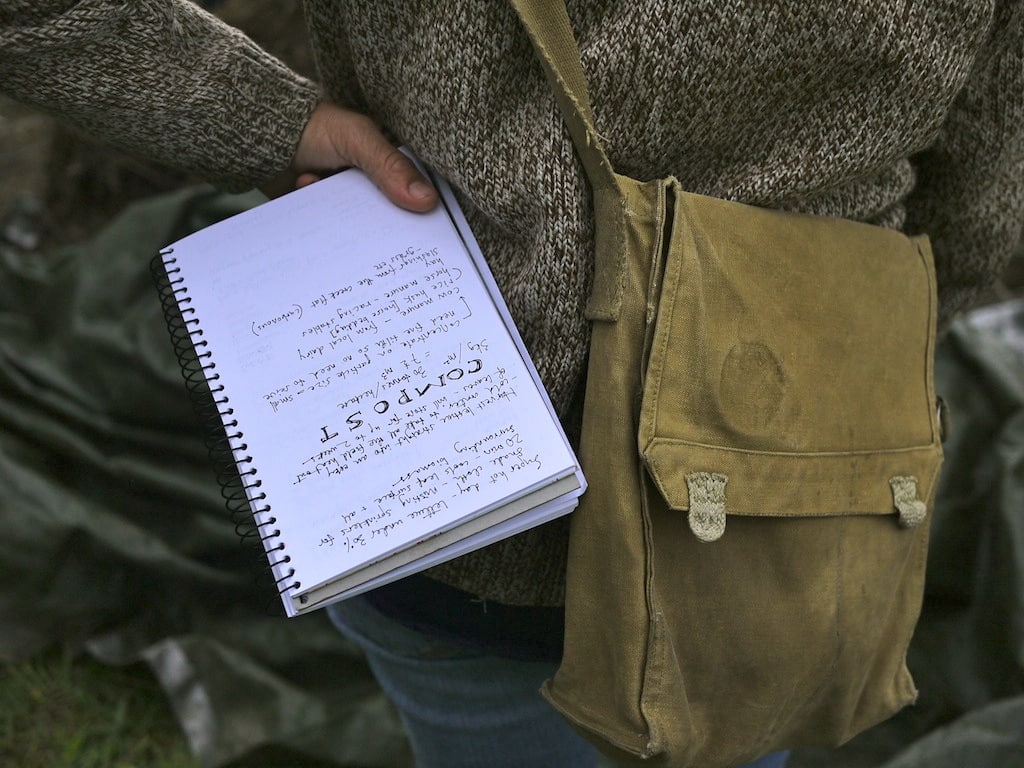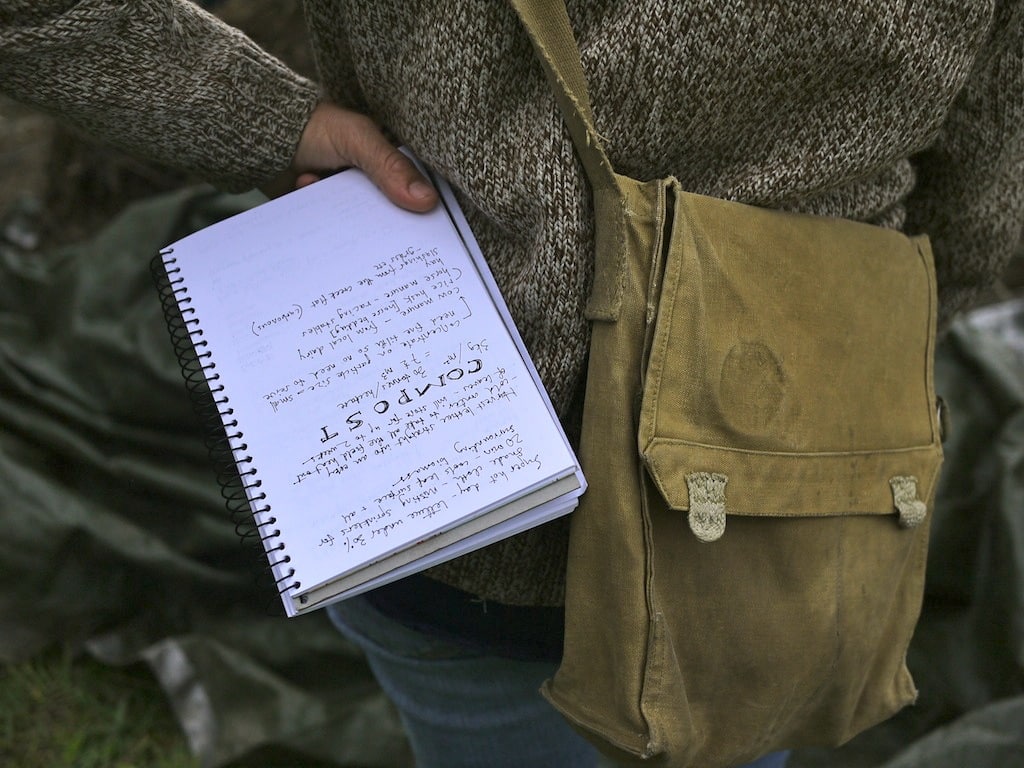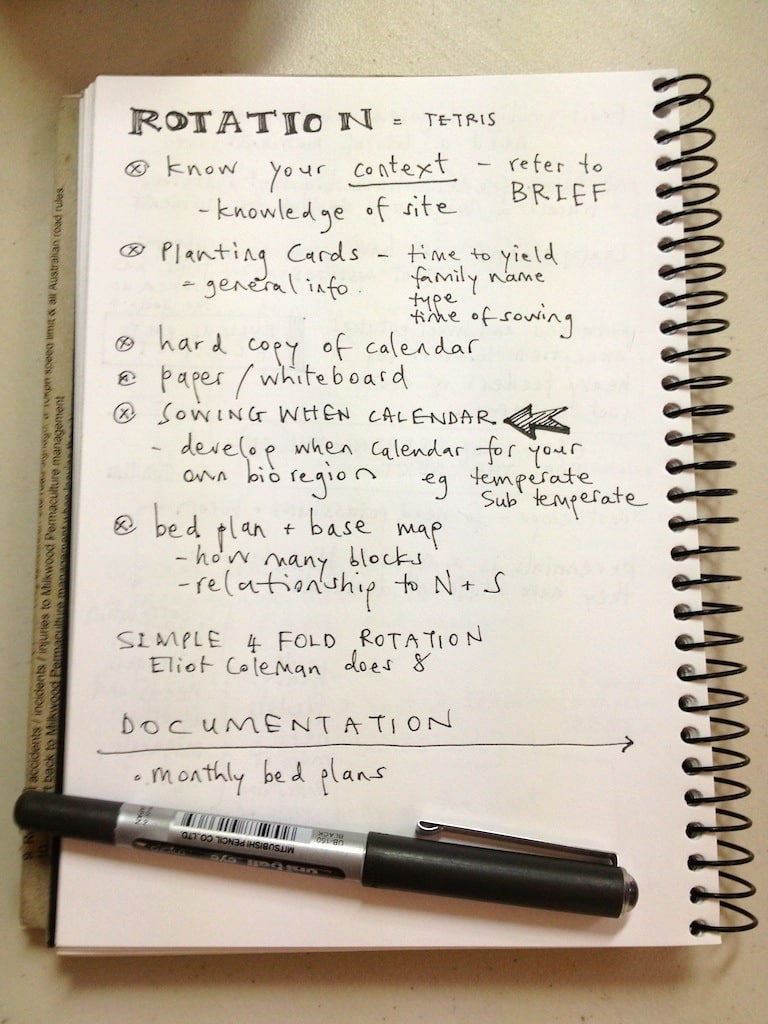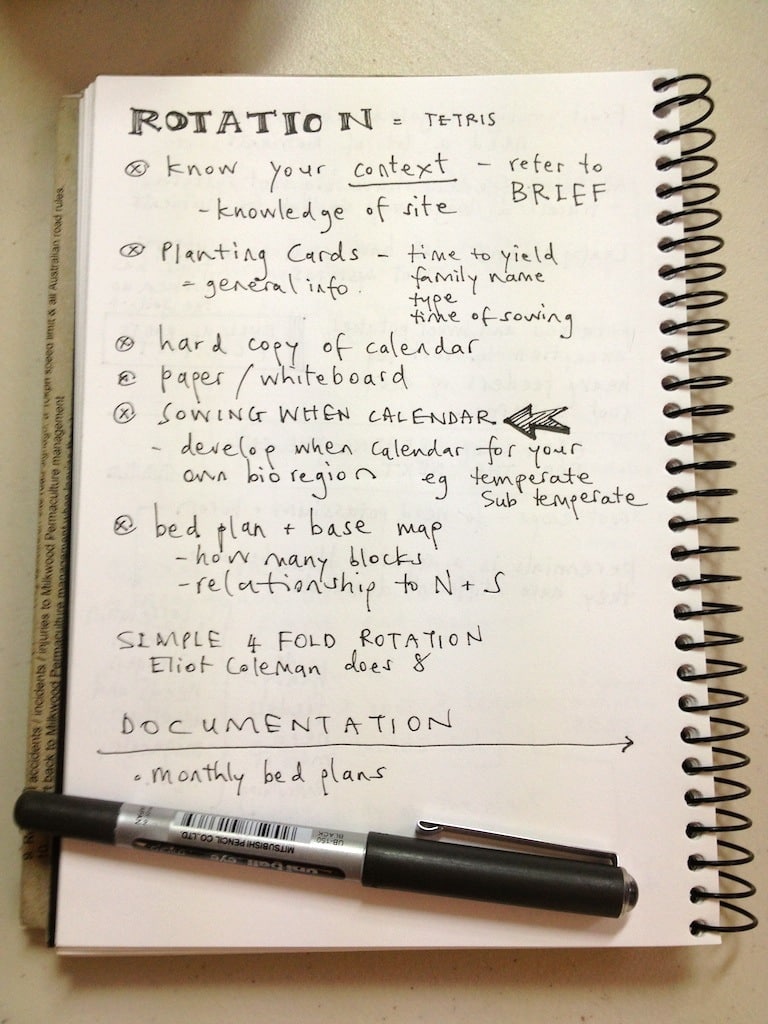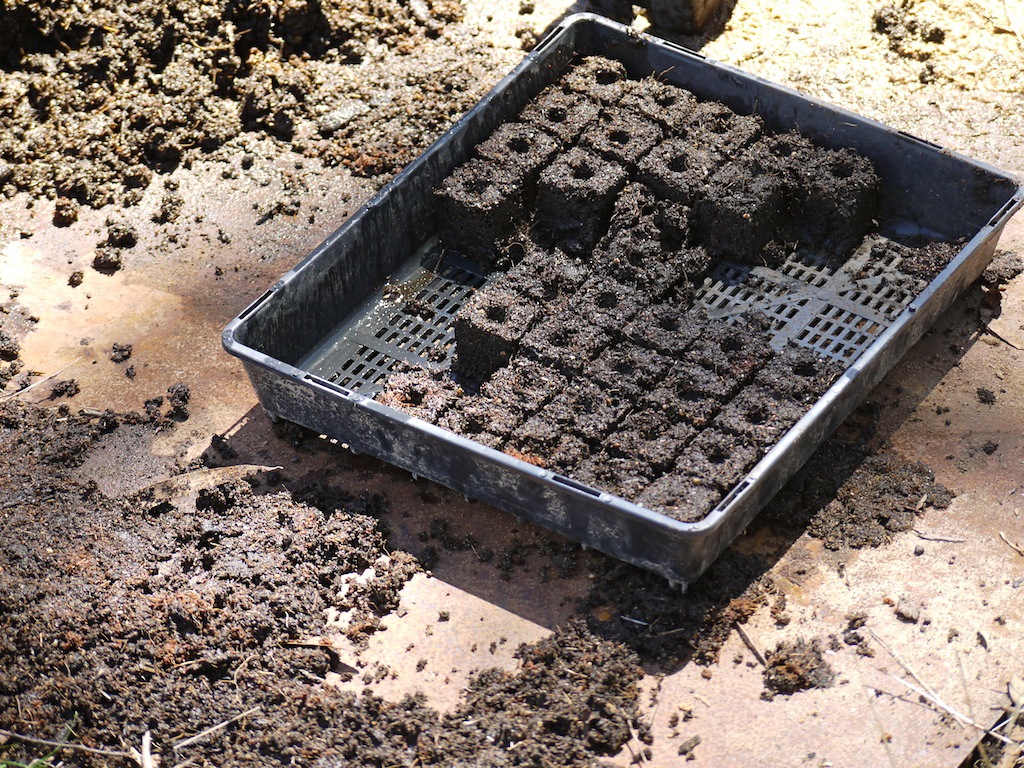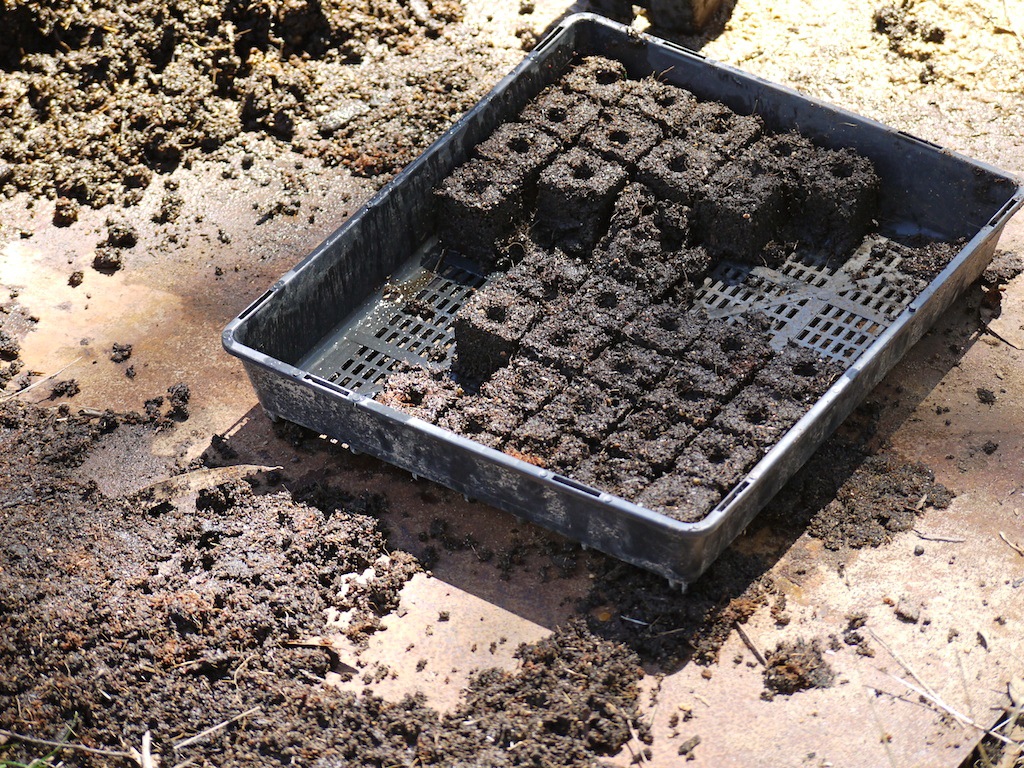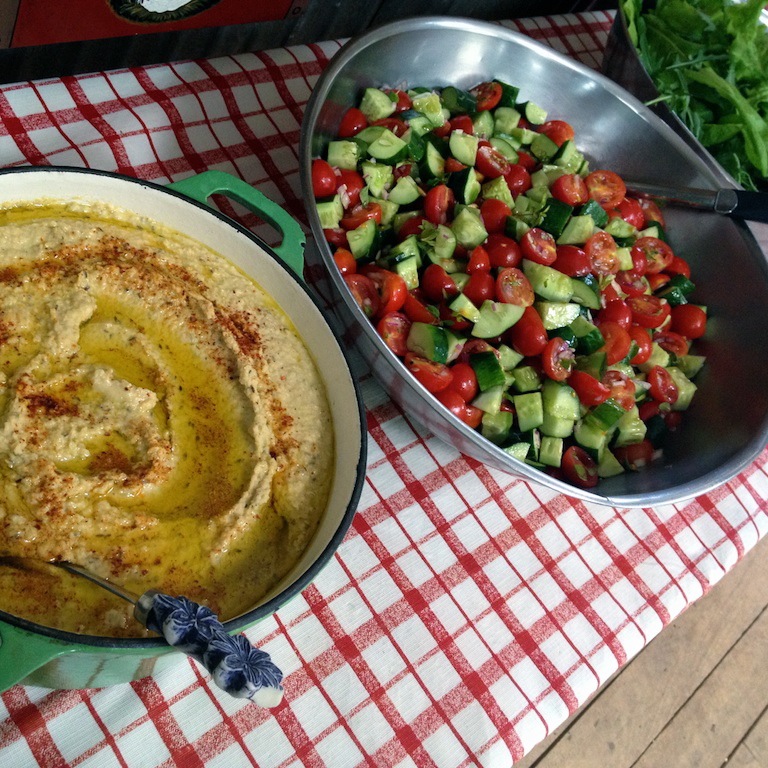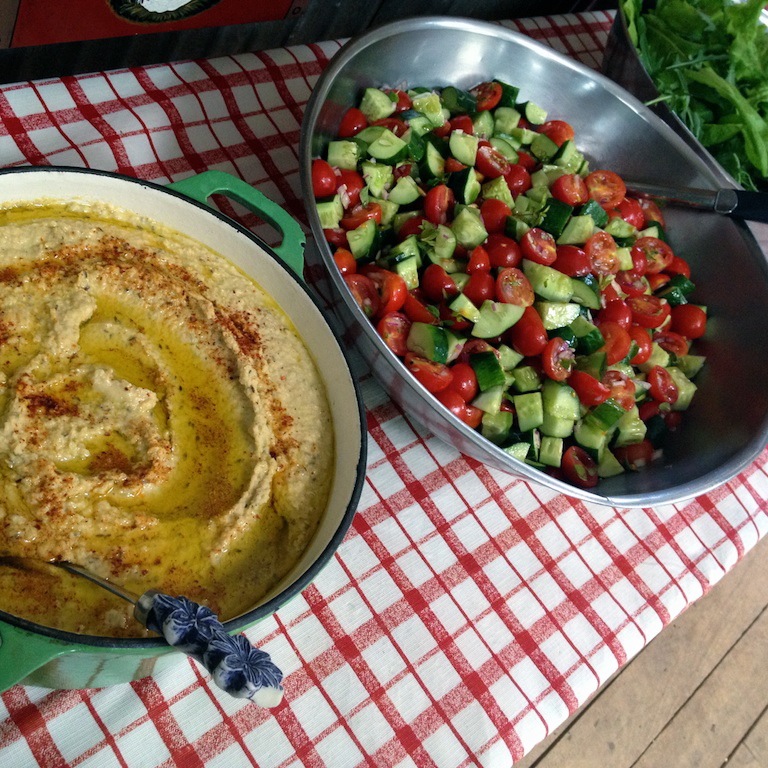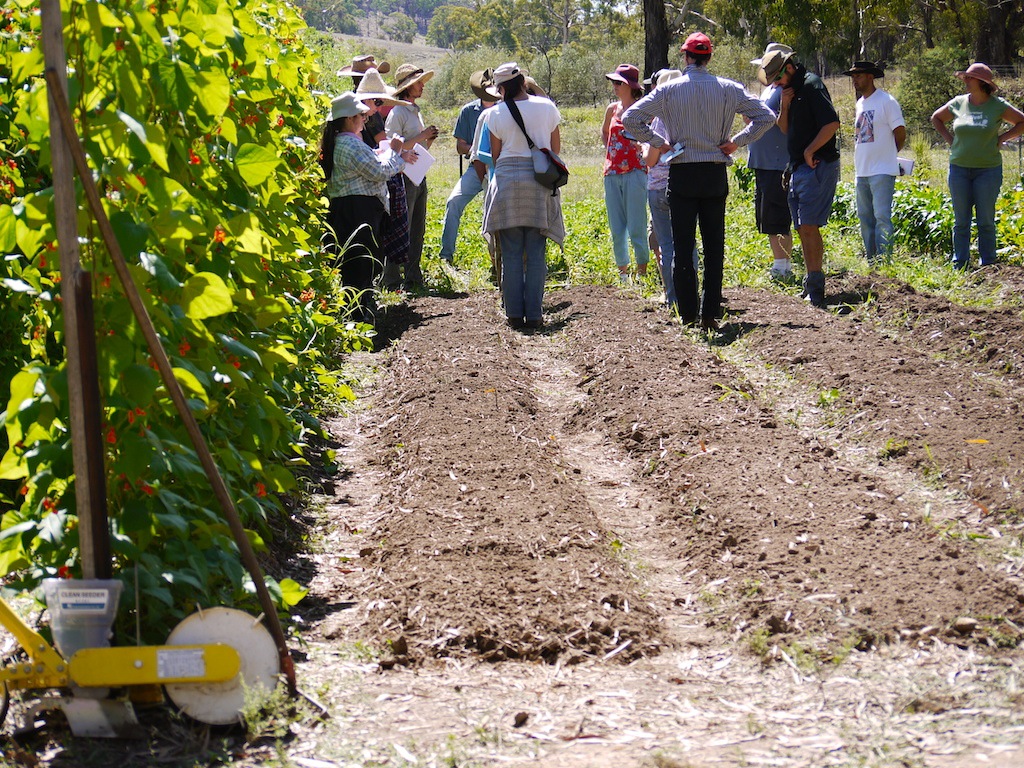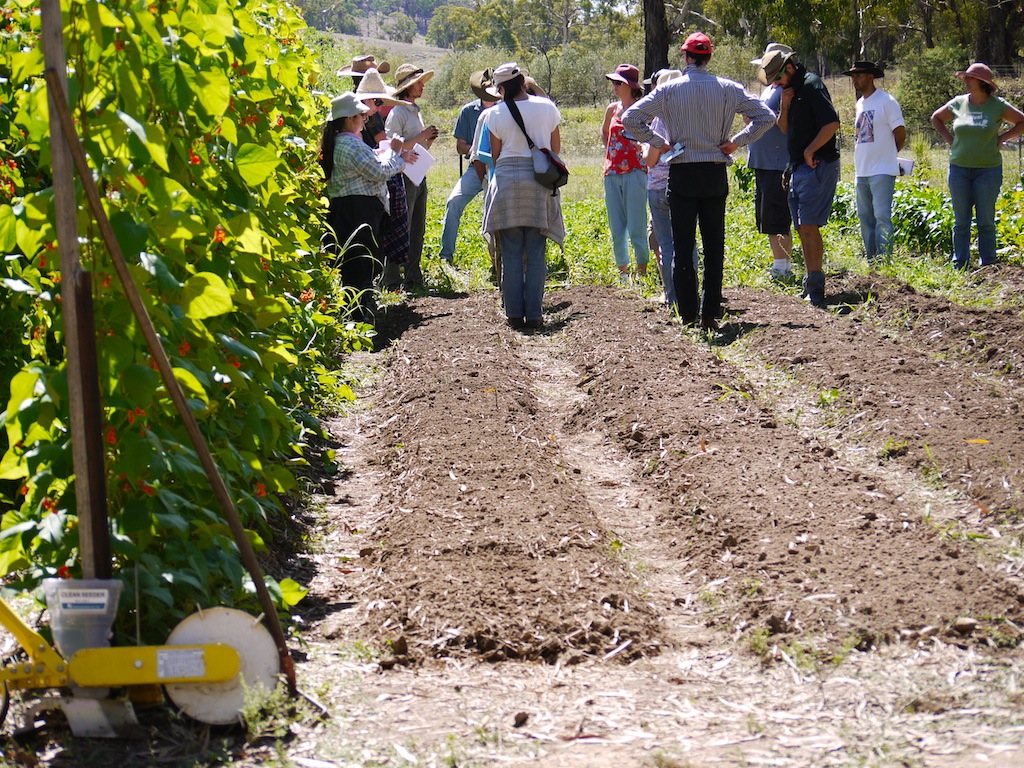 Lastly just a few resources from the Milkwood files:
Thanks so much to everyone who came along to this excellent weekend! It was great to meet you all. Thanks also to Gianna for the gorgeous photos and to Michael Hewins for his dedication to effective knowledge transfer.
The next round of Starting an Organic Market Garden will be on September 27 – 29, and will be just as excellent. For more confident growers there's also the Market Garden Masterclass this weekend at Allsun Farm. We'll run another one in the Spring also.