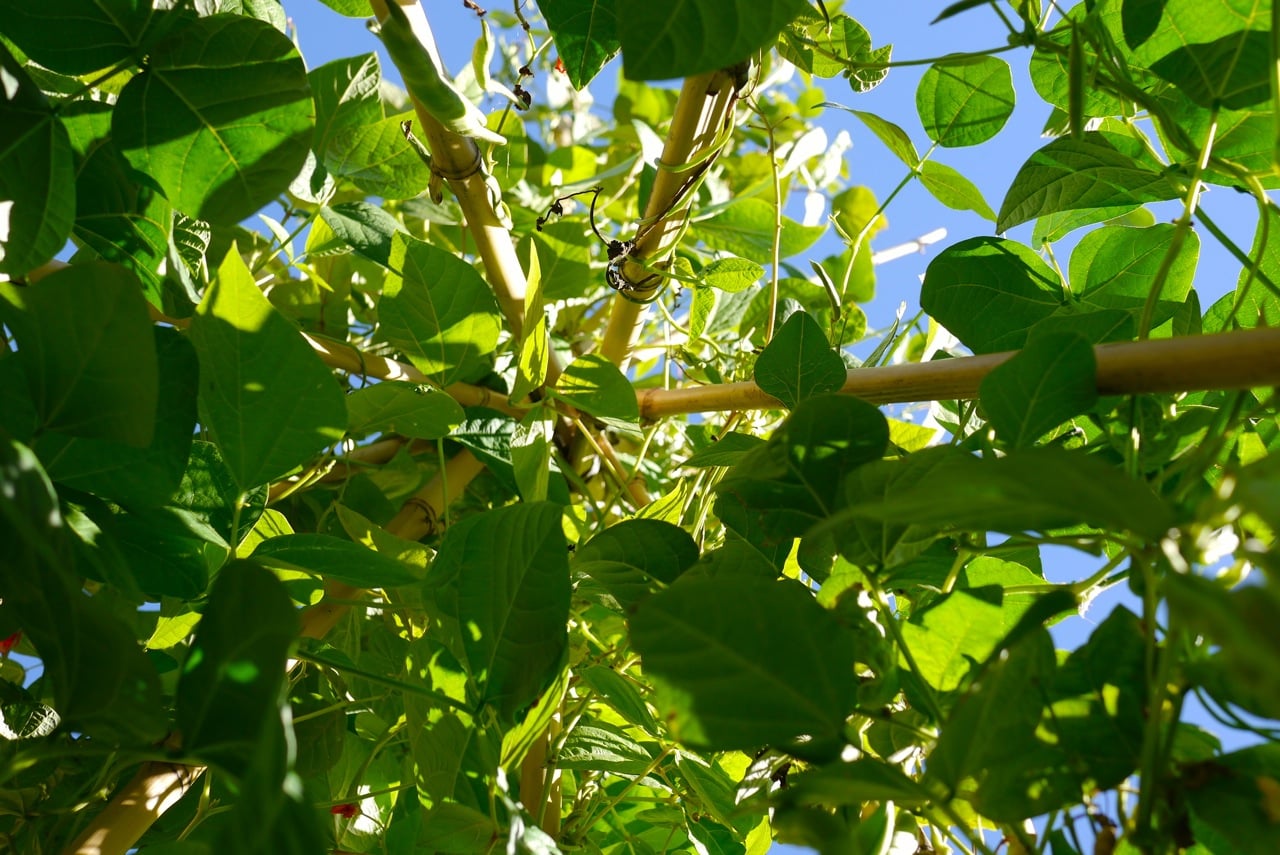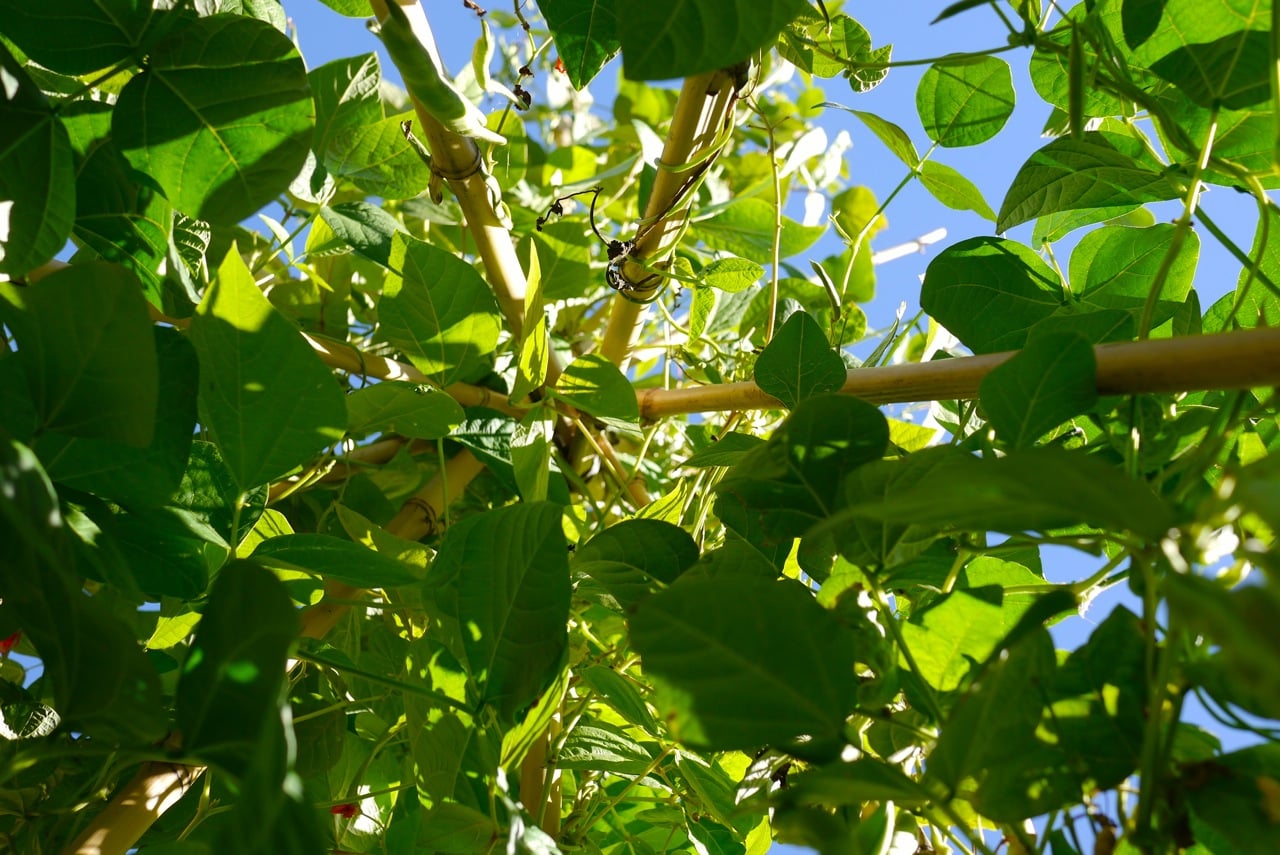 Last year we had a rather great success with our Bean tipi – it flourished and also got a great workout as a cubby. And at the end of the season, of course, we got beans. Lots.
So in the spirit of seed saving and paying it forward, we were thinking to pass on a bunch of our verified bean-tipi-capable scarlet runner + blue lake seeds. Would you like some?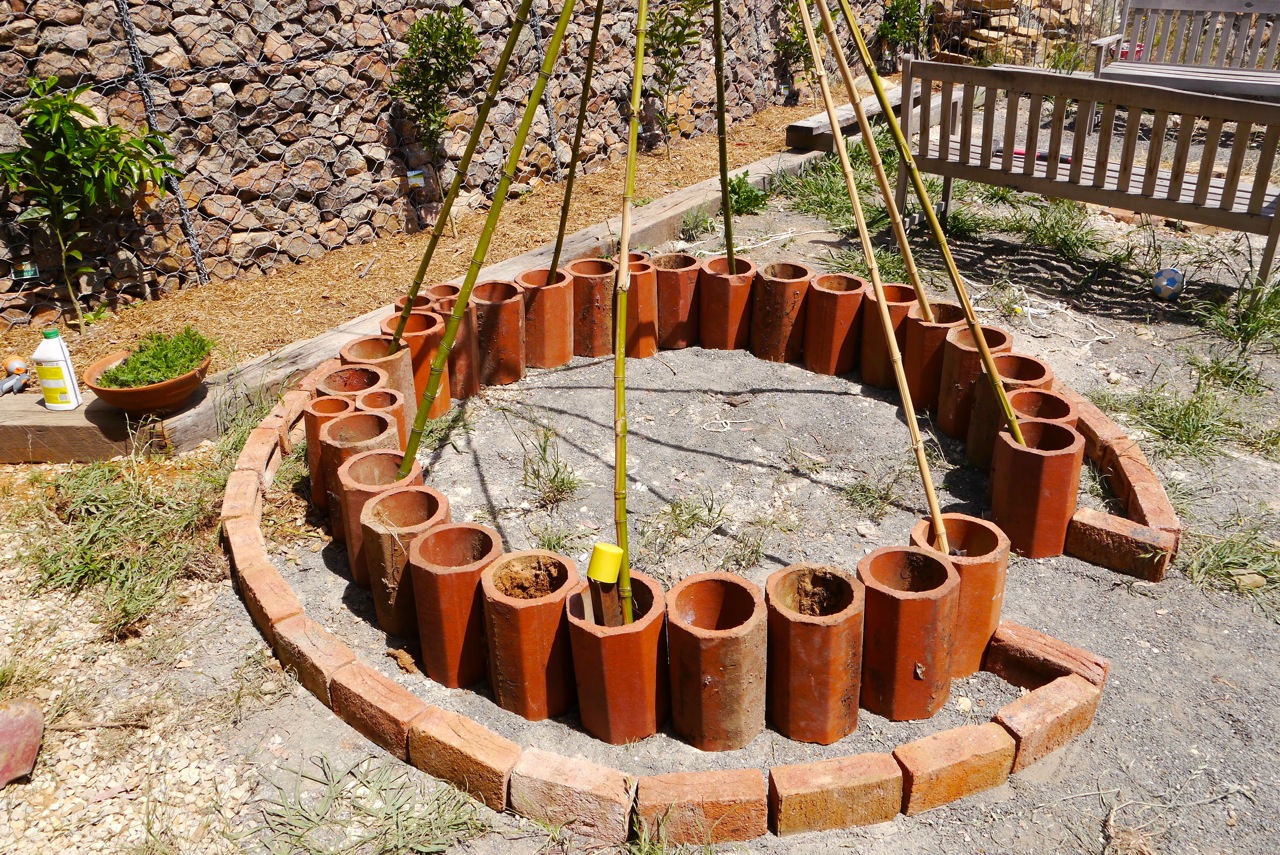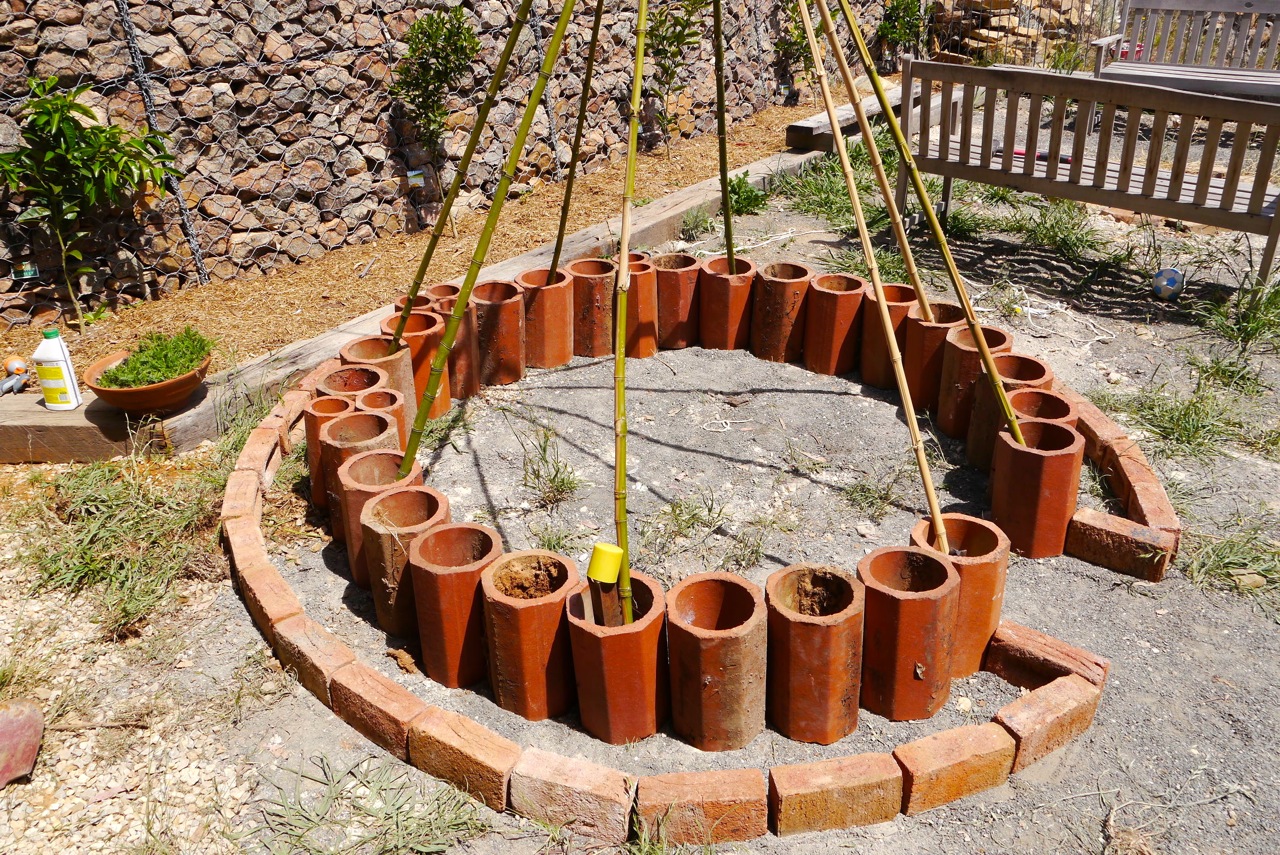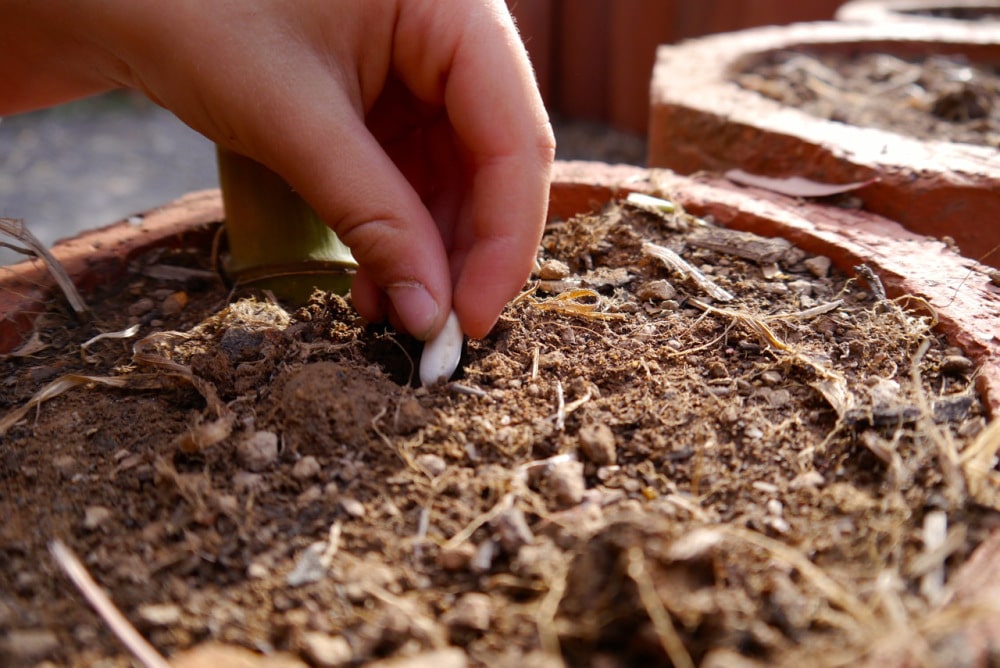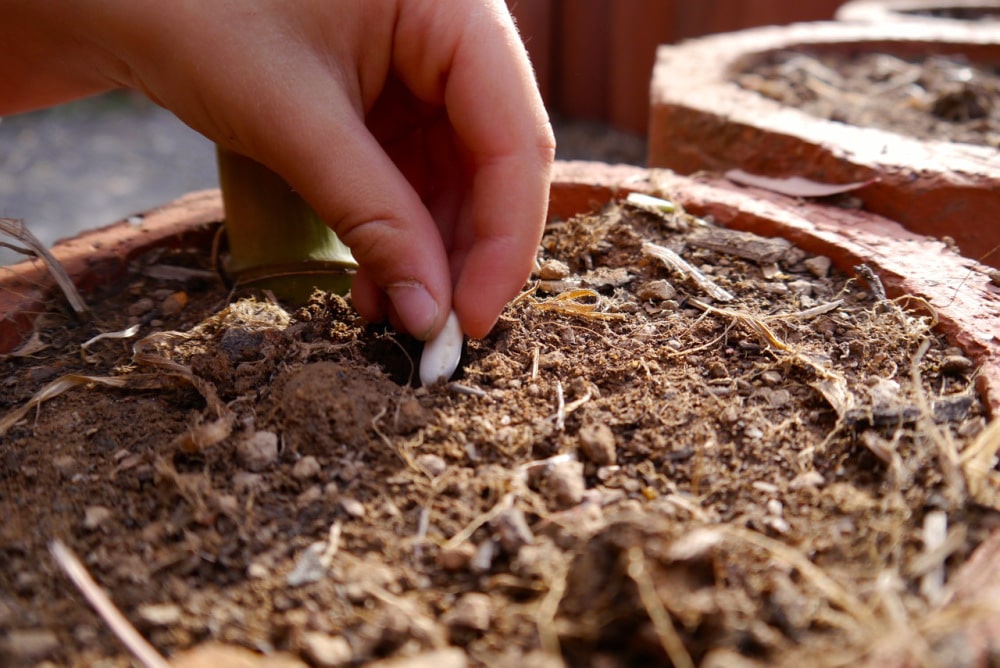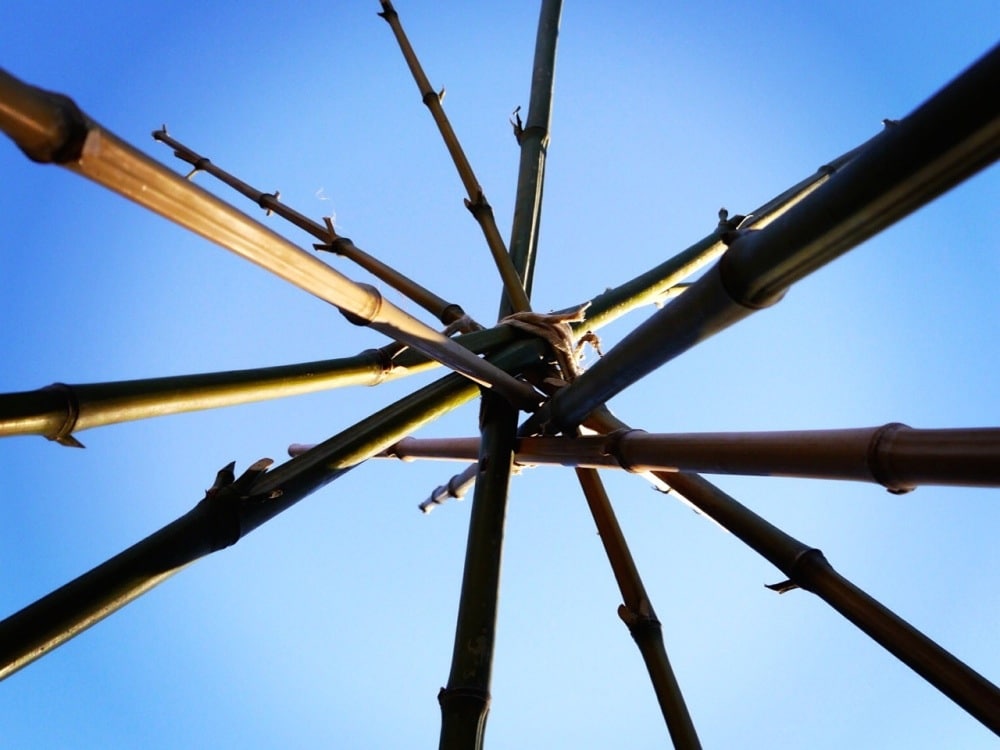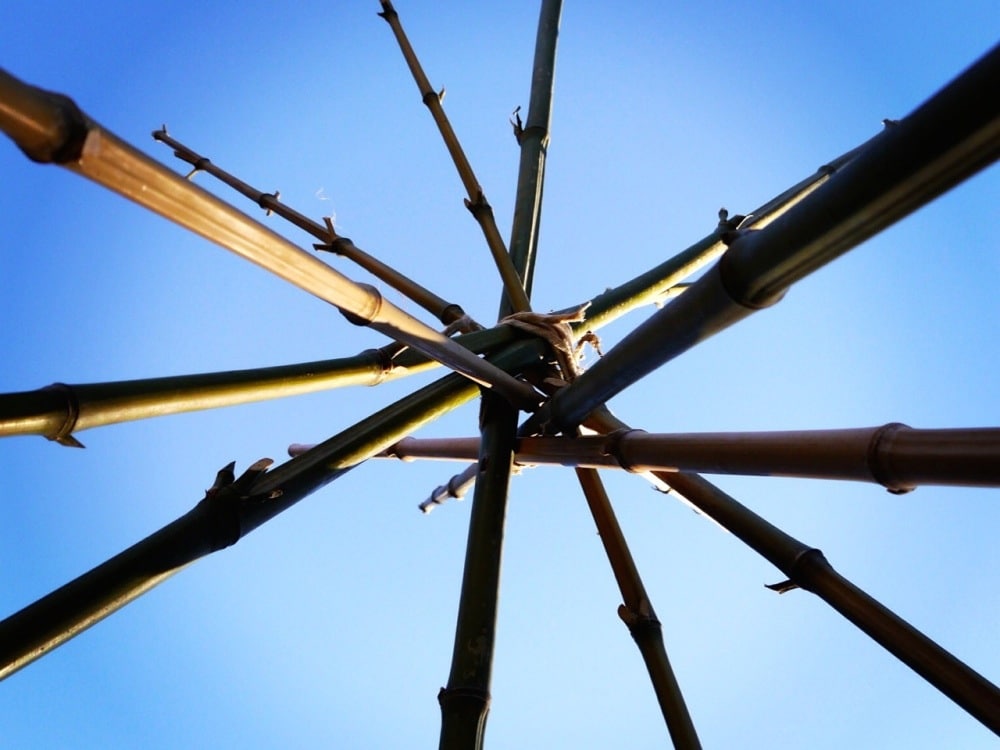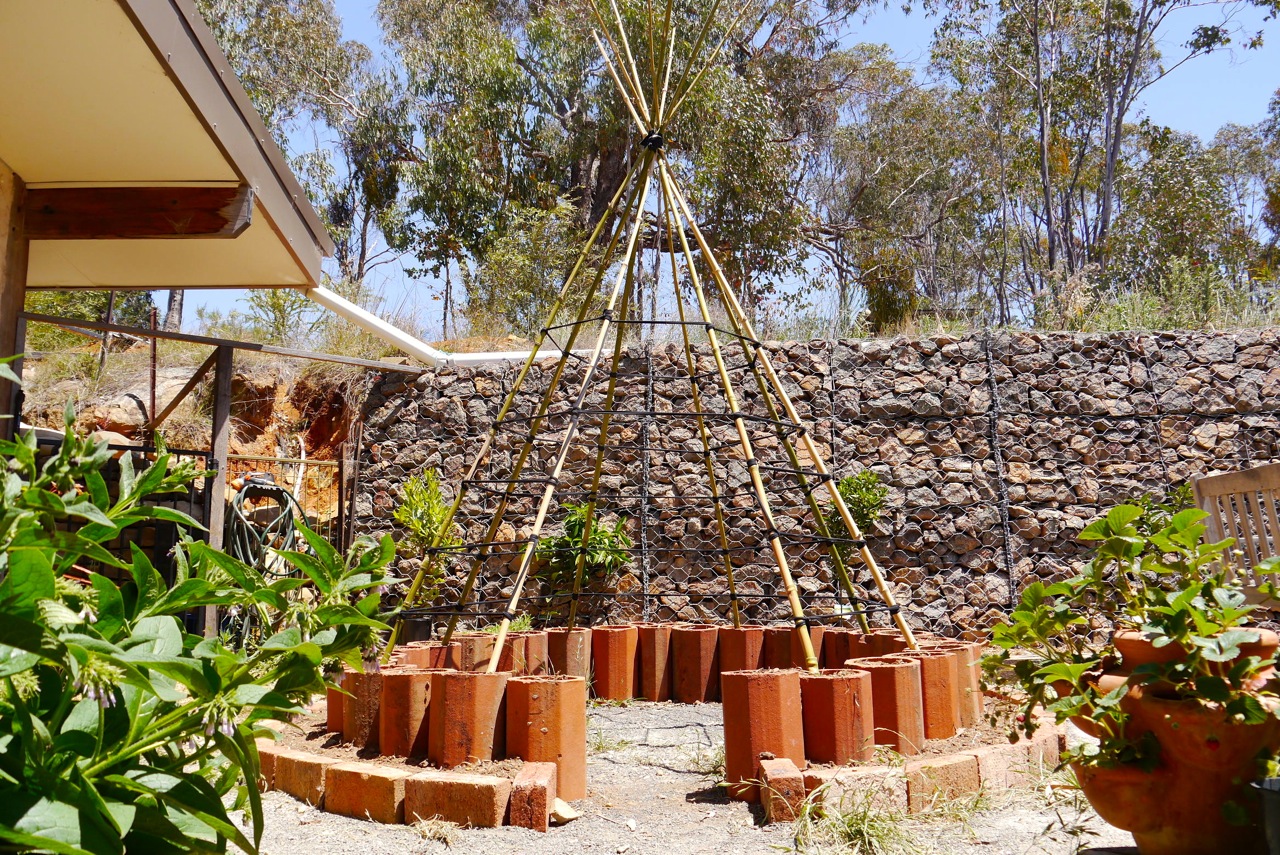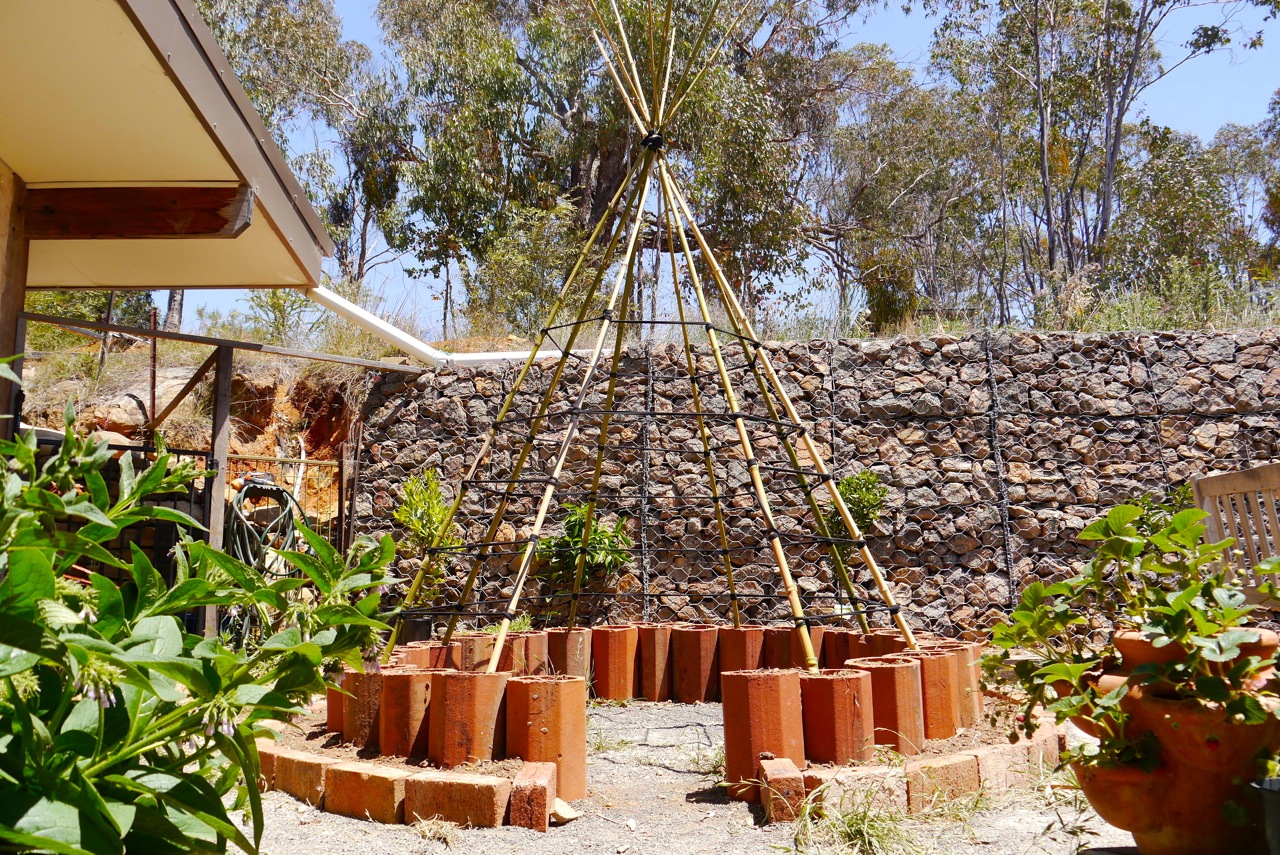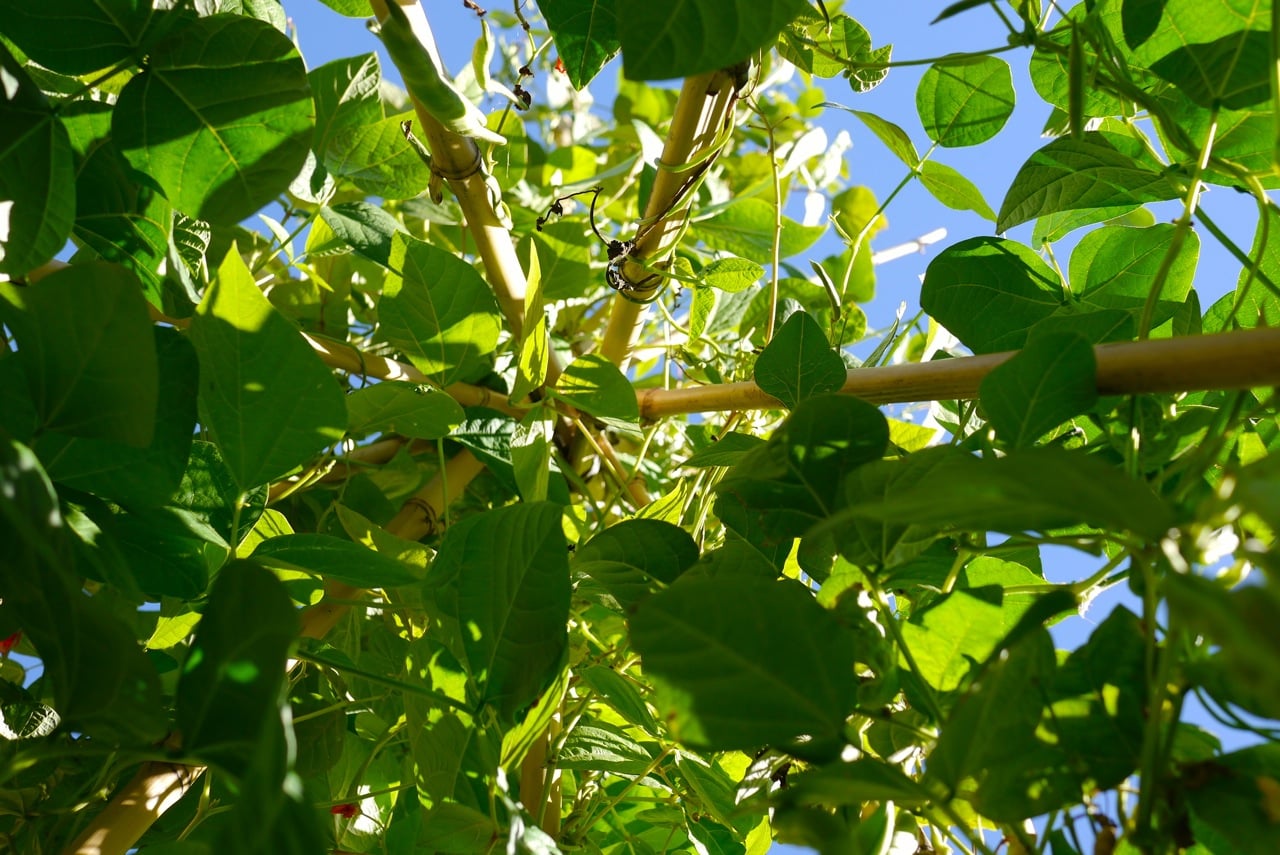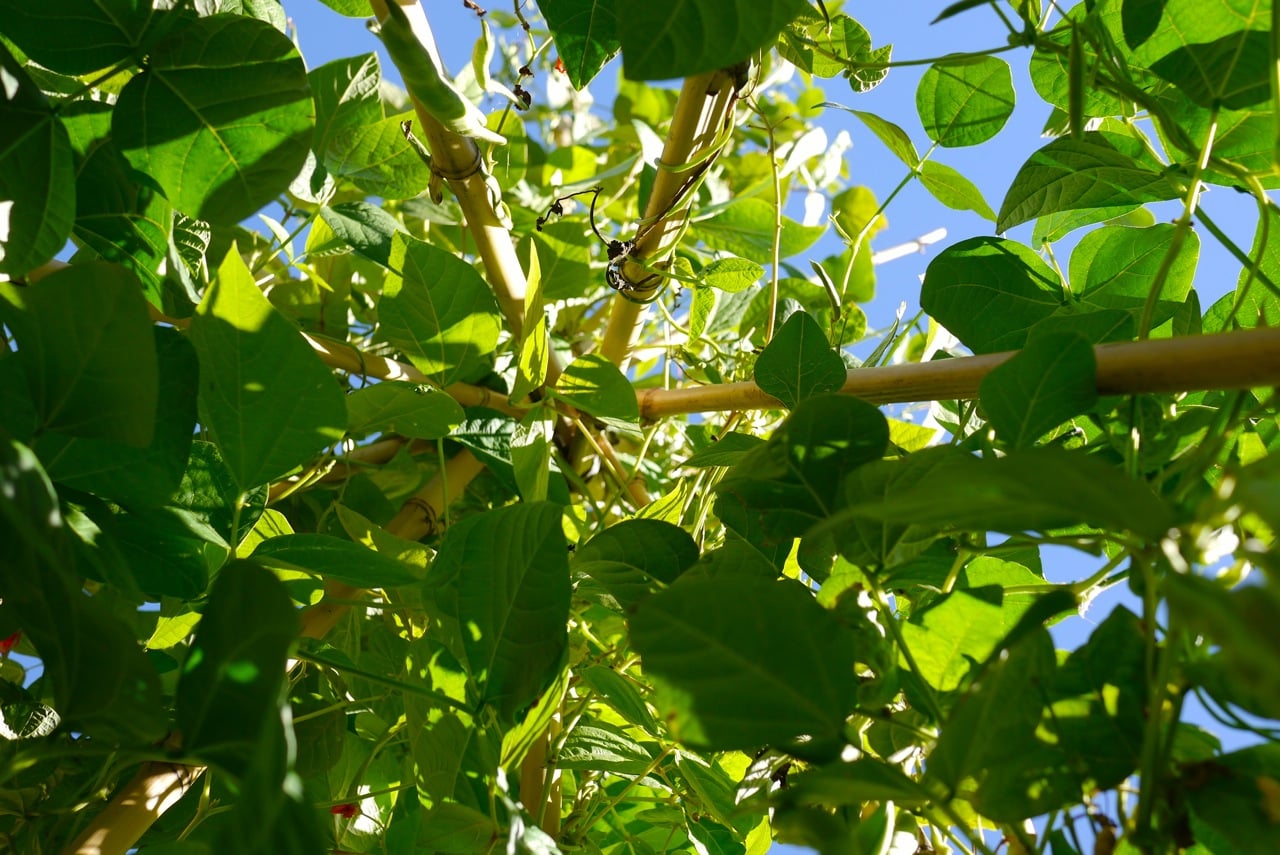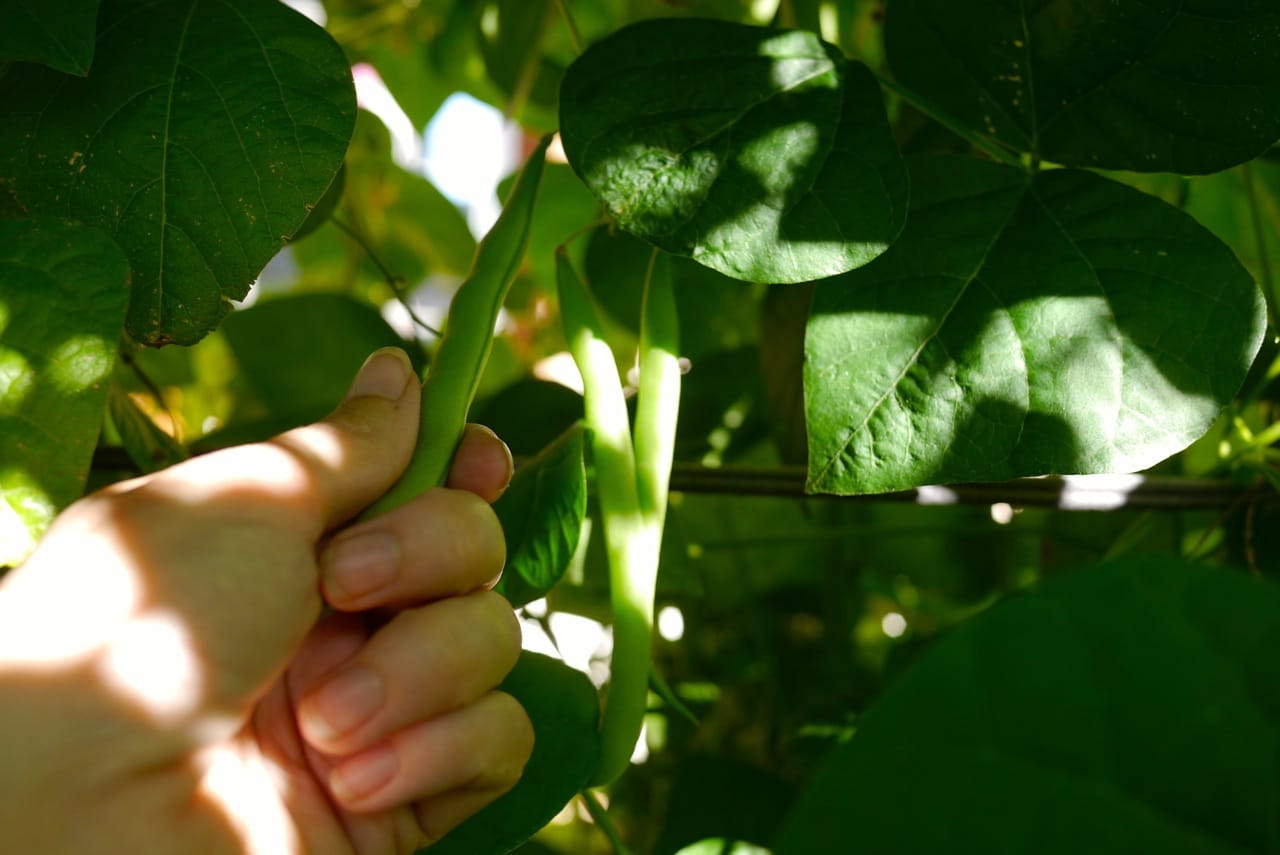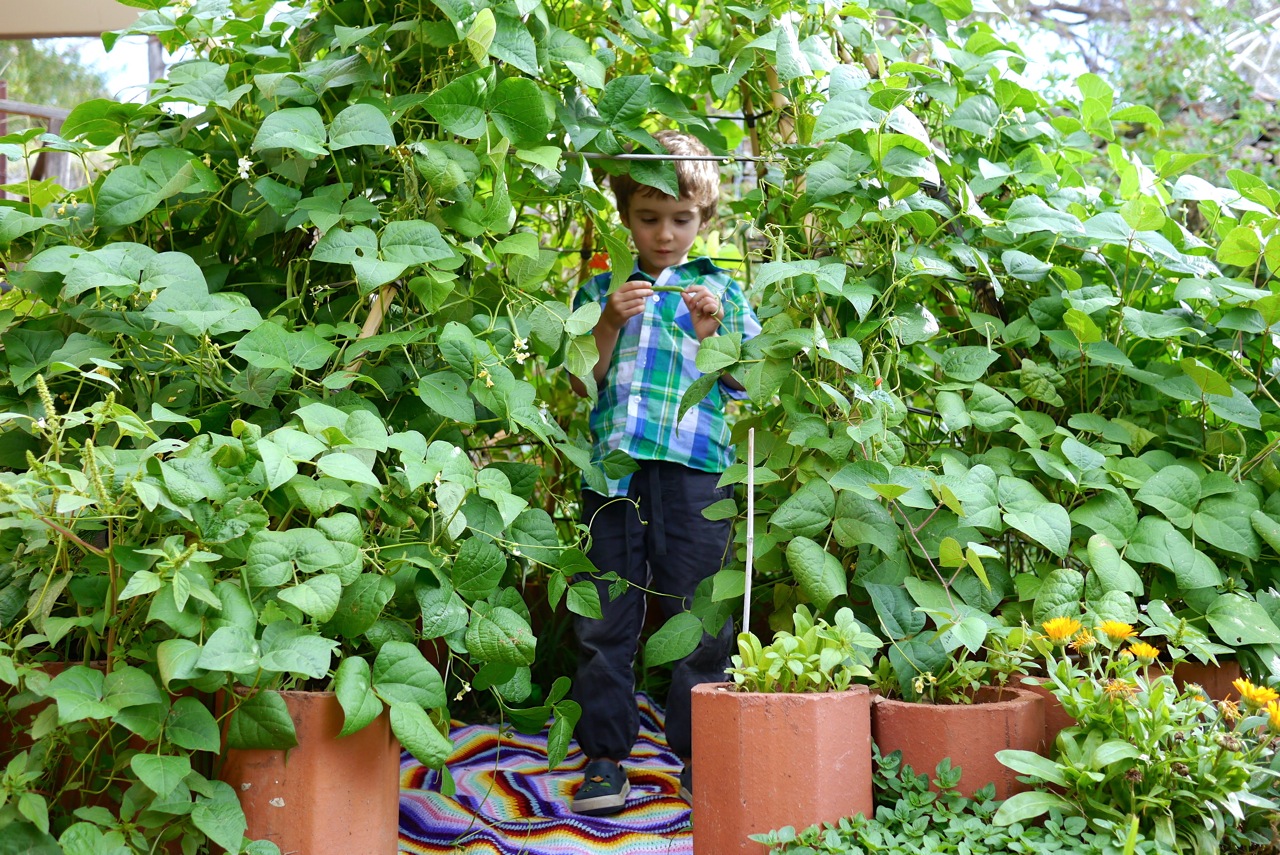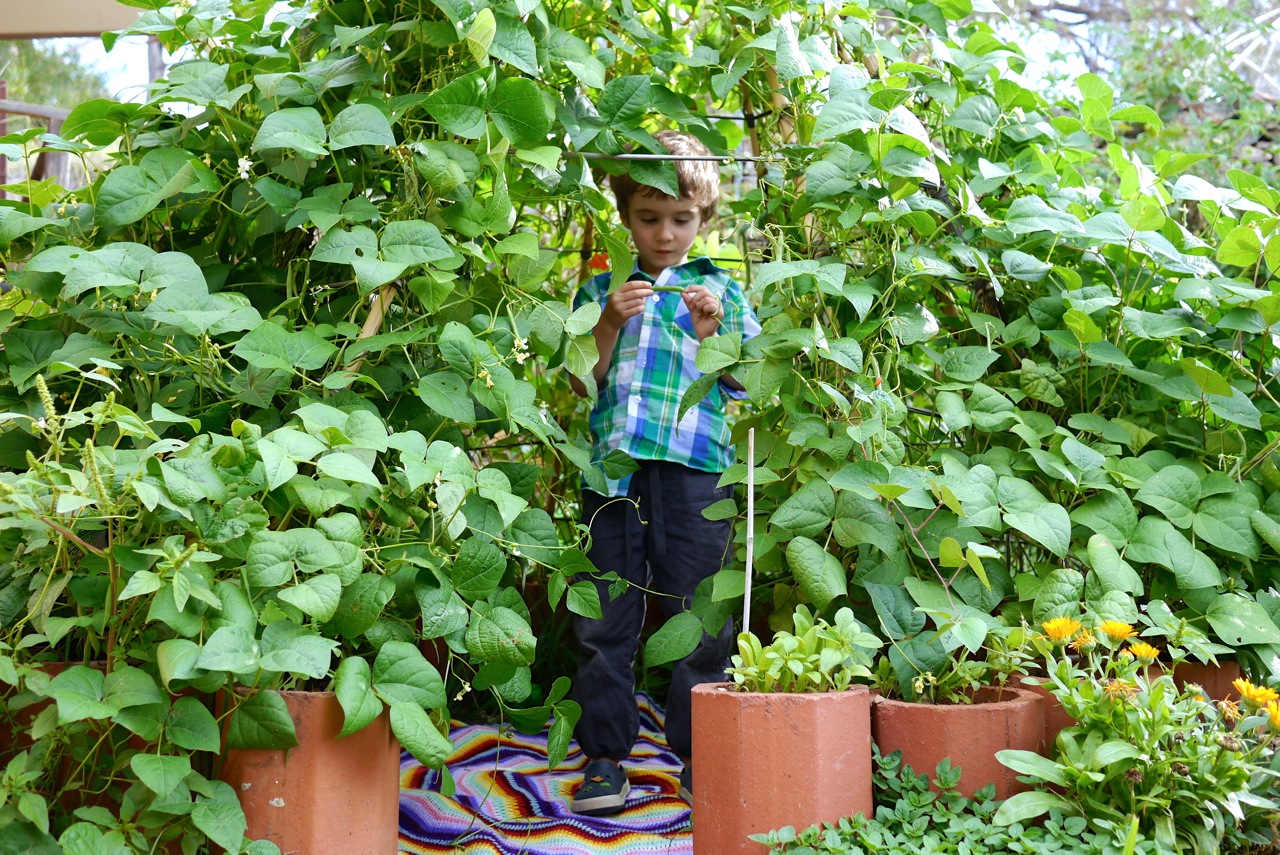 This year, I think we're going with a bean fort.
Which doesn't sound nearly as exciting as a bean tipi I must admit, but then, design is always about context.
We've got a weird little concrete slab in the north corner of the garden that I rekon would make a fine fort footprint. So we'll be forting up a structure for beans to smother over this Summer.
Because seriously, what is Summer without a fort? Especially when you're 5.
But back to the seeds that we harvested from last Summer's tipi. We have lots. Scarlet Runners and Blue Lakes both.
The Scarlet Runners I love for their resilience, their bright red seeds, and their vigour. The Blue Lakes are hands down my favourite eating bean, and climb quickly to the light.
Our dried bean harvest (due to us eating the majority of the beans green) is of an in-between size – too many for just our planting use, not quite enough to be a large jar of dried beany goodness for spring casseroles.
And so I was thinking to share the love. The beany love, that is.
Wouldn't it be cool if that bean tipi from last Summer spawned 100 more bean tipis this Summer?
Such an ode to the power of the seed!
And also an ode to sharing and adaptation and to outside play and to bare-toed Summer and to photosynthesis, that amazing and beautiful process that makes our world go round.
Hooray.
And maybe if you took some of our seeds and planted them and you too built a tipi and it grew into a magnificent and gorgeous beany tangle, you could send us a photo of the result. Which I rekon would be pretty cool.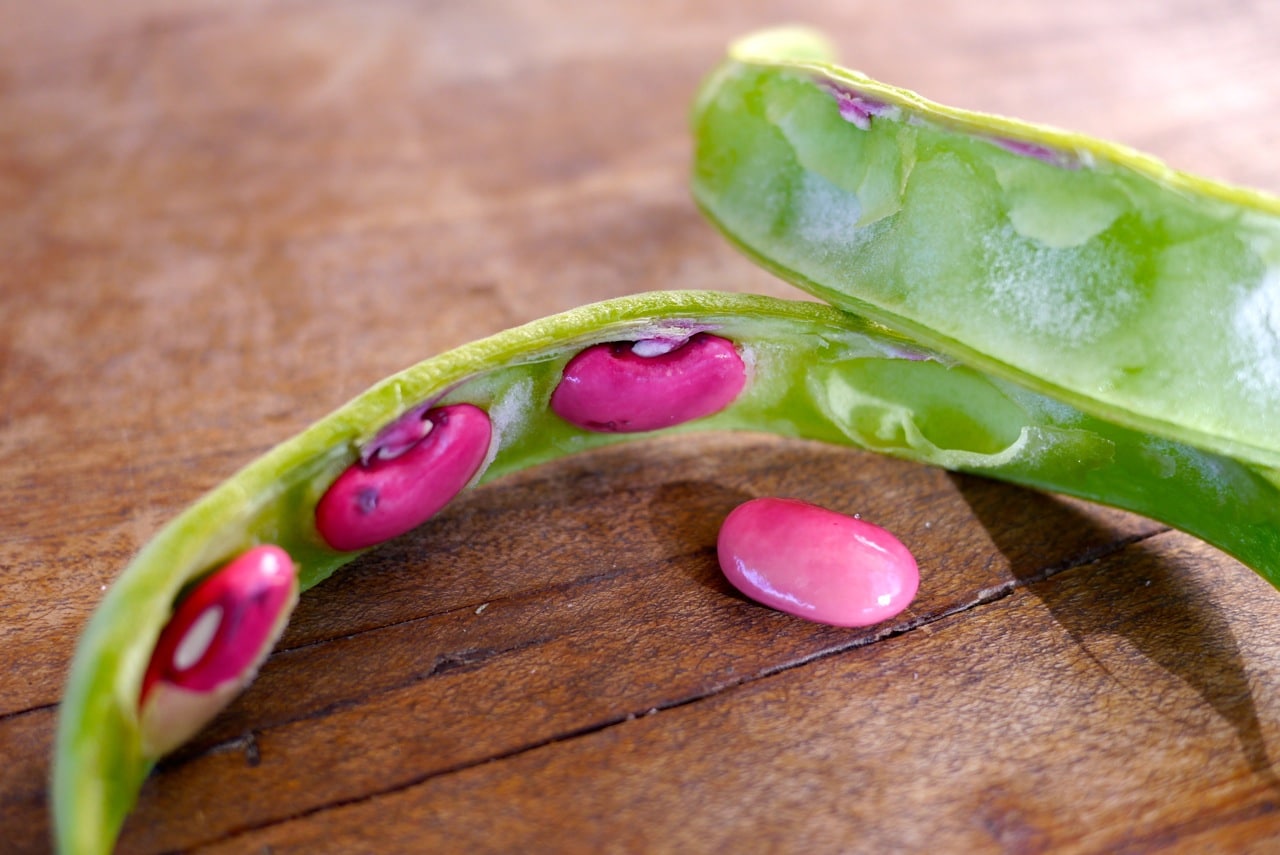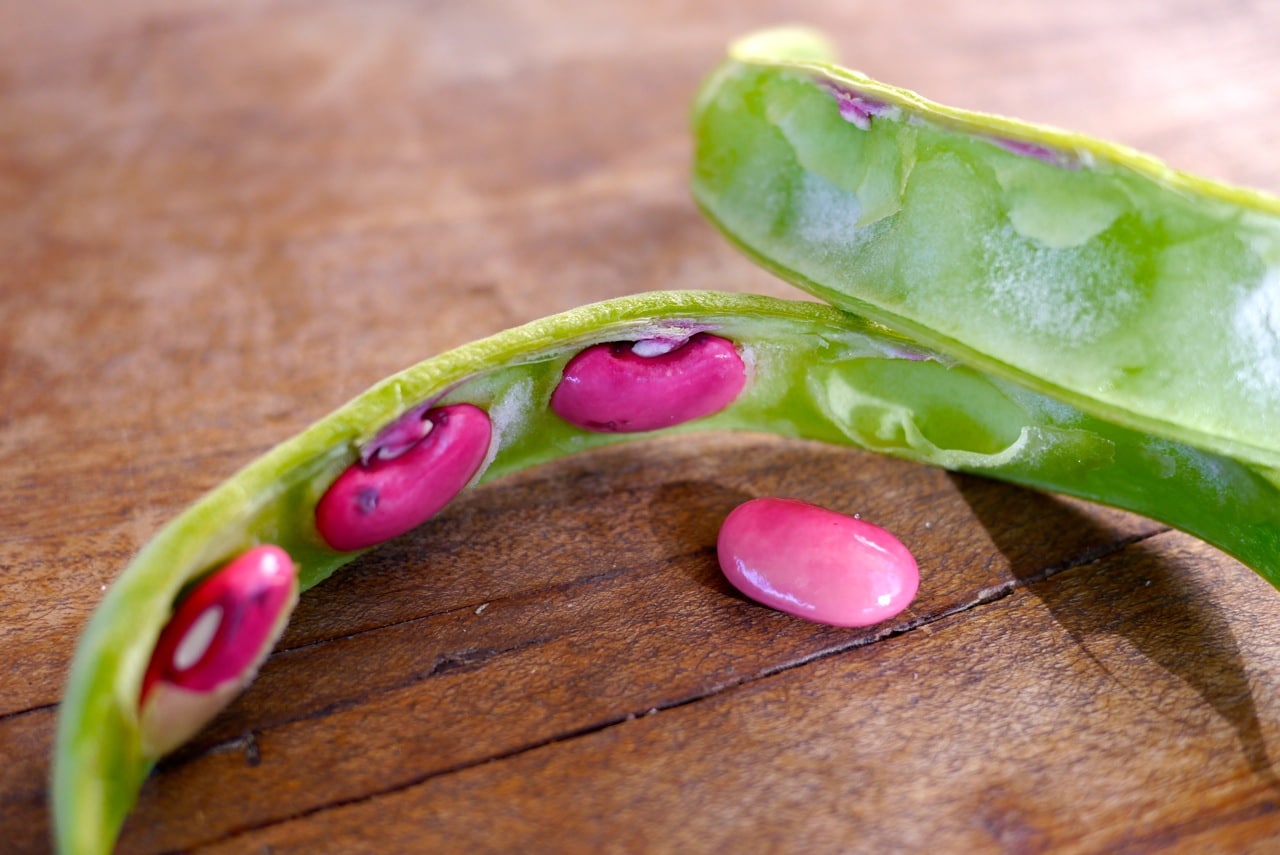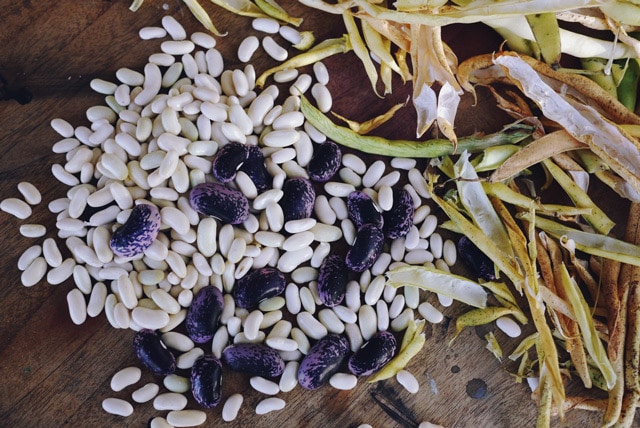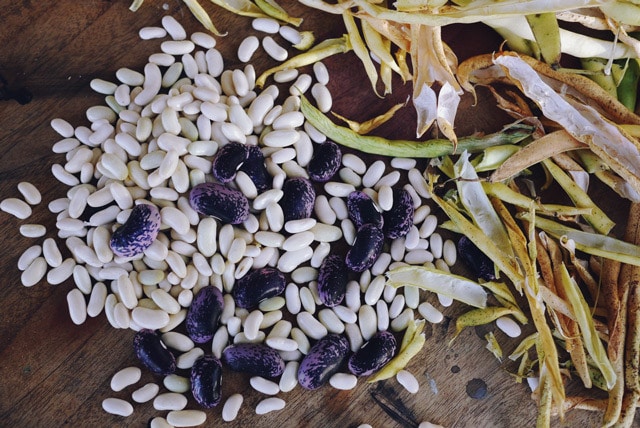 Great! So it's settled. Bean tipis and forts all round. Ok?
If you're up for the Bean Fort Challenge, whack a comment in below, and I'll choose a bunch (likely at random) next week. 
And then we can all get planting.
Here's the backstory on last year's Bean Tipi (which I rekon was a pretty darn fine design, with bonus herb garden and whipper-nipper-proof to boot) incase you need extra encouragement.
*Note that I don't think we can post you seeds in you're in WA, TAS or anywhere beyond the Great Southern Land. Sorry, far flung friends.