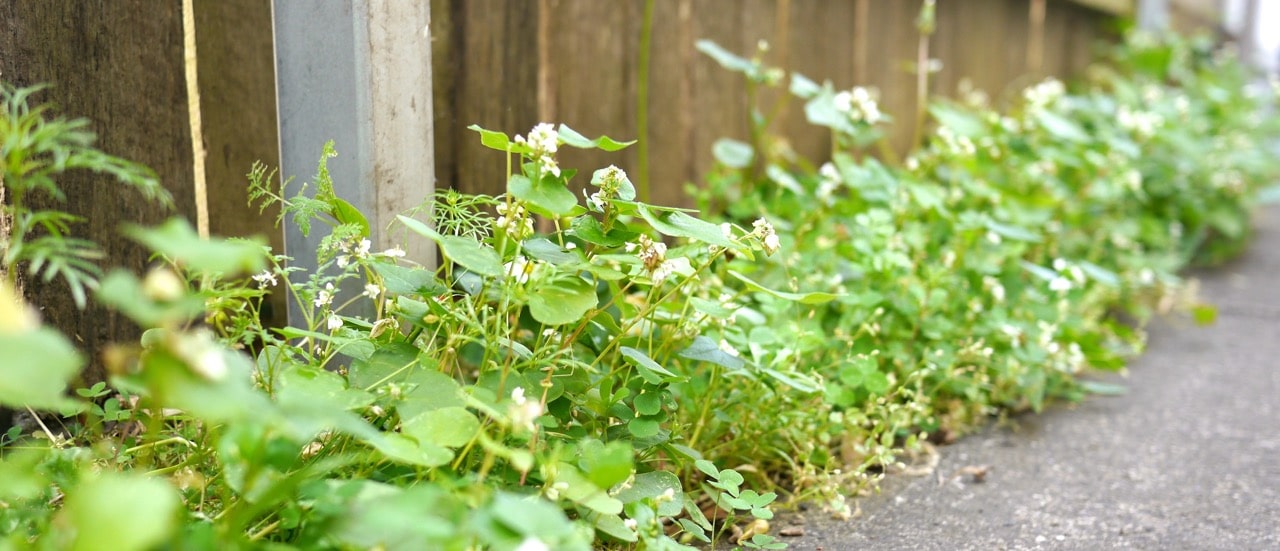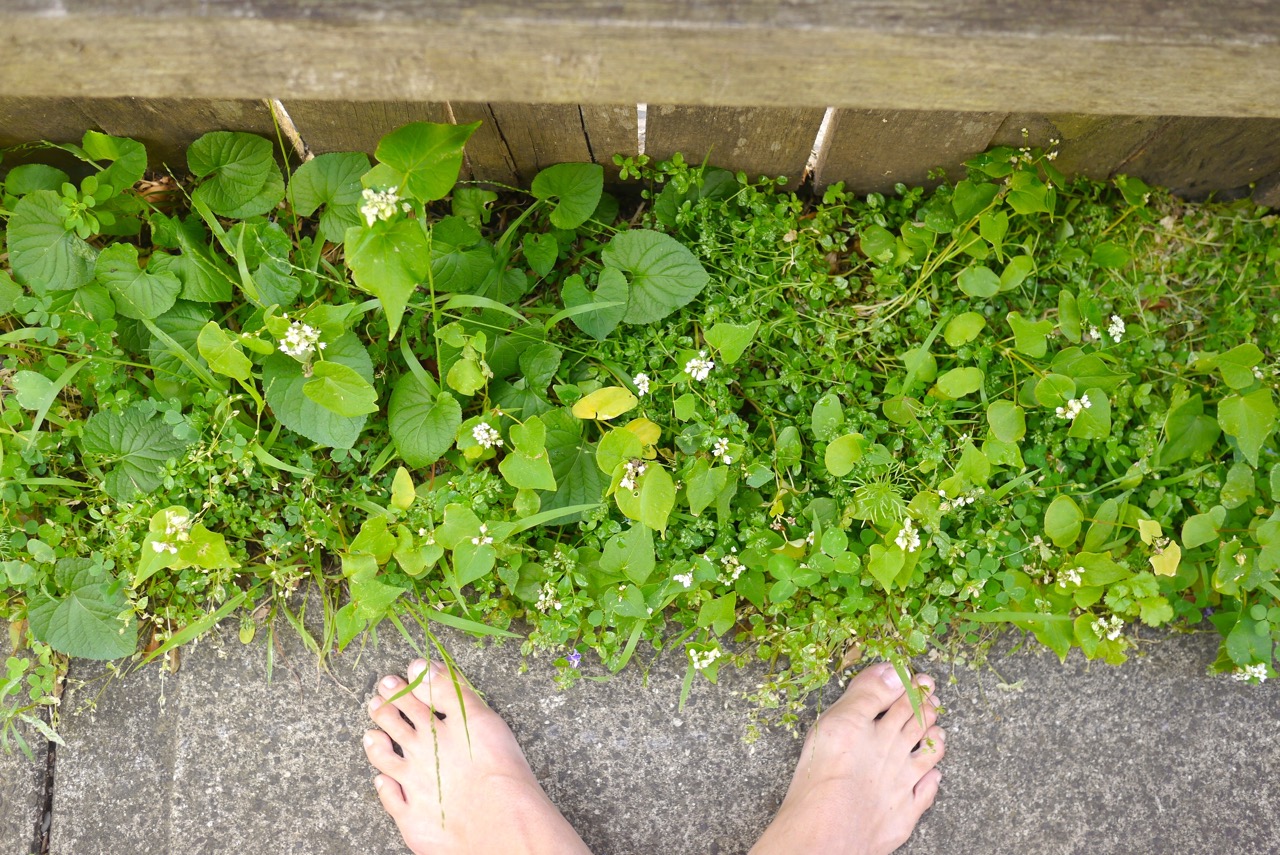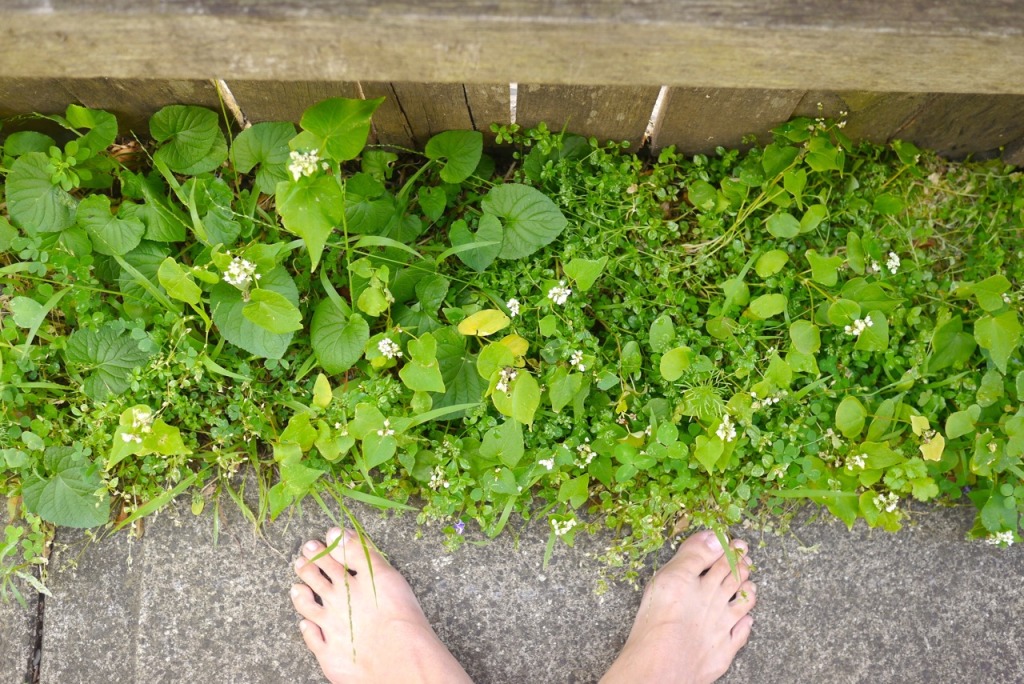 A pocket full of seeds. Ever since I heard of the concept, I've loved this idea. The idea of always, always having something in your pocket to sprinkle on any bare patch of ground that you see.
A day could start out completely ordinary. Nothing to see here.
But then, you're walking along, and you spy a bare spot. Aha!
A sprinkle and a scuff (in lieu of mulch or covering the seed somehow, if there's not time), and you're done.
And maybe one day, someday soon, some gorgeous greenstuff will rise.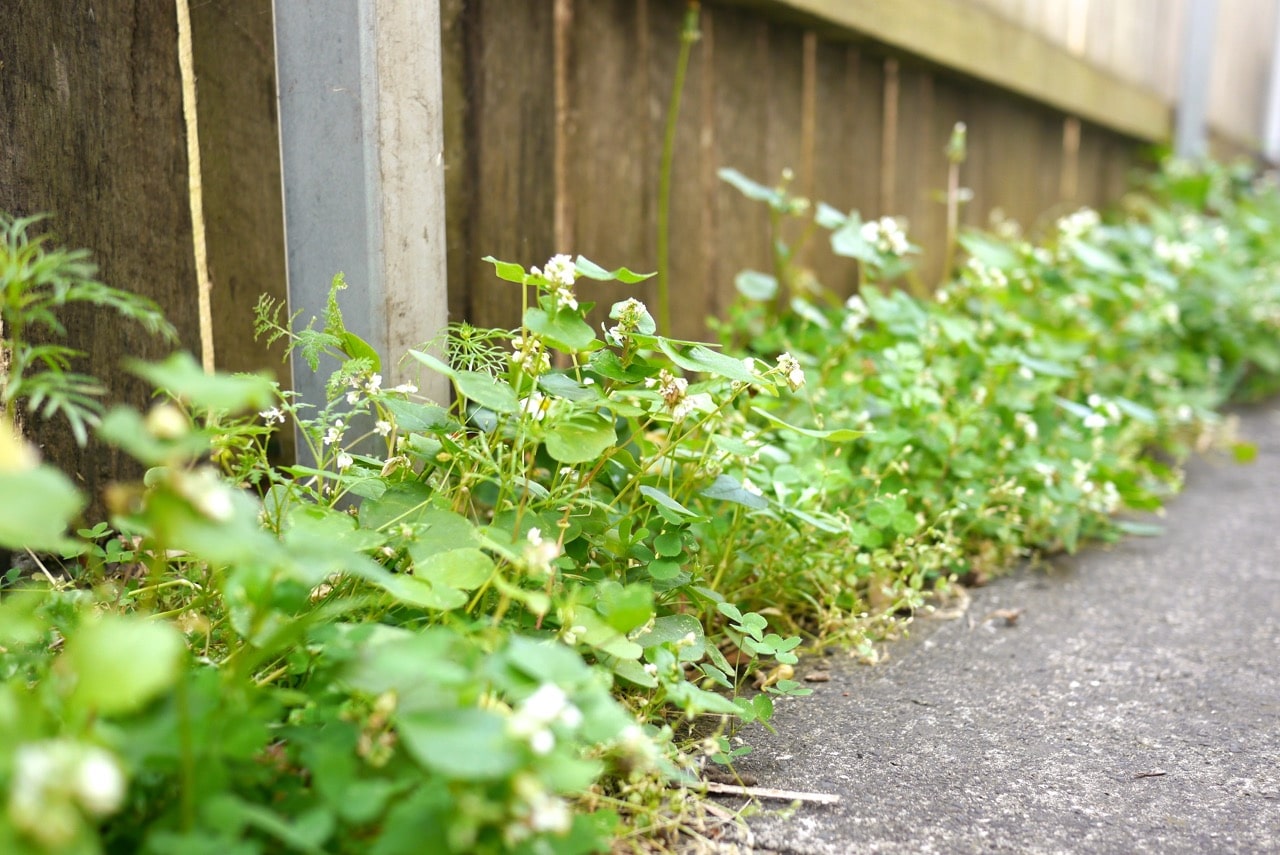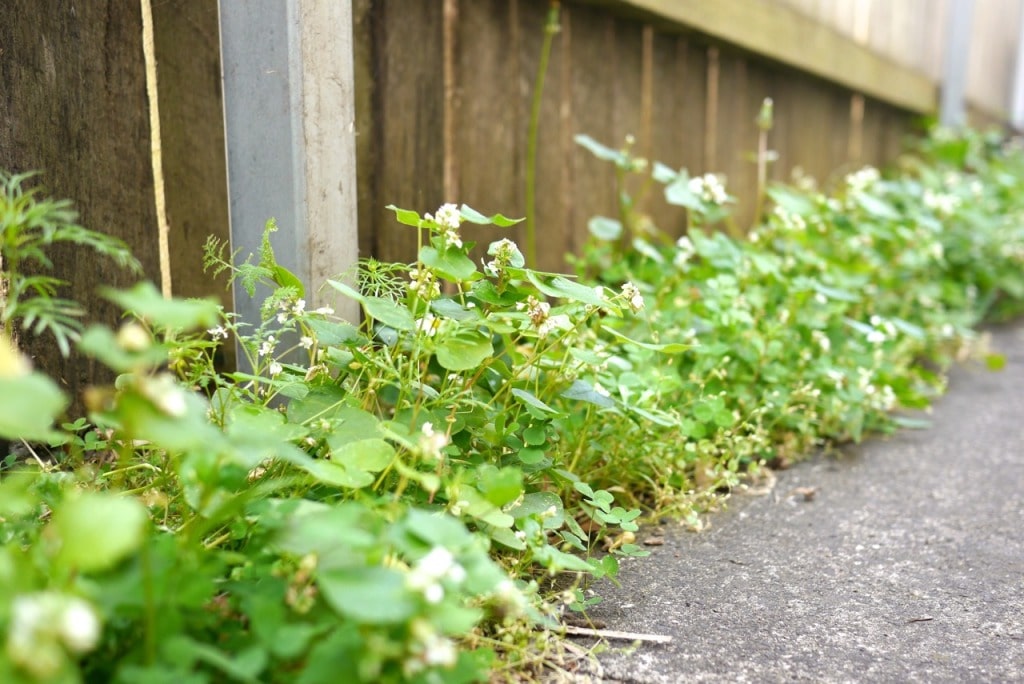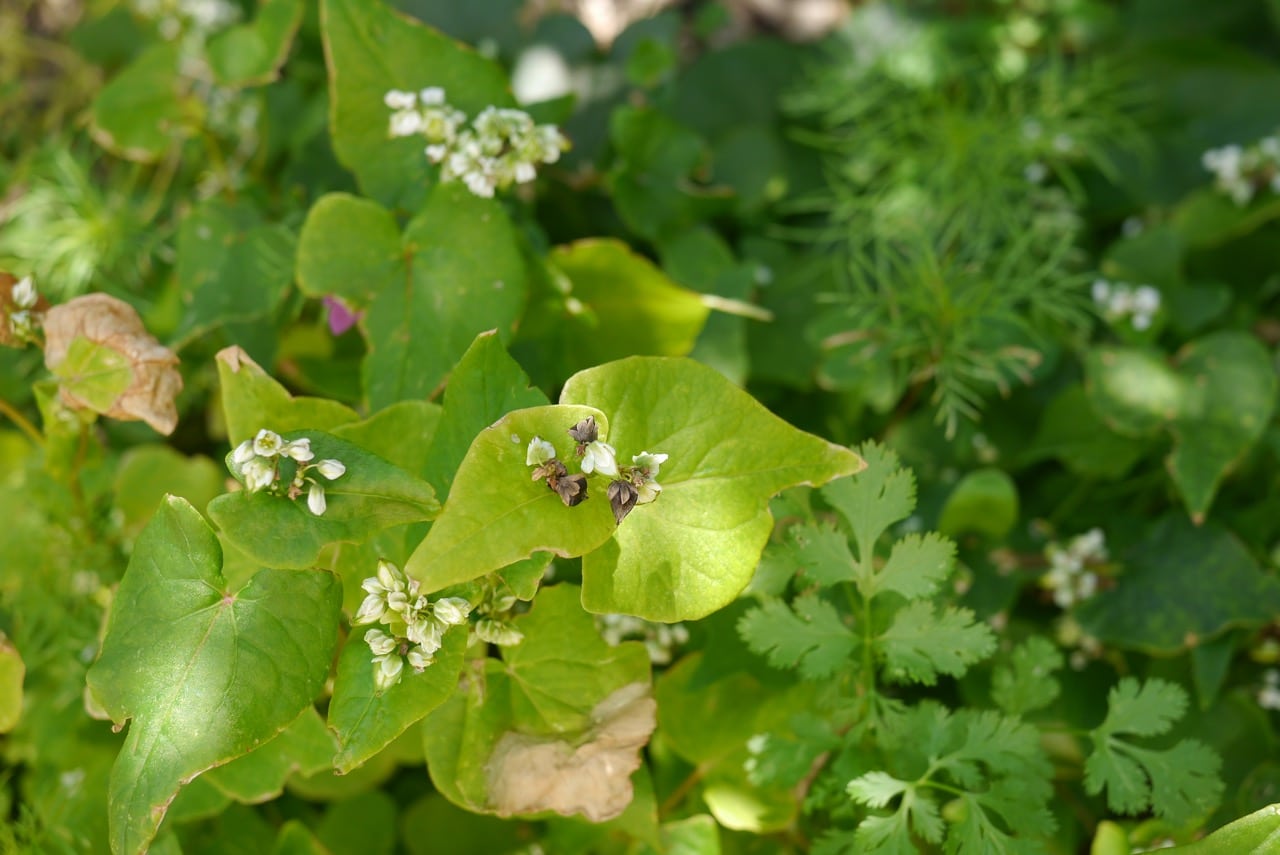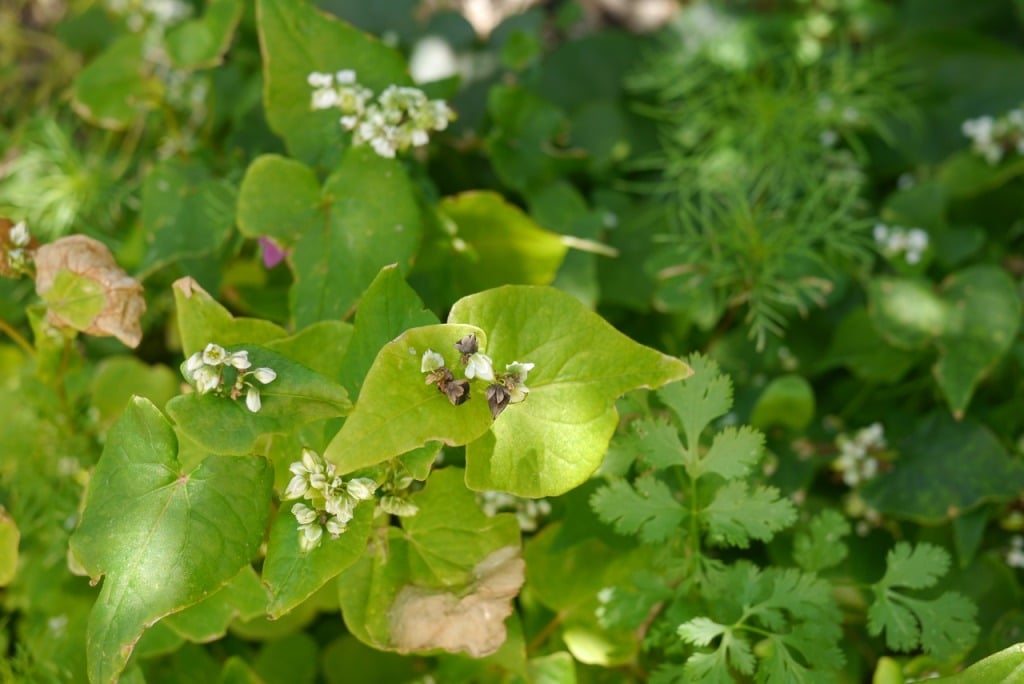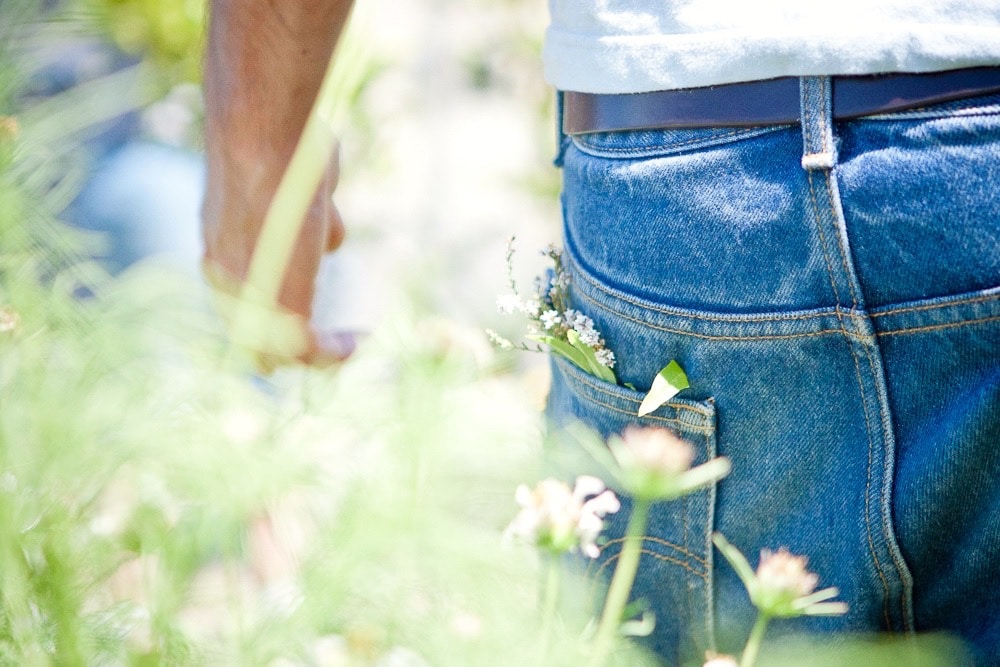 It doesn't have to be edible plants.
Indeed, sometimes, it's better that they're not edible – say if you're in an industrial area, or somewhere with heavy metal loadings to consider (roadsides, etc).
But that doesn't mean your pocket full of seeds can't potentially help out.
Pollinators are everywhere – wasps, bees, small birds of all sorts. Critters of the 'hood.
And they need nectar, pollen, seeds and habitat, to do what they do best.
So it's a sprinkle of buckwheat, or queen anne's lace. Of cosmos, coriander, clover or yarrow.
A sprinkle and a scuff, and you're done.
Maybe it won't all grow. And maybe it will.
If it doesn't, the local ants (and maybe mice) will help you out.
And if it does – before you know it, the biodiversity of that patch of ground will have leapt ahead – with all sorts of miniature consequences.
In these times of change, in a world out of balance, this can only be a good thing.
Lately, I've had Good Bug Mix from Green Harvest Seeds in my pocket – it's a mix of red clover, alyssum, cosmos, marigolds, Queen Anne's Lace, buckwheat, lucerne, dill, caraway, coriander, phacelia and gypsophila.
But you could use whatever is hardy, likely to grow, non-invasive and beneficial to your local pollinators.
You know what else? Any day I have a pocket full of seeds is a good day –  partly just because I know they're there, this pocket of future flowers, food and forage.
It's easy to feel like there's nothing you can do, about so very many things that deeply and truly matter. But then…
A sprinkle and a scuff, and there you go.
Potential small revolutions, in the face of all that's around us.
I think this is what my pockets are for.