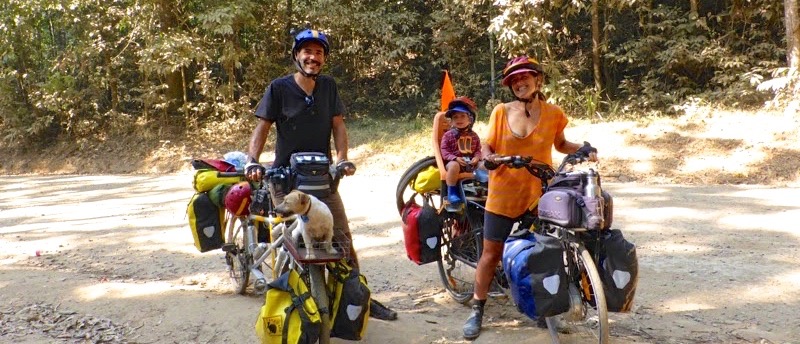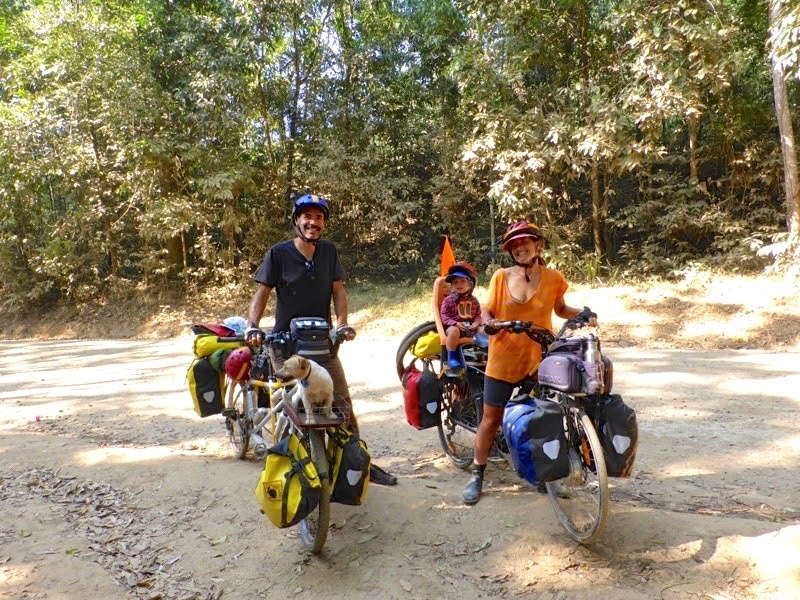 If you haven't been following ArtistAsFamily's current and epic journey around Australia, you should be. It's seriously got it all – pedal-powered travel, foraged food, big hills, and bigger revelations.
Lucky for us South Coasties, ArtistasFamily are stopping for a breather in Kiama next Tuesday night, and giving a free talk about their year on bikes and foraging Australia as a family.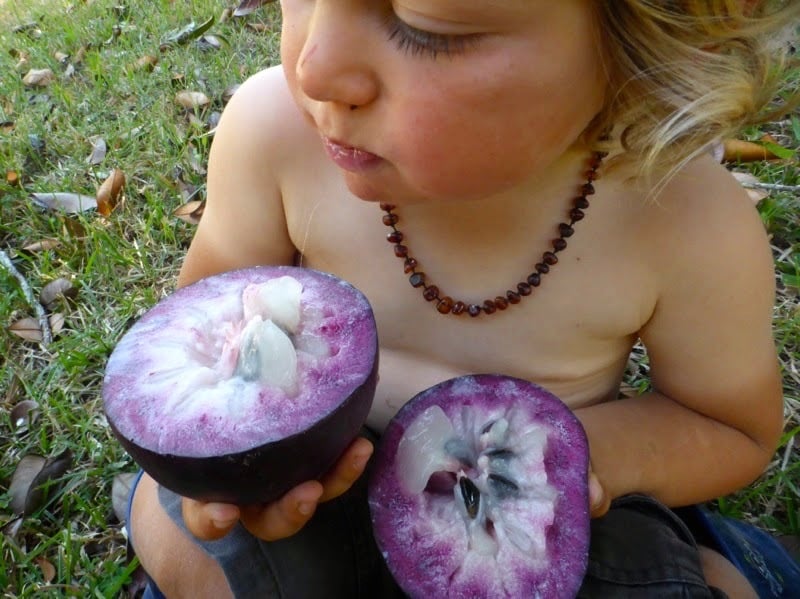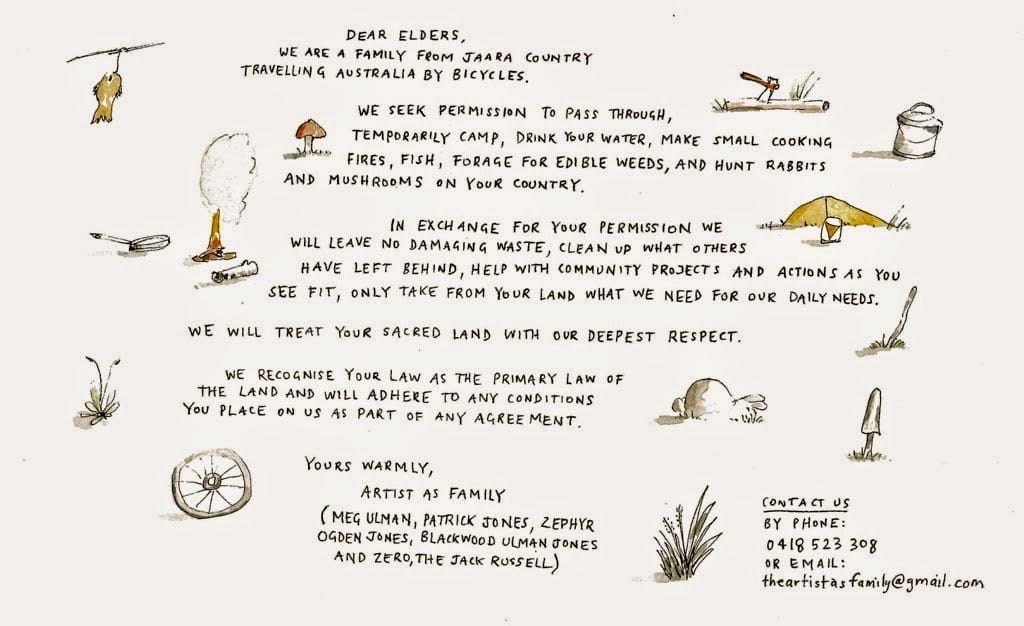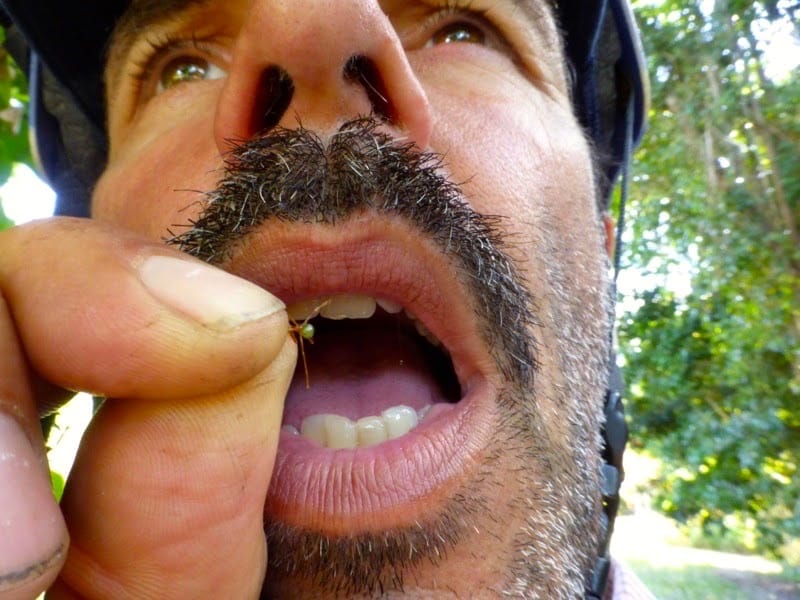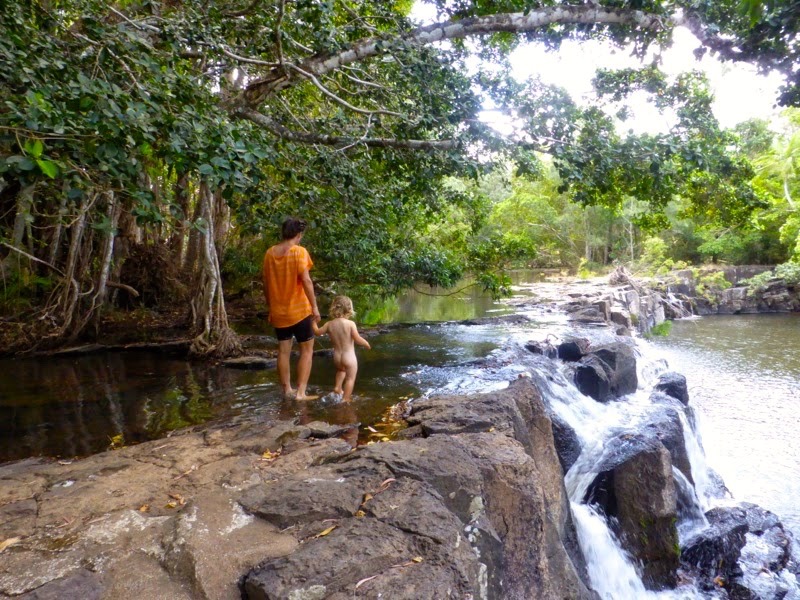 Artist as Family: Free Talk

6pm: Tuesday 18th November
At the Little Blowhole Cafe in Kiama – 4 Tingira Crescent.
Food and drink will be available to purchase, and might we recommend that you do so, as this little eatery's menu is packed full of local fare, made from scratch. They're legends. So eat lots, people.
But back to Artist as Family – who are, in no particular order, Meg, Patrick, Woody, Zephyr and Zero. In an ordinary year they live at an abundant permaculture homestead in Dayelsford, Victoria.
But this hasn't been an ordinary year.
This year, they've been cycling from Victoria to the Top End and back again, foraging as much of their food along the way as possible.
The kit is two tandem bikes, a few tents, a laptop, a billy and one huge and beautiful experience, that they've been sharing as they go.
We, along with many others, have been cheering this family from afar, and I have to say it's been a pretty amazing journey to watch.
It's an art thing. And a life thing. And a climate thing. And a good thing.
From their website:
"Artist as Family practice a unique form of performance art. Performances comprise how we live, get our food and move around; performing low-carbon modes of life making.
We invite you to contribute comments and share your own experiences and knowledges as we travel Australia by bicycle, skip on the greenwash and attempt to pioneer truly sustainable food and travel ways in an era of destabilising climate, ecological crises, economic contraction and energy powerdown."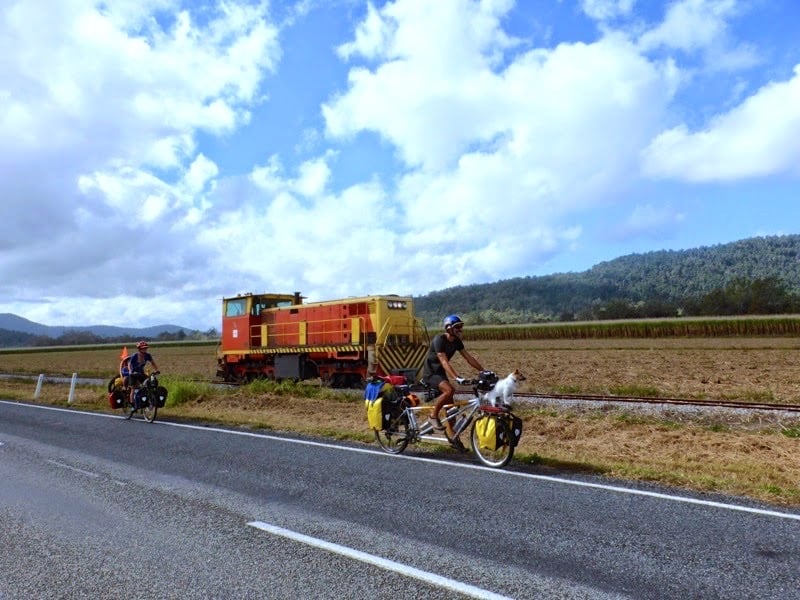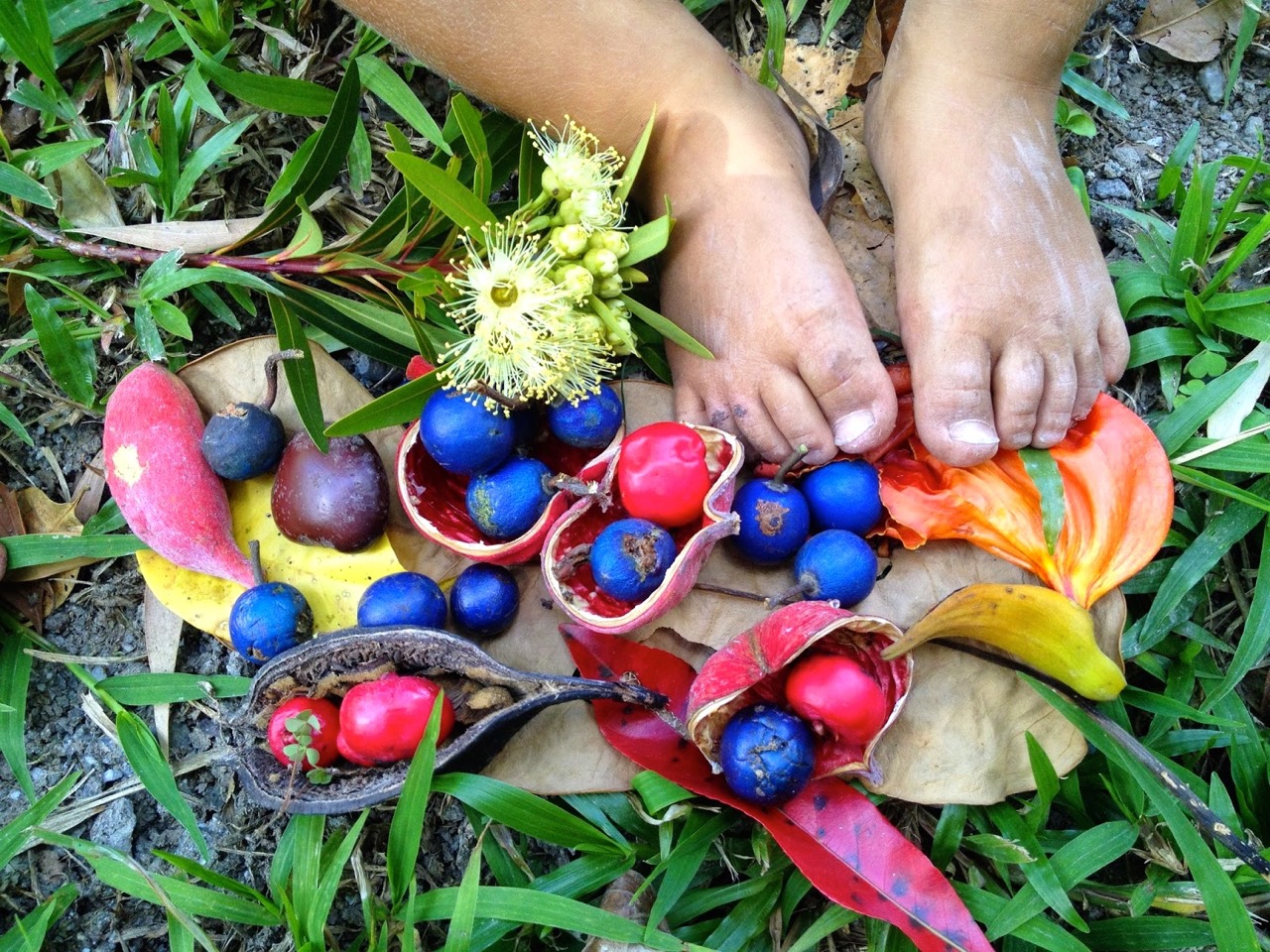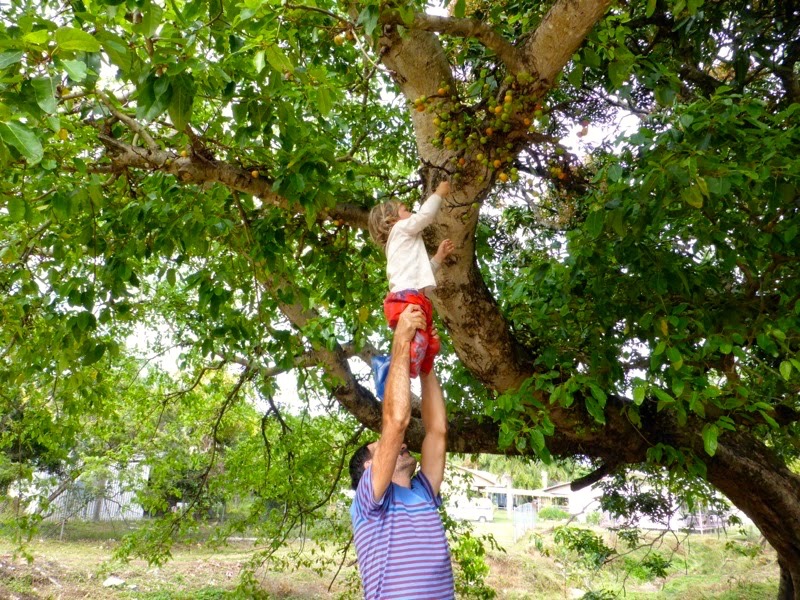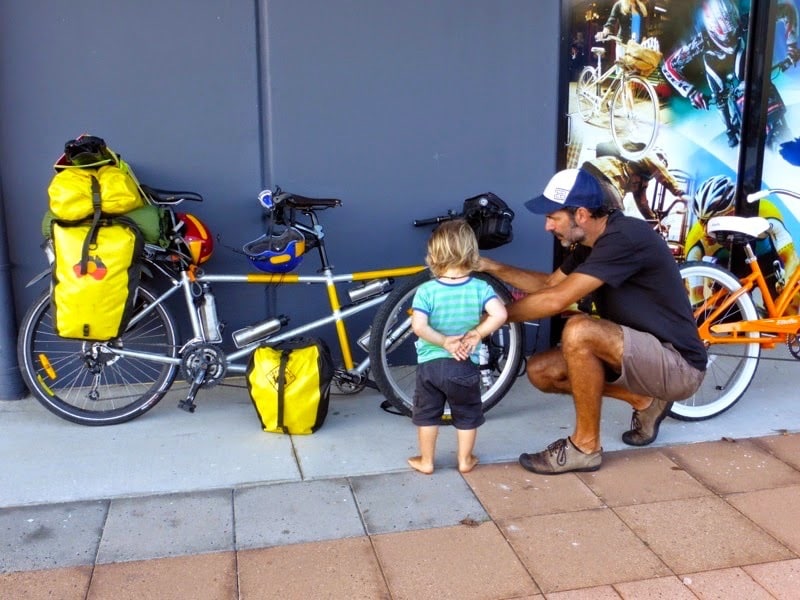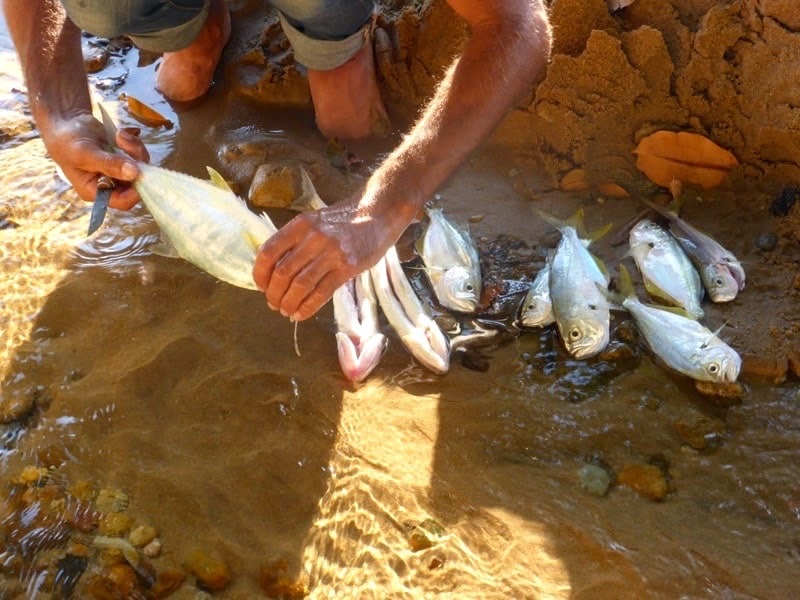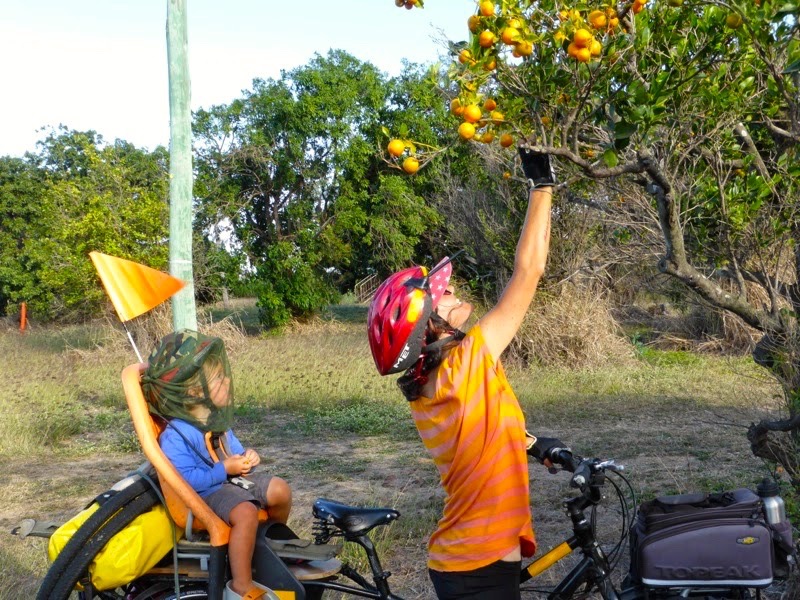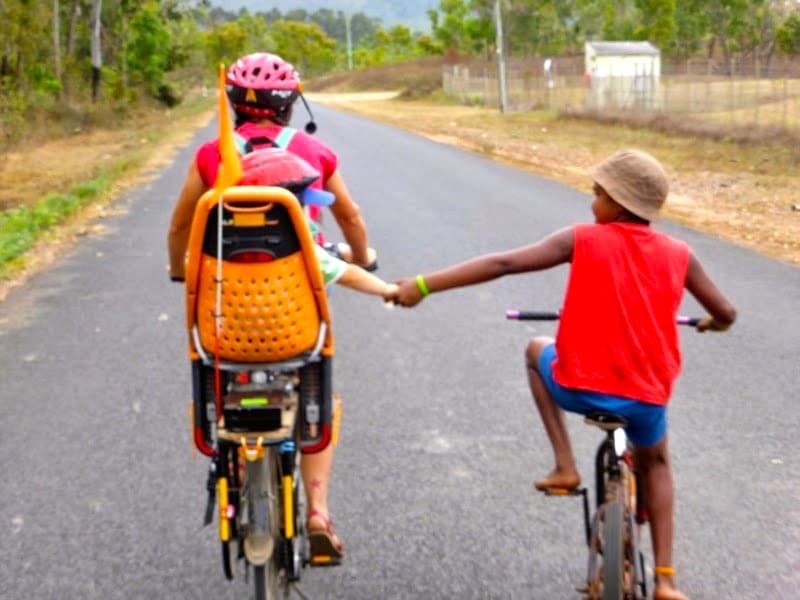 At this point, I'll just lapse into complete fandom for a sec and point out some of my fave posts from their journey thus far:
Bentley to Mullumbimby – locavore feasts, bicycle hitchhiking and permaculture travel
Our medicine is free and found in both our food and physicality (from Bundaberg to Gladstone)
Crashes, kills, stacks and new edibles (Rockhampton to Mackay)
The apex of our adventure: our week on Guugu Yimithirr country
Cairns to Sydney (at atypical speed)
So… can you come? It's going to be an awesome evening. No need to book, just rock up. And please pass this on to anyone Illawarra-ish.
We hope to see you there!
Big thanks to Artist as Family crew and the Little Blowhole Cafe for both generously saying 'what a good idea' to a night of sharing, knowledge and good local food.