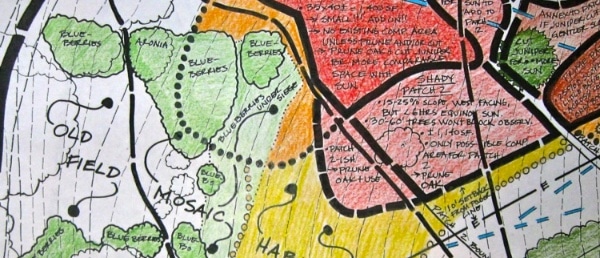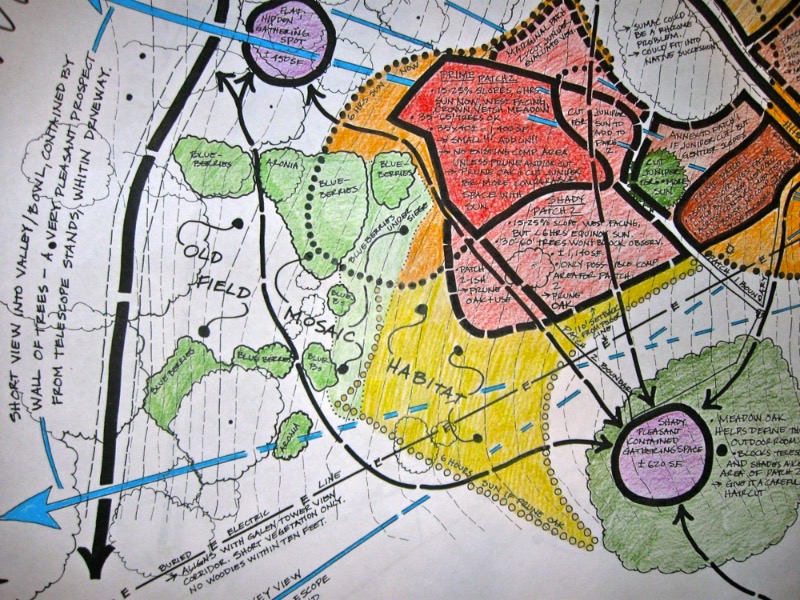 So you want to create a permaculture design for your home, farm, verge or community. How exactly do you begin the design process?
By forming a goal statement, that's how.
Goals Articulation
When we clearly articulate our goals we are creating a powerful statement which we can then design by, and for.
Dave Jacke refers to this part of the design process as 'distinctly uttering your inner truth' (Edible Forest Gardens, vII, p 146).
Below is an example of a person articulating their goals and then transforming them into a goal statement using present tense.
Step One:
Imagine your design site (we'll use a home garden for this example) has been established and it's five years old. Describe it in dot points, in any way you like.
For example:
Very productive with lots of edibles (fruit, walnut tree and veggies)
Chickens
An aquaponics system
Native plants
Colourful
Places to gather
Has shady areas and is protected from the strong winds
Places for young children to play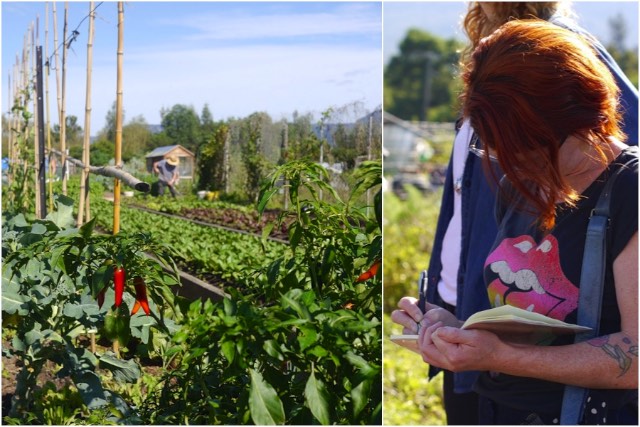 Step Two:
Rewrite the dot point list so it shows the outcomes for the people involved in the project – not specific technologies.
The goal statement is about the effects + results that your design will have, not the method by which you will arrive at those results.
Keeping specific technologies or methods out of your goal statement helps protect this early stage of the design from taking on solutions that may not be best in the long run for the goals of the design.
There may be other more appropriate methods of achieving the goal if we keep our mind open to all options. That's what good design is all about.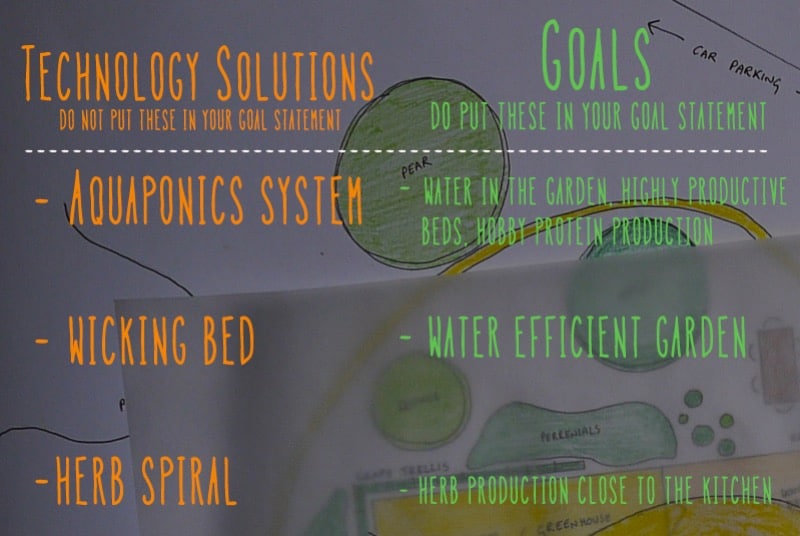 Step Three:
Re-work the above dot points into a present tense goal statement that captures the design as a living reality.
Using present tense is a powerful technique which makes the design real, teases out any uncertainty about where you're heading and prevents designs from being created and implemented which aren't true to you and your household.
So a goal statement based on the above dot points might be:
"Our garden is a hub of productivity with fruit, nuts, veggies, herbs and animals it includes some flowing water and some very intensive growing areas.
We love hanging out in the shady spots that shelter us from the strong winds and give the kids a great place to play.
Native plants attract the bees and bring a lot of colour to the garden as there's always something flowering throughout the year."
This process really captures the bigger picture of where you're heading and will shape your design in every possible way, so it's important to spend the time to get your goal statement spot on.
Notice how the above goal statement does not mention the aquaponics system, or any other specific technology.
The goal statement is about the effects, not the method.
You'll know when you've got it right as you'll have a 'AH HA' moment when you read it out aloud to yourself – your whole body will respond to it positively. It will feel like you've got it.
Great! You've just created your goal statement – a powerful first step in effective permaculture design.
Of course, if you're designing for a client (or your whole family), this stage is highly collaborative, and can take a bit of time to nut out. But it is so worth getting clear, for the future of the design process.
---
About this Permaculture Design Process article series:
We're sharing our Milkwood Permaculture Design Process from start to finish – this is the design process we use in our Permaculture Design Certificate.
This article is the first part of the whole, and you will be able to view the whole design process here.
We've created this design process as a result of interacting with many amazing designer's work, thinking and processes over the years, particularly that of  Rosemary Morrow, David Holmgren and especially Dave Jacke, teacher, designer + author of Edible Forest Garden Design Vol I + II.
While drawing from Bill Mollison's seminal Permaculture: A Designers' Manual, we have chosen not to 'teach the book'. Instead, we have drawn on and adapted the knowledge to create a design process with a firm focus on enabling students to design effectively.
As is the case for all design teaching, we acknowledge that we stand on the shoulders of those who came before us, and that without them, we would not be able to see the road ahead.
We see Permaculture Design as one of the most powerful tools that we the people have, to ensure a resilient + regenerative future for our communities.
All our articles about permaculture design are here…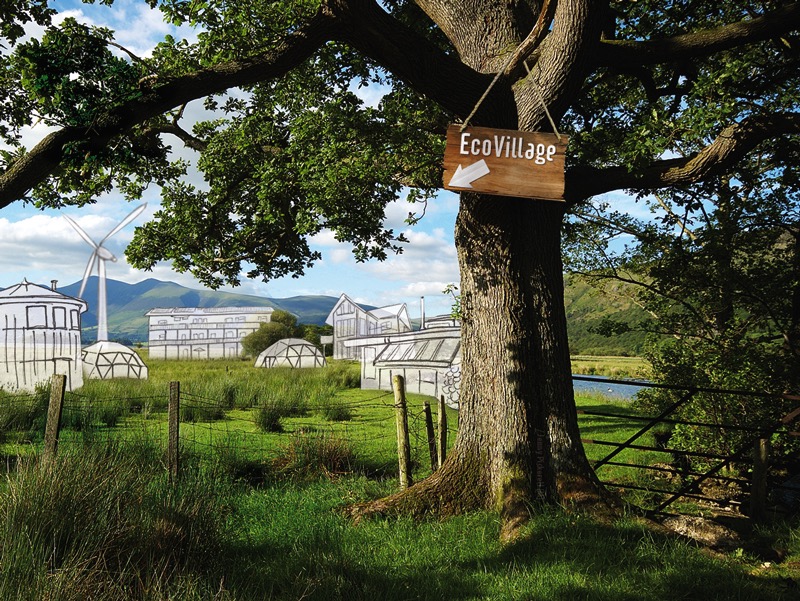 Lead image by Dave Jacke.