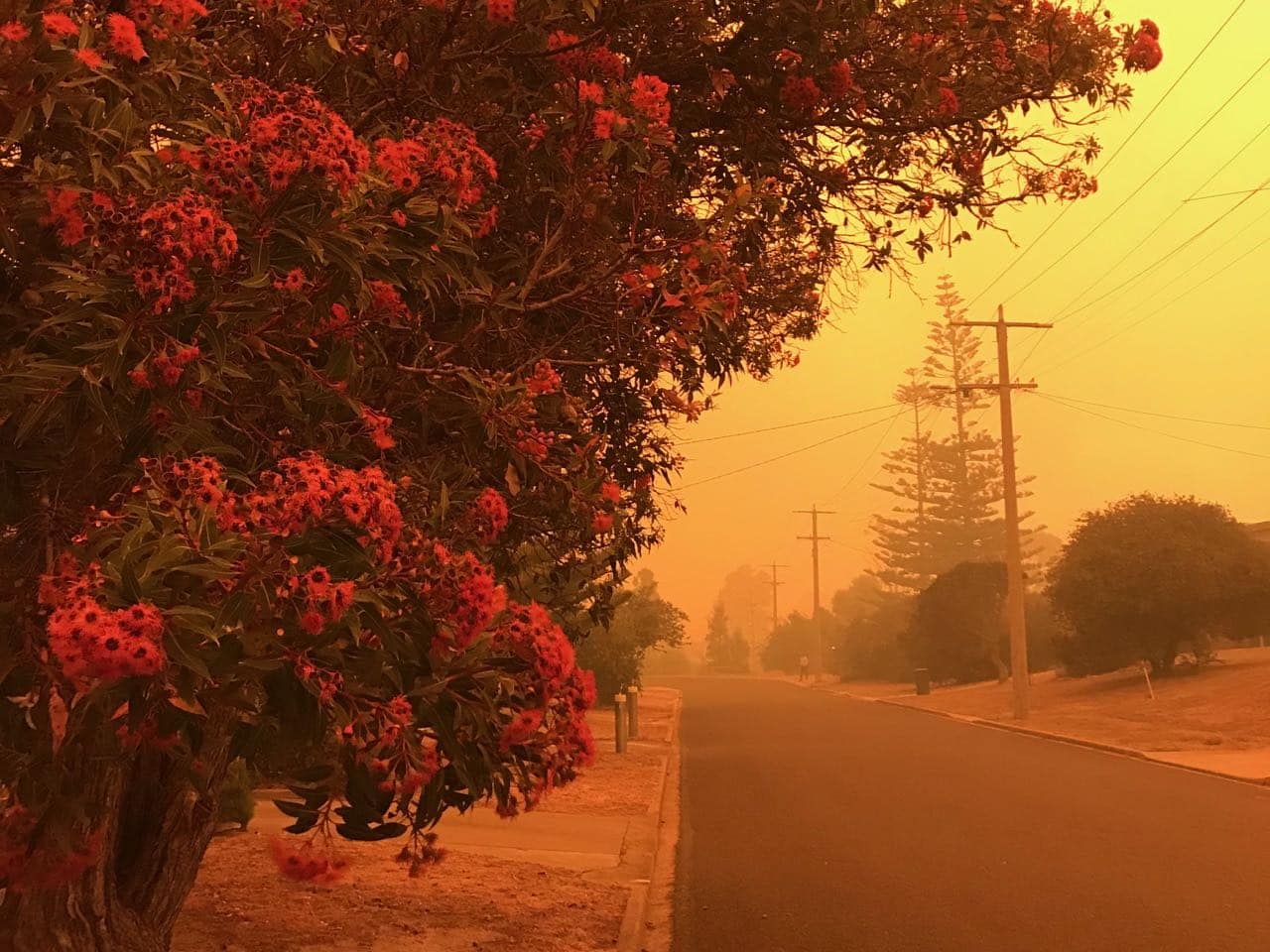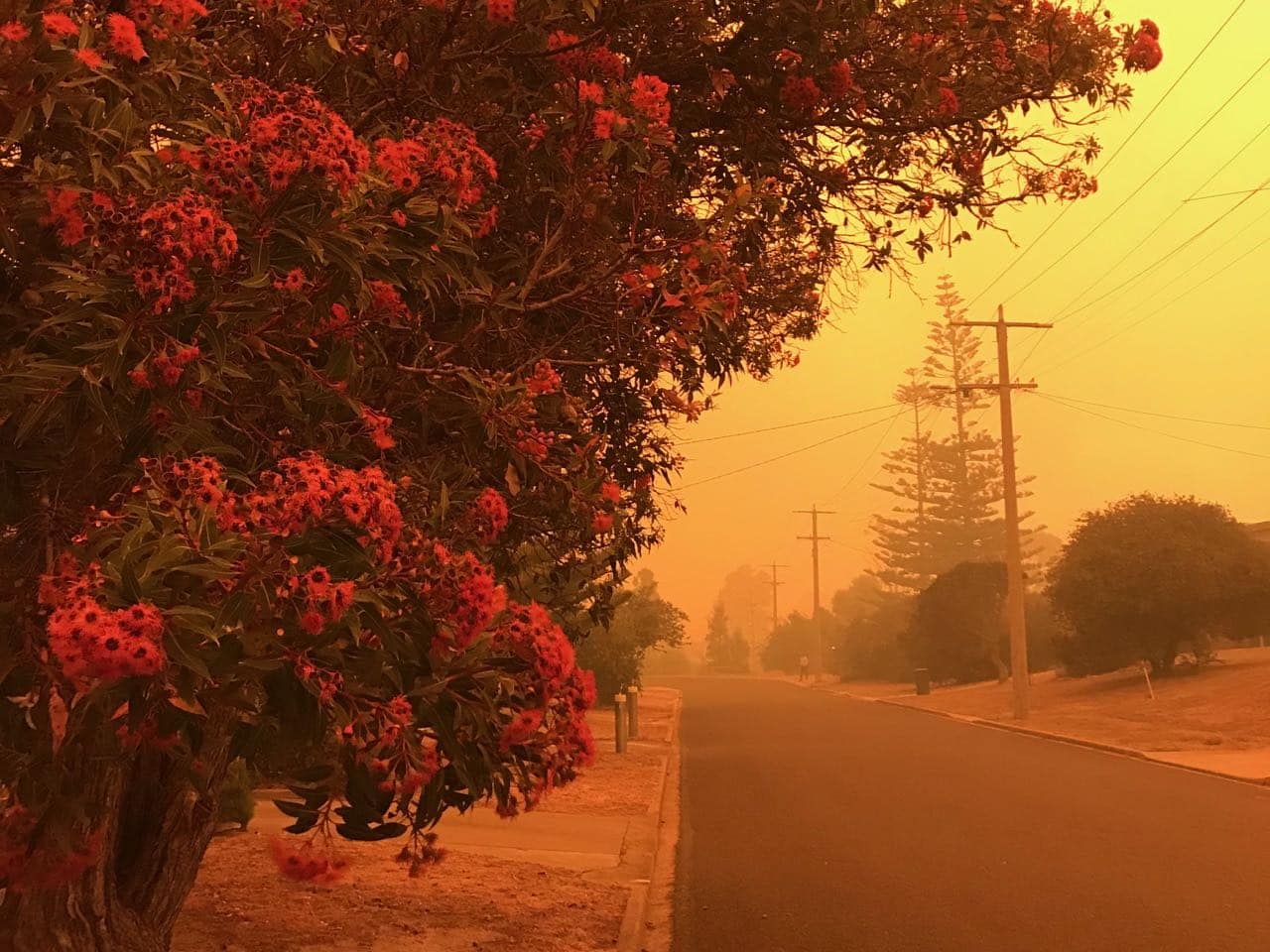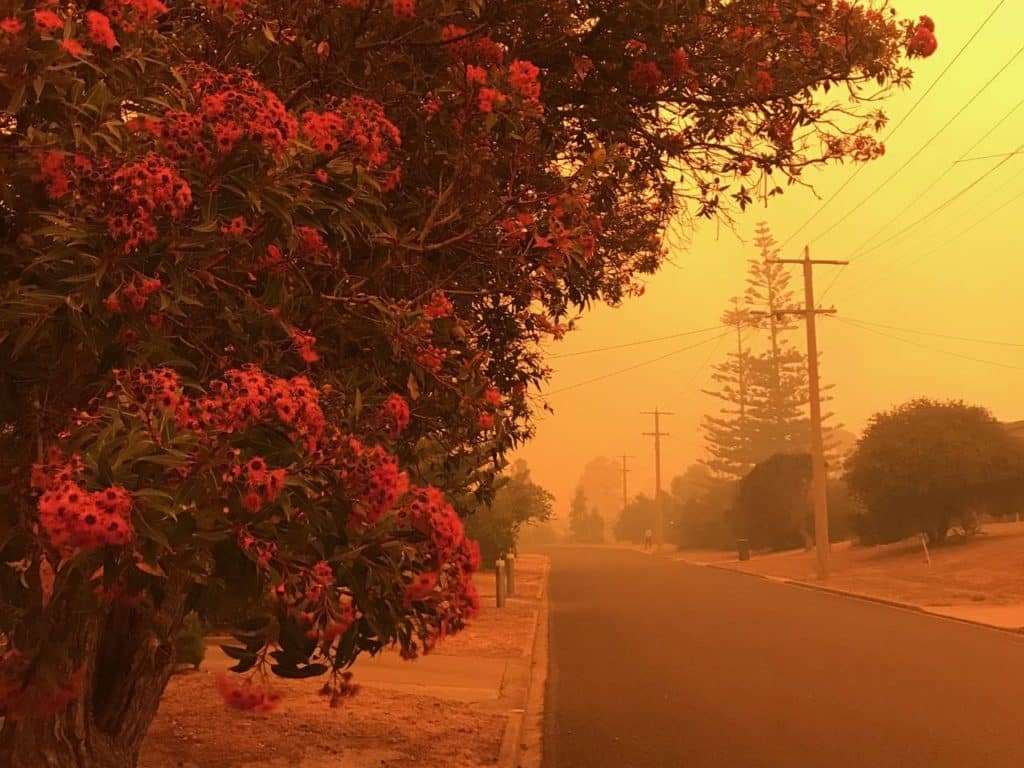 Radical hope is also about preparedness, so we've gathered together some excellent bushfire readiness resources for you – to read and use in this cooler, wetter La Niña year (and beyond!). Thinking tools, planting lists, and learnings to sift through.
This summer may bring a chance to plant and plan for many of us, so now's the time to get to it.
This summer is predicted to bring with it what we hope is a slight respite from unprecedented summer heat and fires, with the La Niña effect arriving in eastern Australia and beyond. This means a (hopefully) slightly cooler and wetter summer than usual, where we are.
Like many who were caught up in the catastrophic bushfires over last summer in Australia, my breathing still comes fast when I think about, or look at pictures of, or read reports related to that time. But this visceral reaction in my chest doesn't change the fact that, in a La Niña year, now is the time to spend reading, ingesting and actioning bushfire-readiness resources. To read, think, plan, discuss, design and plant – for future summers of uncertainty. Or, of terrible certainly – depending on which way you're prepared to look at it.
So. Enter the radical hope. Time to gather excellent, thoughtful resources, for us and for you to read and to use this season. All of these resources are Australia-centric, but there's a LOT in them that would be helpful to fire-readiness on other continents, too.
Because fire-readiness is not just about planting the right firebreaks. Bushfire-readiness is also about thinking tools, and using these to manifest change – for resilience, preparedness and community.
Below are things like: fire hardy planting lists hard-won by community consultation, observation, success and failure. Design considerations, property buying checklists, aftermath reflections, home bushfire planning. I've gathered a few of the best resources I've found below.
They're all well worth reading, and acting apon as you are able.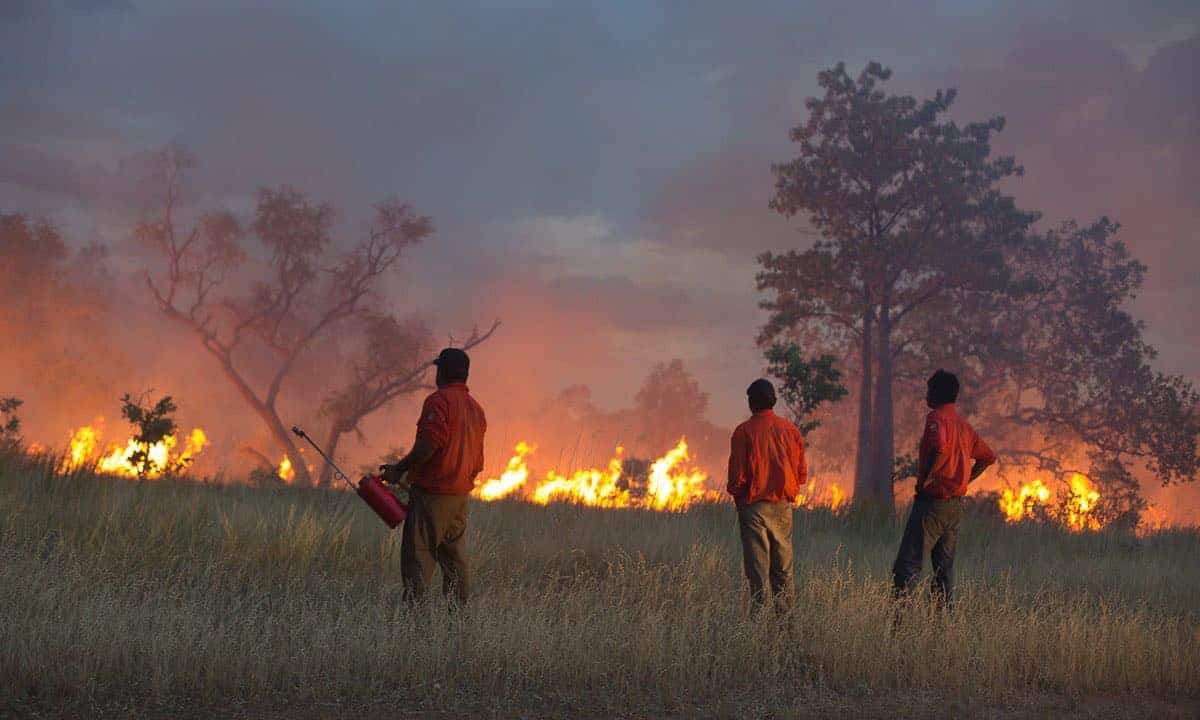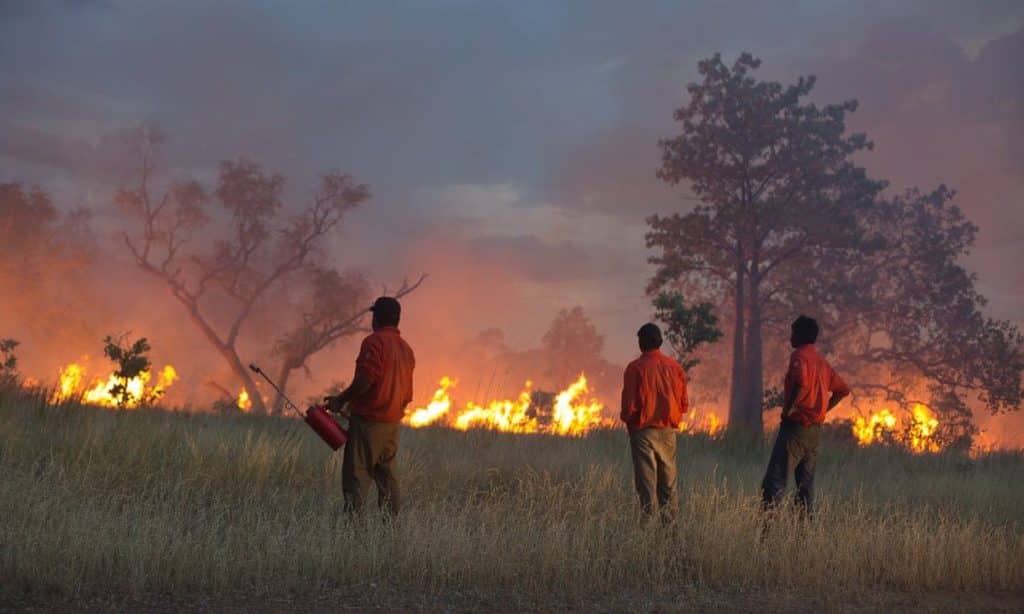 Cultural Burning Resources
In the aftermath of last Summer's fires, I read everything I could find on cultural burning. Could we incorporate these practices into our local fire readiness, somehow? Where do we start? This is such a huge question to be answered by each community in their own way, in consultation with their local Indigenous community.
No matter what incorporating cultural burning looks like where you live, have a read of Fire Country – how Indigenous fire management could help save Australia by Victor Steffensen, and also check out Firesticks Alliance and their resources.
Other resources (there are so many, many more) include this explainer + videos of how cultural burning is being re-introduced (and scaling up as of recently, hooray) on Yuin-Monaro country in the Bega Valley and surrounds. Also, this thesis on Indigenous fire management.
Where we live in southern lutruwita / Tasmania, we're lucky to have practitioners like Jason Andrew Smith to learn from. Looking forward to seeing more and more of this knowledge being used once more on country, for the benefit of all beings.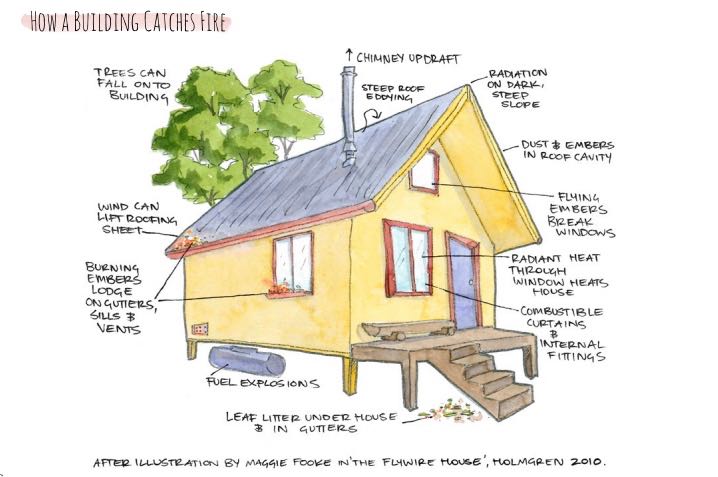 RetroSuburbia – bushfire resilience extract
A good place to start when thinking about your own property's preparedness is the Bushfire Resilience Extract from David Holmgren's book, RetroSburbia… there's an explainer here. If you're renting, this extract is still really worth reading through.
More Holmgren resources…
And some other excellent bushfire preparedness resources from David Holmbren + crew, who have been thinking deeply about preparedness in the Australian landscape for decades now. So much in here regarding community, strategy, futuring and more – above and beyond just clearing your gutters for leaves (though do that also)…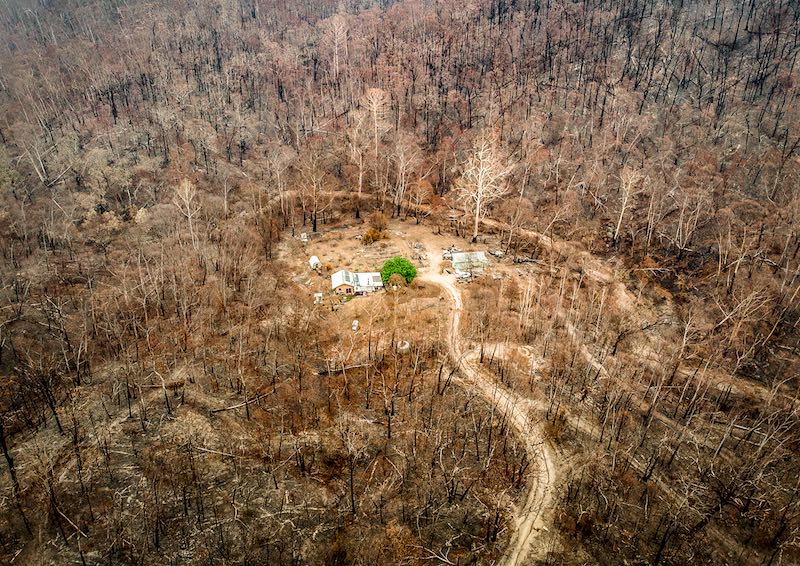 *That* Mulberry Tree
In the 2021 Permaculture Calendar, there is this amazing picture of a mudbrick home on Yuin country in Brogo, NSW, which was in the path of the New Year's fires. A well-watered mulberry tree, on the side of the house that the forefront approach from, meant that this little house is still standing. It's a tribute to the power of trees as firebreaks, and to using natural systems to their best effect.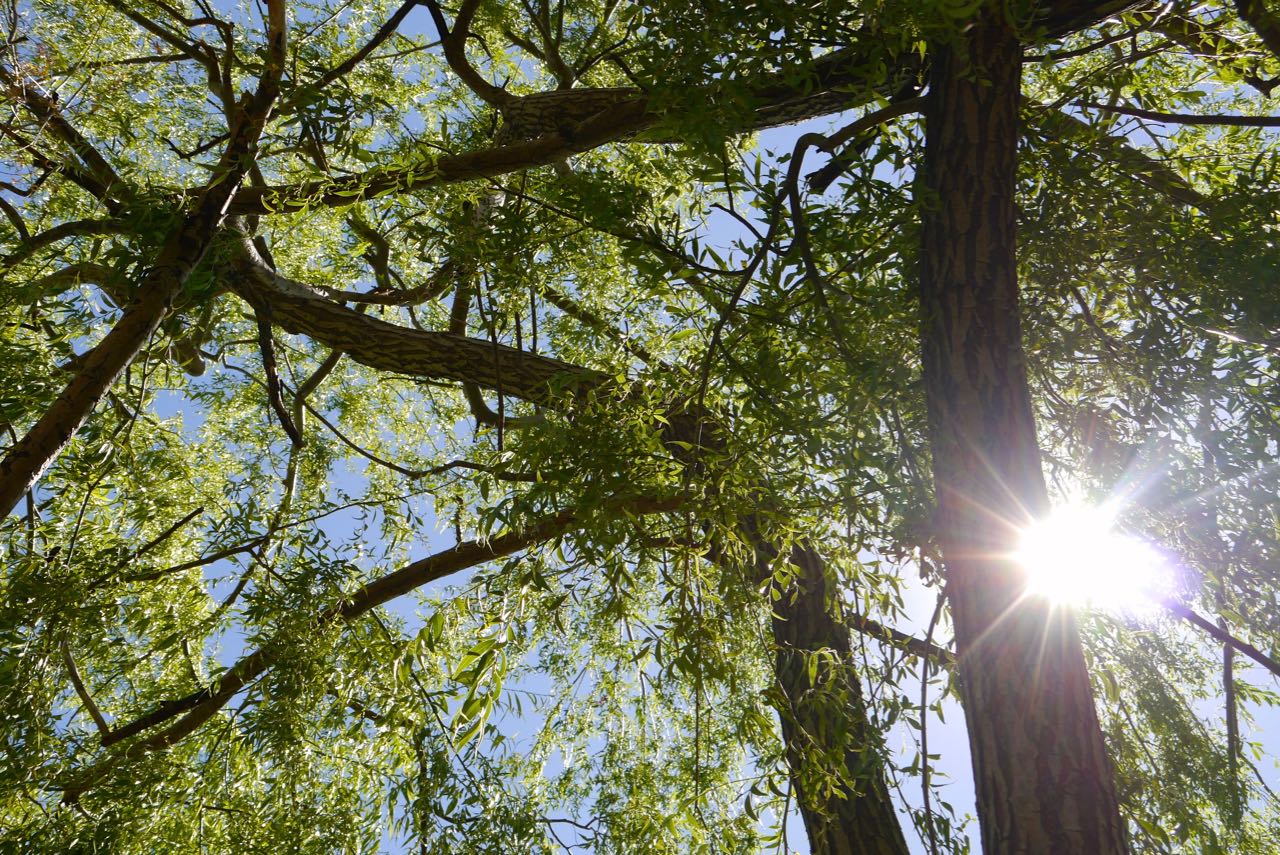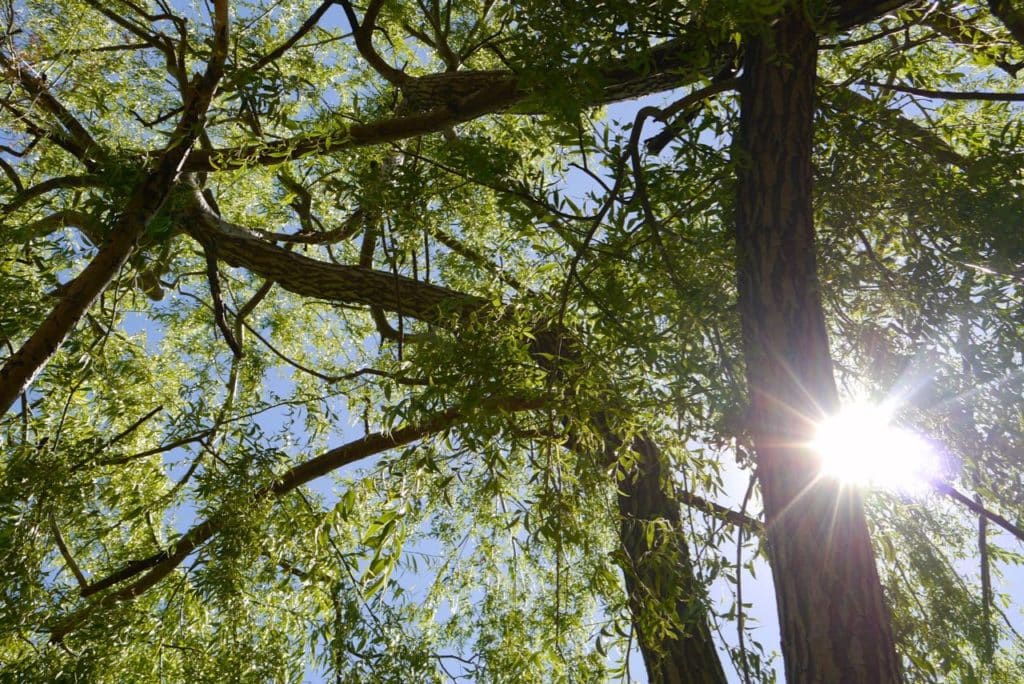 Fire Retardant Shelter belt Design Notes for SE Australia
This resource, Fire Retardant Shelterbelt Design Notes for SE Australia, comes to us from Dean Turner and the mob at The Crossing on Yuin country in the Bega Valley NSW. This is information gathered from 2018-2020 through observation, research and I believe discussion amongst locals in the aftermath of the New Year's fires in 2020.
This design notes document is a great resource – it dives deep into a great range of examples and possibilities and also explains a couple of important points for planning plantings with bushfire in mind – eg Fire Resistant plants – won't burn in the face of continued flame. Fire Retardant plants – won't burn in the first wave of bushfire but may burn once dried out. And then goes on to outline details species lists of each.
This resource is definitely worth a read if you're on the east coast (or further afield) and wanting to plant the right things, in the right place, asap. Thank you to everyone involved in putting together this excellent community resource.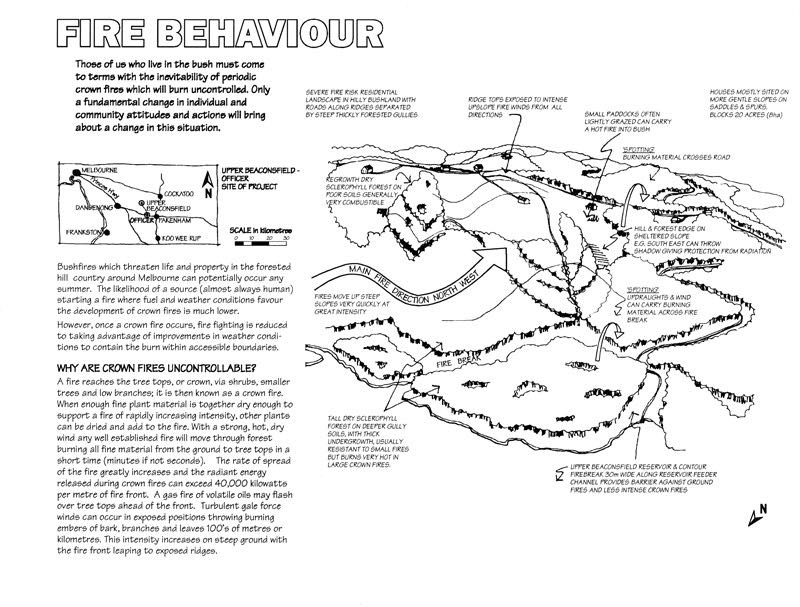 Taking care of your heart and head, through all of this…
In addition to all the above, we all need to stay sane during this time – and if you've recently experienced a bushfire (or even if you haven't)… some of this reading material might be an excellent thing to spend some time on:
So – I think that's enough to get you started… but do let us know if you want more resources! While you're still here though – have you got any excellent bushfire readiness resources to share? Found any gems lately, or resources that moved you?
Please let us know below, and we'll add them to the above list. Ok – wishing you a quiet space and time for reading, one and all x.
We acknowledge that permaculture owes the roots of its theory and practice to traditional and Indigenous knowledges, from all over the world. We all stand on the shoulders of many ancestors – as we learn, and re-learn, these skills and concepts. We pay our deepest respects and give our heartfelt thanks to these knowledge-keepers, both past and present.⁠