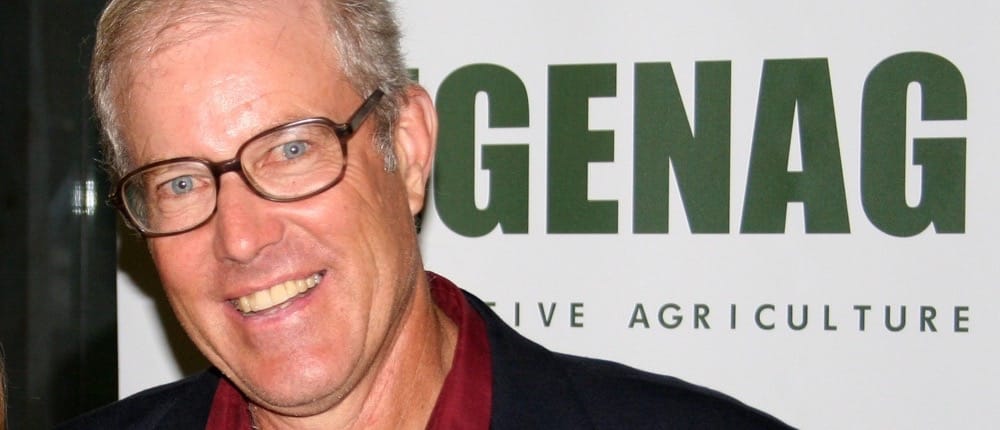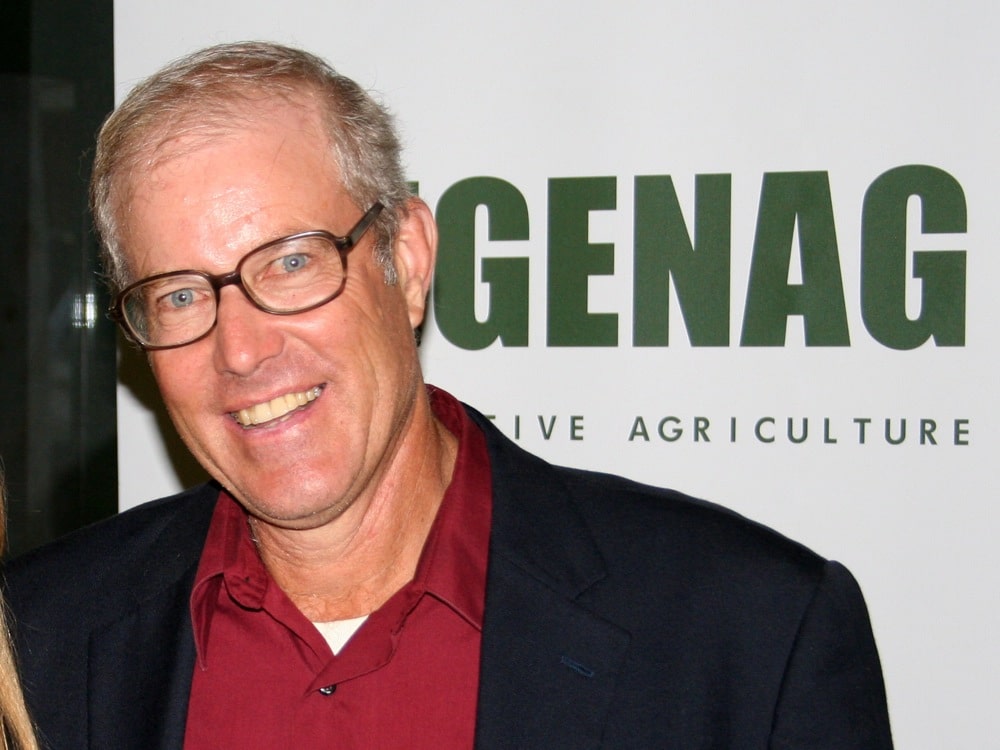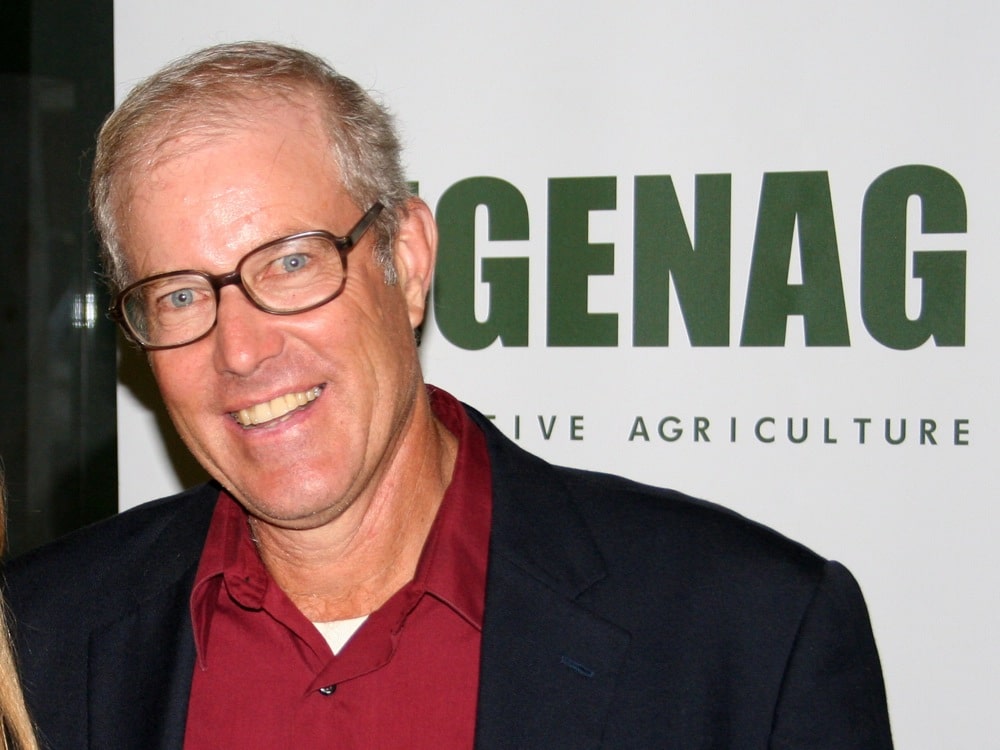 What do you get when you cram 200 people into a room with Joel Salatin to talk about awesome small-farming techniques that heal the land and create livelihoods at the same time? You get the shivers, that's what! Or i did, anyway.
Last Tuesday we hosted a workshop with Joel on the south coast of NSW, and it was a big bag of fun… I grew up just down the road from Jamberoo in Kiama, so this area is pretty special to me. I was proud and honored to see so many locals and faces from childhood there, as well as the rest of the audience that had come from far and wide.
In attendance we had farmers, we had foodies, we had backyard gardeners and we had the local mayor (and two other Councillors besides). Some farmers even brought their grown kids to get a bit of inter-generational knowledge transfer going on.
And we even got some young-uns showing up! It was quite a change to not be the youngest person in the room (and I'm 34, if that gives you an indication of the median age of those attending our agricultural courses, and in turn the median age of the Australian farmer).
This sort of event gives me hope that there might be a quiet farming revolution in the hills all around…
In order to help people make the most of the opportunity, we invited folks attending to bring produce or products that related to the subjects of the workshop.
Below is Joel Salatin inspecting a new prototype McCallum Chicken Tractor model based on PolyFace Farm's broiler system…
Allsun Farm were there as well, displaying chooknet (electrified netting, most helpful for free-ranging chooks) and micro-farming tools.
Inside the venue, other producers and crews had tables full of info and produce to sample and share…
We were also fortunate to be able to invite folks from local permaculture groups, permaculture Sydney and representatives from great suppliers like Food Connect and Feather and Bone, who work directly with farmers to get good food to people.
But it was watching people link up and meet each other that I enjoyed best, apart from the awesome workshop content presented.  Lots of new conversations, lots of new connections. This is what creating a local, resilient and clean food chain should be all about.
I'm not kidding myself that this workshop has ensured the local food supply of my hometown and region. But I don't think it hurt the Kiama region's firestarters to have such a combustible force around for a day. Thanks to everyone that came, and I hope you got some flames to add to your fire.
Following on from Joel's many excellent and practical self-published books (many of which were signed during this workshop), he has a new one coming out in October:
Folks, This Ain't Normal: A Farmer's Advice for Happier Hens, Healthier People, and a Better World – it's slated to be a New York Times best seller (!!). You can pre-order a copy of the book here or the kindle here, and the audio version is on its way also.
Or, if you're after the practical side of things, how-to books on all of PolyFace Farm's eminently elegant and doable organic animal systems and farming approaches can be got:
Lastly, here's a forword Joel Salatin wrote recently for The Small-Scale Poultry Flock by Henry Ussery. It sums up a couple of themes from the workshop well:
[scribd id=57038814 key=key-jxa5imme141mnju5499 mode=list]
We were able to bring Joel Salatin to Jamberoo because we're the NSW providers of RegenAG, a global alliance of farming families working really hard to bring the best practical, doable regenerative agricultural knowledge to as many people as we can.
Many thanks to everyone that came and contributed, to southern rivers CMA, the venue Jamberoo Valley Lodge, and to our awesome Milkwood crew Trev Bamford, Adam Kennedy, Stephen Couling and Kade Smith.
Lastly a big thanks to Joel Salatin and his family, for being truly great farmers, for telling it like it is and for making the telling so enjoyable and inspiring.