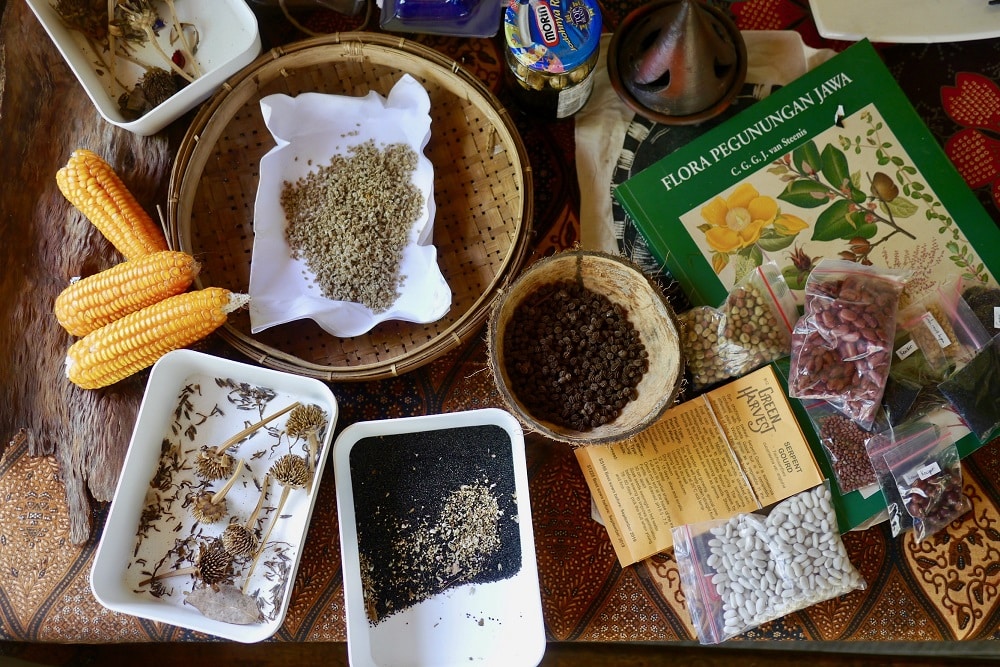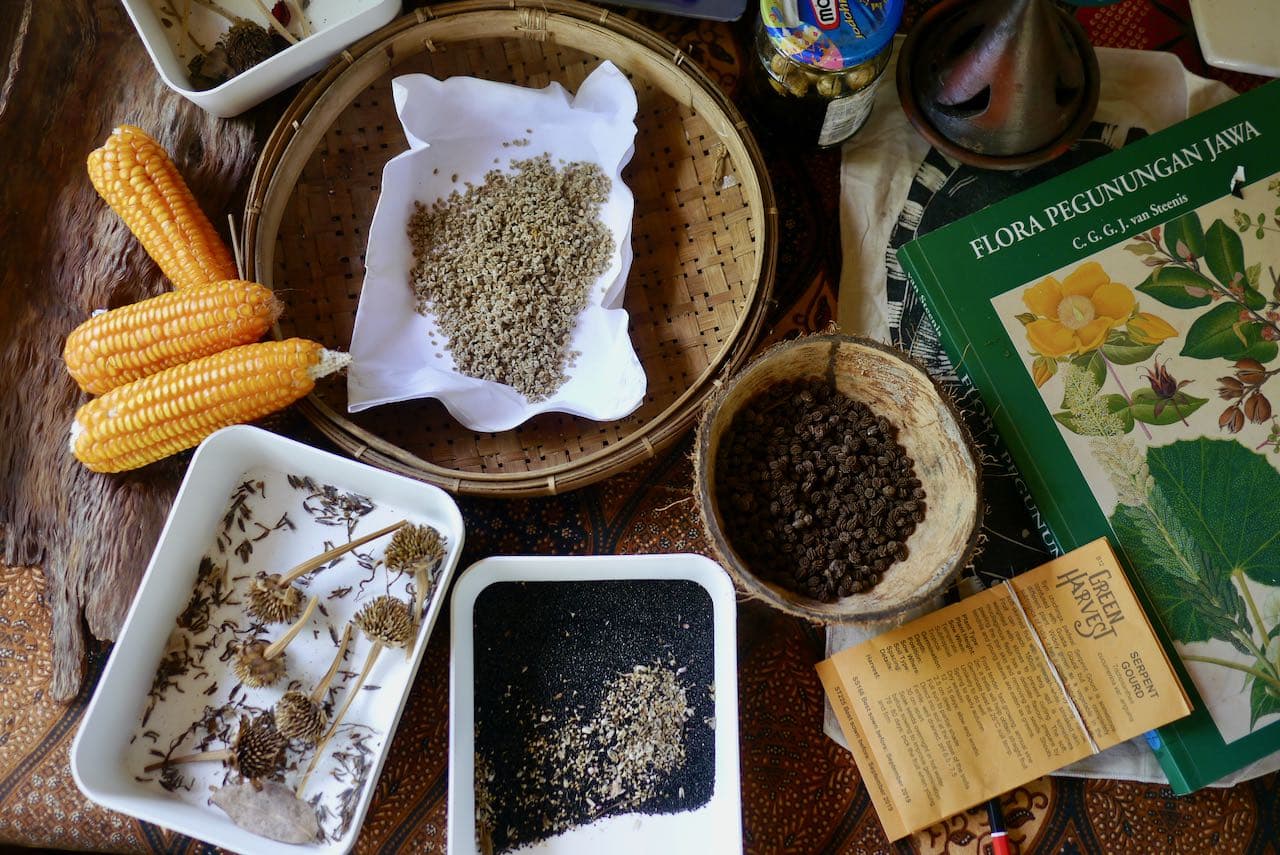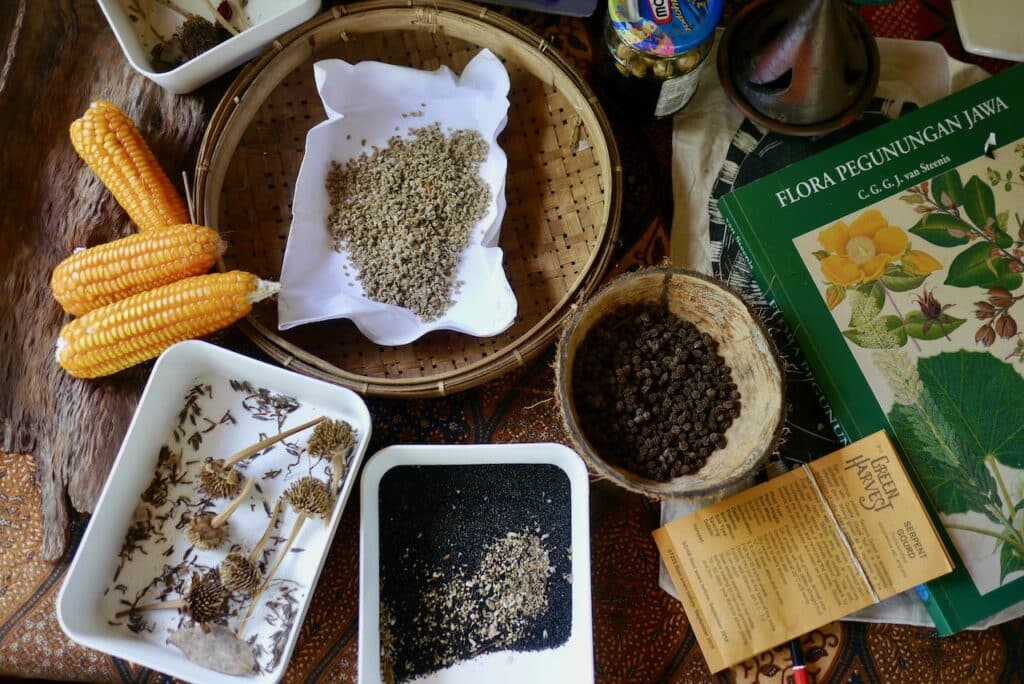 So – you're keen to kickstart your household towards resilience, and start making it a Real Thing – but where do you start? What will actually make a difference? And how can you keep your spirits up, and lower your stress levels, and save money, too – while making it all actually happen, at your place?
Teaching skills, action and design for Household Resilience is literally our jam. It's what we do at Milkwood – and have done for 15+ years now. So we gathered 10 excellent, and actually DOABLE strategies for Household Resilience together for this online workshop we ran a little while back, and now we want to share them with you.
First – here's the workshop…
Here's a replay from the live workshop. And below that are the resources mentioned – for you to read, download, and get going with –
Resources for resilience…
Now just to be clear – this workshop was all about discussing and showing actual techniques that will actually help your household become more resilient. In All The Ways. Because you know what? Household resilience isn't about adopting a bunker mentality, or creating a mini-fortress at your place…
Household Resilience is about providing for some of your own needs, within reason. However – also essential to household resilience is considering the larger picture, beyond your well-stocked pantry.
Because guess what? We all live our lives in relation to our ecosystems and our communities, always – and if they're not also healthy or resilient, we can't be, either.
So – household resilience is about sorting out the basics, and it's also about considering what you do, and where you are, and how you can help create stability and resilience beyond your front gate.
Here's some of our favourite Milkwood resources for you – NOTE that every resource below contains lots of links to other great resources…. so you might want to make a cuppa, before you dive in. There's a LOT in here.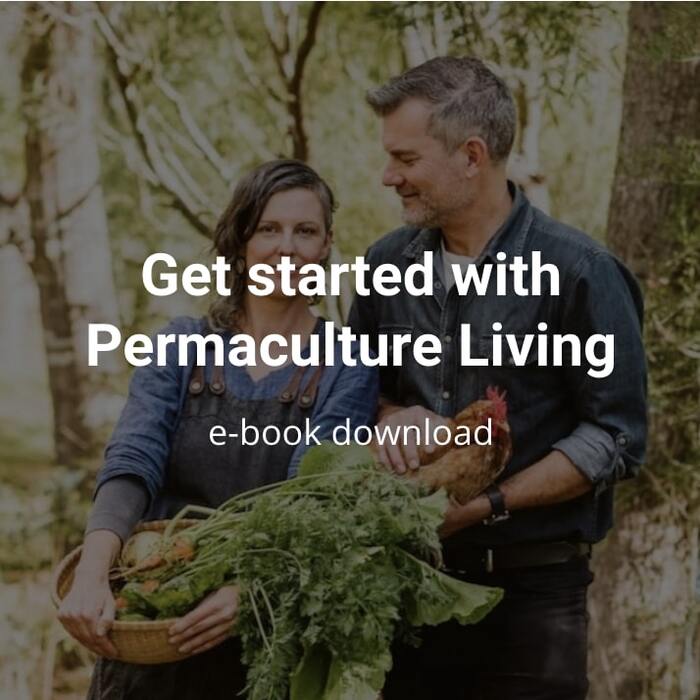 So… where to from here?
We don't expect to you be able to absorb and take action all the resources above at once… but don't worry – slowly does it! Our suggestions from here:
Join your local community garden or permaculture group, if there's one near you.
Join a nearby crop swap, if there is one?
Join a local transition group, or a repair cafe, or whatever community group doing resilience work that resonates with you!
Jour Milkwood Community facebook group, to keep learning + asking Qs
Join the Milkwood newsletter, for regular new resources and inspiration
Consider taking your learning further, with one of our courses…
And just a few more resources, from questions and contributions that came up during the live sessions: