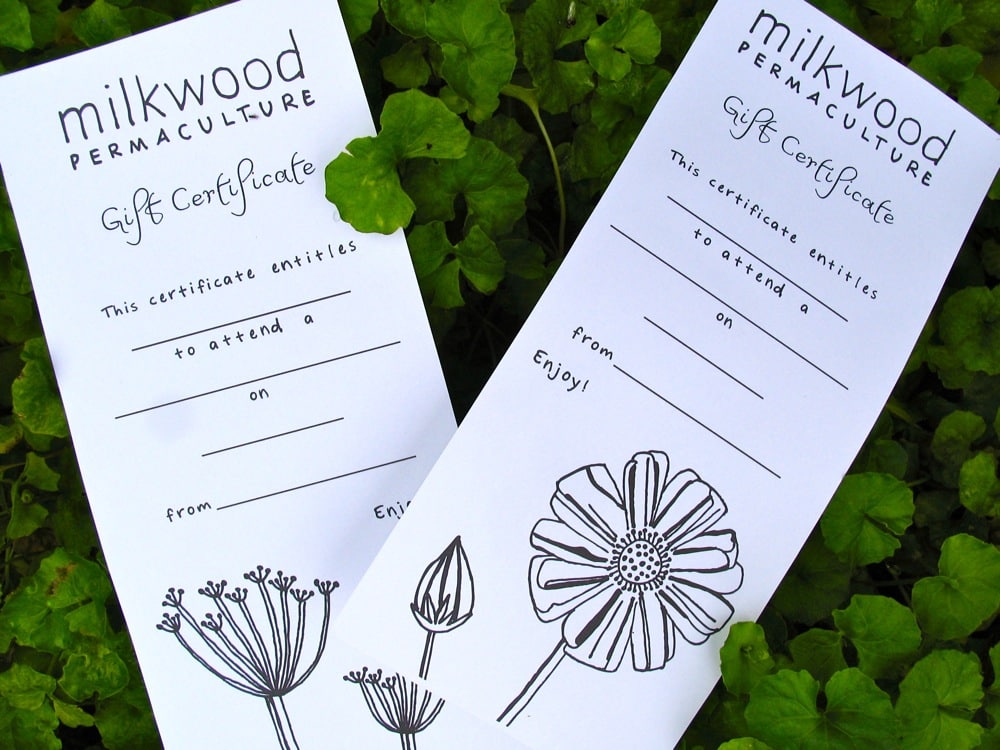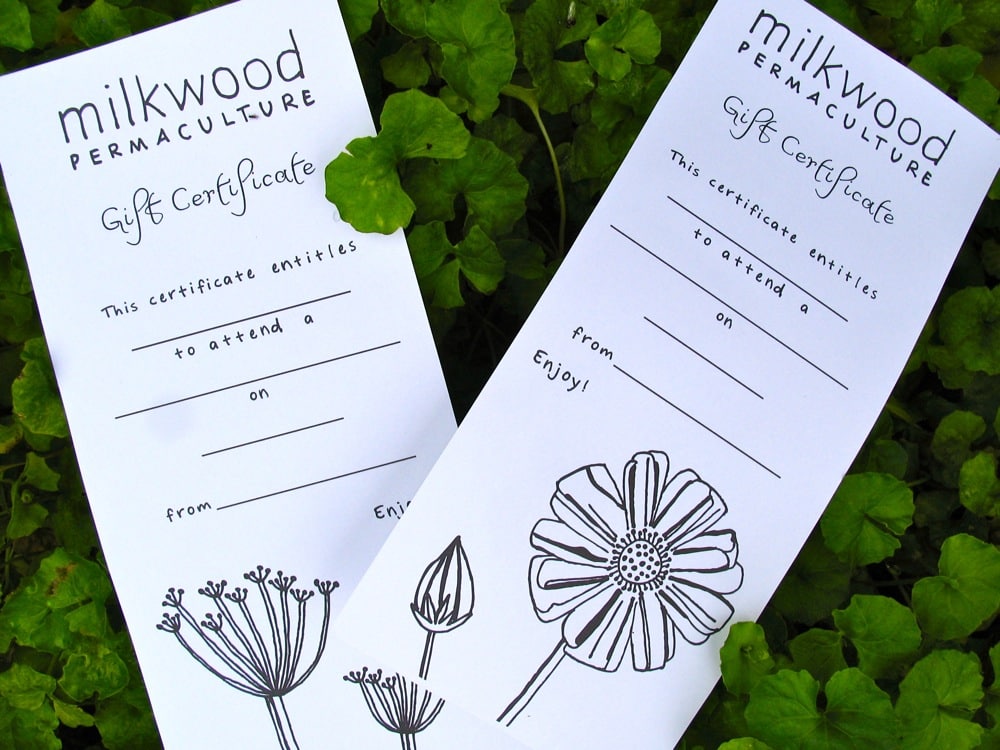 Does your loved one really need another gadget? Probably not. Do they need to learn how to propagate mushrooms, become a natural beekeeper or design their own permaculture system? Heck yes!
And so we come to the season of gifting. I am all about gifting. Especially if it's gifts of useful things made with love or, even better, the gift of skills! Which brings me to our beautiful new gift certificates,  by emerging artist (and former Milkwood intern) Belinda Joy Sheekey…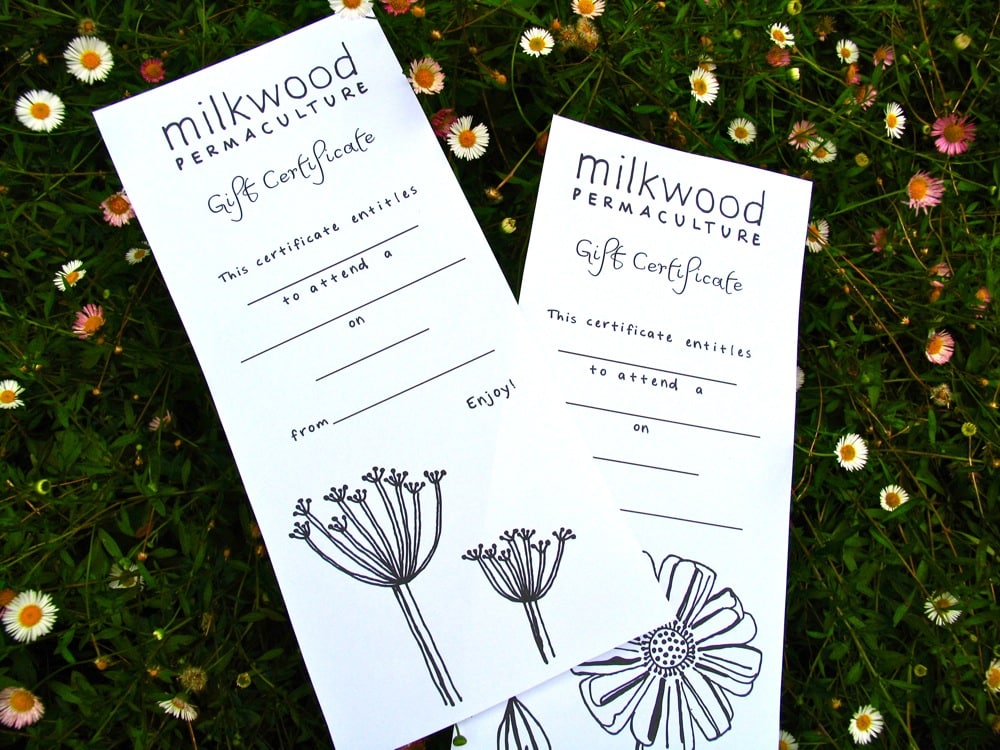 We've had quite a few requests of late from people wanting to give a permaculture course to someone as a gift. So we've asked the lovely Bel to create some dedicated gift certificates for us. Aren't they gorgeous?
So if you're wondering what to give your loved one or colleague this season of gifting, think about giving them a unique opportunity to learn something that can make them really and truly happy. Ideas might include:
Possibly the most common question we get asked at Milkwood is: "how can i best prepare for an uncertain future?" And we say the same thing every time…
Skill up. Get knowledgeable. Create community. Learn how to do and make things with your hands. Learn about the myriad connections within the ecosystems that surround you, that you may better live within them…
Skills are the most transferable, portable  asset you can have, and the best gift you can give. Better than gold, better than forest, better even (if only slightly) than gravity-fed water. Skills are light to carry and skills can create livelihoods and happy homes.
They also happen to be incredibly rewarding to acquire! Hooray for knowledge, learning useful things, and having a great time doing it.
If you'd like to give someone one of our fabulous new gift certificates, please contact us and we'll get one mailed out to you (or scanned and emailed, if that works better) in plenty of time for the season of giftness. Happy giving.
Update: Now you can purchase a gift certificate direct from our website. Visit the Milkwood Gift Certificate page for more information
Many thanks to Belinda Joy Sheekey for creating these beautiful objects.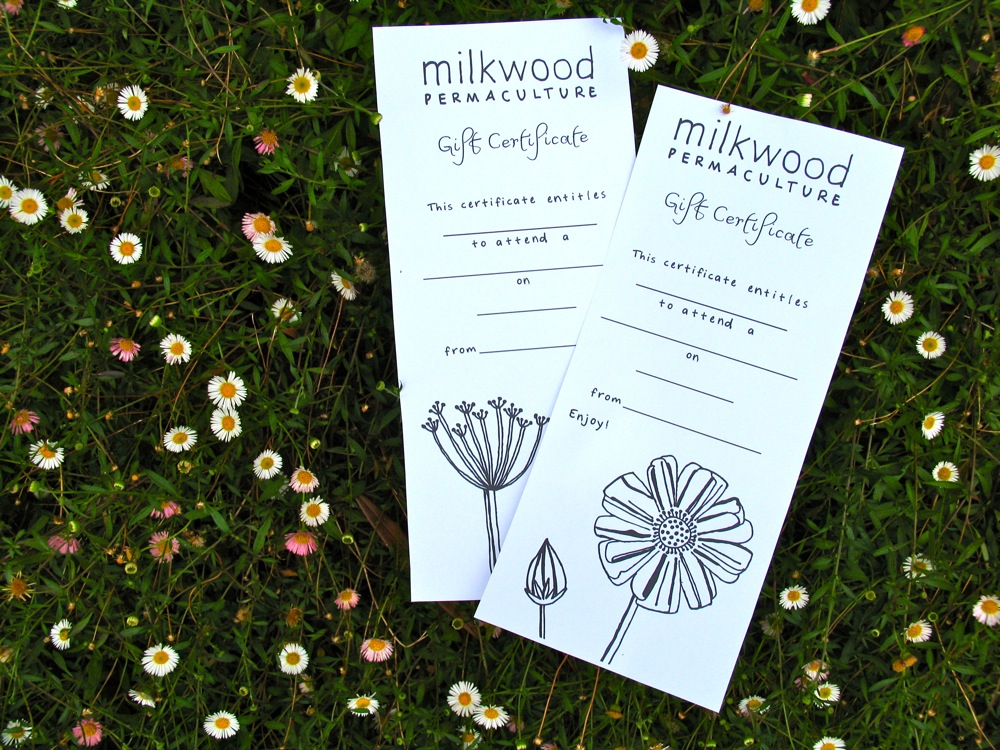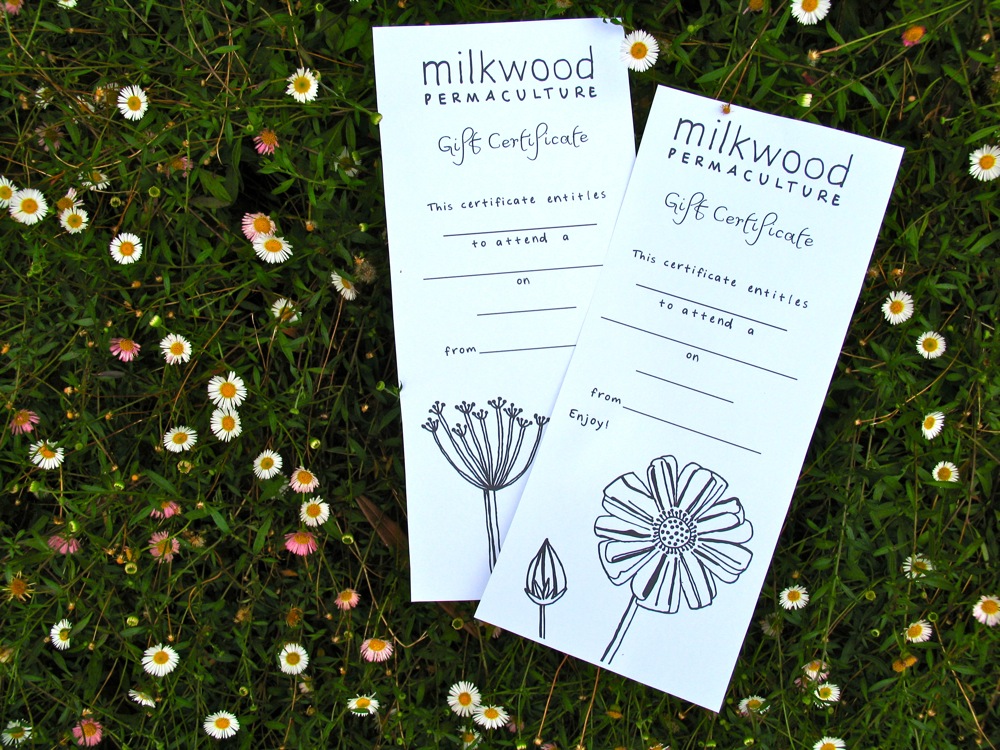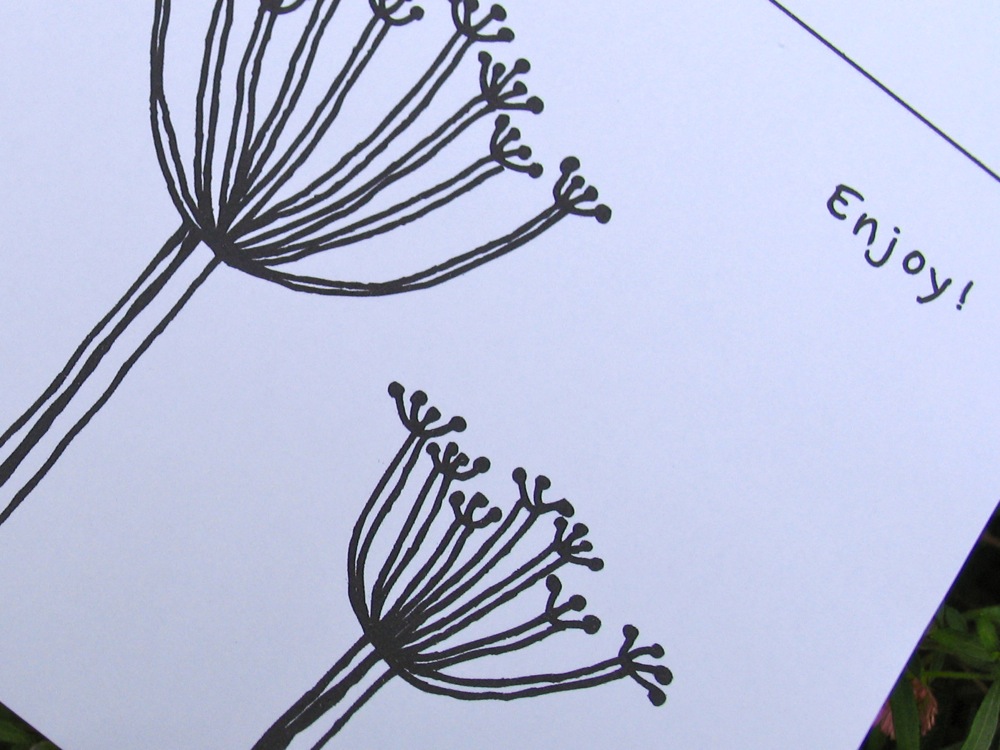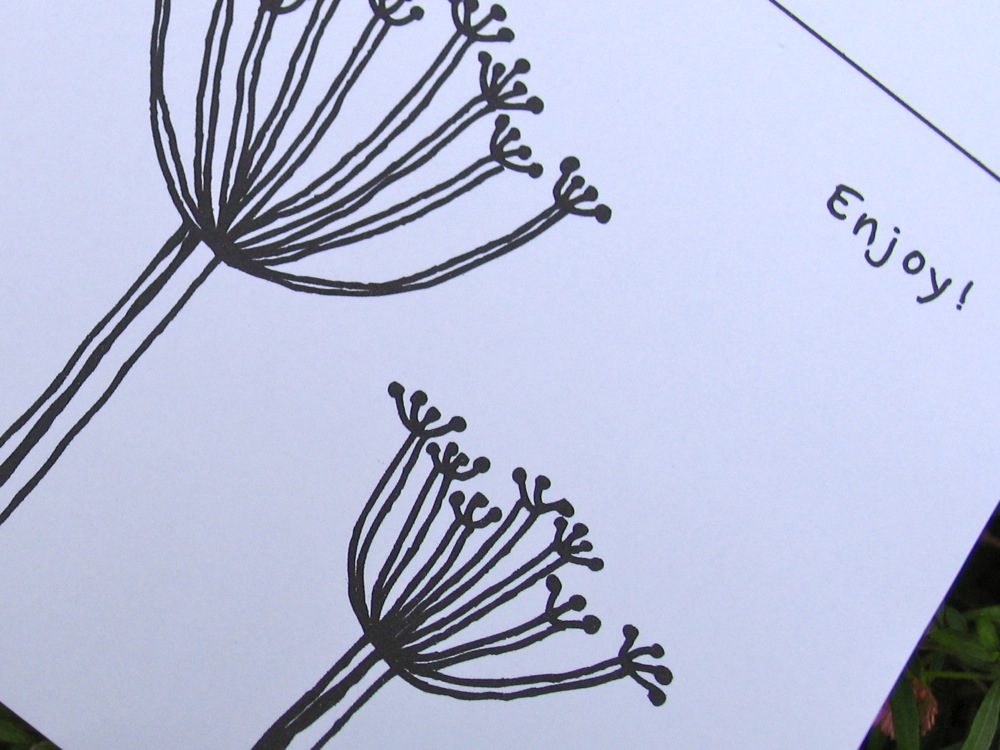 Definitely related posts: