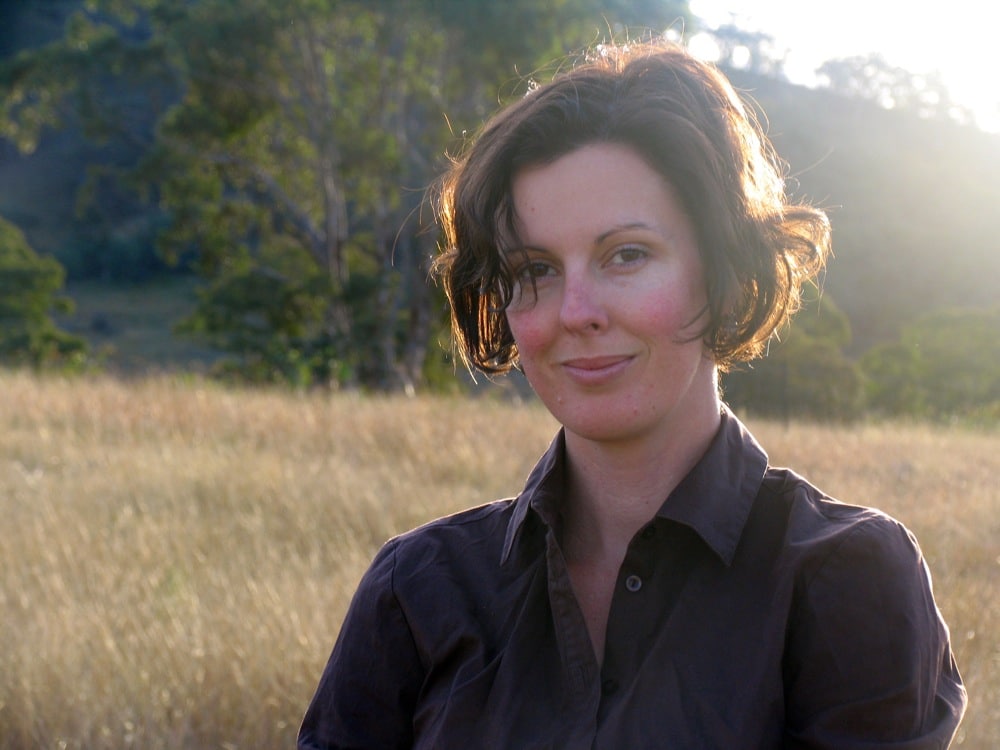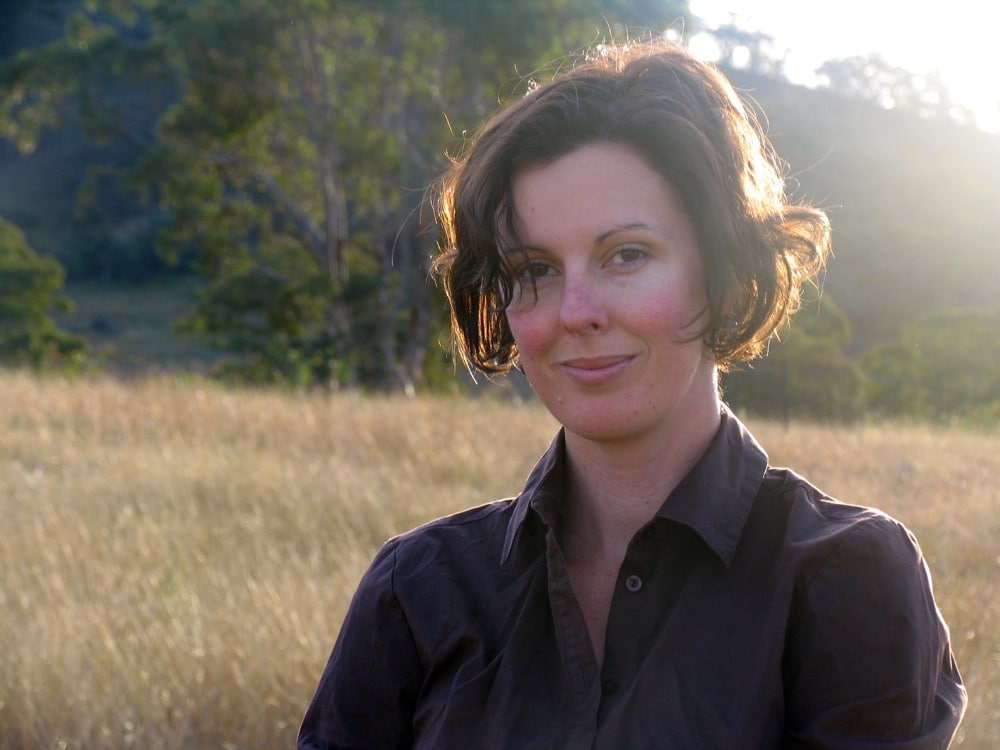 Recently the fabulous Hannah Moloney interviewed me about being a female Australian farmer. Hannah has just returned from a stint in Africa with ActionAid working with women farmers and researching where they sit in relation to community food security (right at the center, of course).
Now Hannah is back Down Under, she's featuring some truly kick-arse women farmers across Australia who are, well… kicking-arse within their field(s) on her Activista ActionAid blog. I was really stoked to be interviewed as part of this!
Answering Hannah's questions was tricky – this is such a hard subject to talk about without feeling like you're straying into gender stereotypes and assumptions! Added to that fact that we are very much at the inception of our farming journey, in many ways…
But we need to nut this stuff out if we're going to move towards a regenerative agriculture, so bring it on. >> Read the interview
Do you know any fabulous women working in regenerative agriculture that you admire hugely? I do. The first ones that spring to mind for me are:
And that's just for starters… got any more to add to this list?