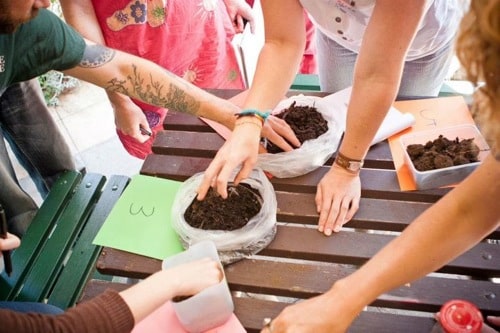 More beautiful shots by Cathy X from our current Urban Permaculture Design Certificate that Nick is teaching in Sydney.
Featuring Michele Margolis' amazing urban permaculture garden, Adam Grubb teaching soil, and permaculture design! And mini bulldozers, of course…
First, a visit to Michele Margolis's rockin' urban permaculture forest garden in inner-city Marrickville…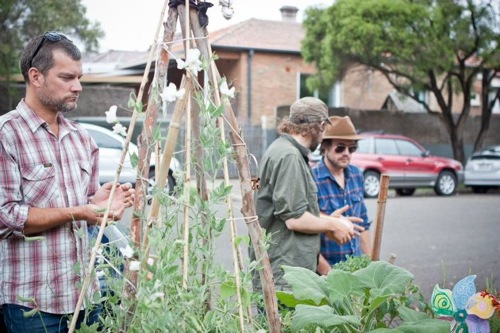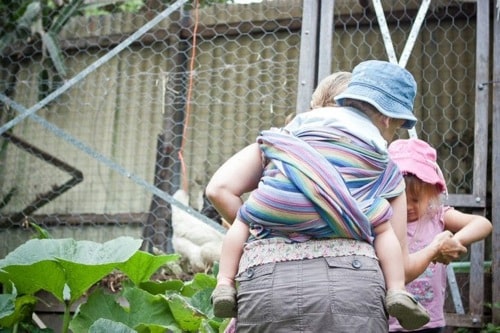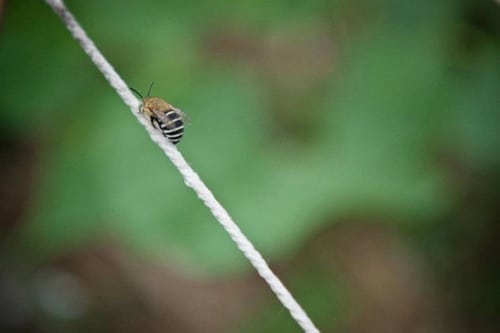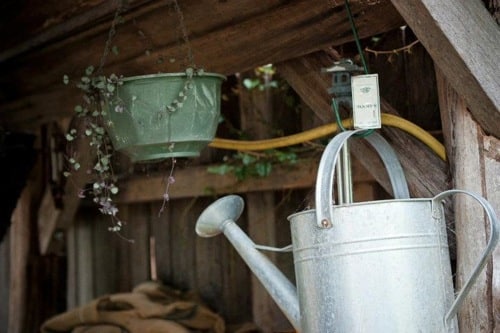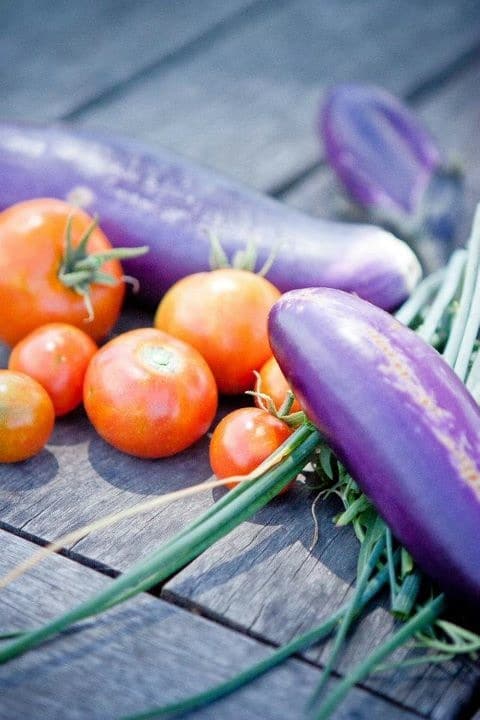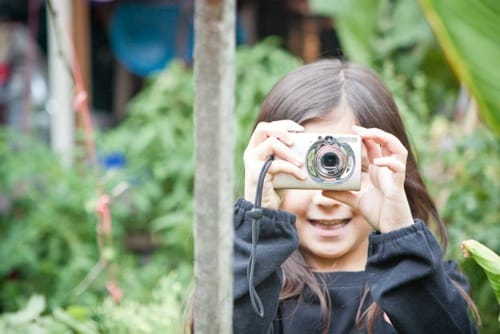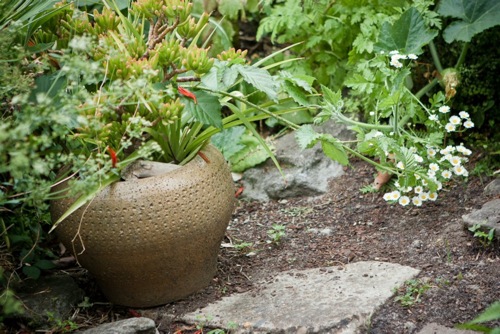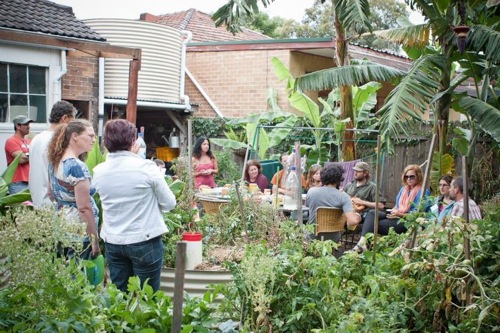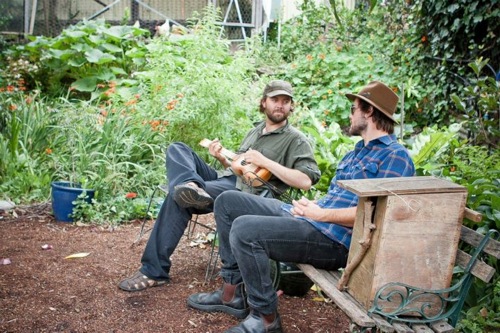 Then a spot of earthmoving talk, in relation to building dams, swales and other permaculture earthworks. How best to make everyone in the room feel comfortable with the knowledge? Keep it playful…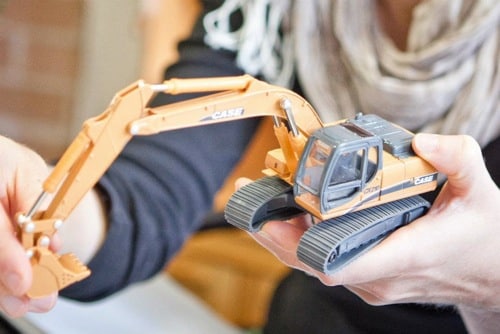 And then enters Adam Grubb from Very Edible Gardens – to talk soil, permablitz and urban design…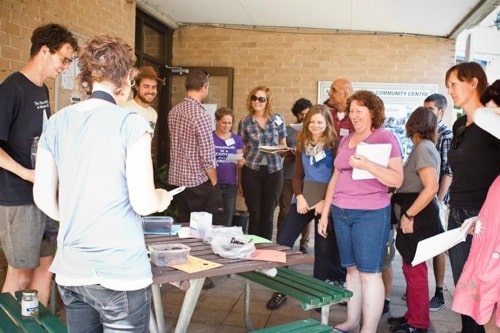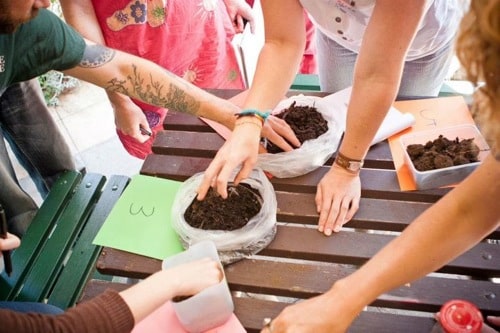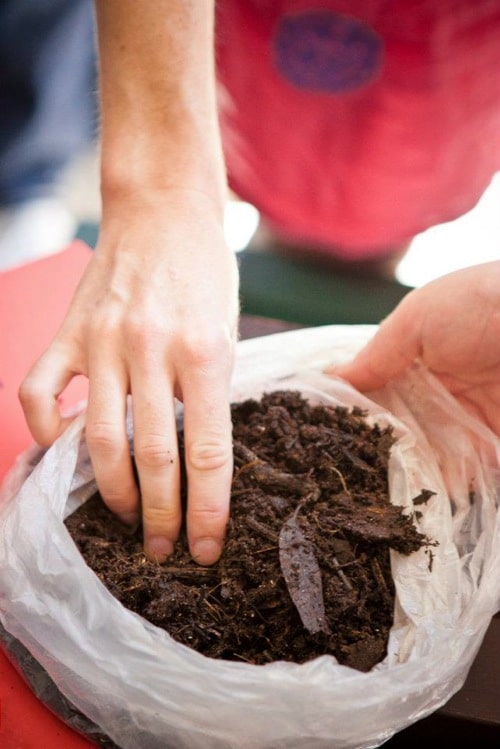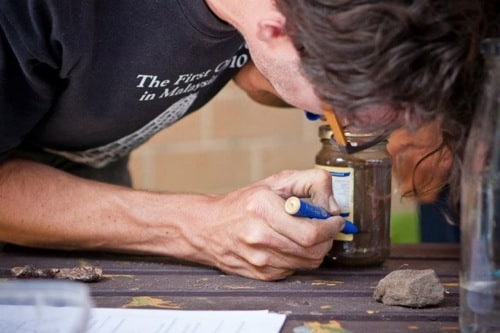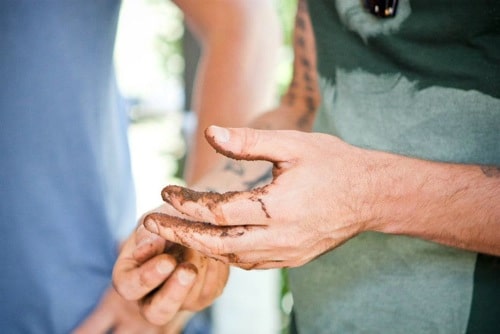 Who says you can't get your hands dirty in the city…
Many thanks to Cathy X for her continuing ability to make a PDC experience look as lush and wonderful as it actually is, but in photographs.
Next Milkwood Urban PDC's in Sydney: 17 March – 10 June (Part Time), and 1-14 July (intensive)… please join us if you're ready to get rolling on a regenerative future…