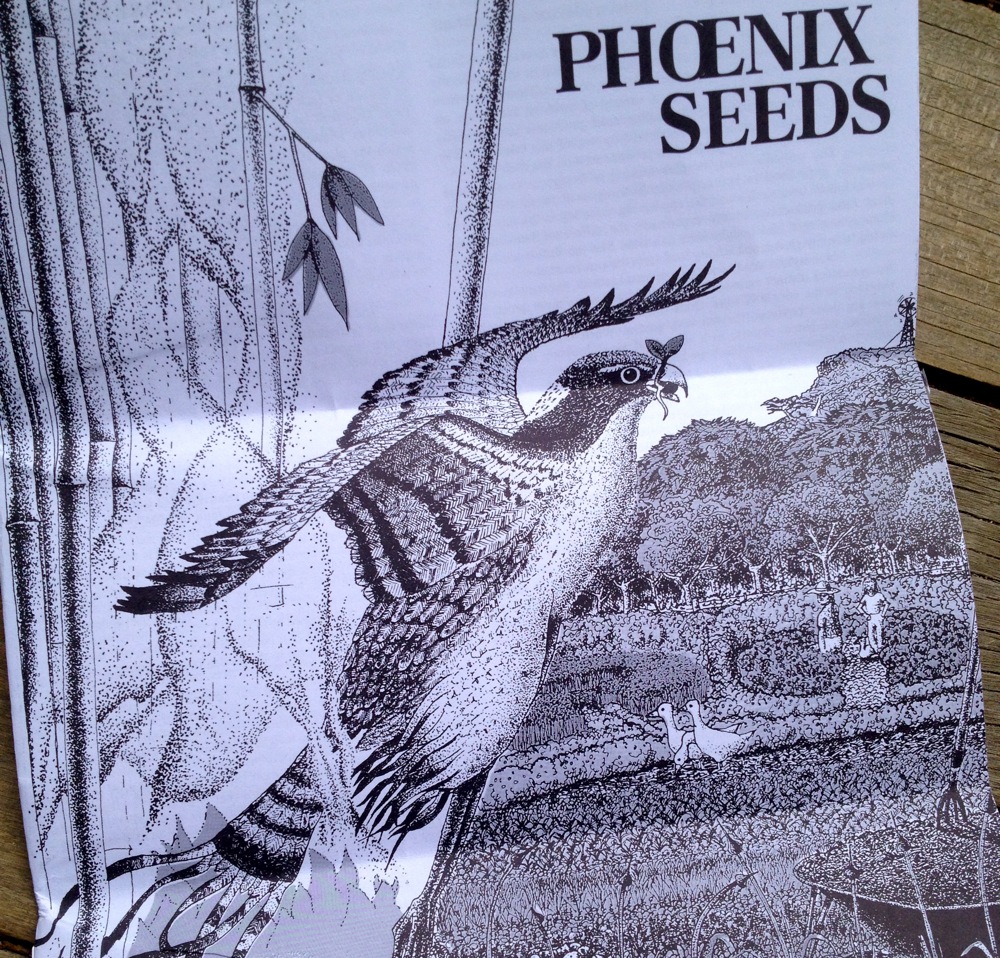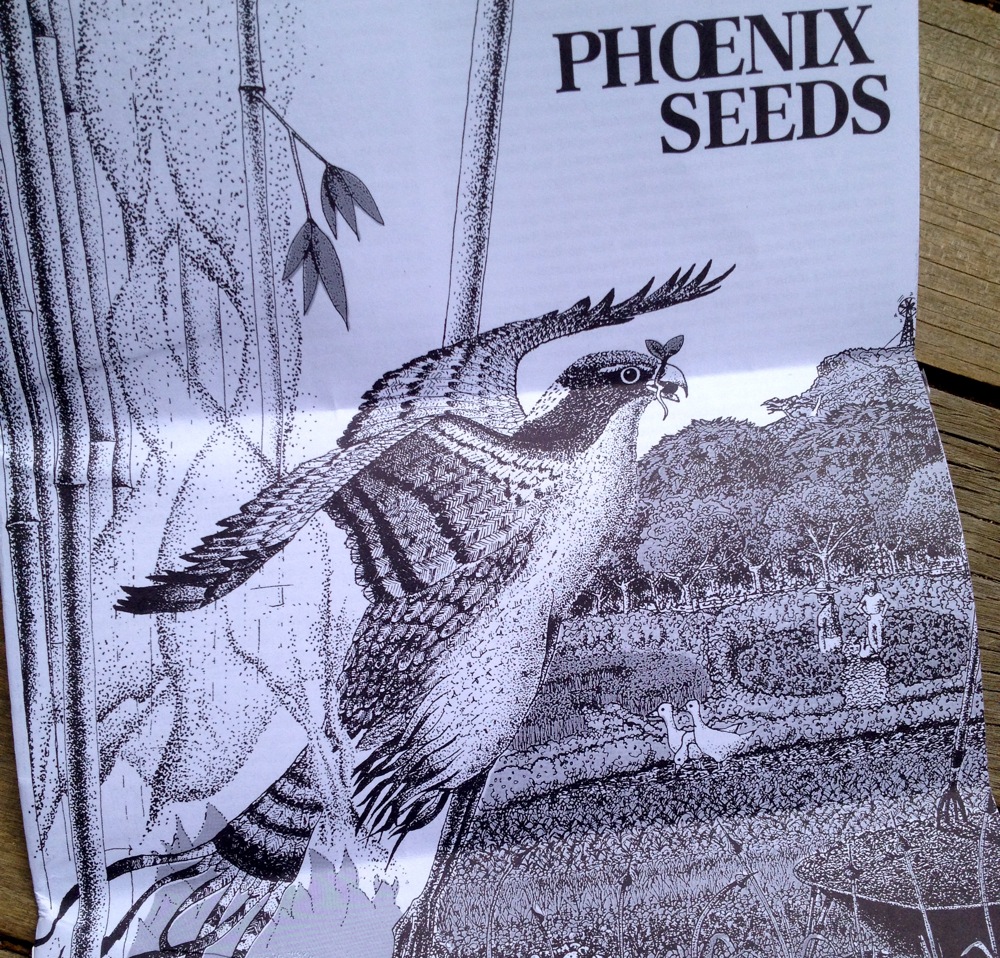 We have been searching for seeds of the Siberian Pea Tree (Caragana arborescens) for years. Permies in North America and Europe rave about this plant for it's hardiness, growth, nitrogen fixing and forage capabilities. But find it in Australia, we could not. Until we found Phoenix Seeds!
Phoenix Seeds is a little seed company in Tasmania. Their catalog is awesome. They have no website. They seem ardently and unashamedly old-school. And I love them to bits. Because they, unlike every other Australian seed company I've talked to, stock Siberian Pea Shrub seeds…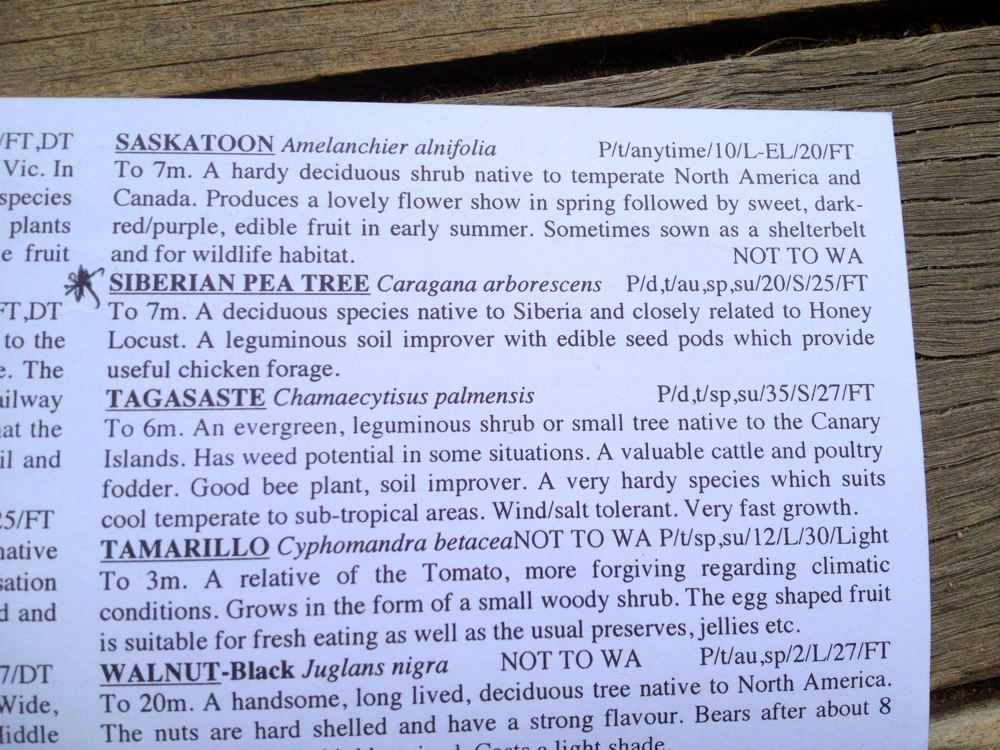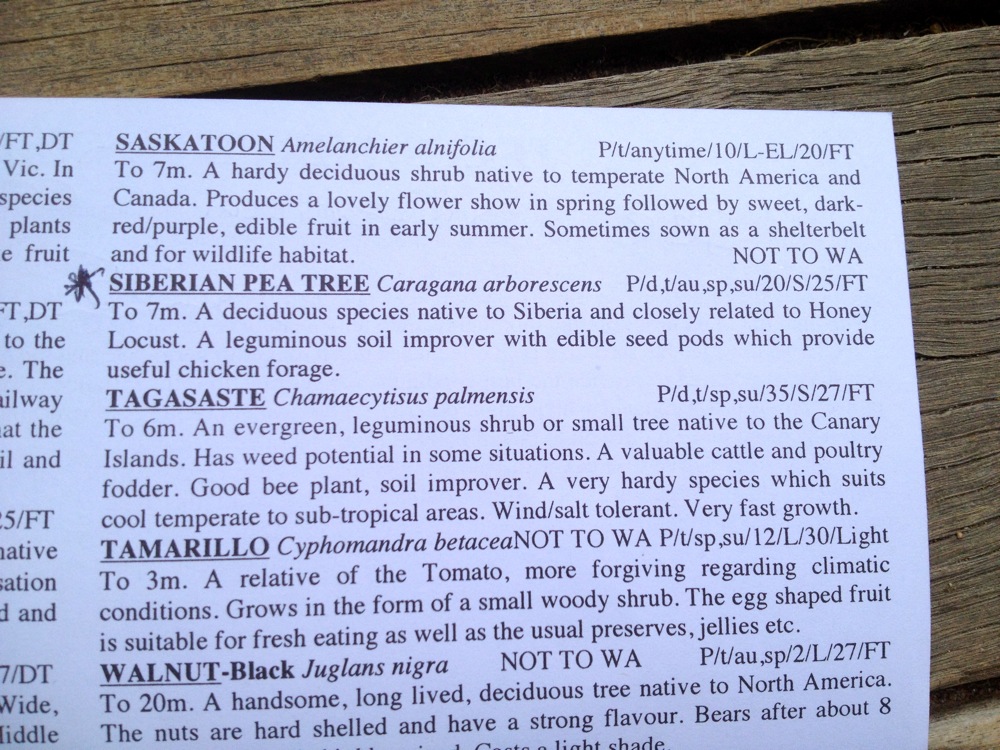 Siberian Pea shrub is similar to Honey Locust (no spikes tho, which is great) in many ways, but the reason we've been searching for it is because it is a great addition to Milkwood Farm, for the following attributes:
Drought hardy
Frost hardy
Puts up with crappy soil
Nitrogen fixing
Fast growing
Chicken forage
Edible peas (they make great dahl, apparently)
Deciduous (yay biomass + soil creation)
So there you have it. It won't replace our fabulous acacias range, nor the tagasaste, nor the honey locusts. But it will hopefully be another addition of a very multifaceted, useful tree that will help build Milkwood into an amazing, fertile place.
You can read more about the delights of the Siberian Pea Tree at Plants for a Future.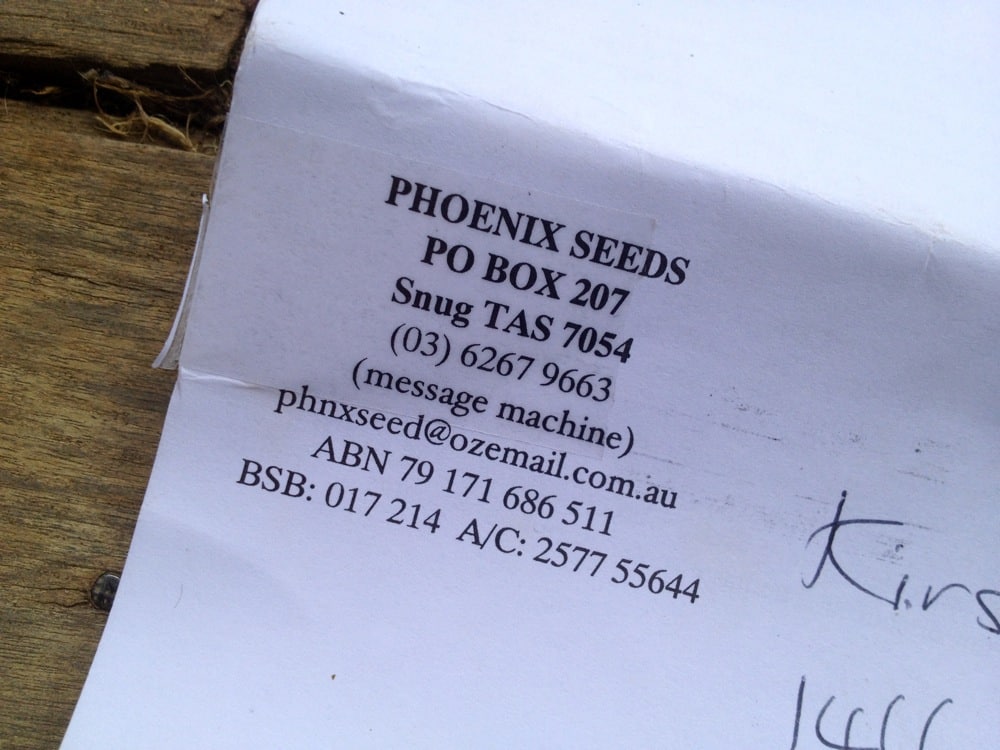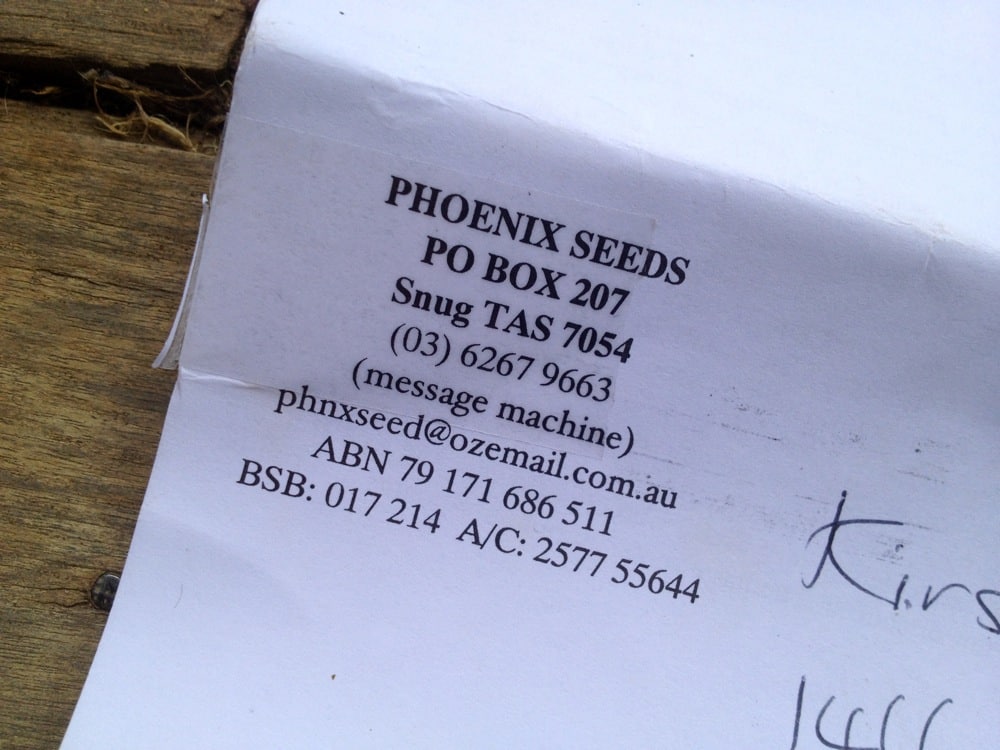 Related articles on Milkwood.net: