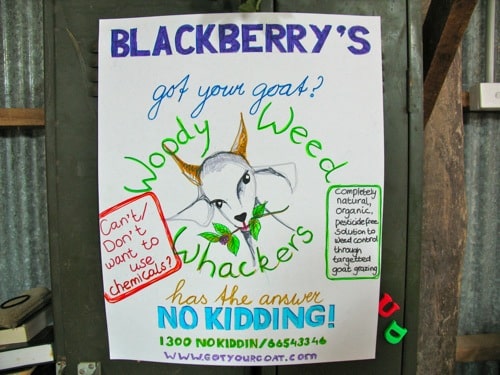 It's something we and others have joked about: what if we had a truck full of goats and just went around offering their weed-eating services? How cool would that be?
At one of our recent Permaculture Design Certificates  some of the students designed a rent-a-goat system as a permaculture enterprise that could be added to a farm. But as I've just discovered, this concept is already up and running. And chewing. And bleating.
http://youtu.be/w9jxa7T6WGQ
Firstly we have Goat Renter Guy. Sorry about the insurance ad above, but he doesn't seem to have a website currently. He does however have a twitter account, if you like lots of updates about, um, goats.
Then we have The Goat Lady. She hires out goats and sheep as weed and grass control, on short or long term contracts. Apparently she has many happy clients, one of whom blogged all about it.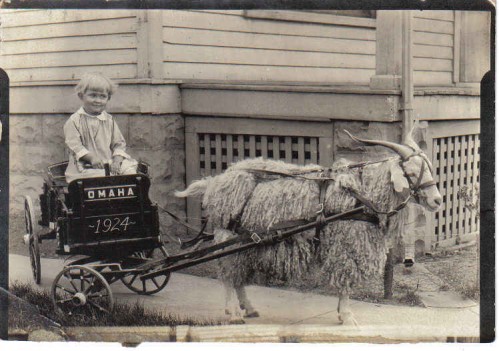 Lastly, you might be pleased to hear that because of some strange loopholes to do with goats being essential to children's development (to do with goat carts, i believe), it is perfectly legal to keep goats in urban areas, in Sydney at any rate. So what are you all waiting for?
Biological vegetation management systems unite! Whoohoo!
Thanks to the Oct 2011 Milkwood Farm Permaculture Design Students who did the woody weed whacker enterprise design. May your blackberries be chomped and your pastures manured…