'On The Anatomy Of Thrift: Harvest Day' is a video by Farmrun and Farmstead Meatsmith about honoring the the pig, the whole pig, and everything inside the pig. This is the next generation of charcuterie, done with respect for the animal and unashamed enthusiasm for the results.
This is also previous generations of charcuterie – the coming together of people to process preserved meat for winter and to eat what cannot be kept very long, employing generosity as a strategy for survival…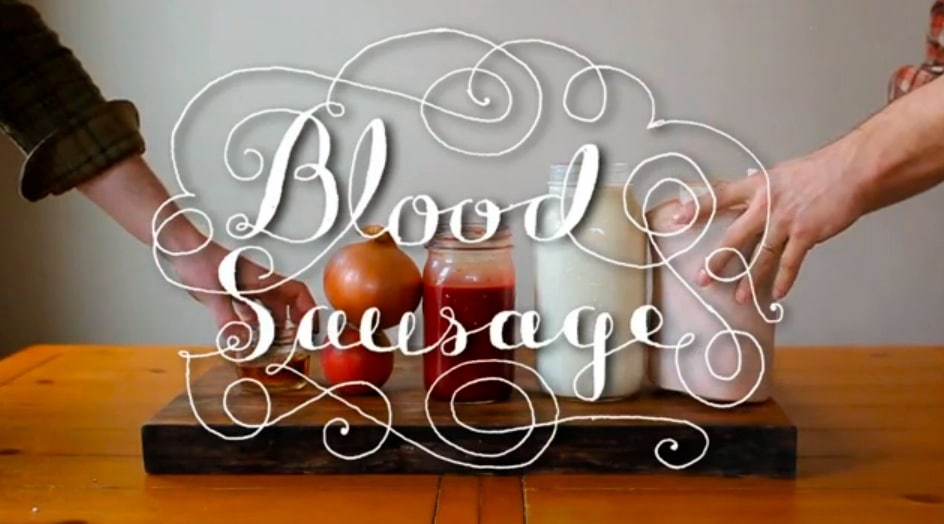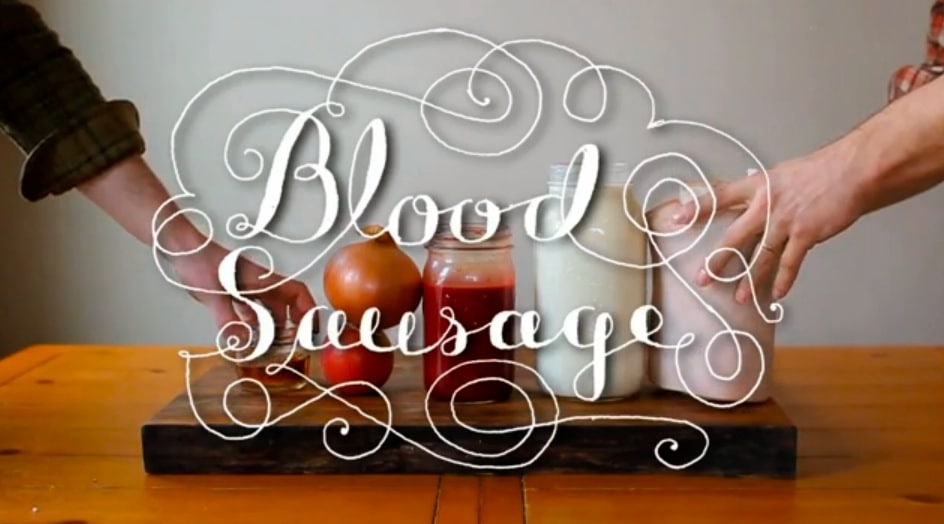 This is the sort of thing that makes me excited about future Autumns when we have Milkwood Farm rocking as a small, intensively abundant system that incorporates harvests of all kinds.
All of them done with love and respect, all of them utilizing the whole of the harvest, all of them yielding much goodness.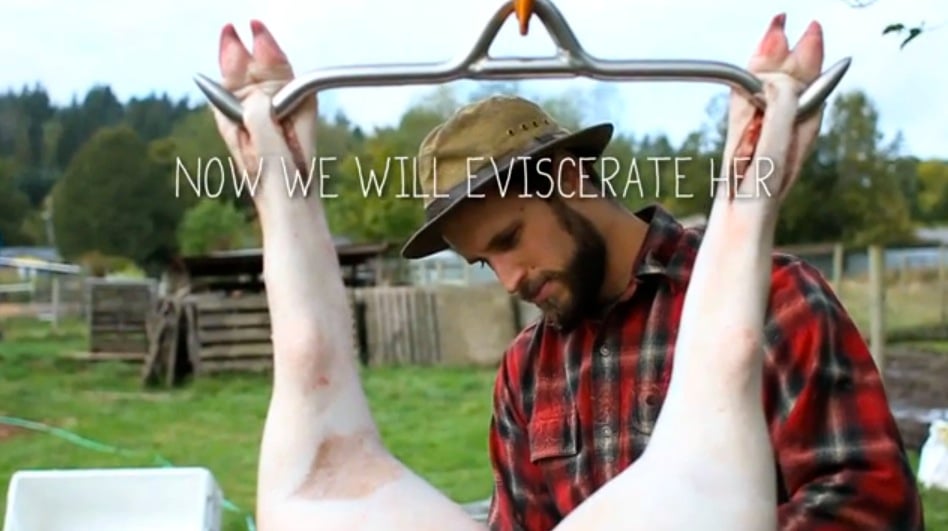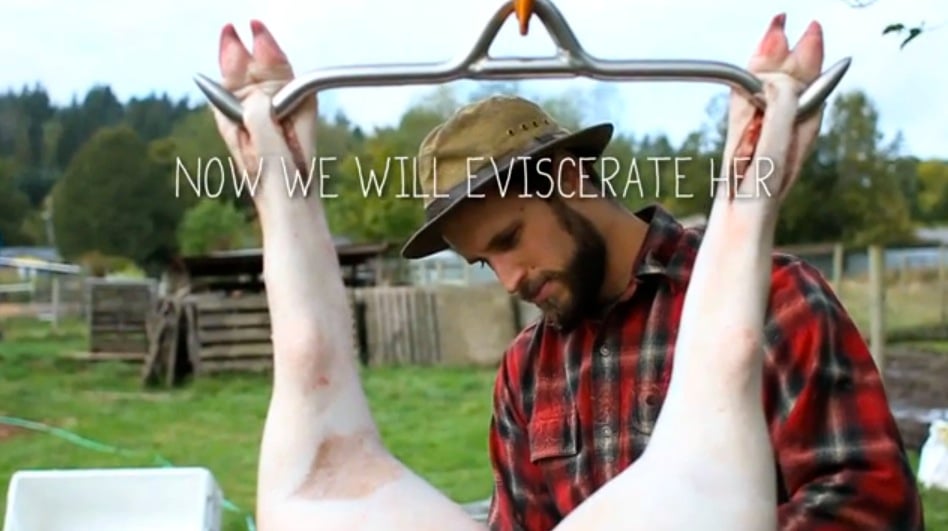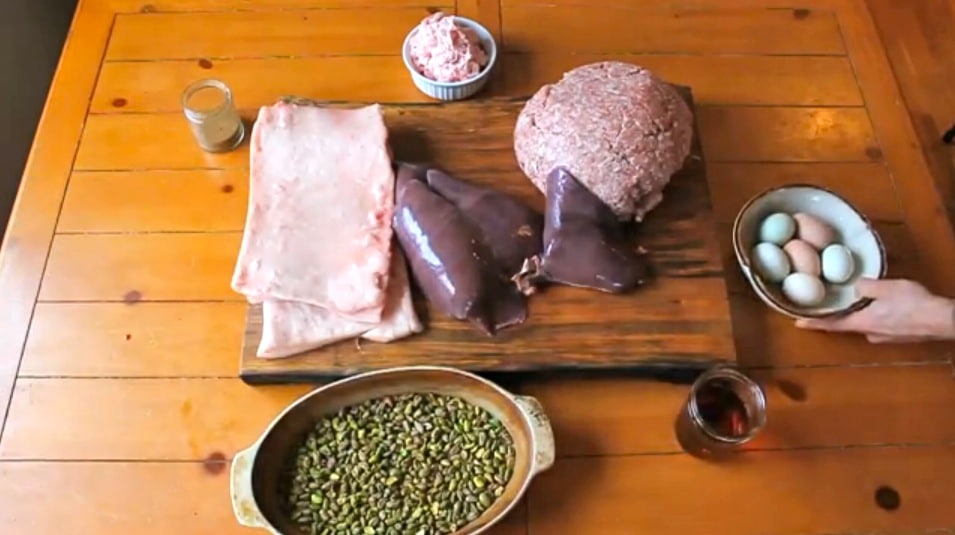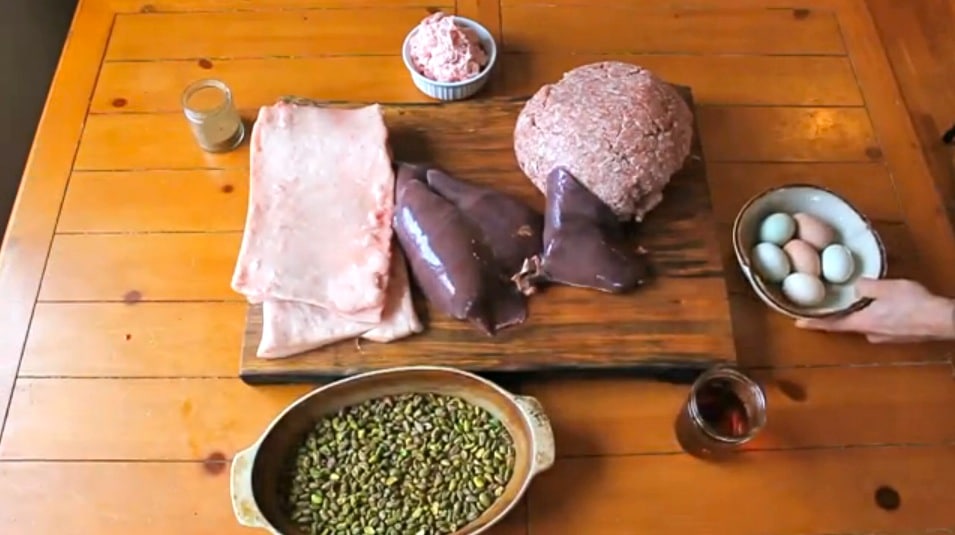 Check out much more at FarmsteadMeatsmith.com and FarmRun.com … two initiatives reclaiming the right to put farmstead meat back into what might one day be the new normal…
And doesn't the aesthetics of the above remind you of the Lexicon of Sustainability project?
A note: I'm not really up for (in my view) misplaced animal cruelty discussions in the comments below so please point any awesome and potentially productive energy of that sort elsewhere, ta. A lot of us eat meat. Let's learn to do it as respectfully and ethically as possible, all the way through the cycle of life.