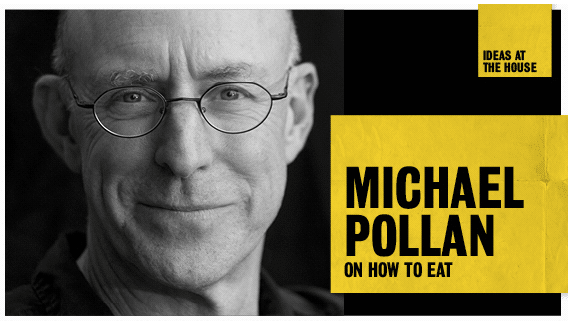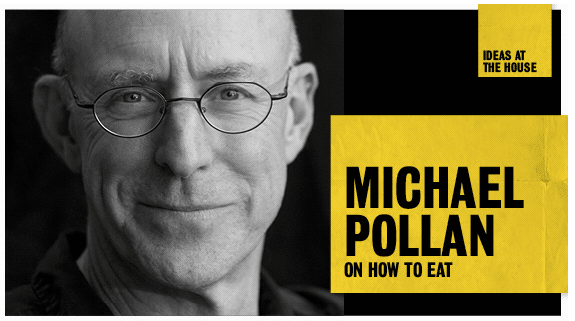 The thing I like best about Michael Pollan is that he articulates many important points that need to be made in such an approachable way that, well, everyone gets it. That's rare in a writer, and in a speaker. And he's been doing it for quite some time now. About time he came to Sydney, really.
Reading Michael Pollan's books is how I found out about Joel Salatin and PolyFace Farm, amongst many other interesting things. And more than that, it was reading Michael Pollan's early book A place of my own that formed part of the motivation for Nick and I to move to Milkwood and try living simply, in a small house that we would build ourselves.
The other great thing about Pollan's writing is that he's essentially taking large chunks of what makes permaculture design and thinking so relevant and makes a book out of it – local food systems, our co-evolution with plants, and the notion that our relationship with food represents our most fundamental relationship with nature, and that we as a society are fast losing a hold on that relationship.
Happily, Michael Pollan is coming to Sydney and will be speaking at the Sydney Opera House on July 10th. It will be a cracker of a night and we think you should come. So does the Sydney Opera House, who've given us 2 tickets to give away.
To be in the running to win the tix, leave a comment below (preferably intelligent, insightful and perhaps a little thrilling) before Monday 2nd July at midnight.
We'll use a random number generator to pick a comment and that person will get two tickets.
I might also mention that Joel Salatin, the extremely innovative 'beyond organic' farmer featured in multiple Michael Pollan books, and the guy who told Michael Pollan that if he wanted a Polyface chicken then he'd have to come and get it (local sales only), will be joining us in NSW come February.
We've been lucky enough to present Joel twice in NSW in the last 2 years, but this time we're getting serious!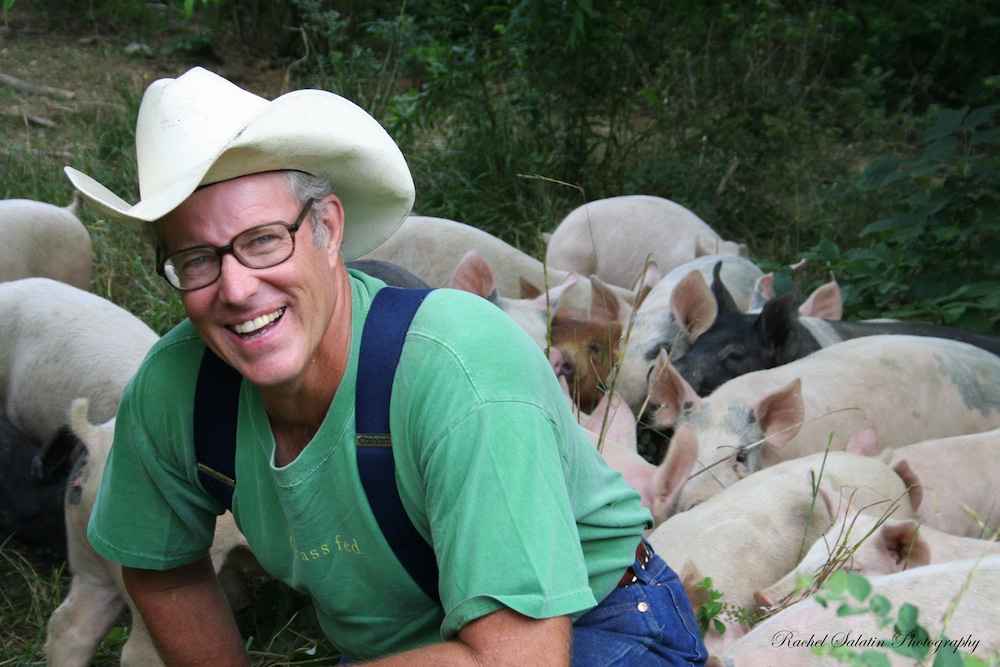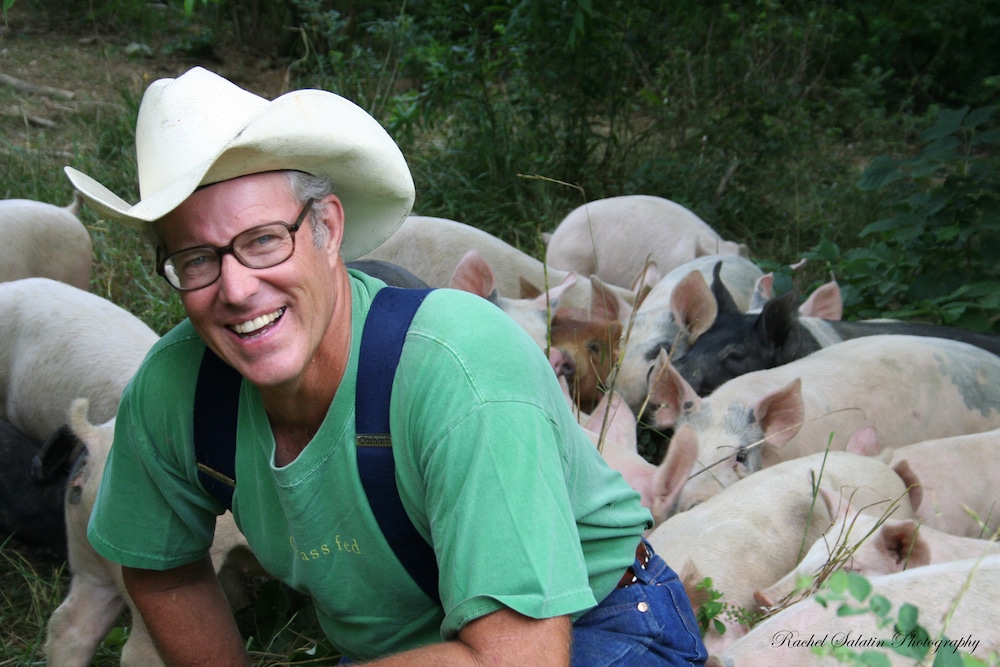 Joel will be teaching 3 one-day masterclasses on Polyface farming techniques and how to get started from scratch in small-farm organics:
>> Joel Salatin: Masterclass Series: Feb 2013 at Jamberoo NSW.
Hooray for articulate people who give a hoot, and who advocate (and practice) ethical futures that entire communities can participate in.
So get commenting, lovelies! And see you down the harbor on the 10th? Nick and Adam and Hannah and Costa will be there…
>> More posts about Joel and Polyface Farm, including our 2011 workshop resources…