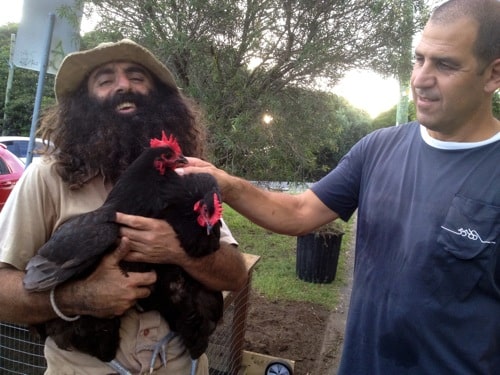 Following on from a whole street of verge gardens is another verge garden in Sydney that is using verge plantings as a great way of cultivating community.
Costa and his verge needs little introduction, since his garden gets featured weekly on national television as part of Gardening Australia. What I like best about this verge garden is how it is truly helping to create community in a rather underutilized street of spacious verges.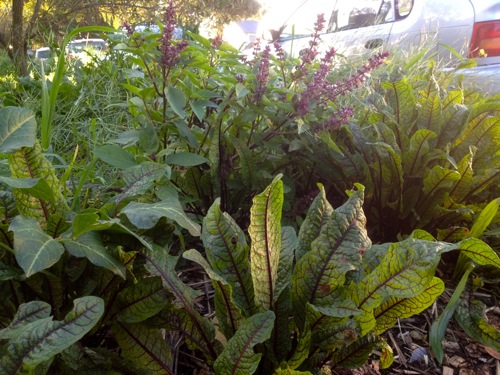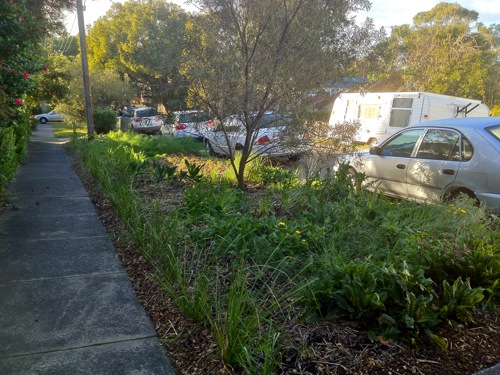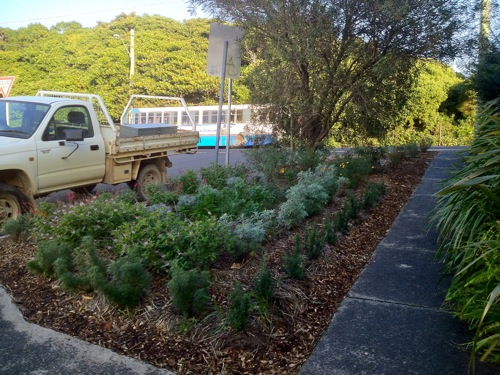 The verge outside Costa's house groans with a great range of greens, herbs and hardy edge plants, which are all planted on community planting days, and are there for the picking…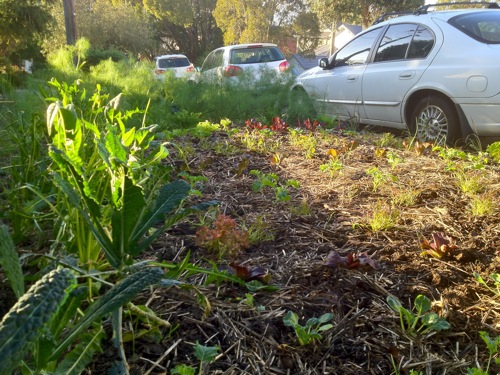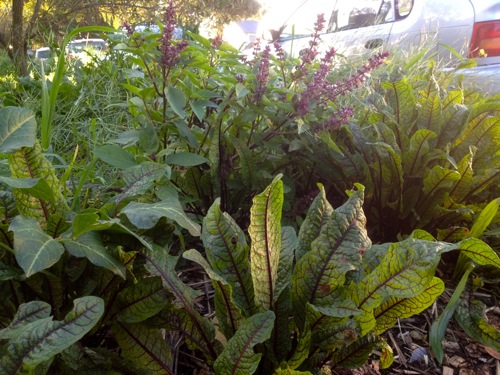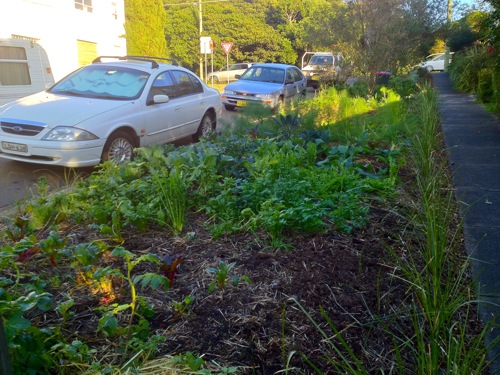 And further up this same street, the idea seems to be catching on, too…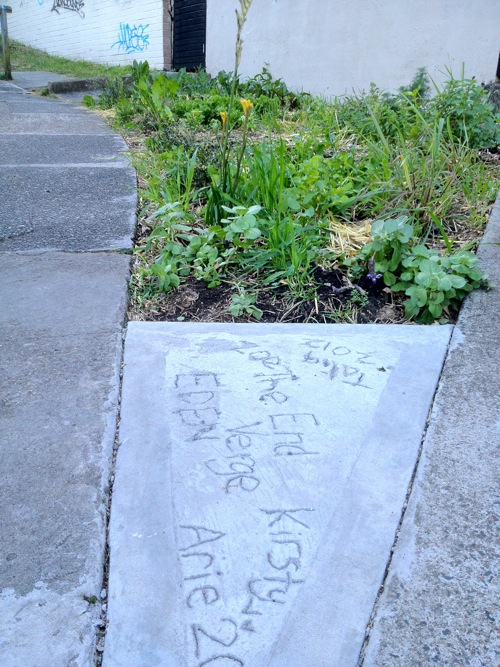 Edibility in the streets, out the front, where people interact, start living within sight of each other, and get to know their neighbors. Small gestures, powerful statements.
If you want to have a further squiz at this verdant street of verge garden action, check out Costa's World, and also Gardening Australia…
>> More posts and resources about urban permaculture and verge gardens