In mid September we'll be running an Intro to Market Gardening course which will be two days of hands-on skills in our very own market garden! This course is designed for folks with a little gardening experience, who want to skill up on how to grow a serious amount of vegetables.
At Milkwood Farm, we went from a patch of bare ground to two tonnes of organic produce in a season, and you can too!
This course would suit anyone who has a bit of growing knowledge, but who dreams of producing enough organic veggies to feed a number of families either in a community context or a small market garden enterprise.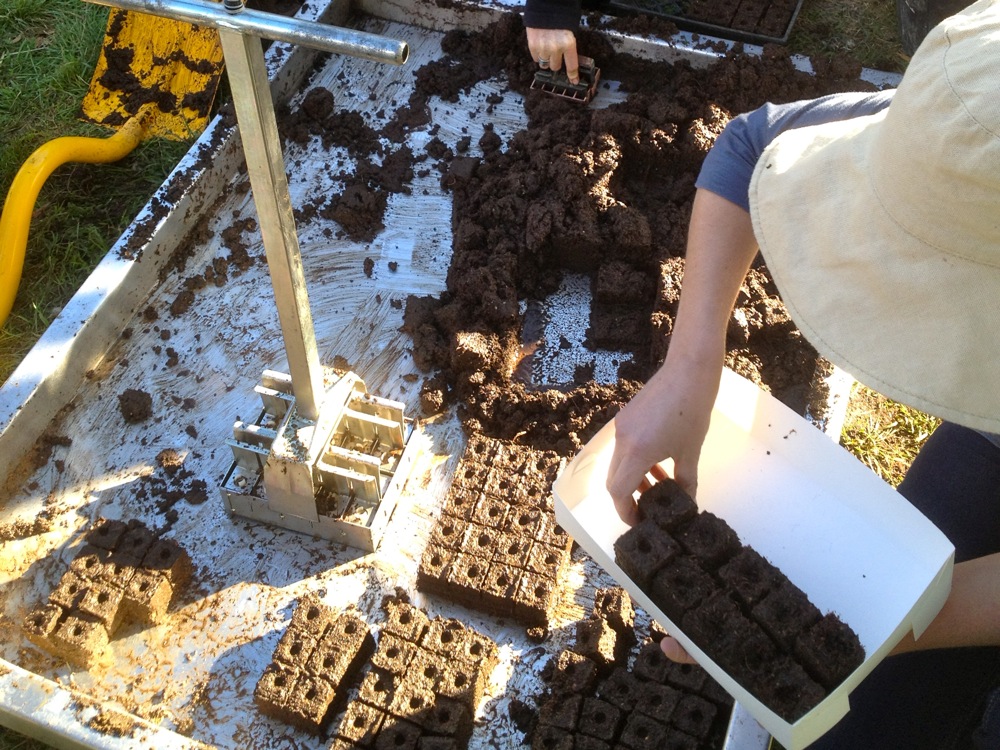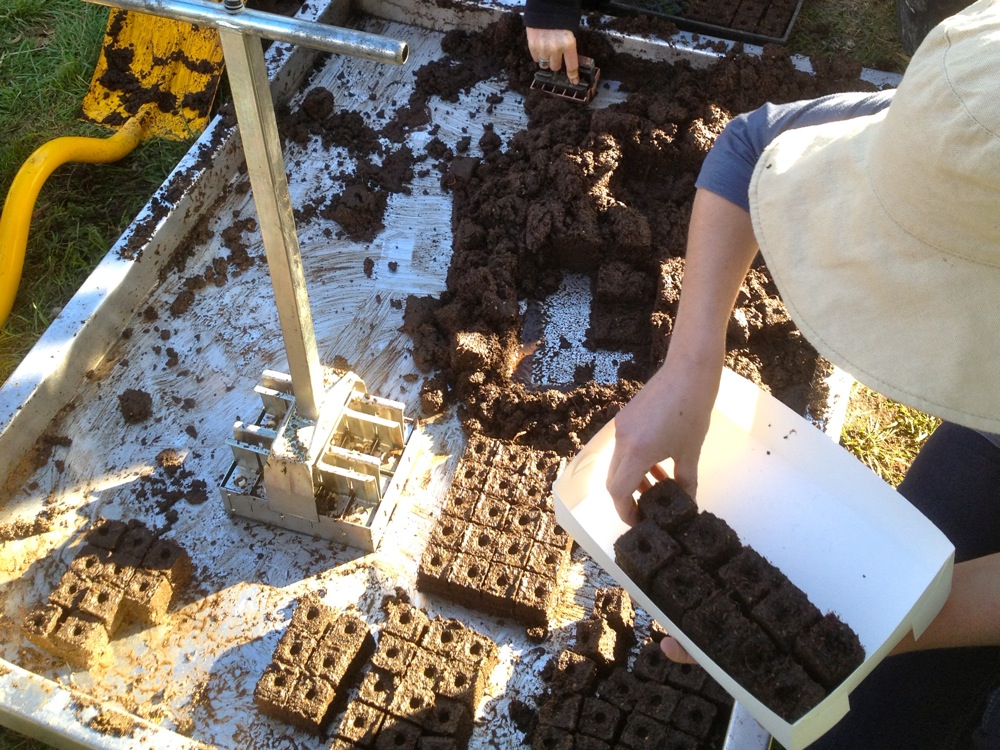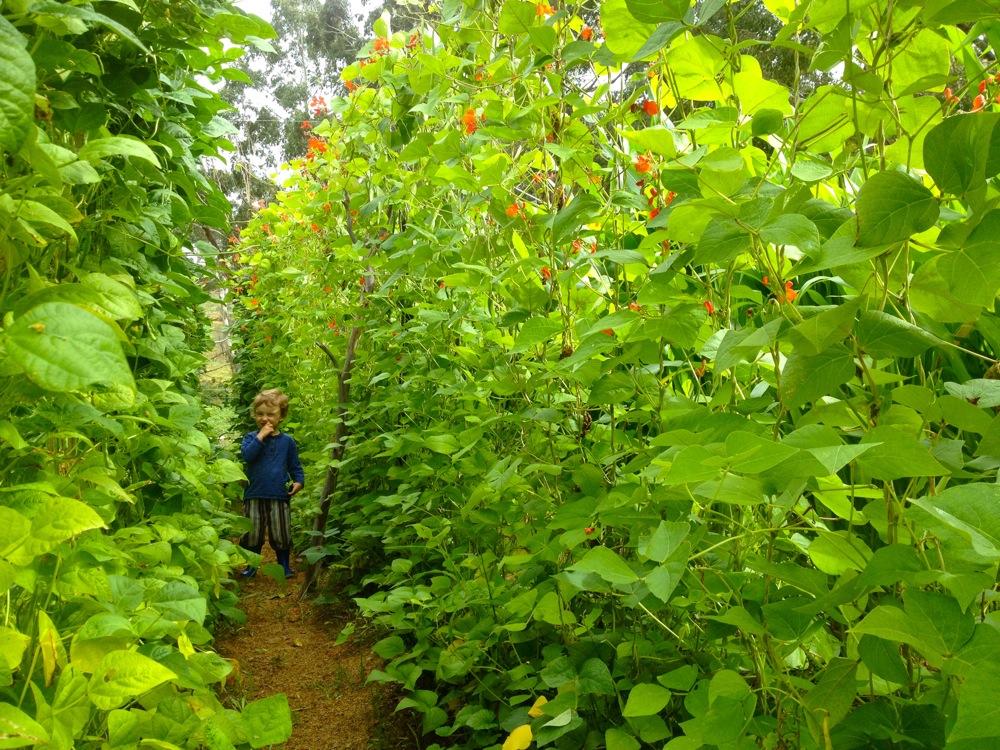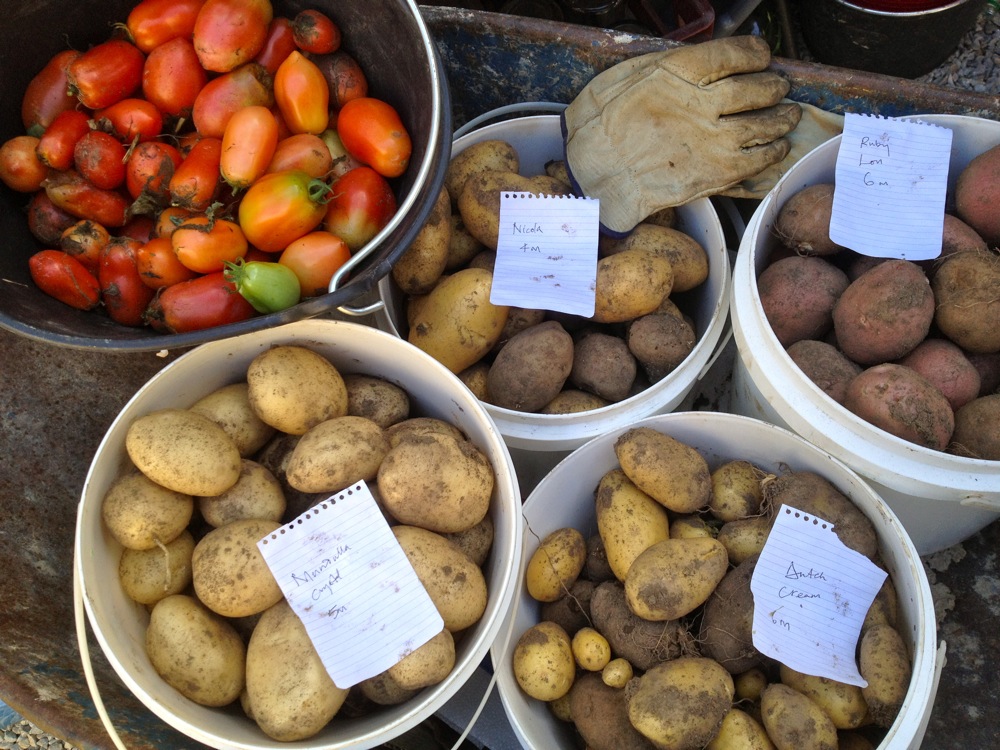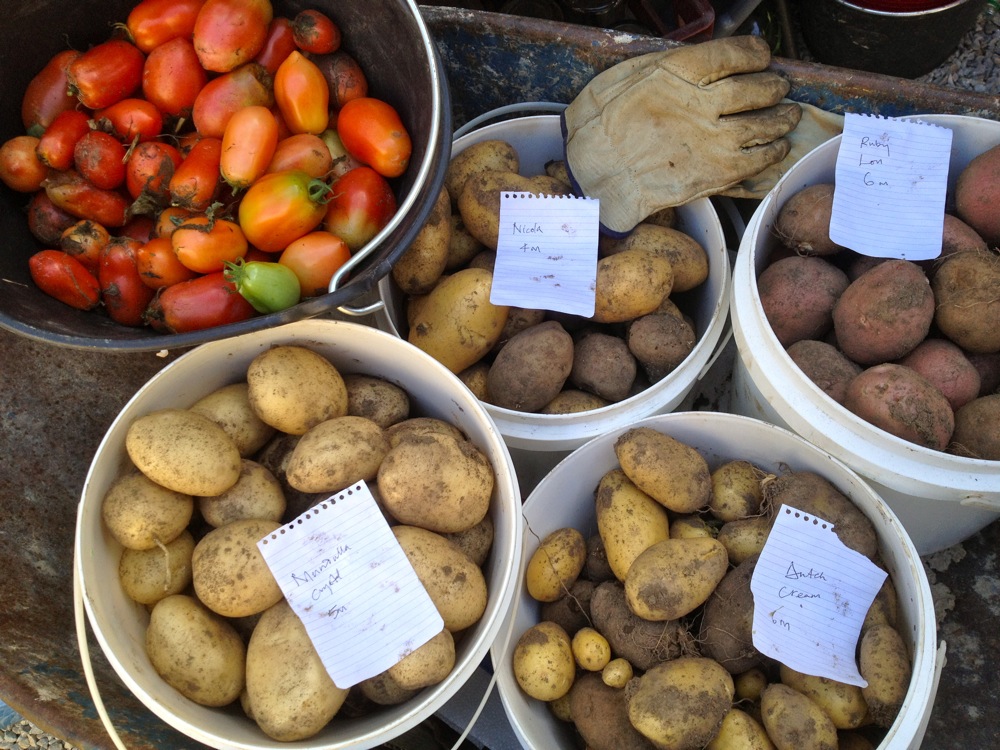 Please join us, and help spread the word. As far as we know, Milkwood is the only crew in Australia offering short-course intensive training in this important skillset of organic market gardening, and we need support to make sure it keeps happening:
>> Intro to Market Gardening course: 22-23 Sept: Milkwood Farm, Mudgee NSW