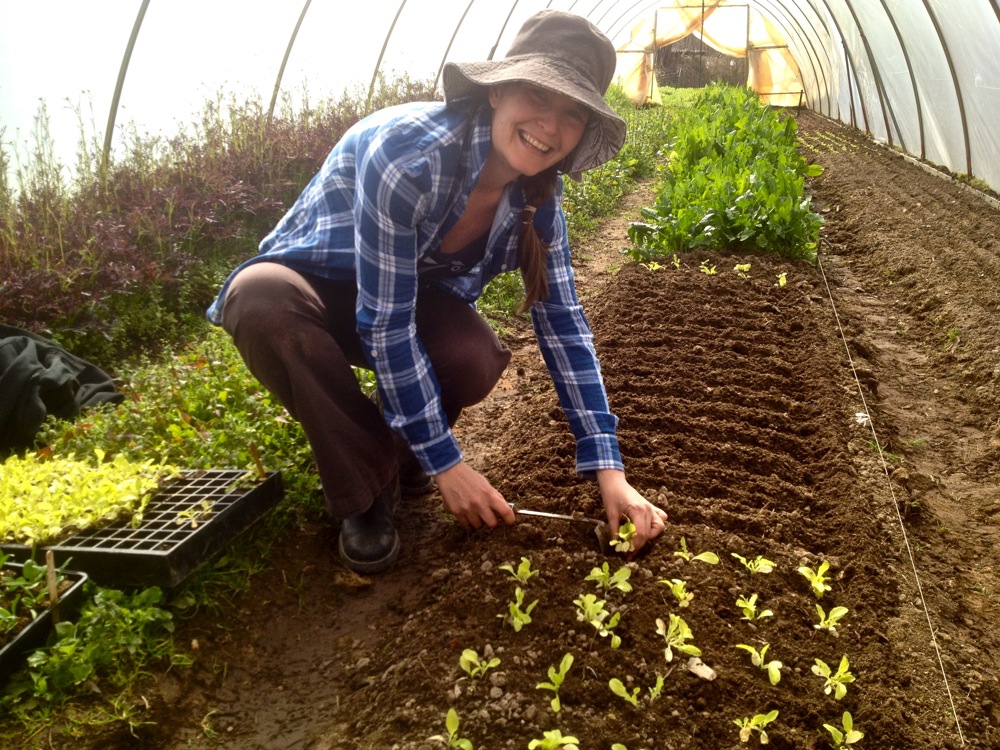 Just a few photos from the recent and awesome Market Garden Masterclass at Allsun Farm down in Gundaroo. It was so exciting to have 25 future market gardeners in the one space, all with so many skills and ambitions!
Joyce, Mike and the whole Allsun Farm crew packed us full of knowledge over three days of seeding, reading, listening, crop rotation planning, hoeing, soil blocking transplanting, broadforking and (of course) eating…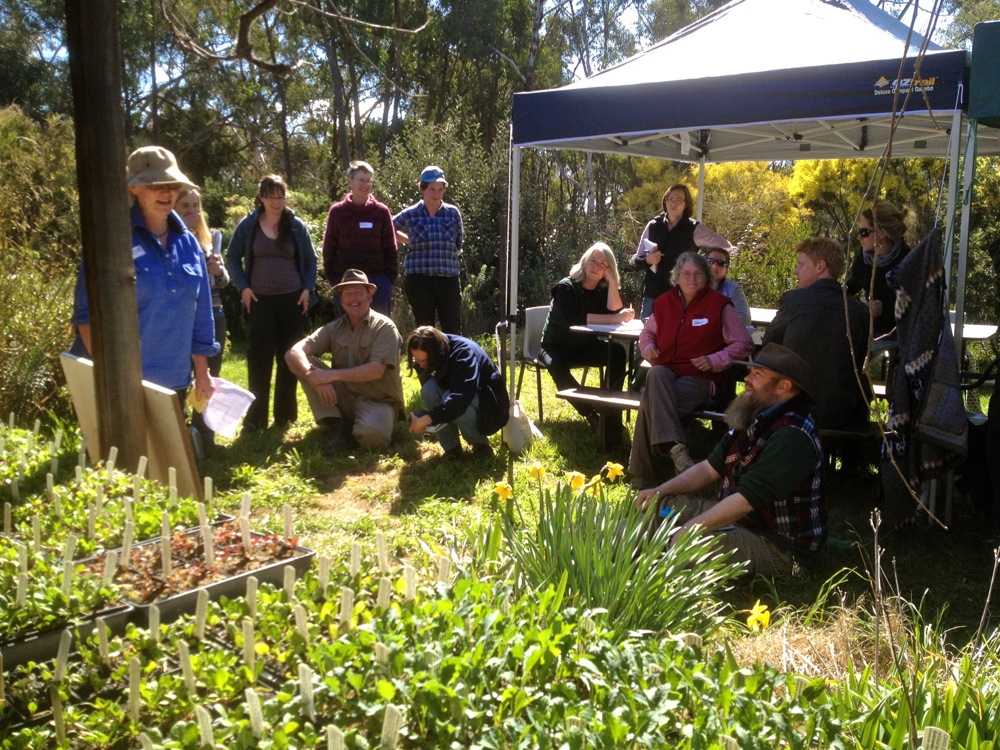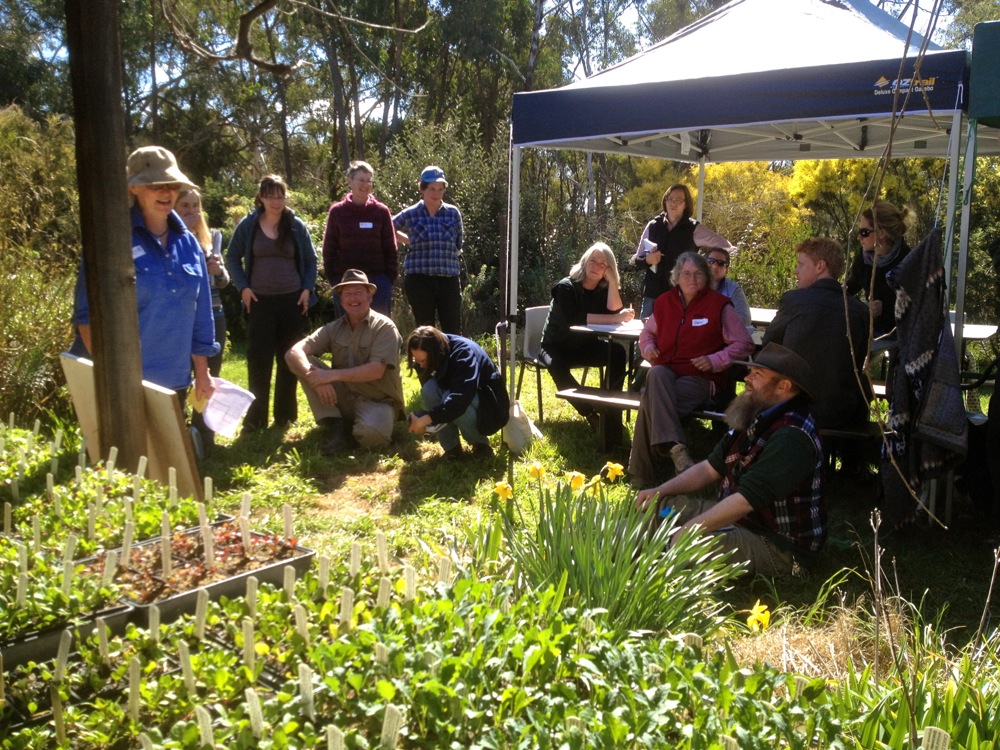 A huge thankyou to Joyce Wilkie and Mike Plane for sharing their wealth of mixed-farm knowledge with 25 super current and future farmers. Bit thanks also to the Allsun team Vaughn, Helen, Esther and Cielo for gorgeous food and help.
Thanks most of all to the 25 folks who came to learn, and who will be a part of the future local food systems of many Aussie communities far and wide. We need lots more folks on small farms, determined to supply their communities with clean food. And you guys are crucial to that happening. All the best with your future growing!