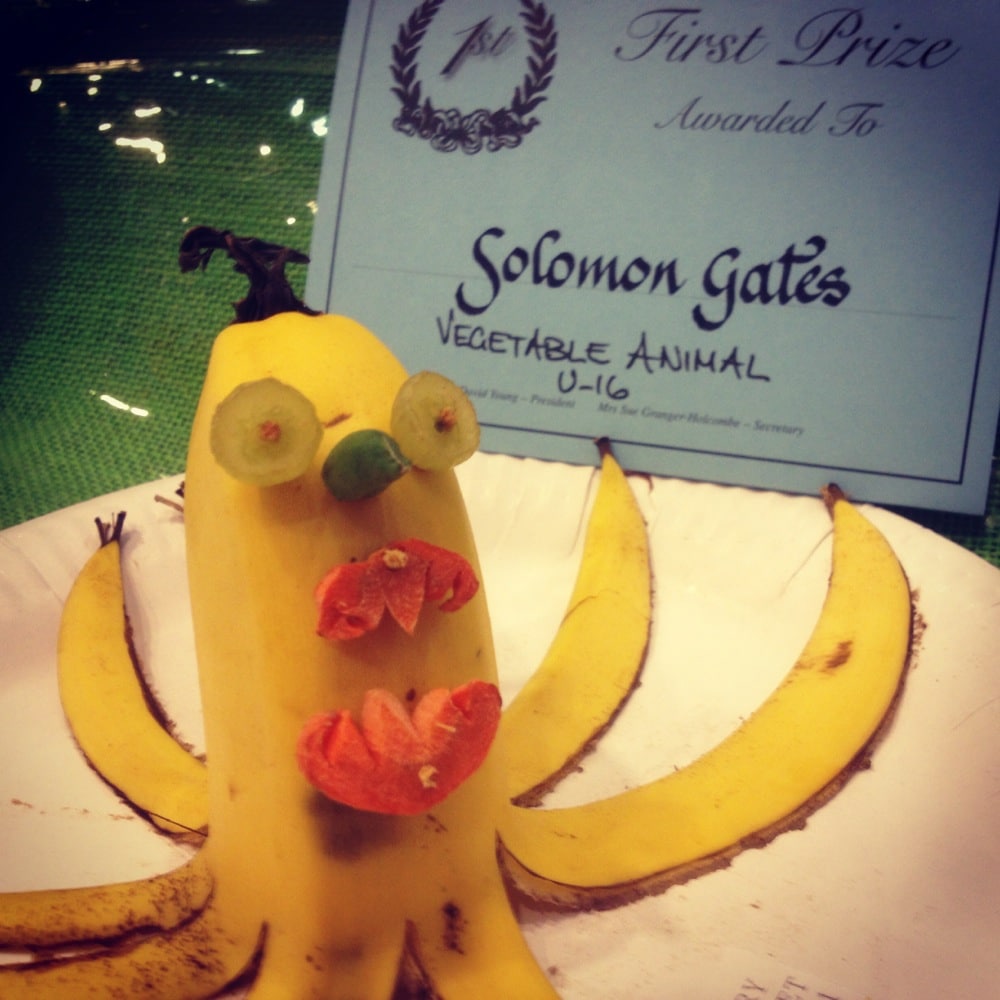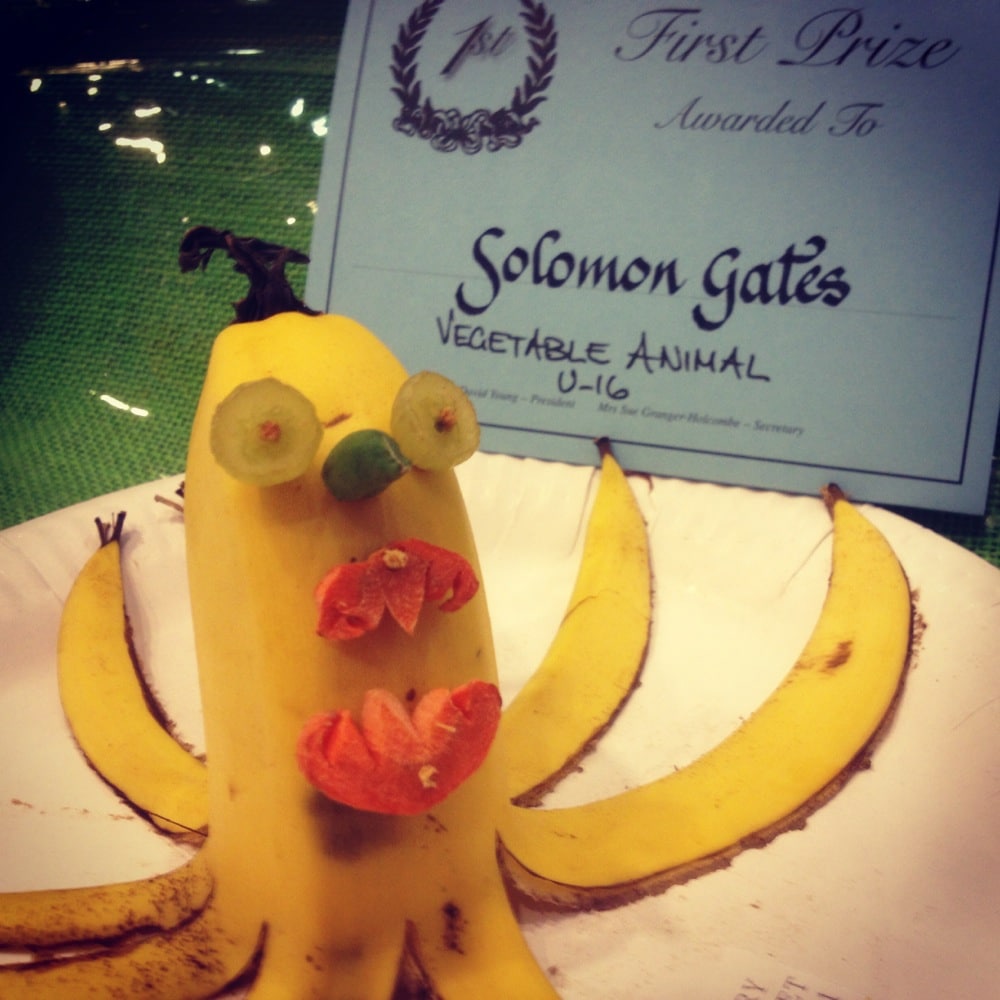 The delights of the country show are many. For me, though, it's all about the vegetables. Specifically the vegetables dressed as animals, or people. All the rest of pales in comparison.
Last week I was lucky enough to catch the Kiama show, south of Sydney. Kiama is where we'll be hosting Joel Salatin's upcoming Masterclasses, in the Showground Pavilion. Last week however, the Pavilion was in full flight, doing what it does best.. hosting the pride of the regions produce, its finest animals, and a banana octopus.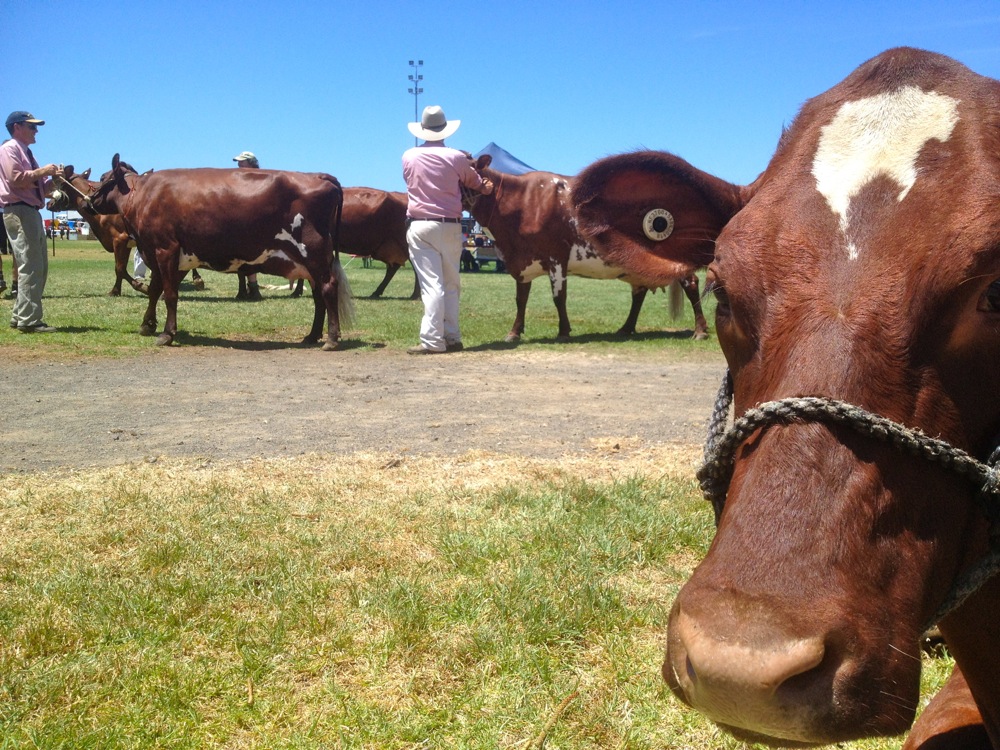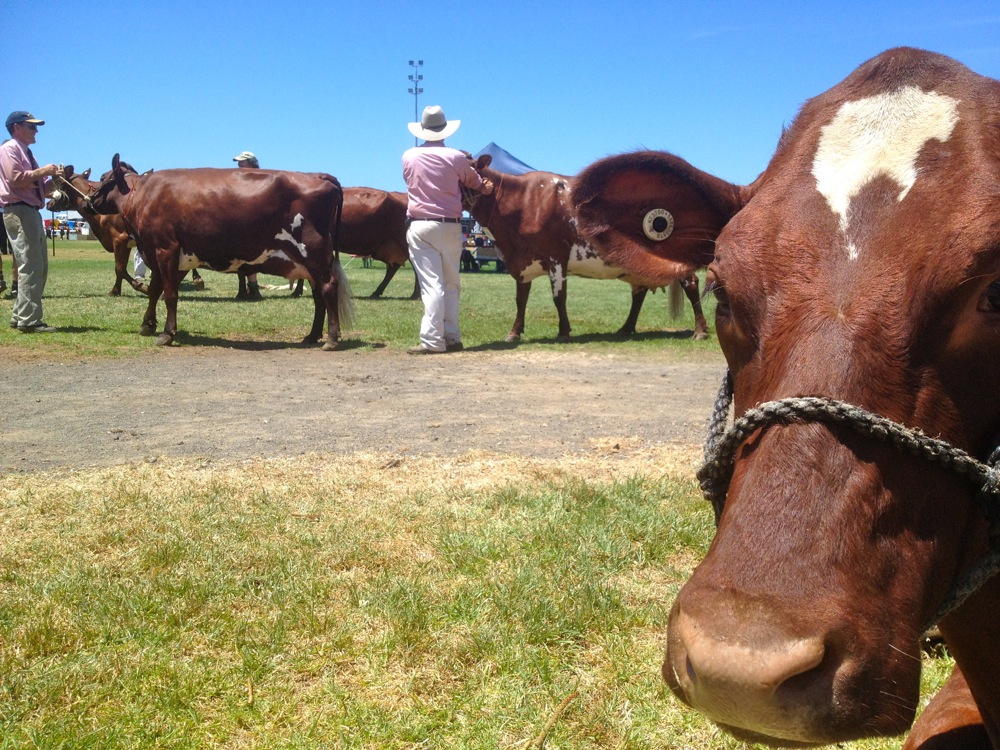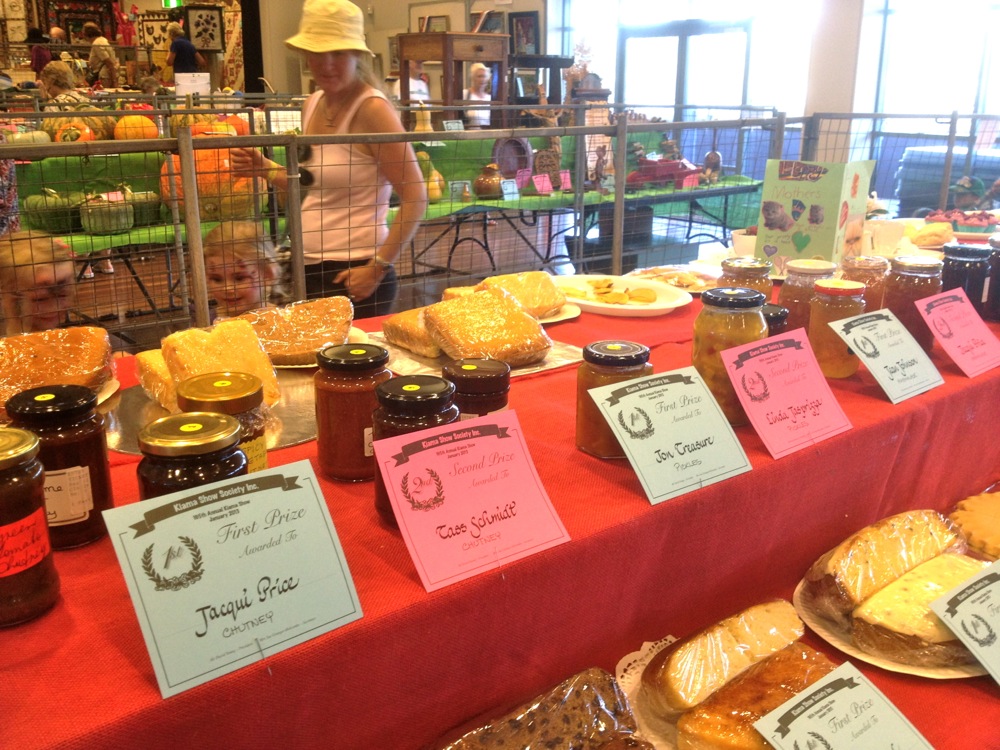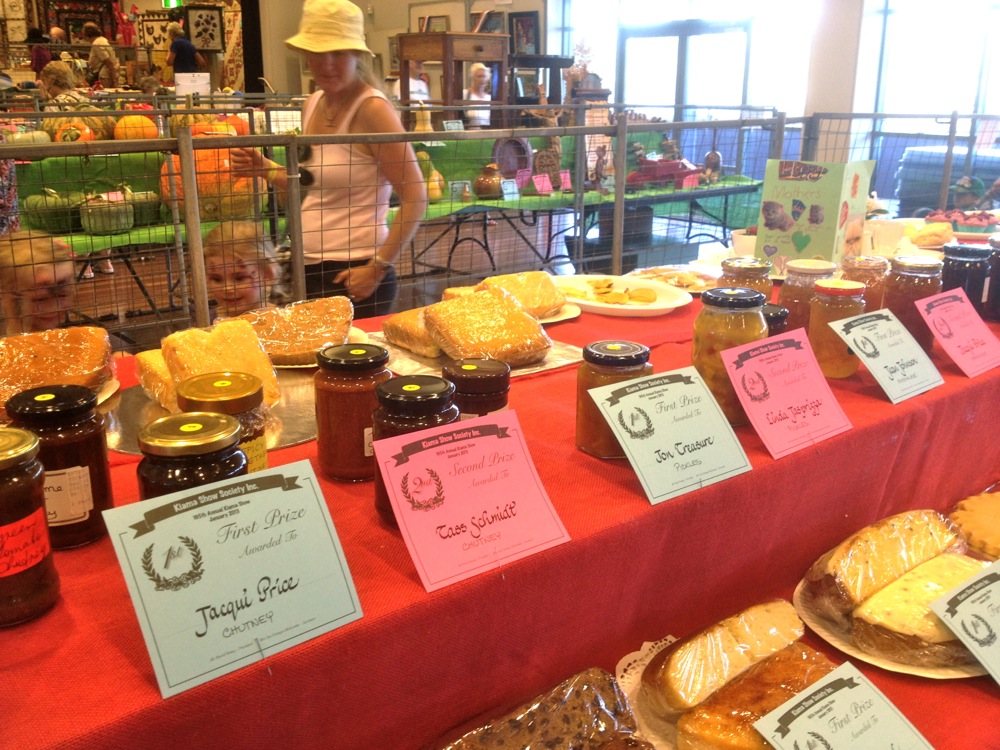 Whew. Having grown up in Kiama, this show is something I've been going to off and on for over 30 years now.
To be bringing a happy avalanche of farmers and folks from all over to the Kiama Showground Pavilion in two weeks with Joel Salatin will be a treat, and something I never suspected I'd be doing, when I was growing up here.
May both the regenerative small farm revolution and the vegetable animal category forge paths towards an abundant future. At Kiama, and beyond. Viva!
>> More posts about off-farm adventures